LWC partnered with New Lenox Safe Communities America last week for senior vehicle inspections. Thank you to everyone who came out for an inspection, and great job to the students who took great care in ensuring these cars are ready for winter weather!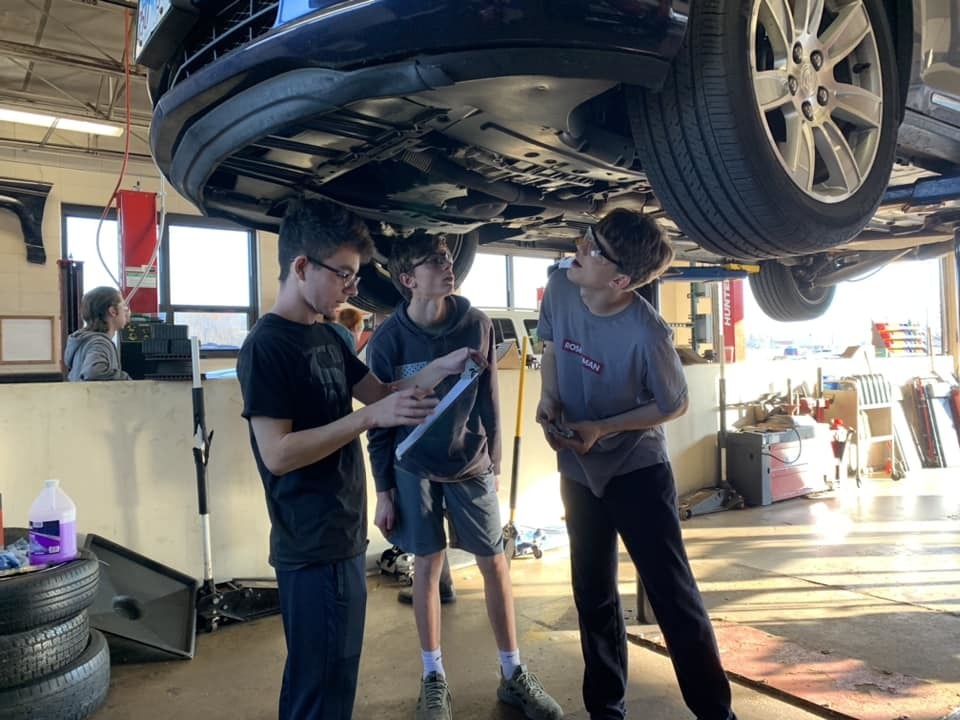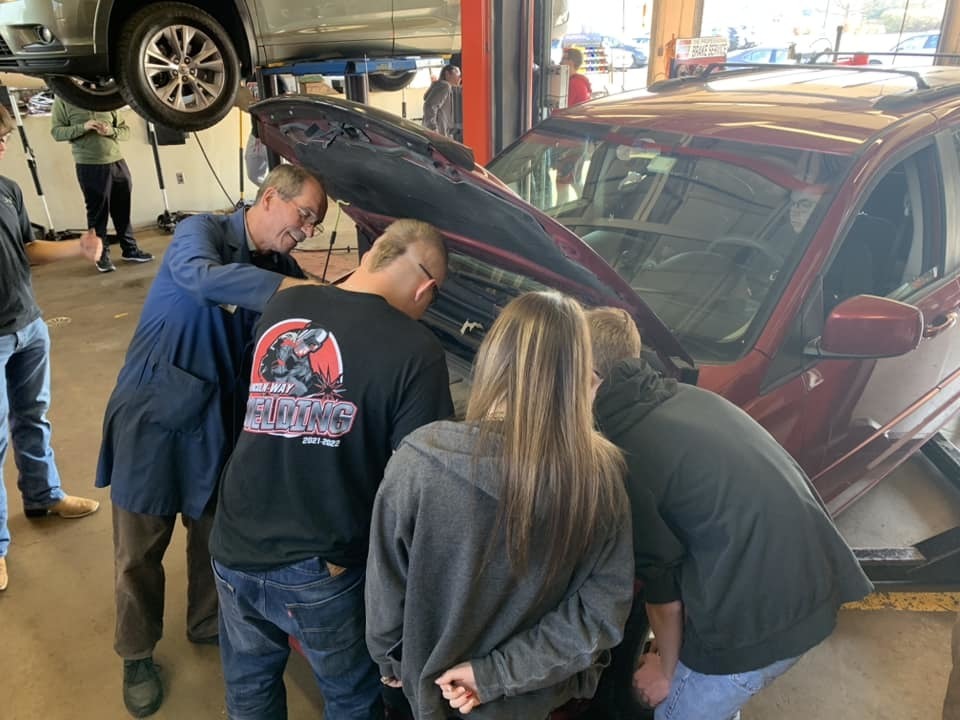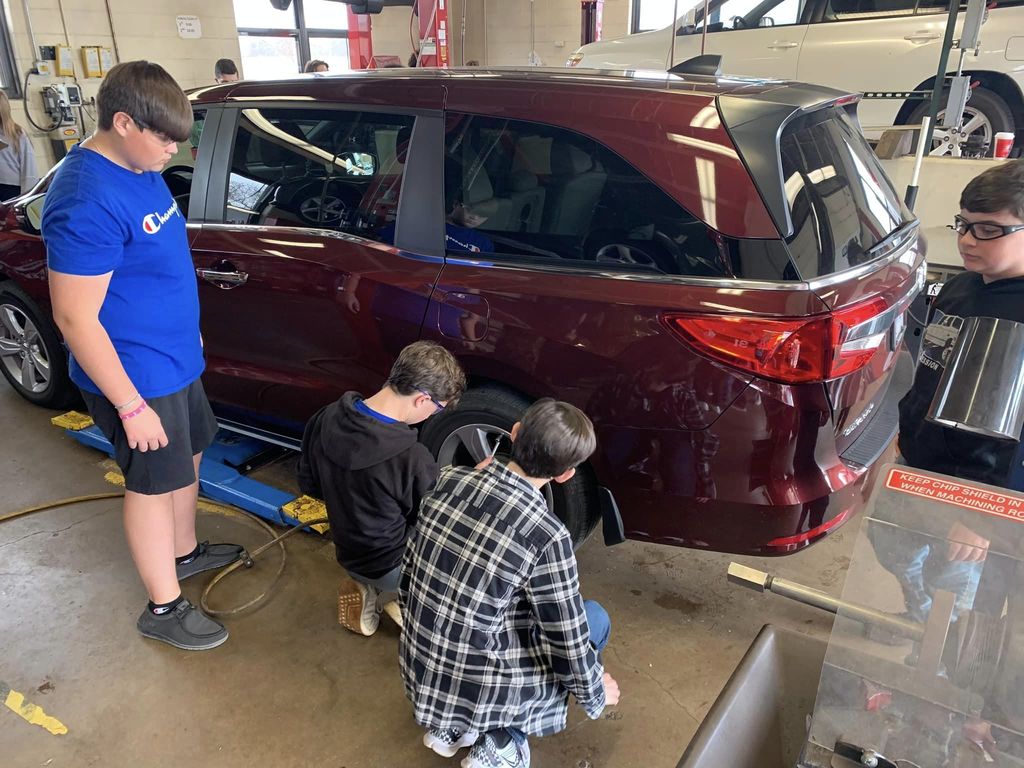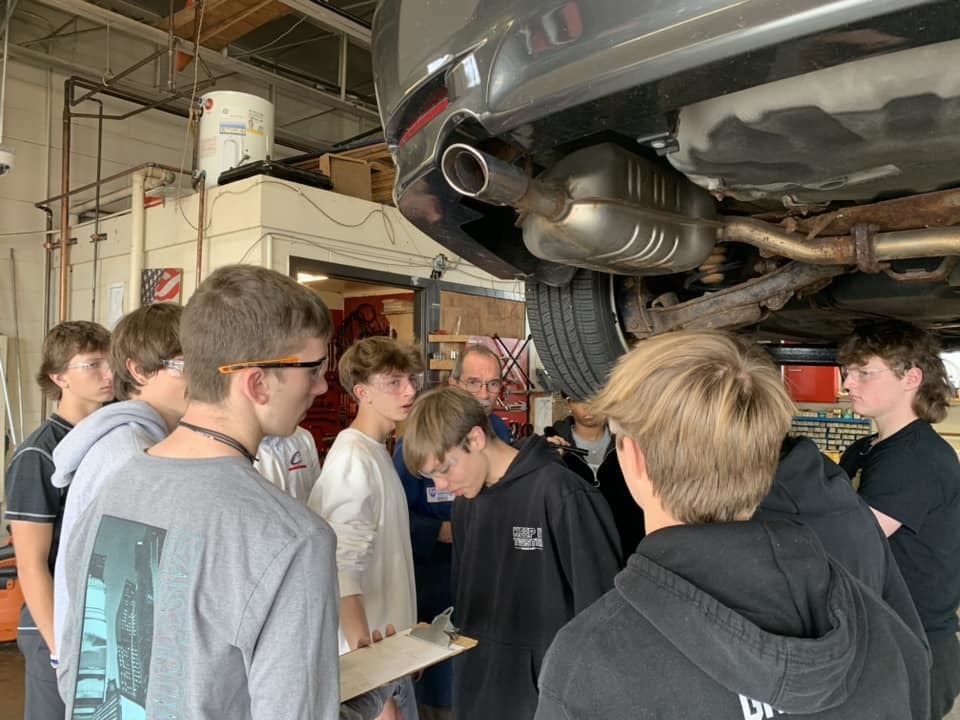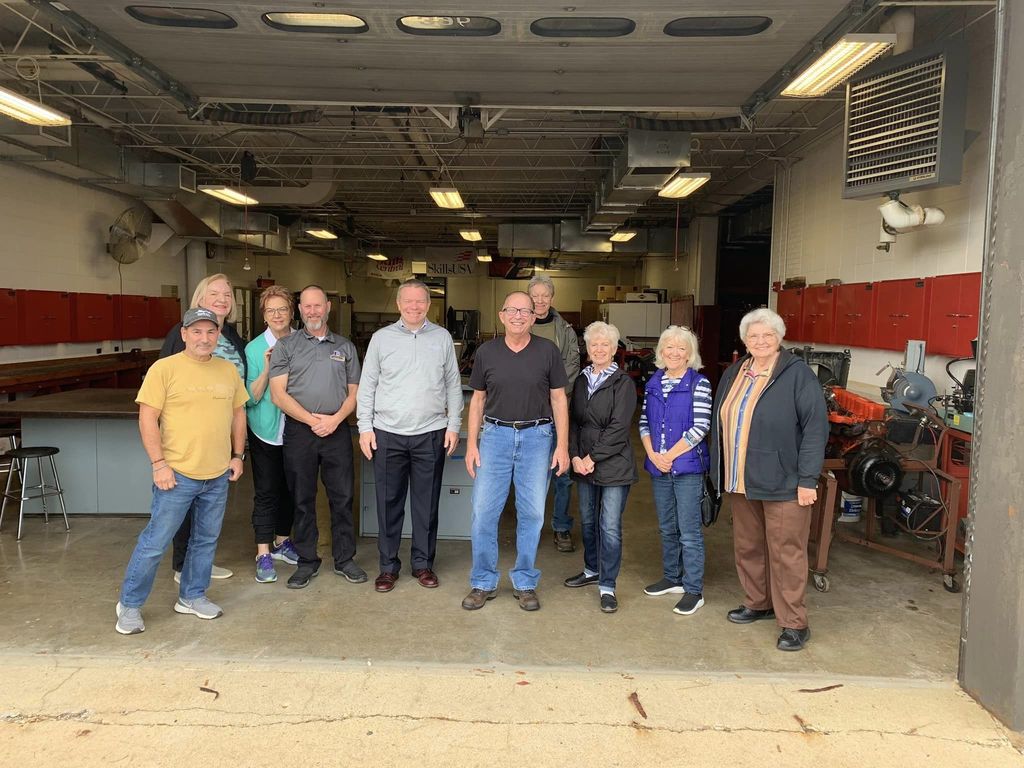 All three Lincoln-Way schools currently have students participating in the Vogt Visual Arts Center High School Art Exhibit in Tinley Park. Each year the Vogt Visual Arts Center hosts an art exhibit for high school students to showcase their creative talents. This year each of the three Lincoln-Way high schools submitted 30 pieces of student artwork, for a total of 90 pieces of artwork from across the Lincoln-Way District on display in the show. The show is being held in person at the Vogt Visual Arts Center, located at 17420 67th Ct. in Tinley Park. Artwork will be on display from Nov. 4th through Nov. 27th.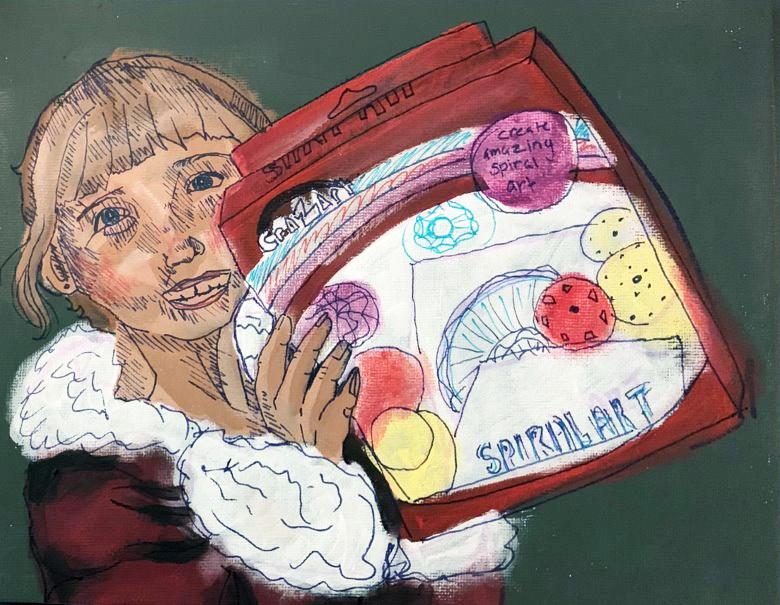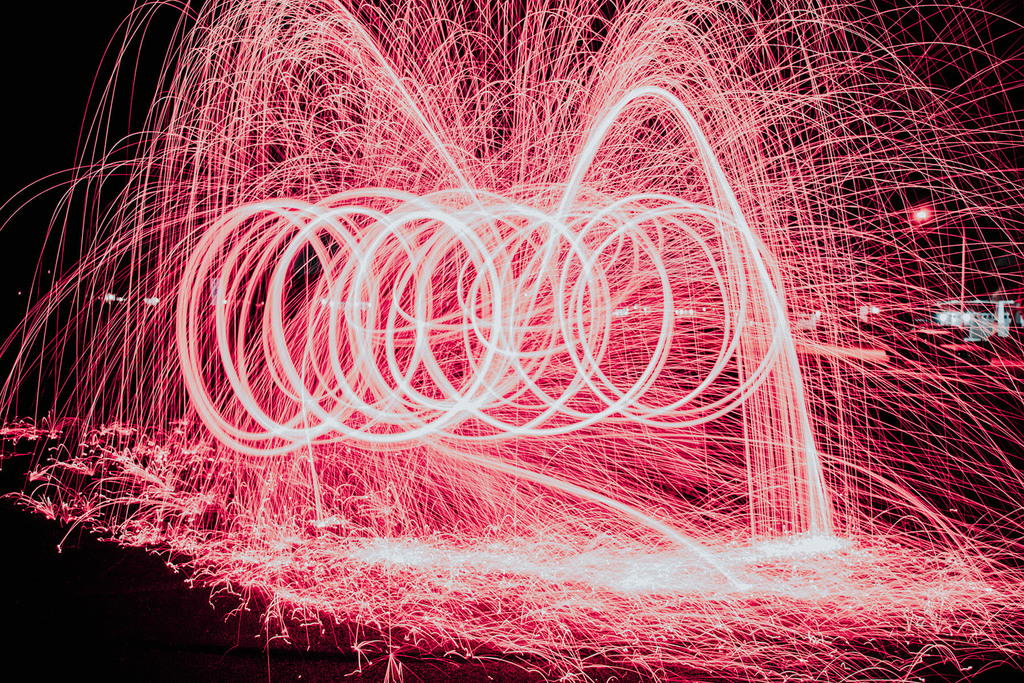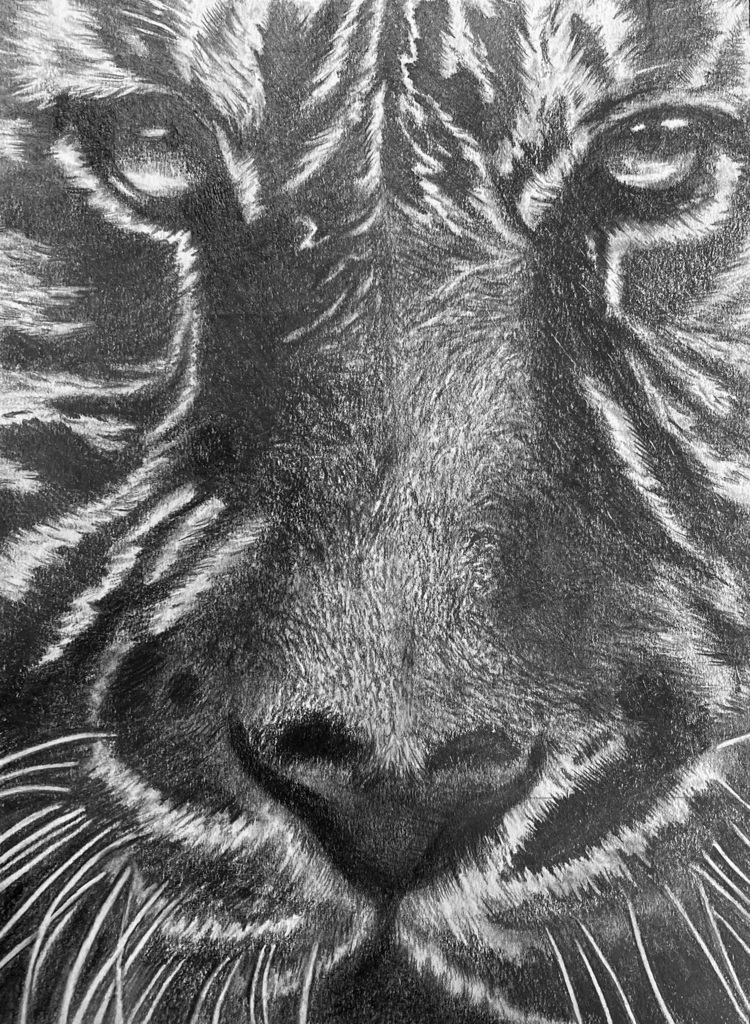 Seniors were reminded to complete their 25 hours of community service before graduation. They also received a presentation from Josten's on cap and gown ordering information as well as class jewelry, LWE letterman's jacket, and graduation announcements. The deadline to order cap and gown is December 16. Please visit
www.jostens.com
for more information.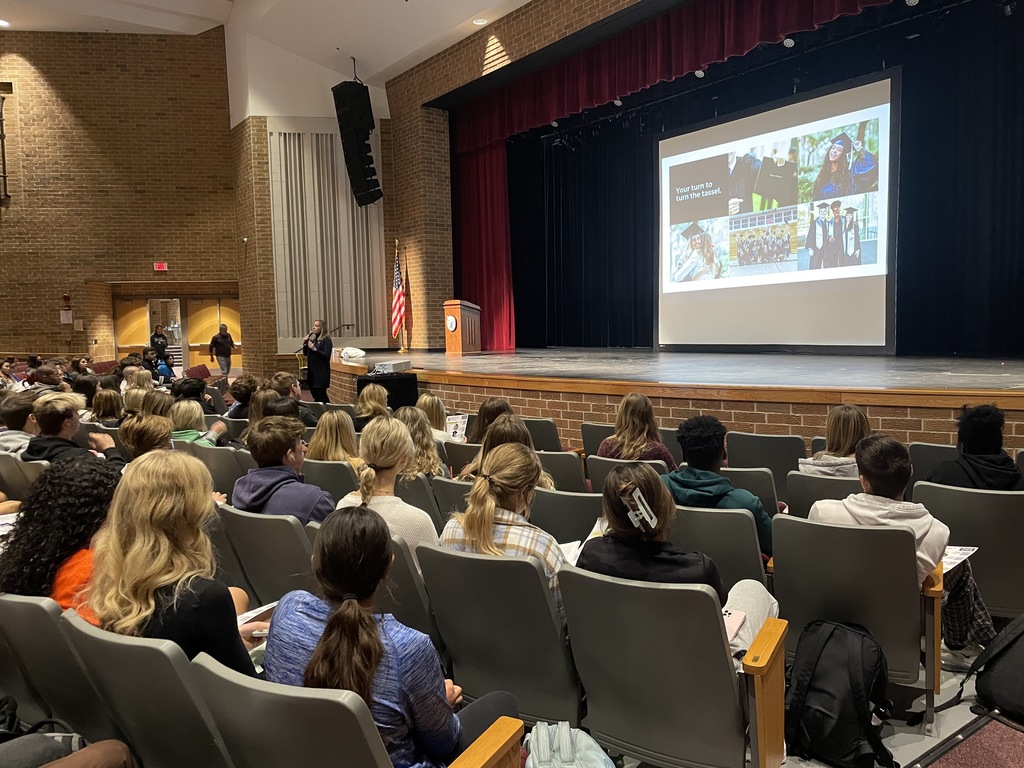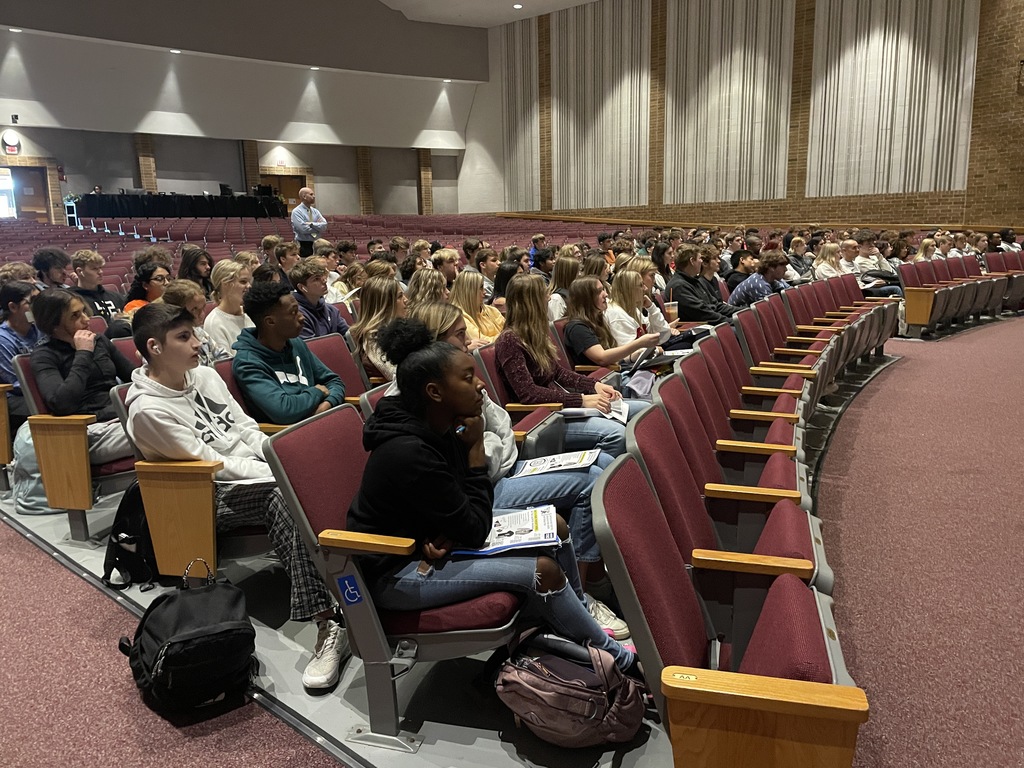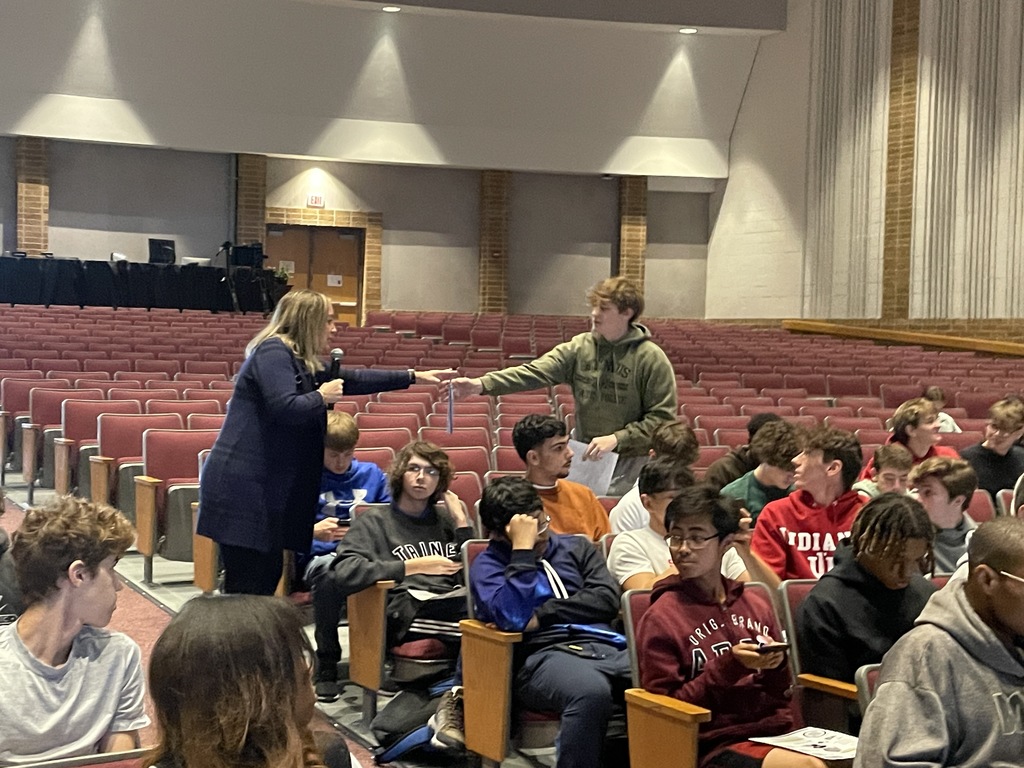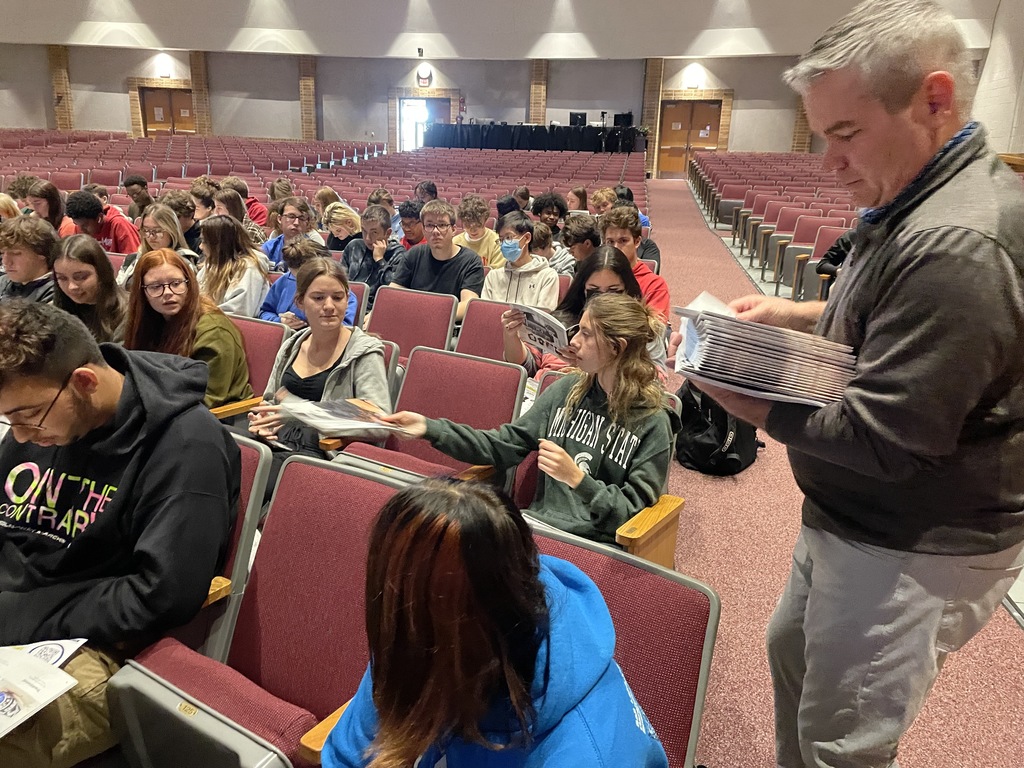 LWE Spanish 5 students designed these ofrendas in celebration of the Day of the Dead. Their fellow Griffins visited the library to vote on the best design. Their designs were fabulous and a joy to see.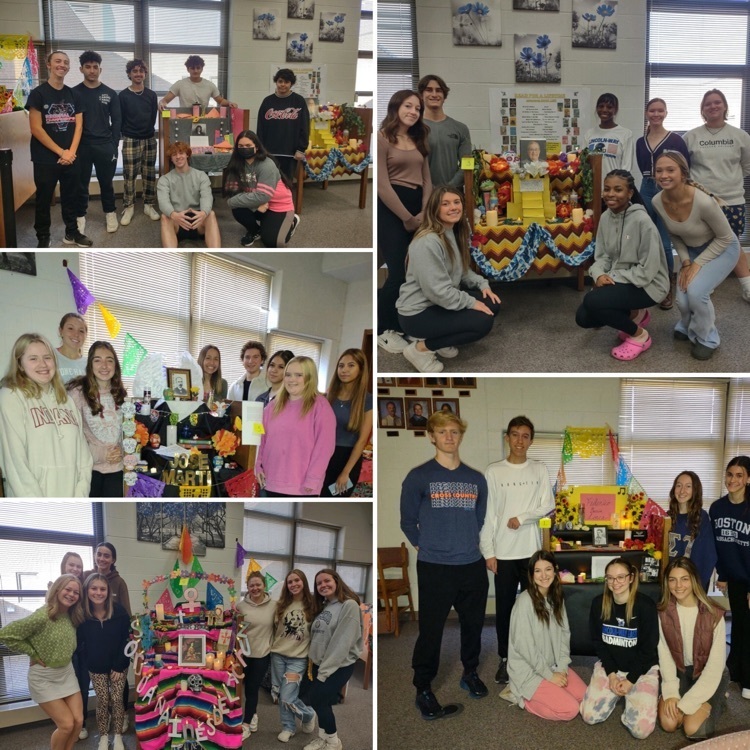 Mr. Matt Littlefield, LCPC, CADC, from Great Changes Counseling in Mokena, presented to Lincoln-Way West students today to help bring awareness to drug prevention and provide resources for support as a follow-up to Red Ribbon Week.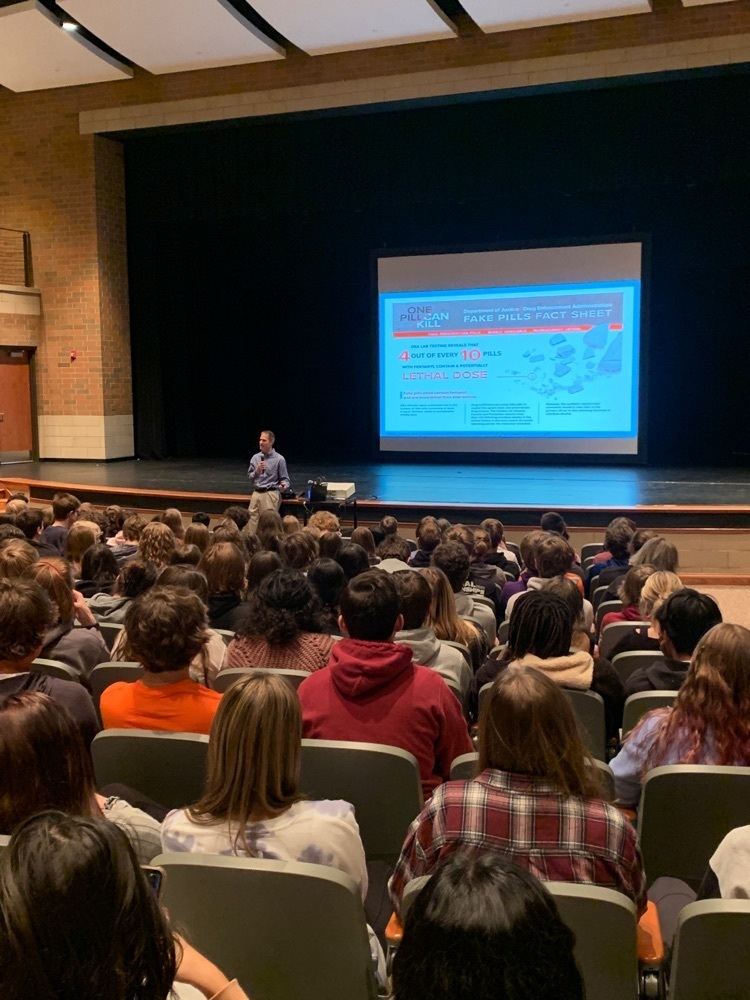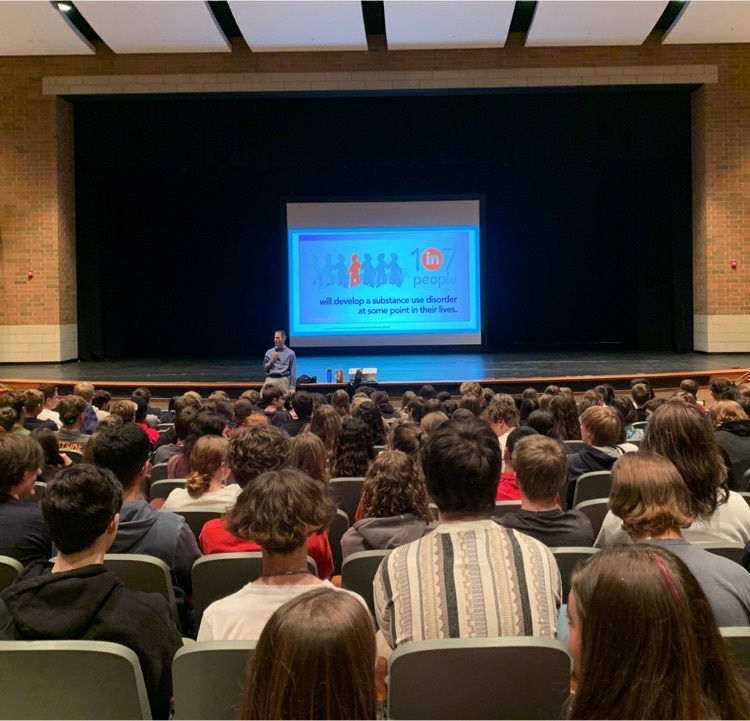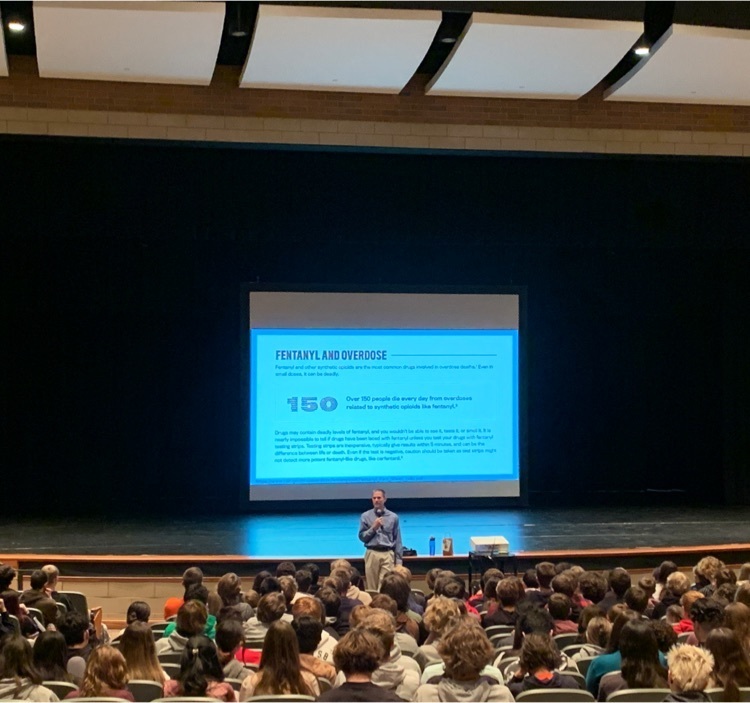 LWE students attended a presentation on drug awareness/prevention during their lunch/advisory hours. Our guest speaker is from the Chicago Division Drug Enforcement Administration. The agent discussed information on the topic of substance use- drugs that are abused, the dangers of them, and the importance making healthy choices.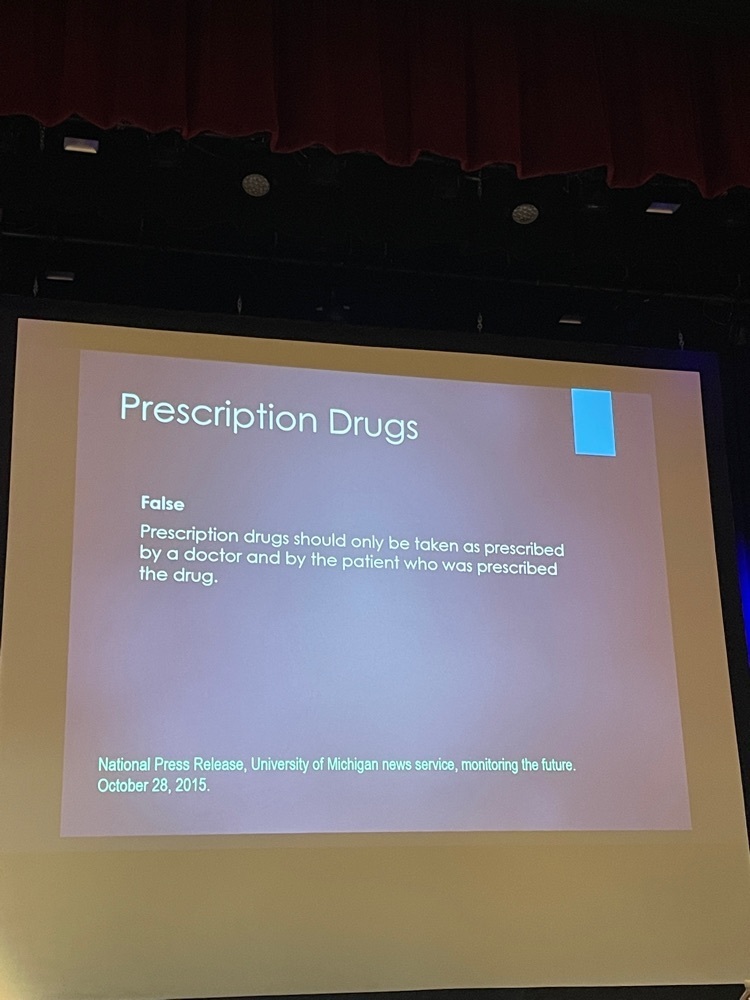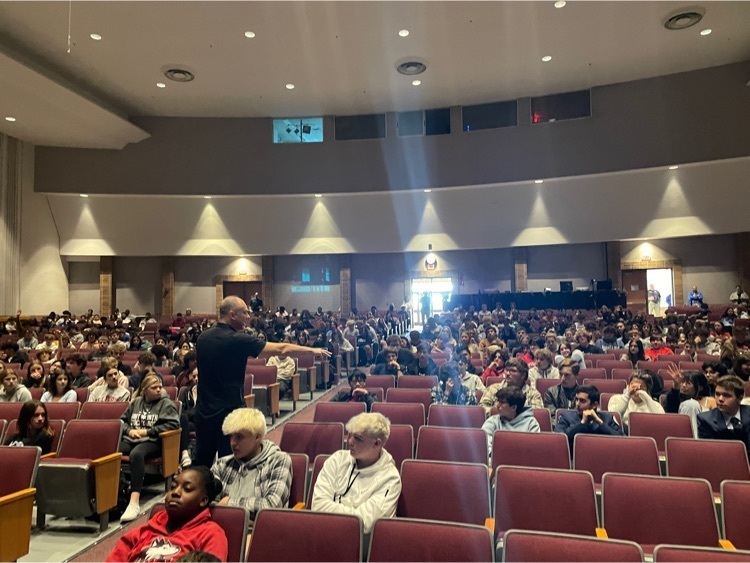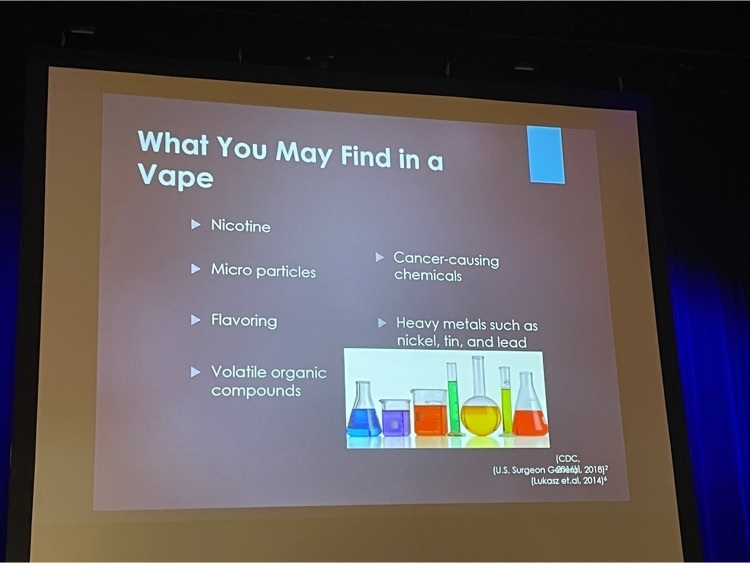 Congrats to three LWW students that recently swept the drawer assembly competition at this year's Lincoln-Way Career Fair. The competition was set up by @tristarcabinets and all three winners recorded times under 10 seconds. Thank you to Tri-Star of New Lenox for their support!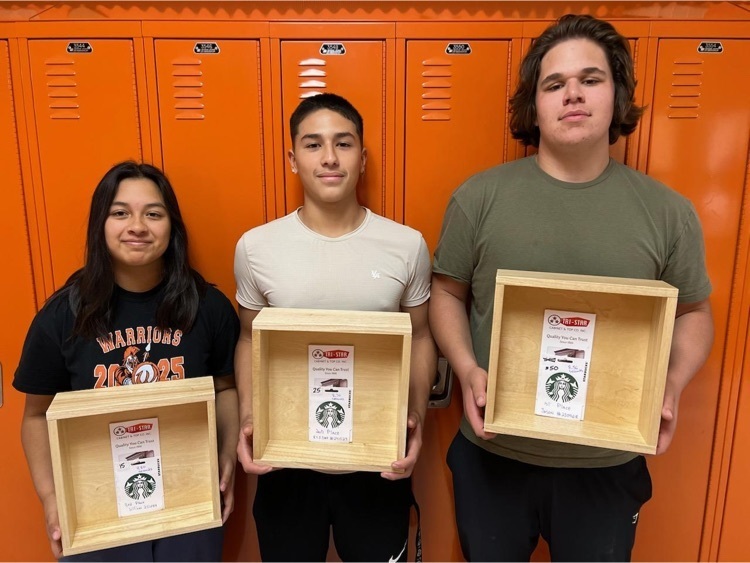 Mrs. Laack's AP Chemistry students used their skills in estimation, measurement, dimensional analysis and problem solving in last week's Molympics! These Warriors joined over 8,000 students from 33 states, 4 provinces, and 12 countries in the worldwide competition.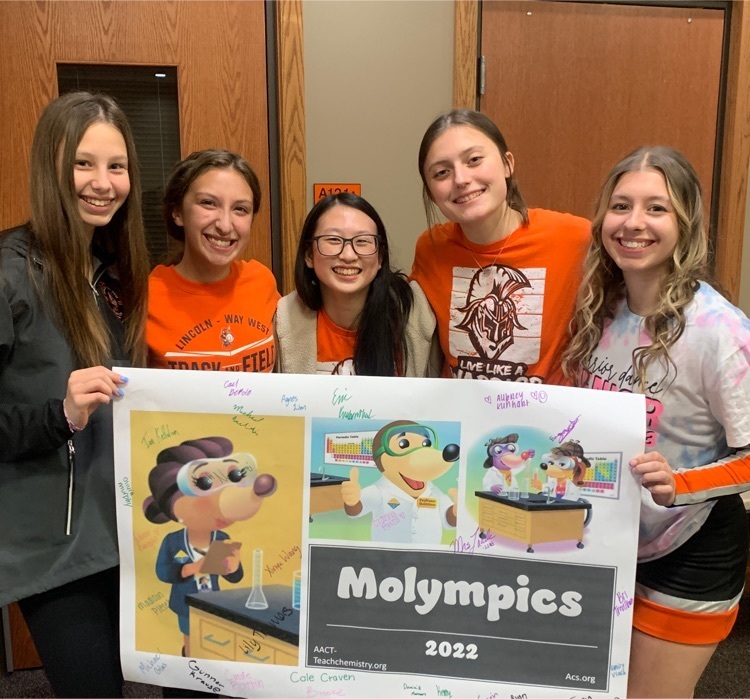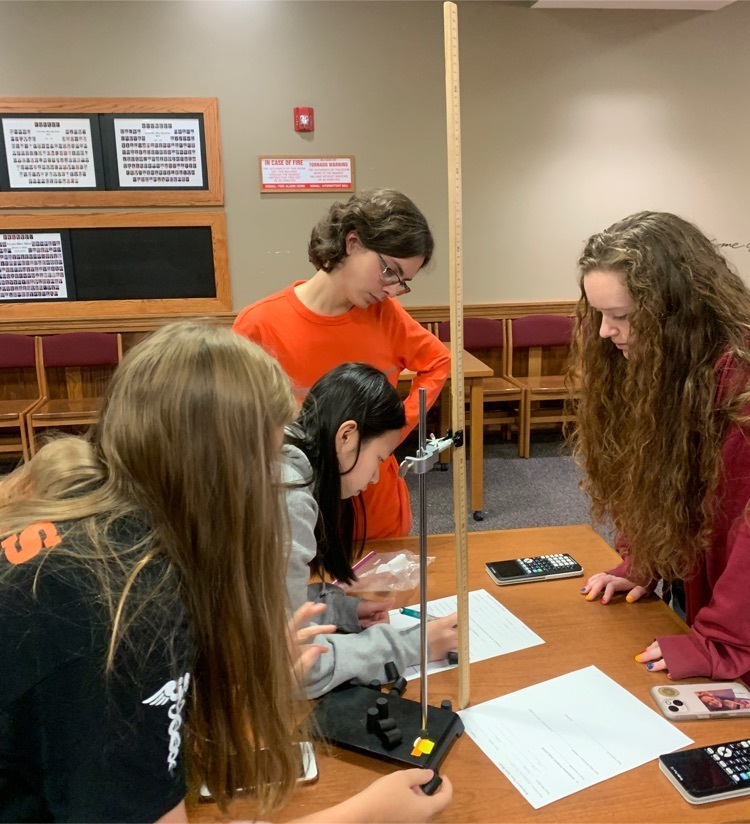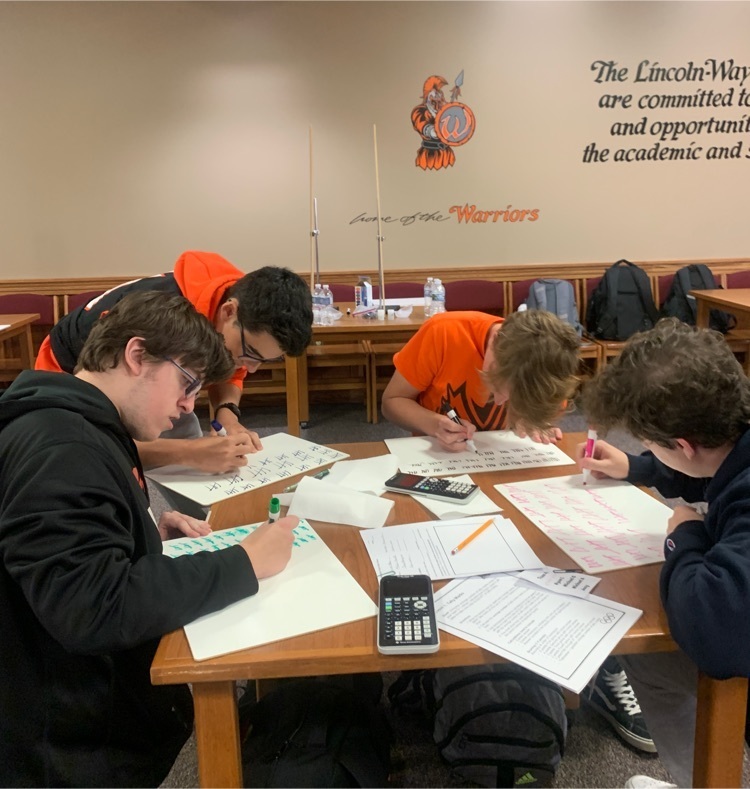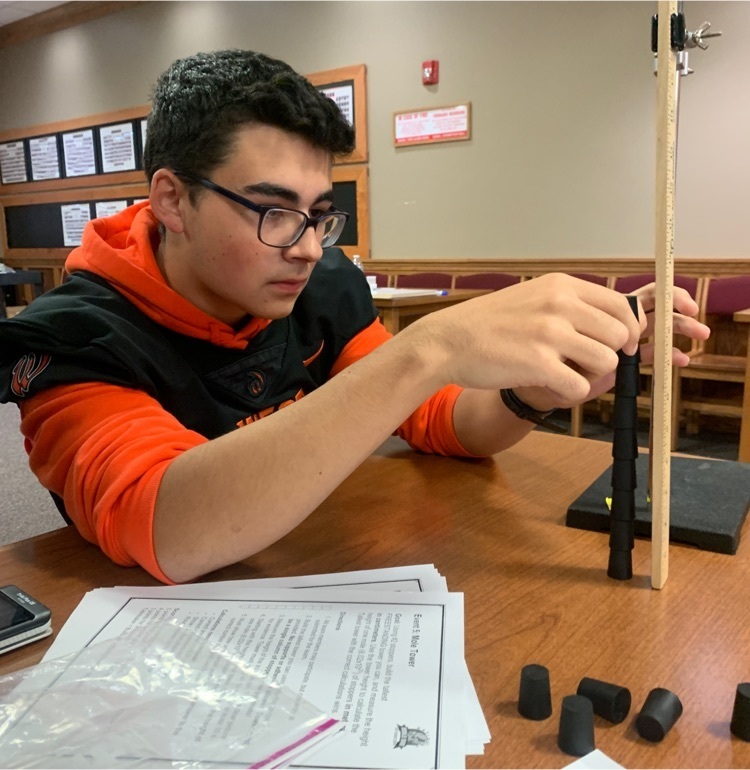 Congratulations to the LWMB for an outstanding day at the Bands of America Indianapolis Super Regional! Our students placed 9th out of 84 bands this past Saturday.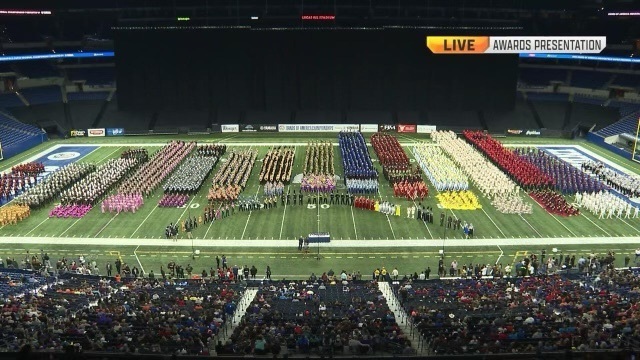 Today is the final day of Lincoln-Way West's We Are Warriors week! Staff and students participated in spirit days throughout the week to promote positive decision making and supporting the message of kindness, acceptance and inclusion.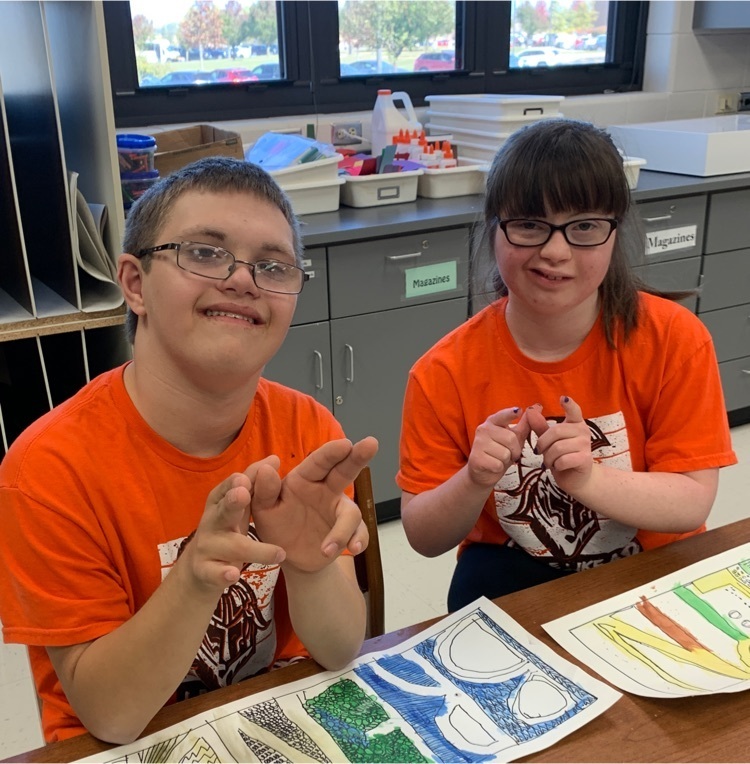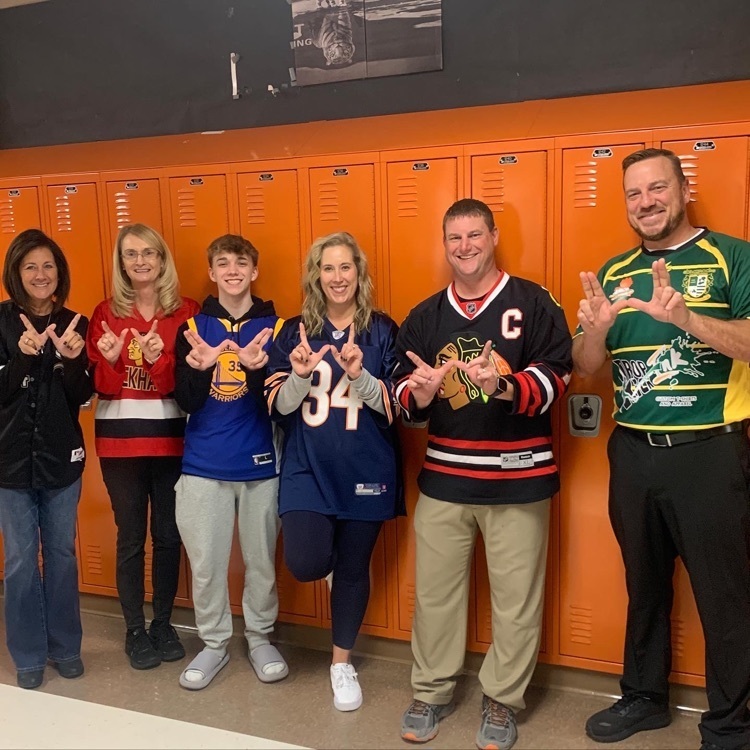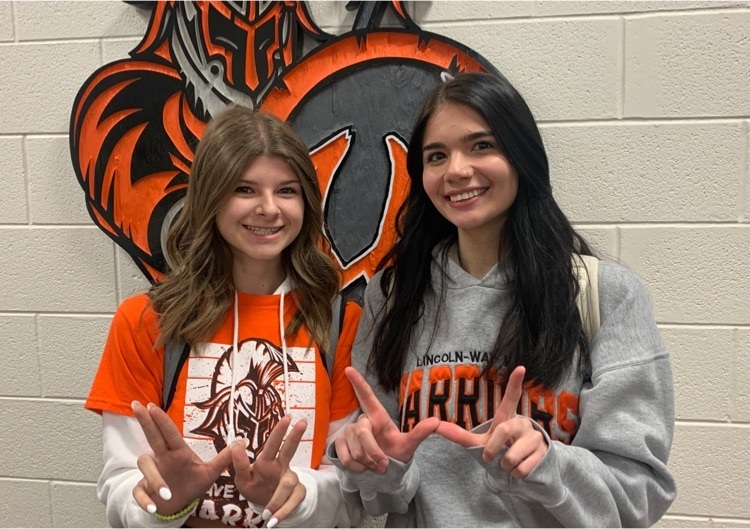 Students in Mrs. Kosinski's AP United States History class played a board game (created by Mrs. Kosinski) to introduce the main ideas and themes of their next unit. Students had fun learning about new political parties, social reform movements, and growing divisions in the nation in the first half of the 19th century!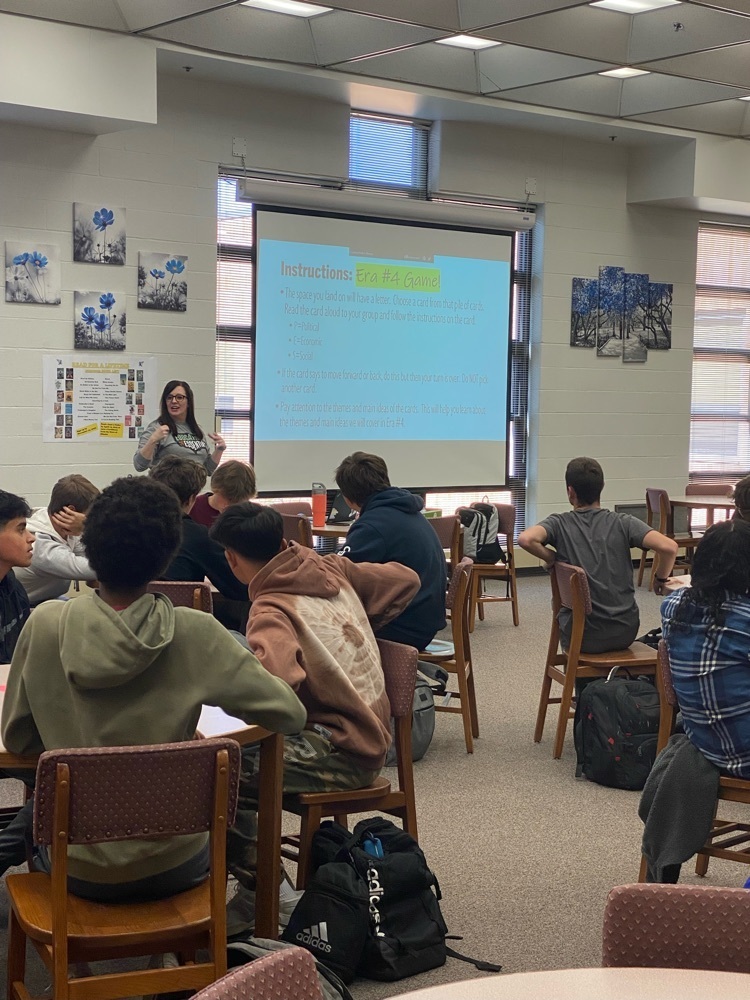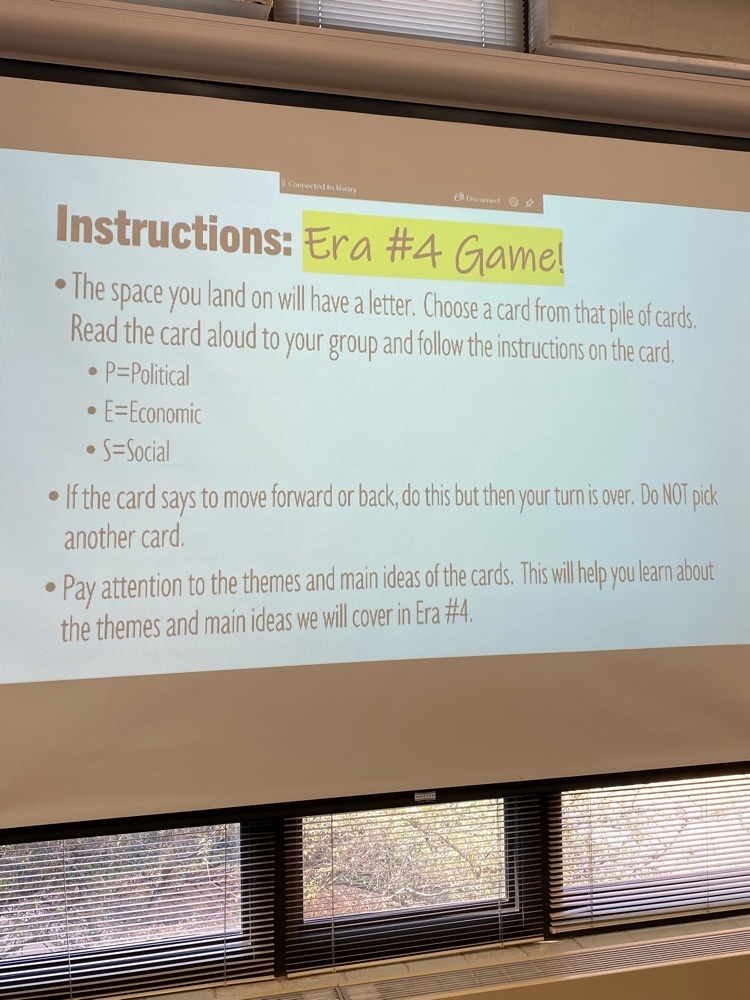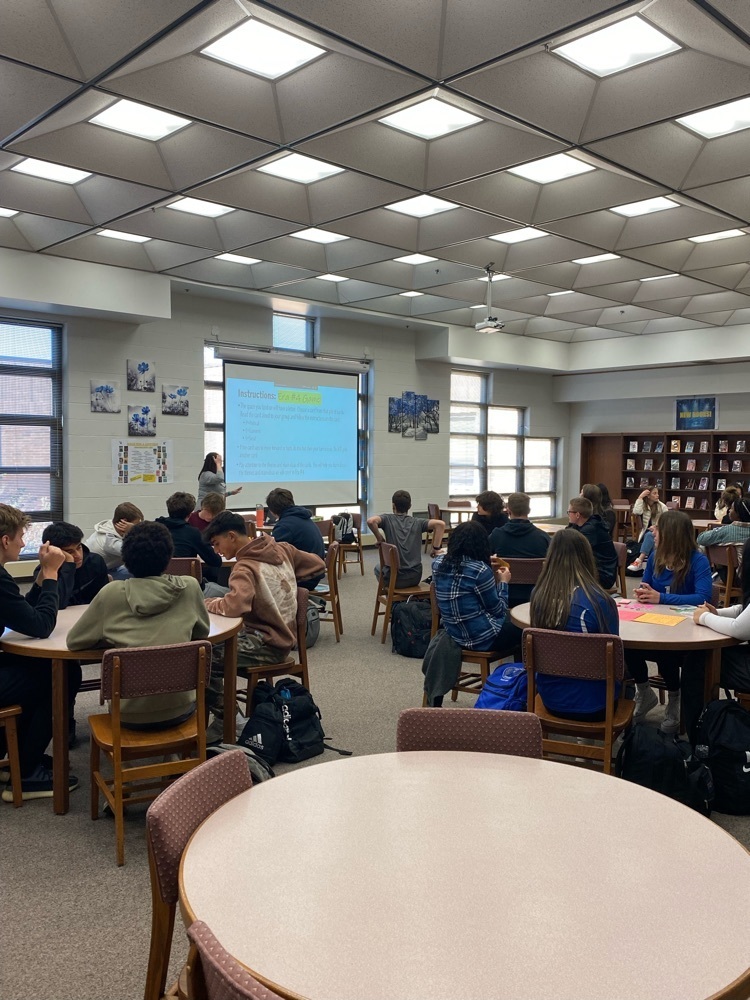 Tonight is opening night of the Lincoln-Way West Theatre Company's production of "The Snow White Variety Show". The performance will begin at 7:00 pm in the auditorium. General admission tickets can be purchased for $10 at the door prior to the performance.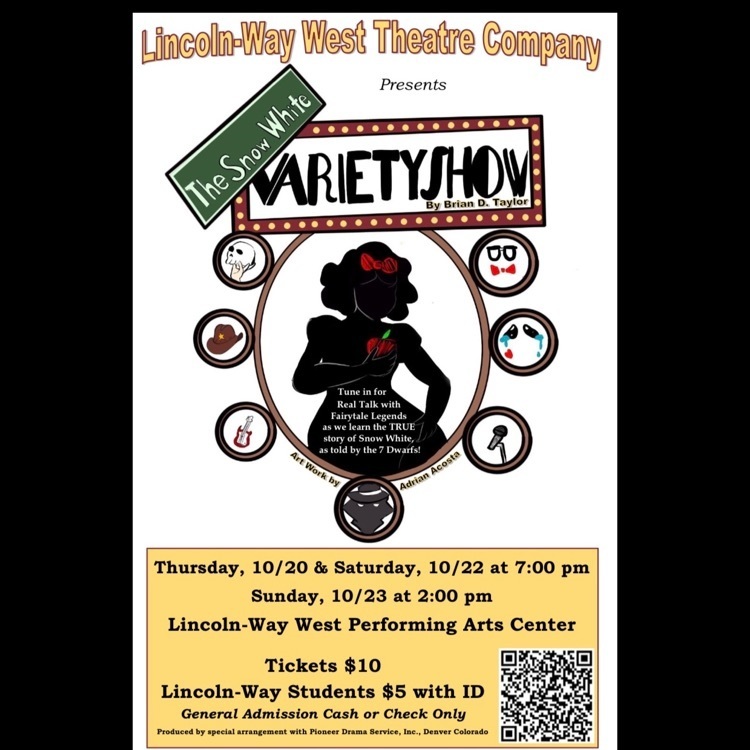 The LWW Future Business Leaders of America attended their annual business etiquette dinner at Gatto's earlier this week! Students heard from Frank Gatto about his experiences as a local business owner and students also learned about the proper etiquette for business dinners.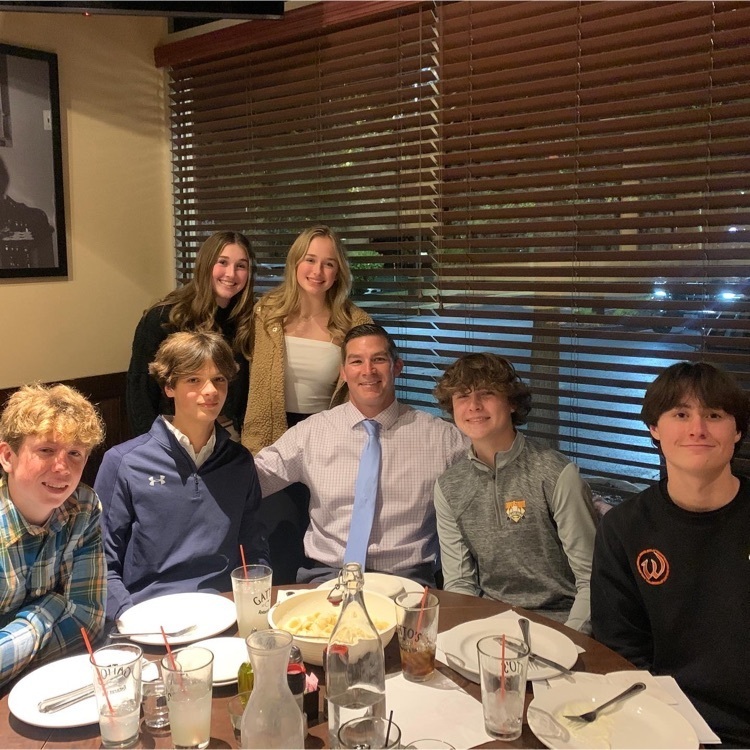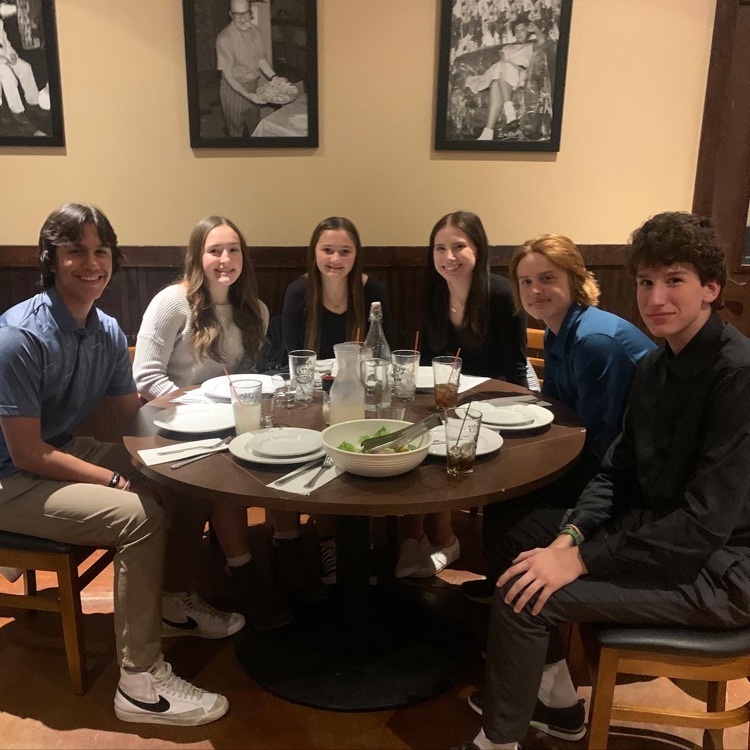 Ever wonder why the tops of the trees tend to change first in autumn? Students in Biology classes at Lincoln-Way West have been learning about how photosynthetic changes in the fall lead to amazing color changes, allowing trees to survive the winter.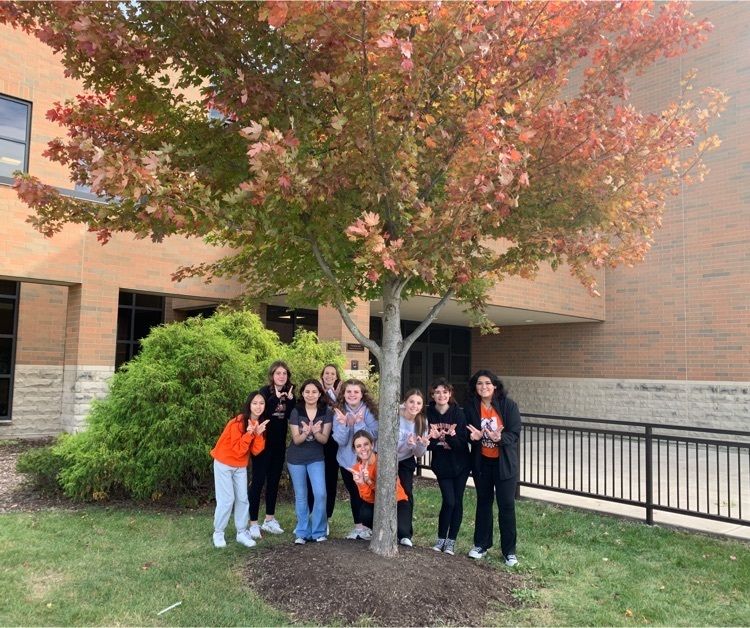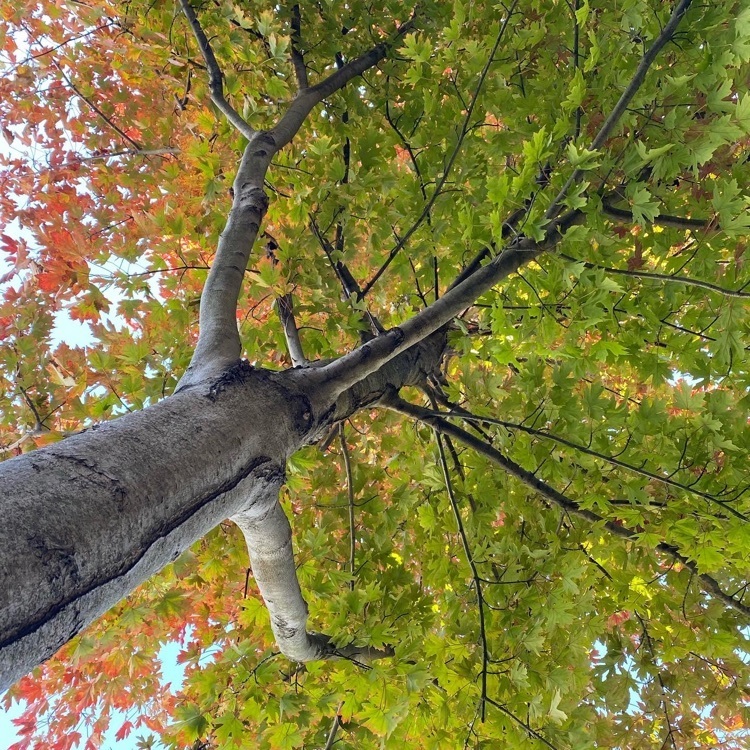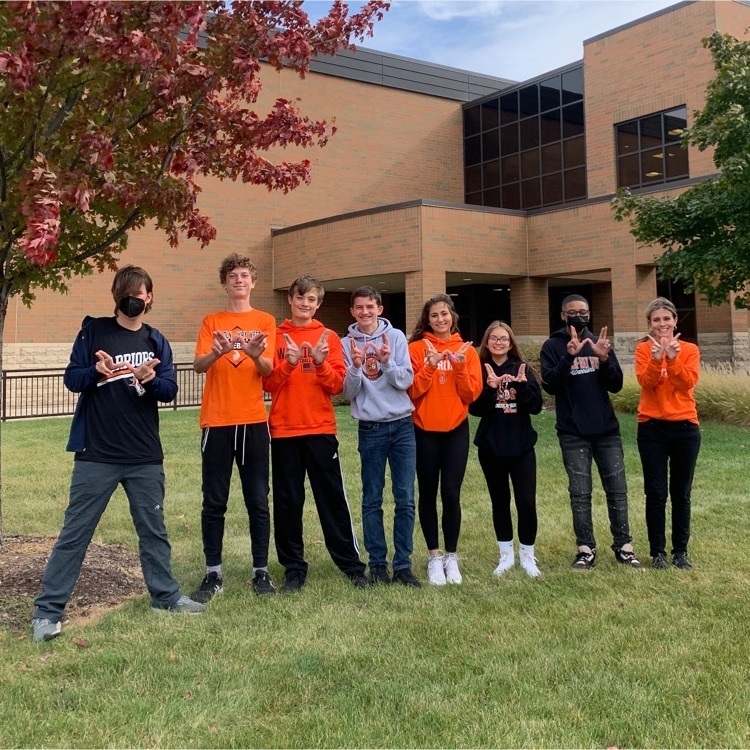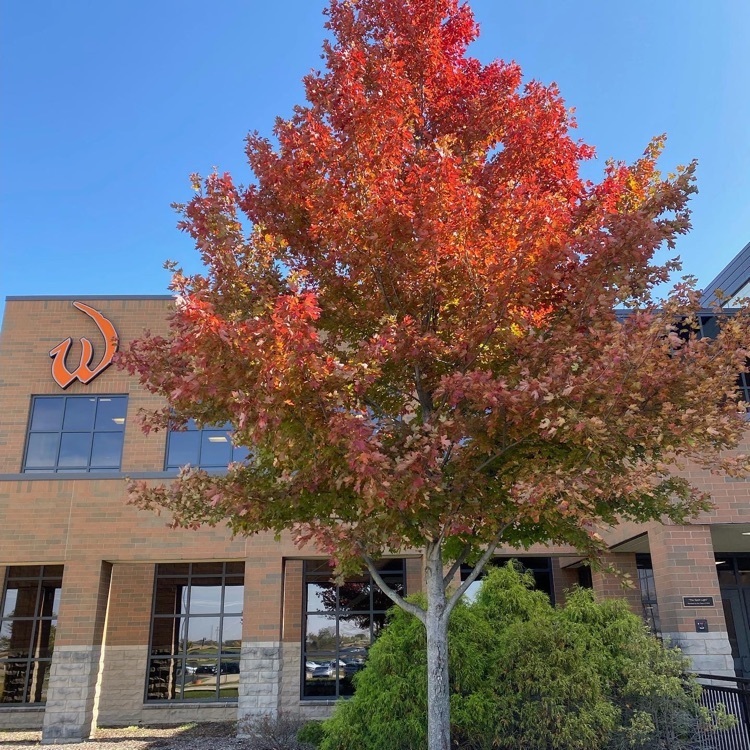 Lincoln-Way District 210 is hosting a Virtual Parent Presentation on Wednesday, October 26. The topic for the presentation is Understanding Adolescent Substance Use. See the flyer for more information.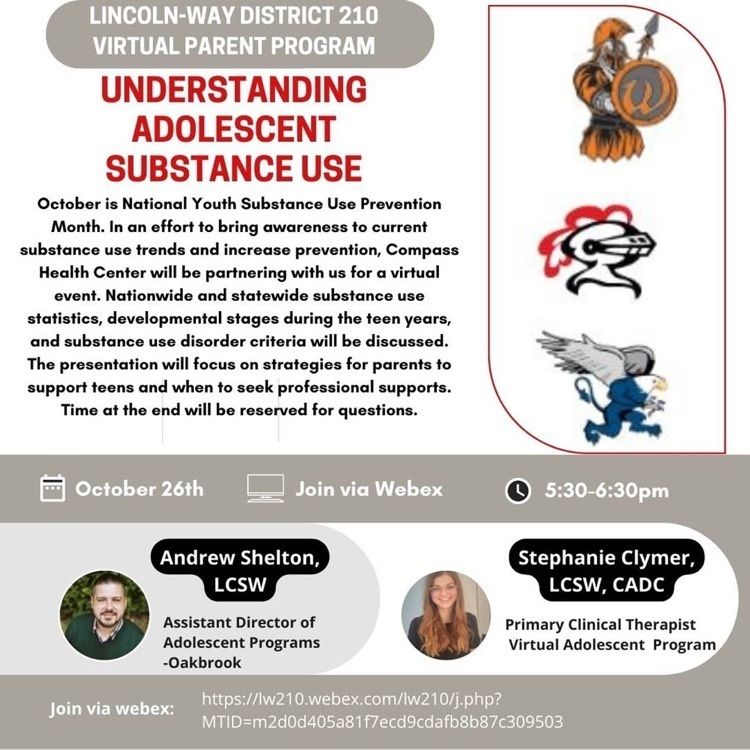 Lincoln-Way East SkillsUSA students attended a career builder field trip at the Frankfort Phillips Chevrolet . Students gained industry knowledge on how to become an automotive repair technician, becoming a salesperson, and management duties. LWE SkillsUSA is open to any student that enjoys working and being hands on. SkillsUSA's principal pillars of excellence are Technical Skills, Workplace Skills and Personal Skills. Thank you to Phillips Chevy for allowing us to visit.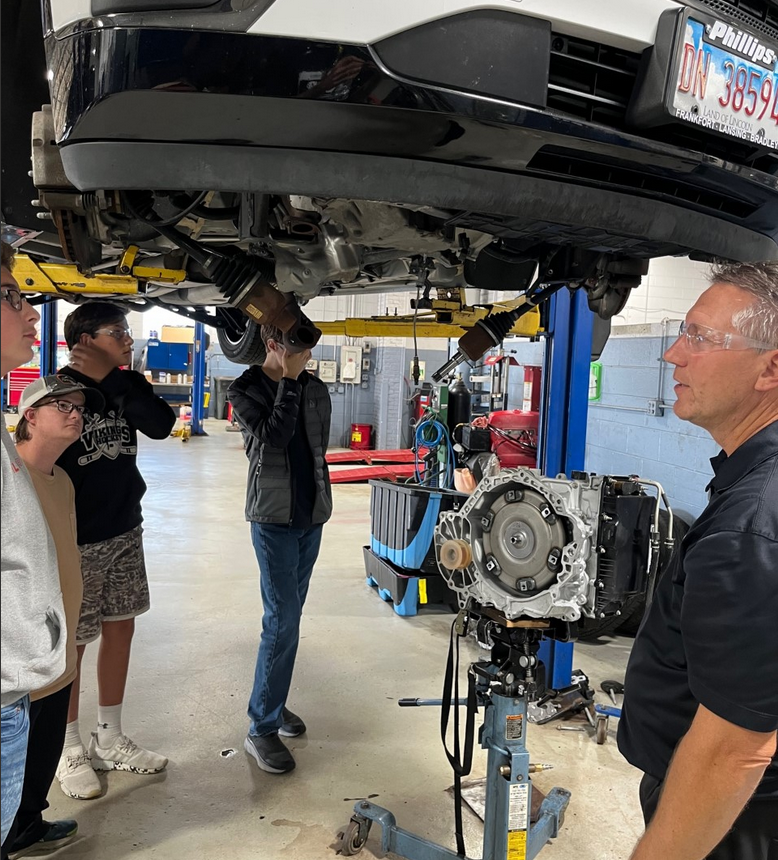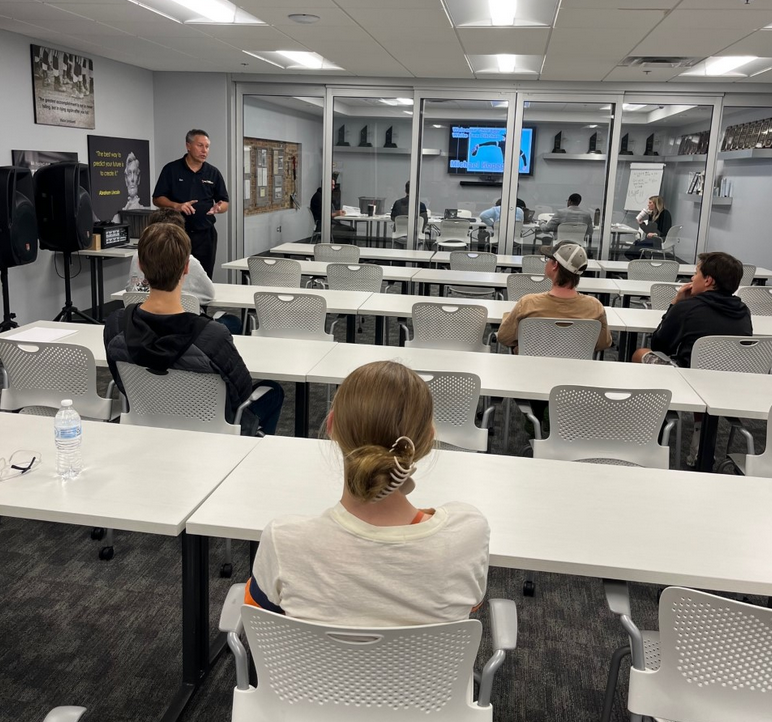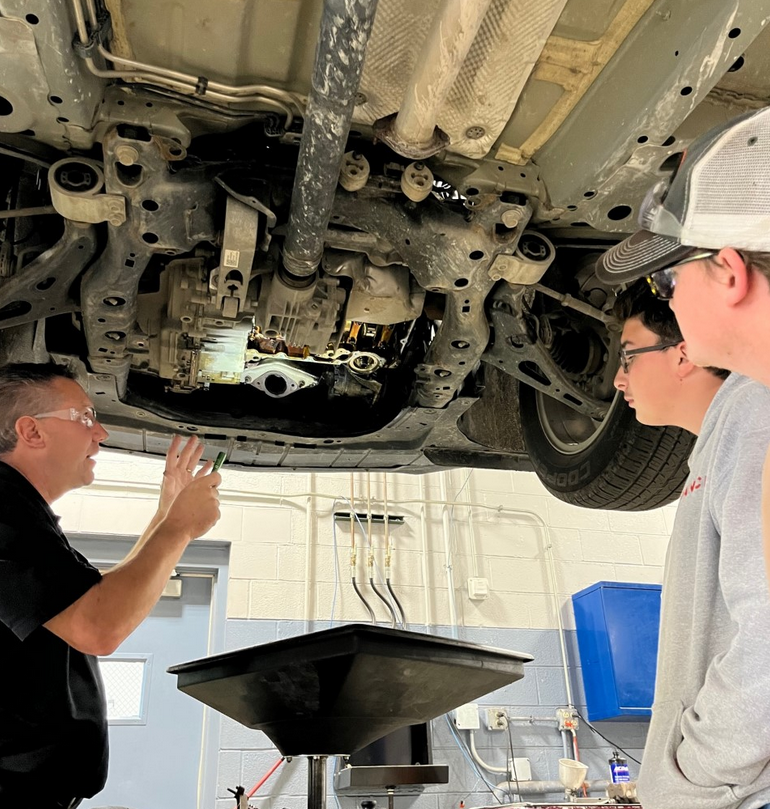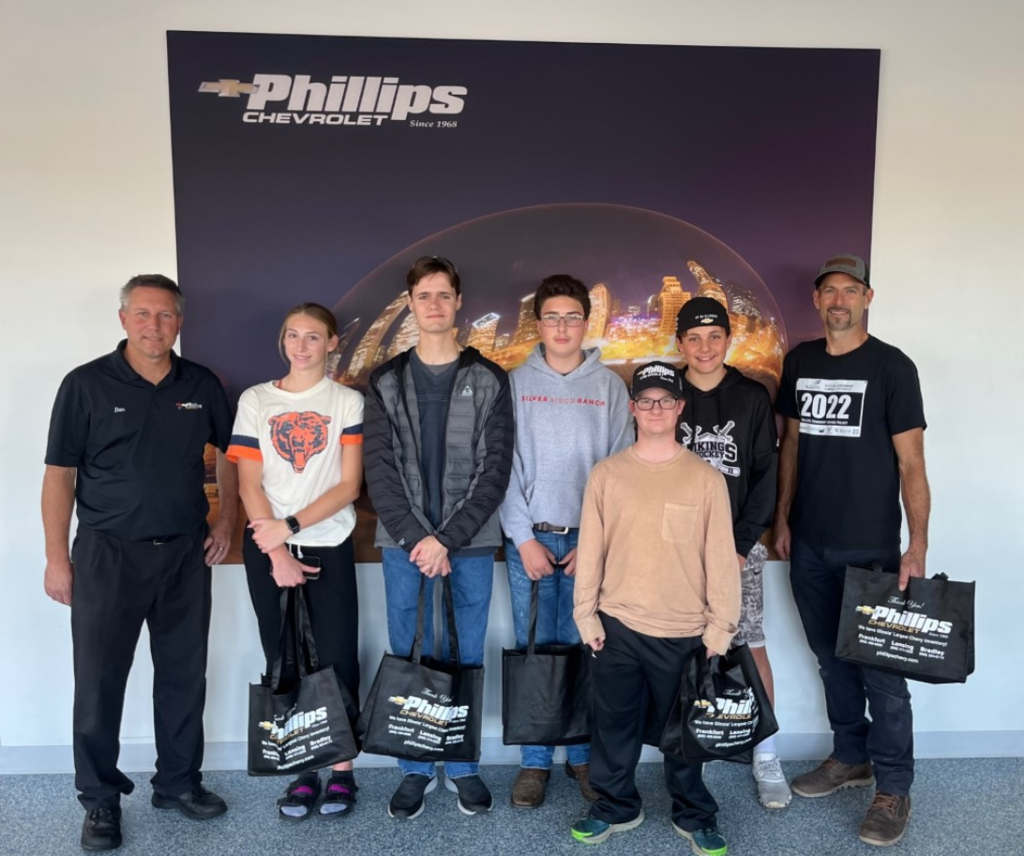 LWE's Joyful Gifts Club met to make Halloween goody bags to donate to various charities in the area. The club was able to collect over 4,000 pieces of candy with the help of the school! Joyful Gifts- Spreading joy one smile at a time.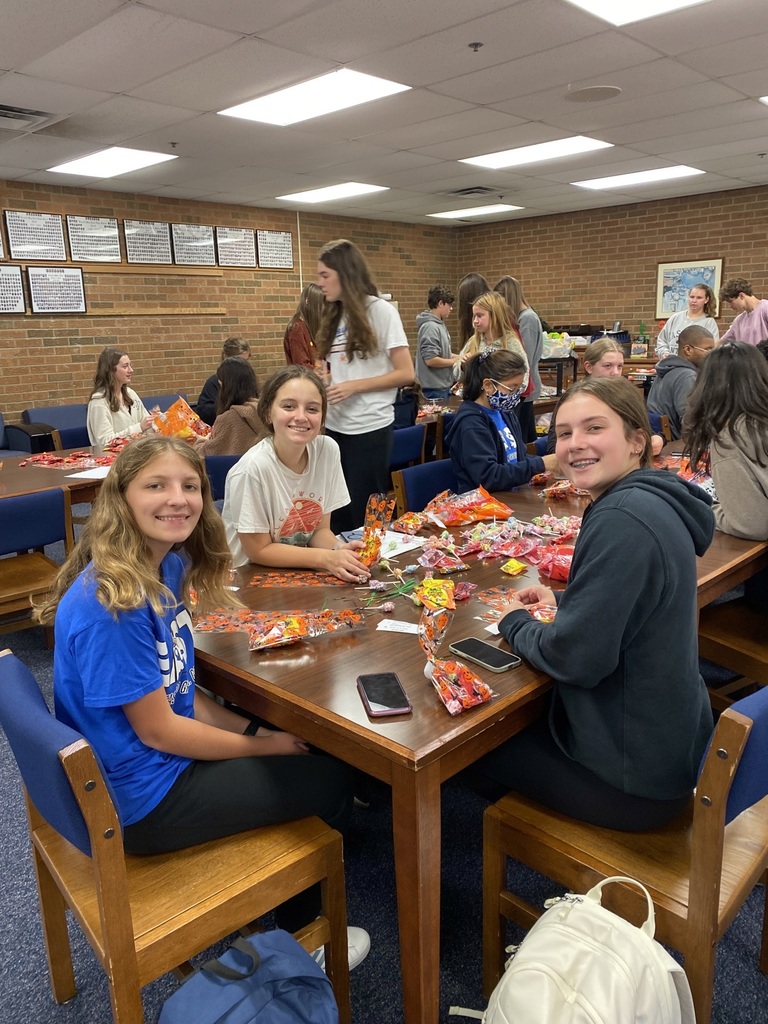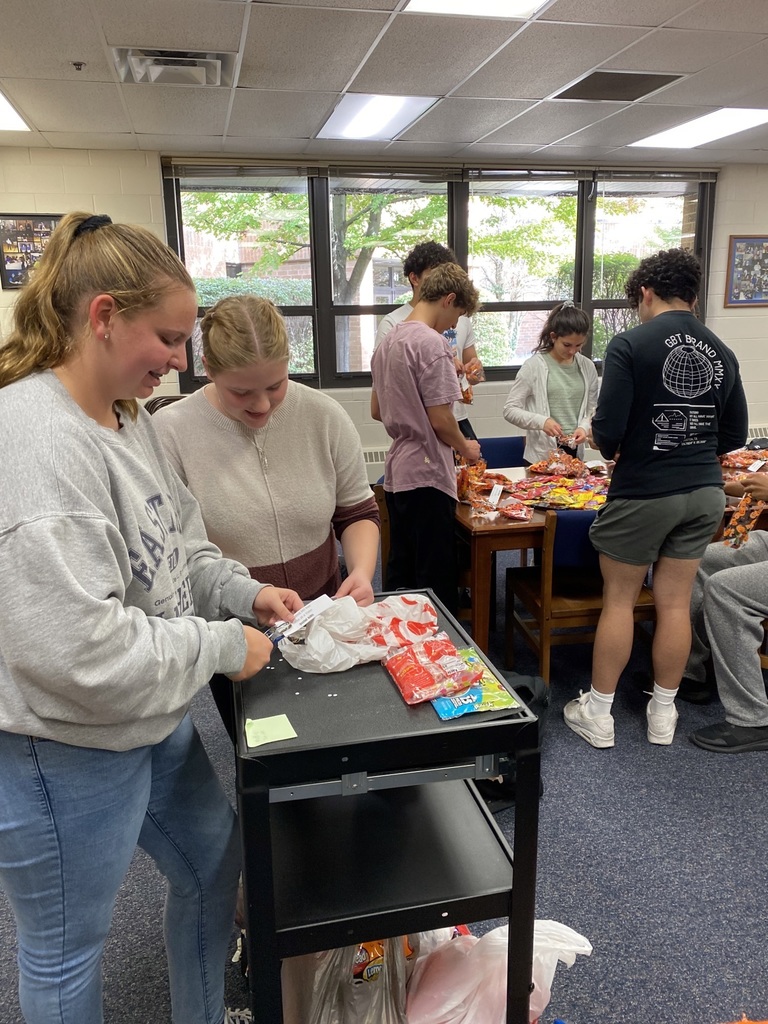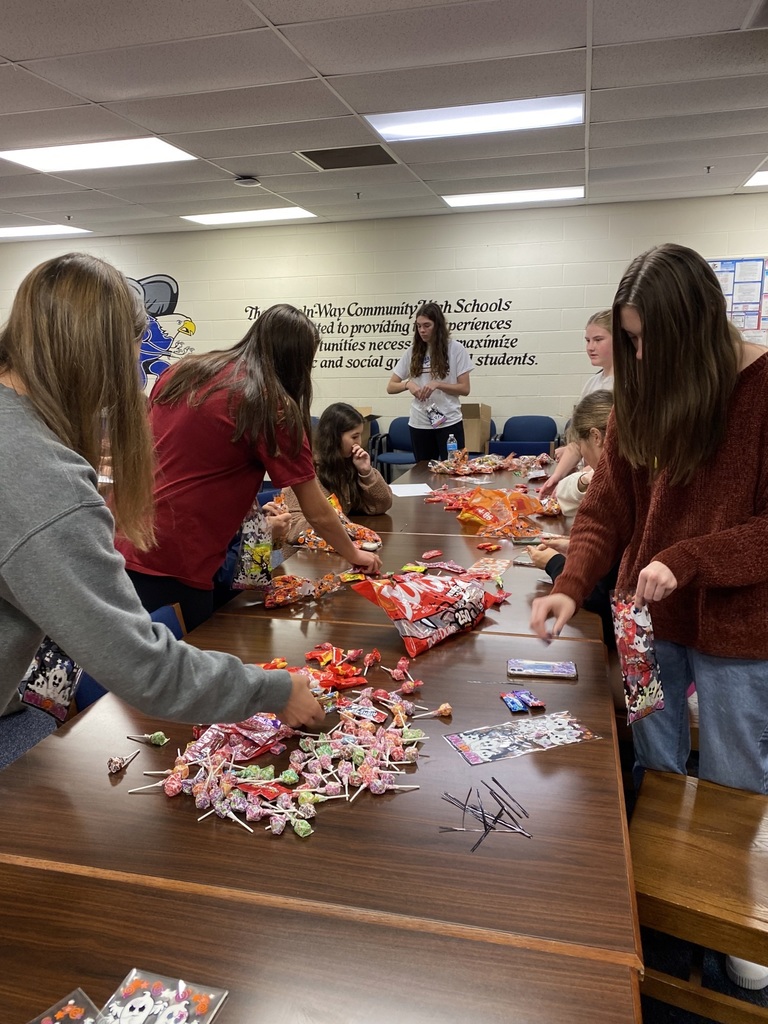 LWW hosted the SWSC Yearbook Conference today. Students heard from a number of presenters on a variety of topics including photography, marketing, trends in yearbooks, and writing headlines and captions.  A special thank you to all of the presenters at today's conference!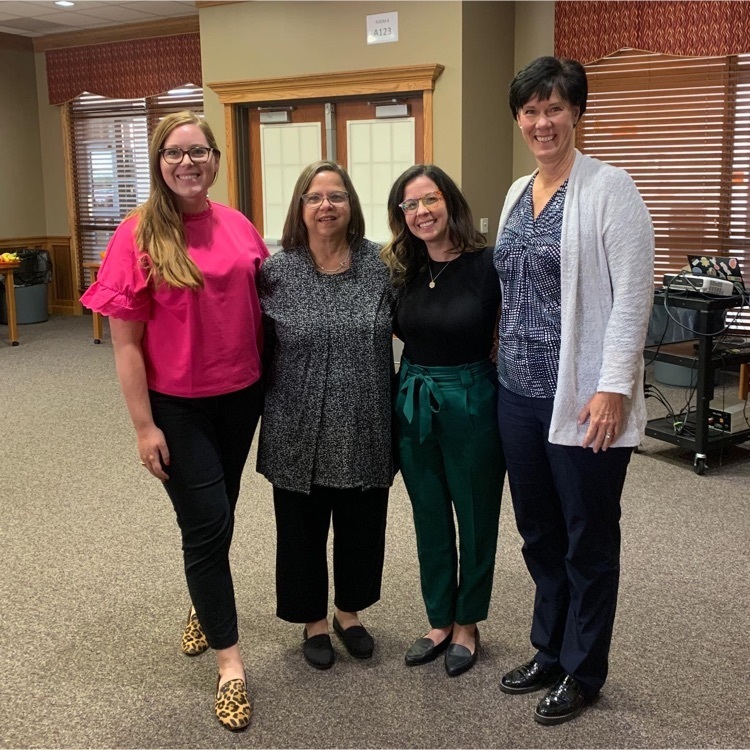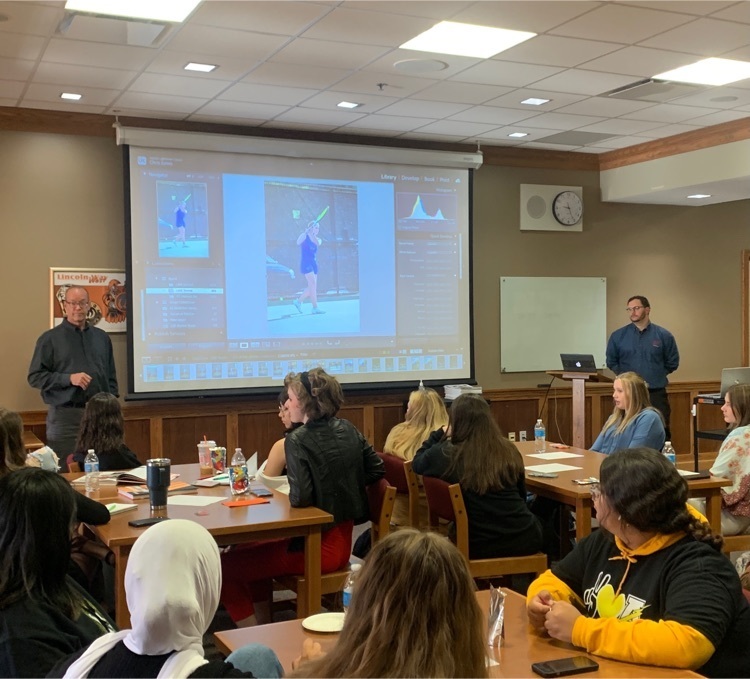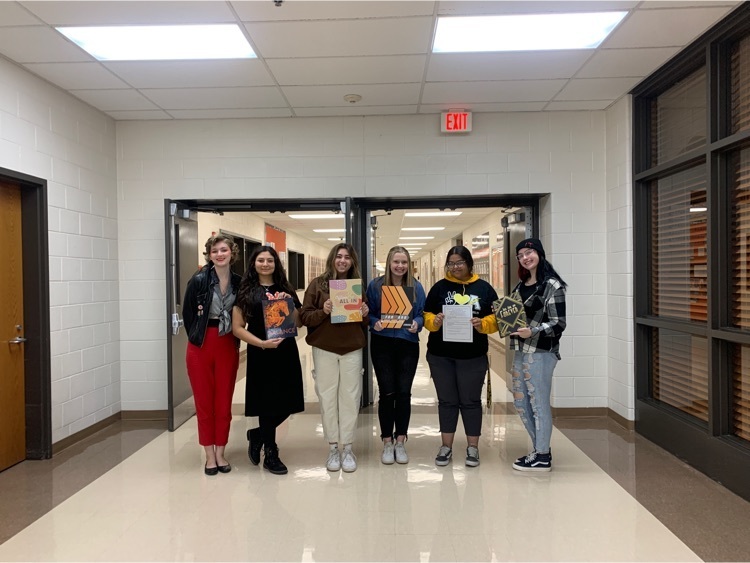 Lights, Camera, Homecoming! 🎥 A few Hollywood Hall of Fame moments from Lincoln-Way West's 2022 Homecoming week!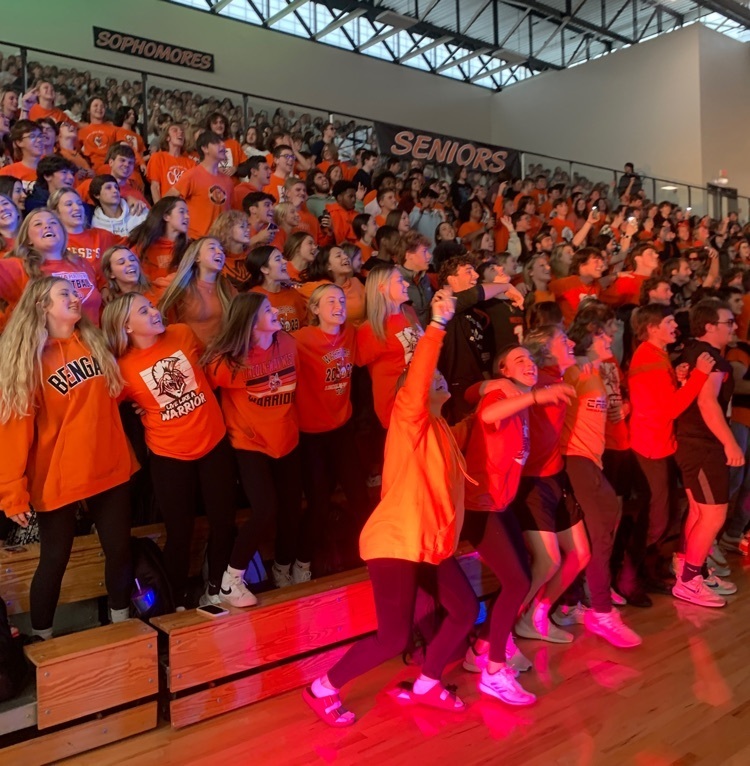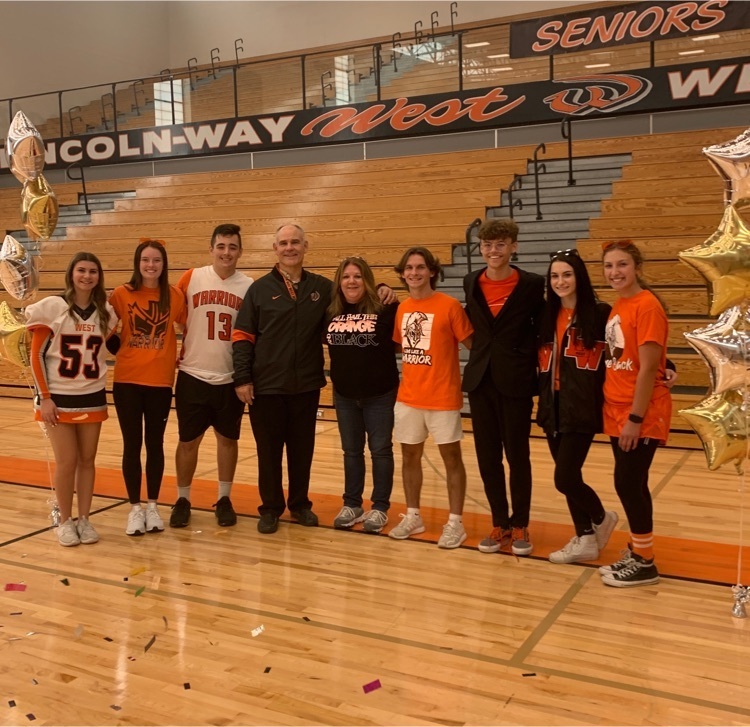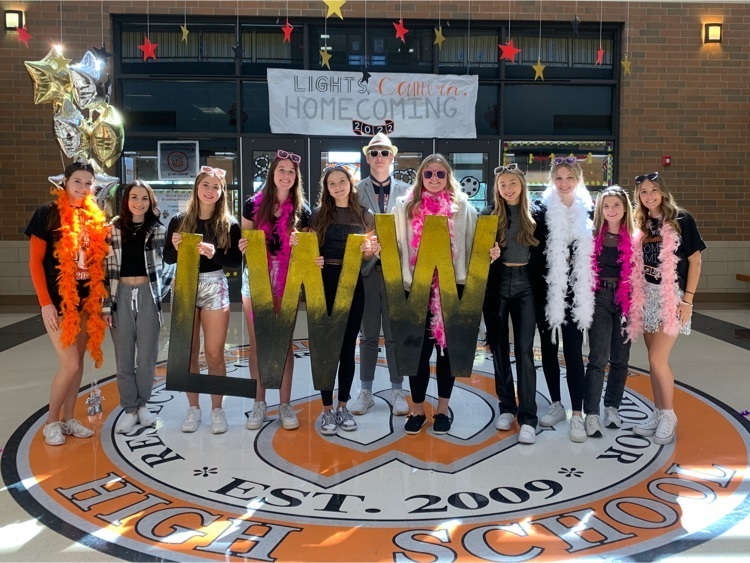 LWE Library hosted its first coffee house before school today. The library aides served up some tasty coffee to our fellow Griffins while listening to Mr. Teare and his studio guitar class play some cool jazz. We hope to see these musicians come back and play for us again. They were fantastic!