Mrs. Valkema, Mrs. Horn, Dr. Luzzo and Mr. Render led a study session on organizational skills this morning. There will be another presentation with the same information today after school in order to help students become better prepared when studying for final exams.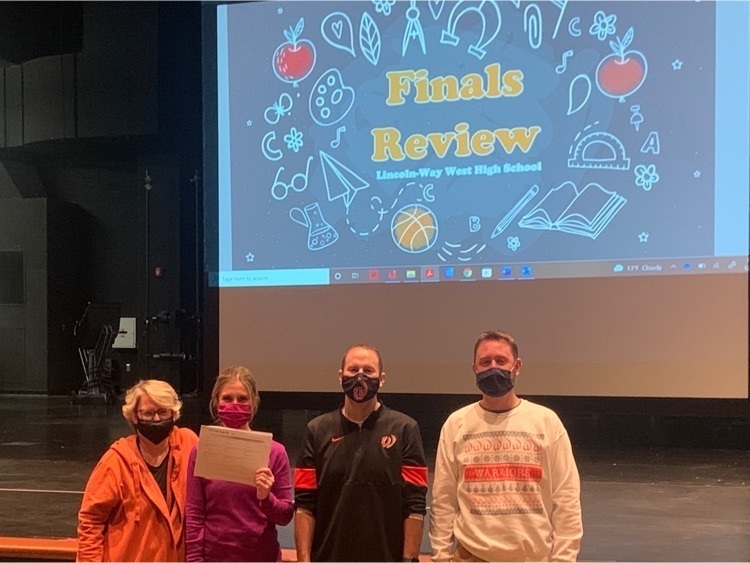 Members of the LWC chapter of the Illinois Music Honor Society attended a performance of Joffrey Ballet's Nutcracker at the Civic Opera House in downtown Chicago on December 5th. It was a magical time!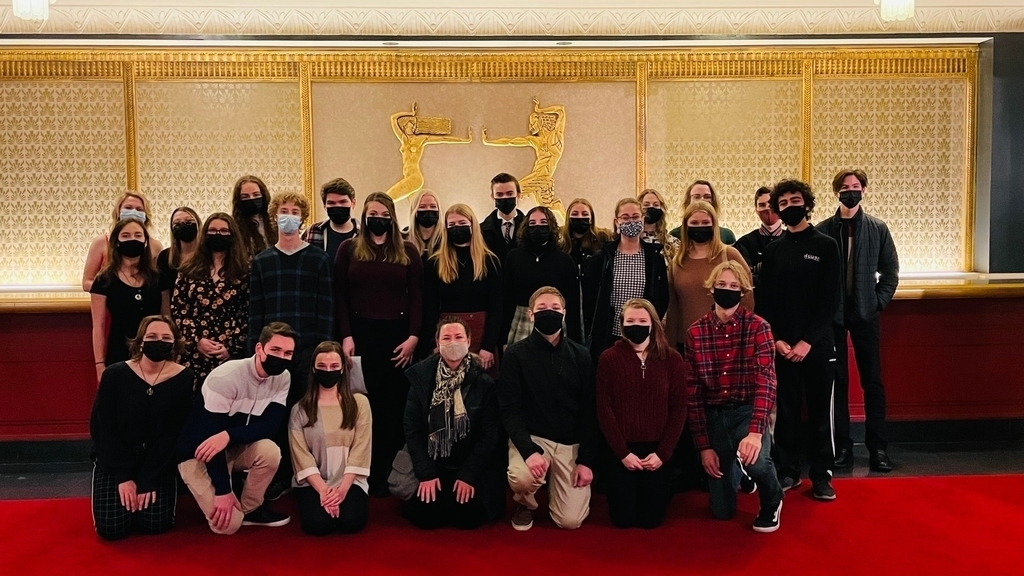 The East Chess team went to the Bolingbrook Raider Invitational on Saturday where 32 schools were competing. East ending up on Table 1 in the last round, fighting for the championship trophy. Gabe was the top medalist in the tournament with an undefeated run.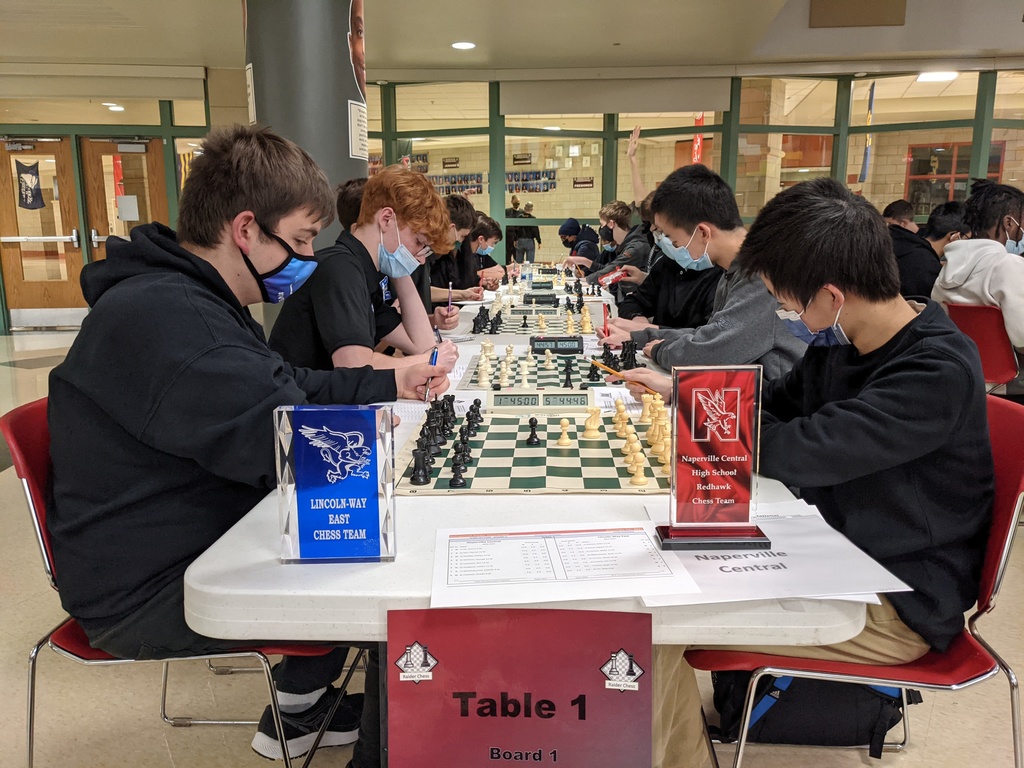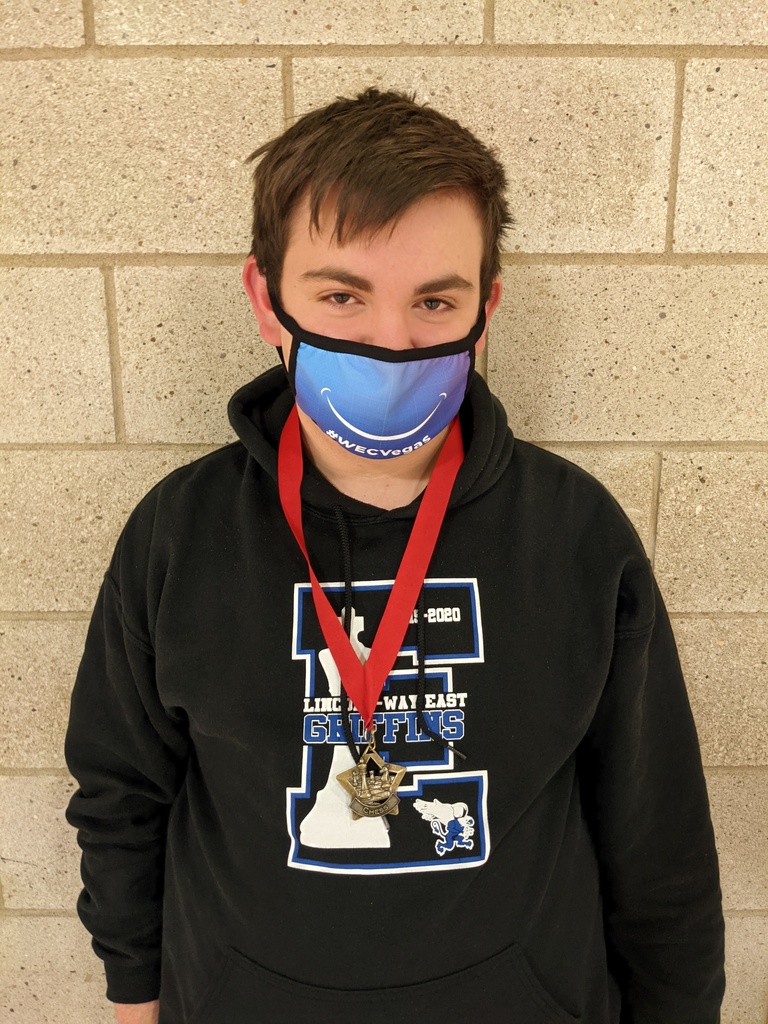 The LWW and LWC JROTC went to Navy Pier in Chicago over the weekend to help unload 1,200 Christmas trees from the United States Coast Guard Mackinaw ship. The trees will be donated to those in need in the community to help spread holiday cheer!

The LWC Music Department held its annual "Literal Ton of Food" Drive and Mitten Tree at Vespers 2021 December 3rd. All donations benefit the food pantries of our area. GO KNIGHTS!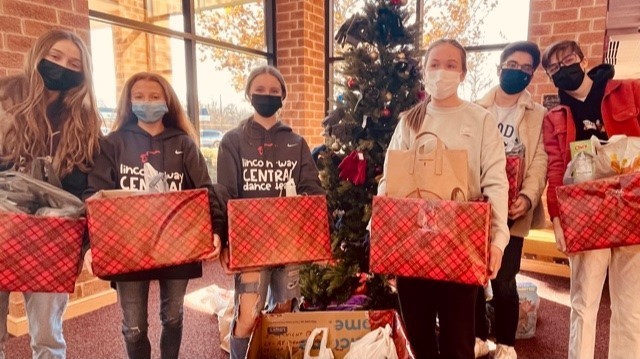 Students in Mrs. Malito's biology classes hypothesized the effects of different solutions on osmosis in carrots. Students will make observations of the carrots based off the string tied around each carrot.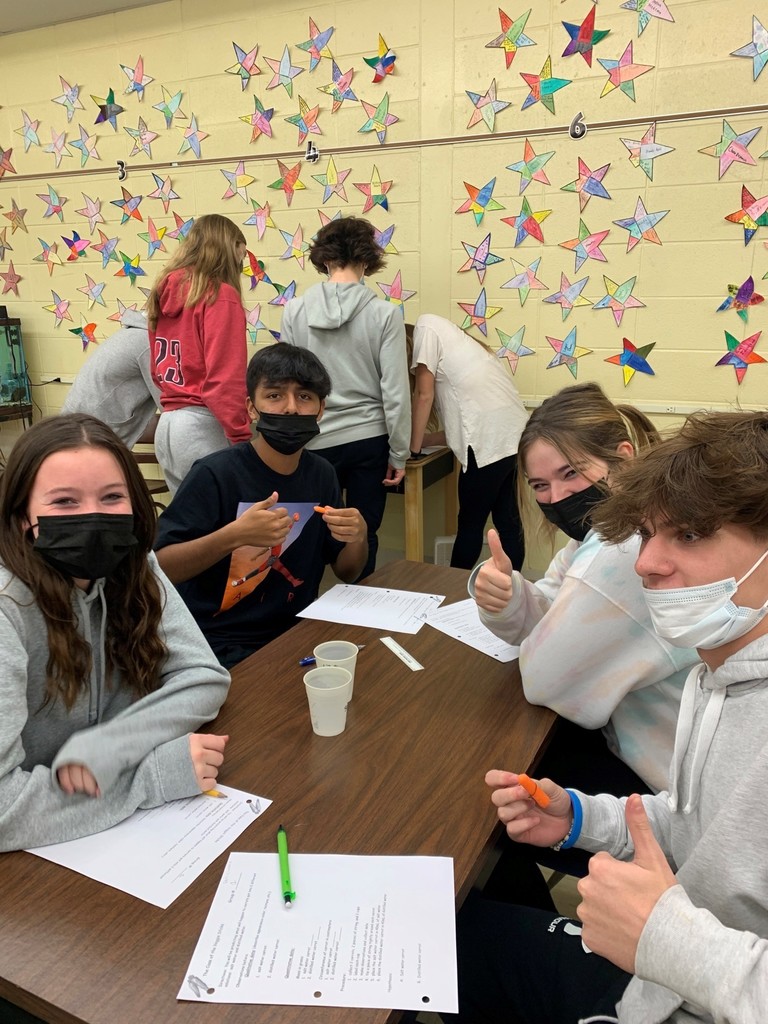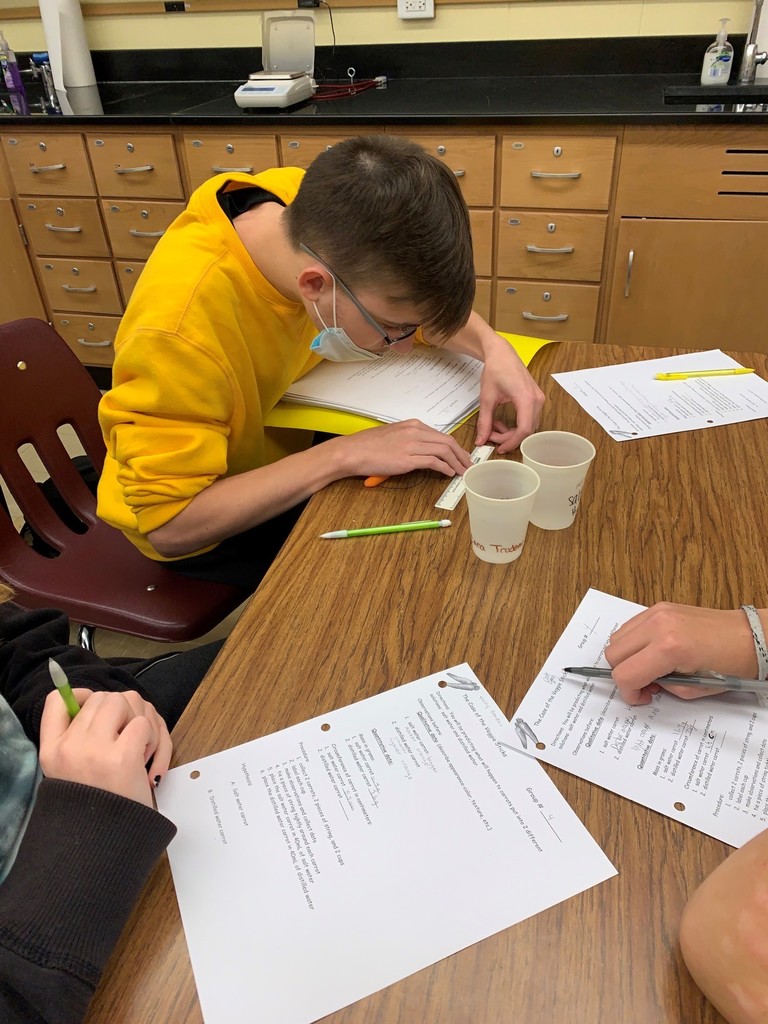 Will you be watching these Griffins in the Big Ten Championship this Saturday?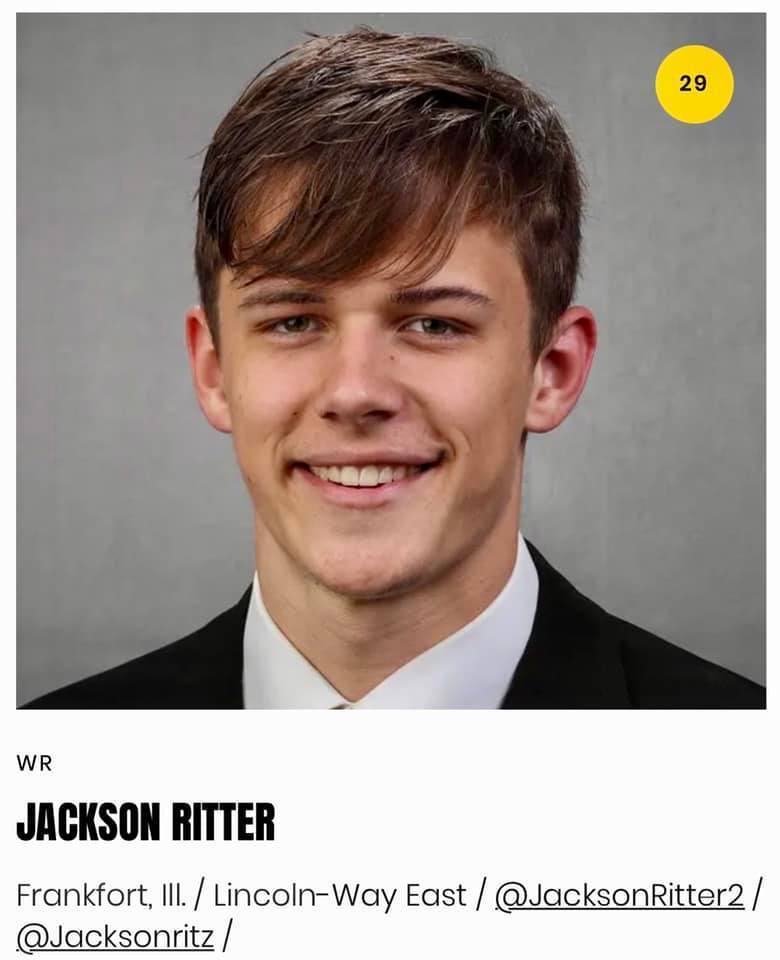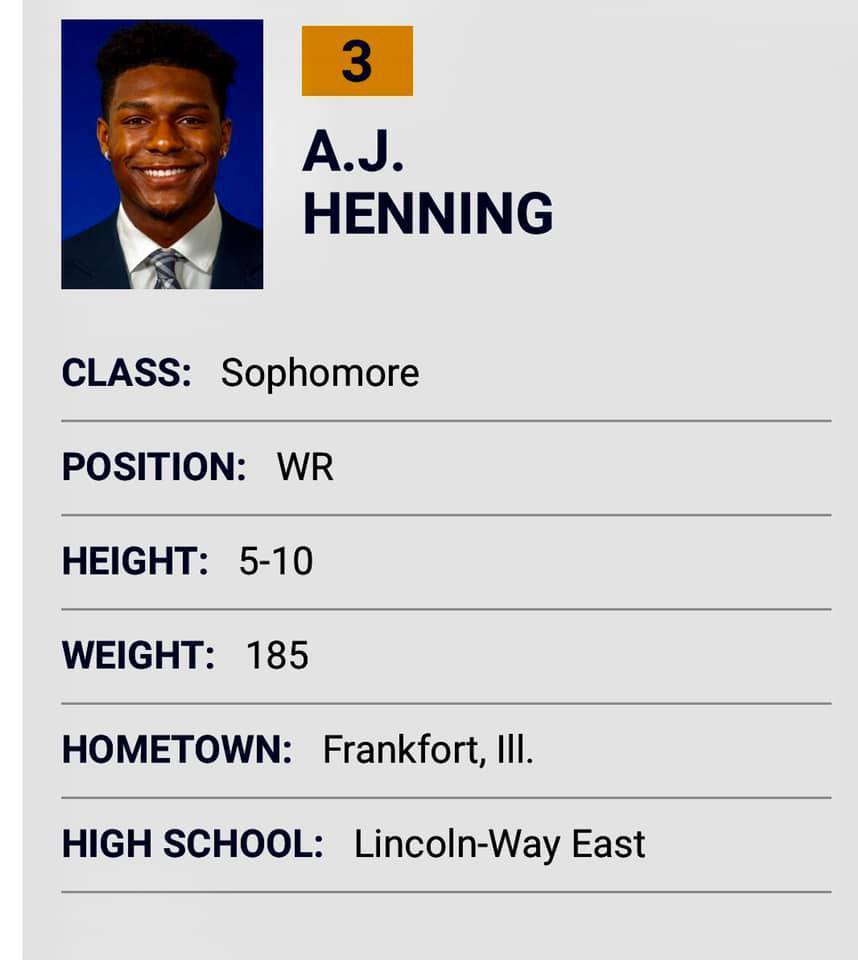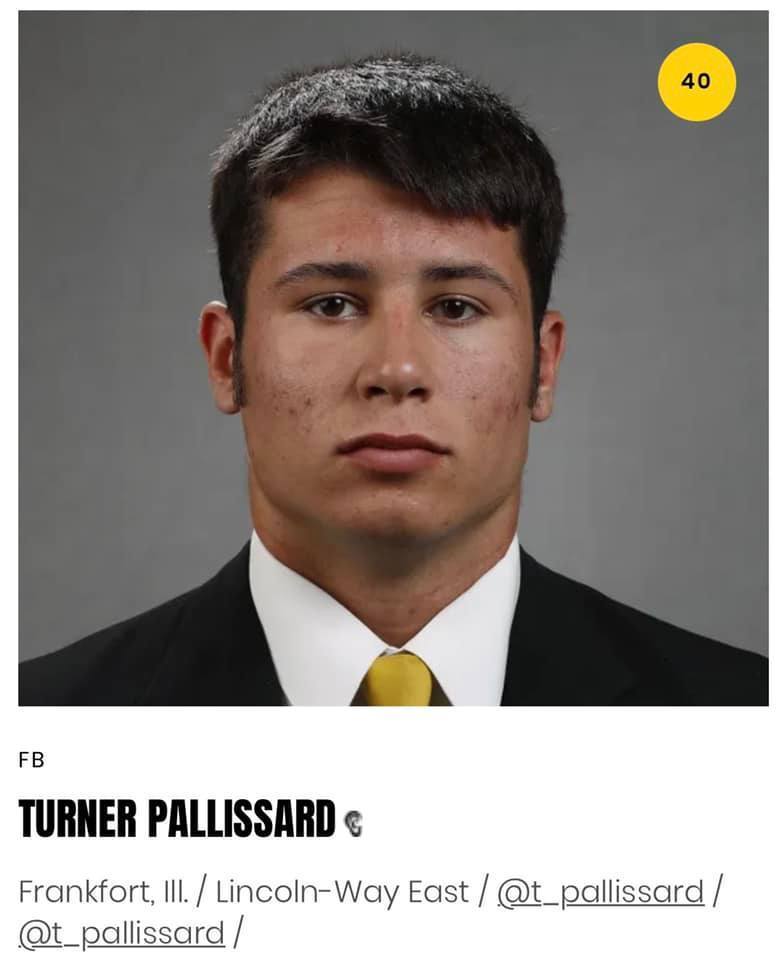 Last week, a few brave students in the LWC science club went into the pond to begin the process of tagging the fish that were added in the fall. The club will conduct periodic checks to see how these fish will develop with the next check-in being in the spring!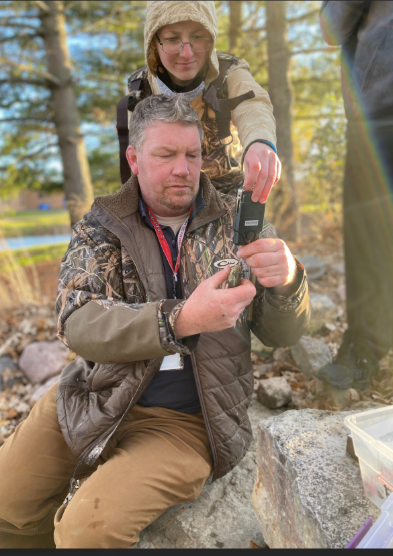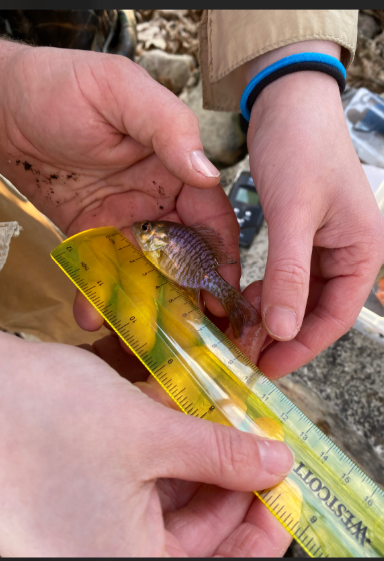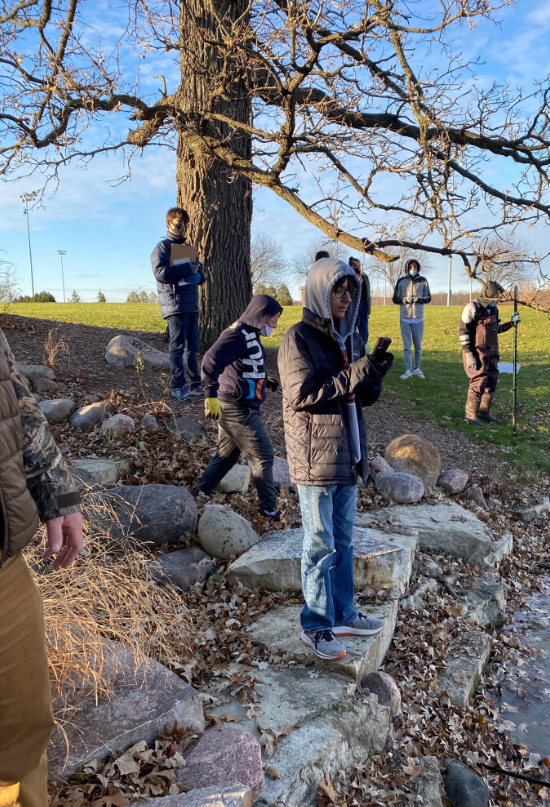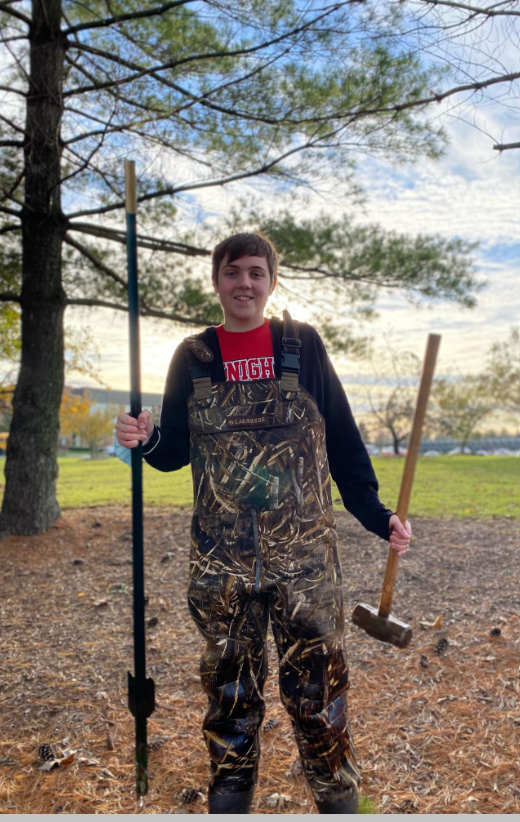 It's a beautiful day for an egg drop! Mr. Willis' students are applying the laws of conservation of energy and momentum during their Physics Lab.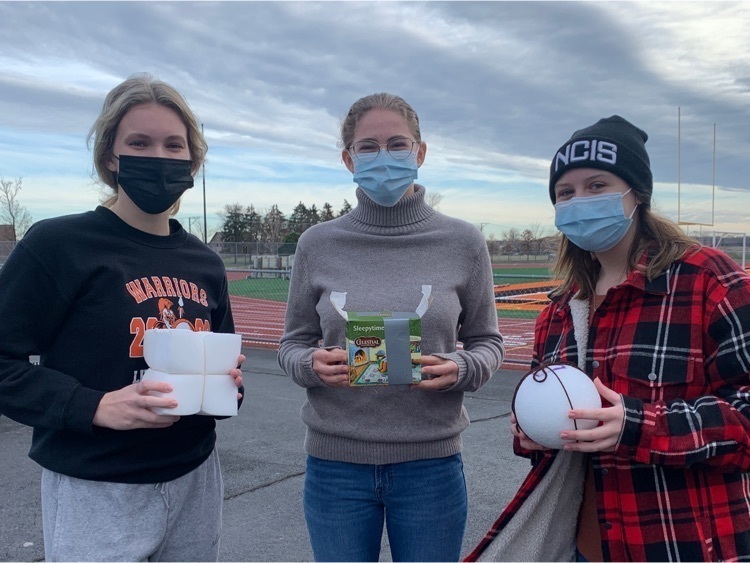 Lincoln-Way West donated over 330 toys to the Pediatric Oncology Treasure Chest Foundation. Great job Warriors!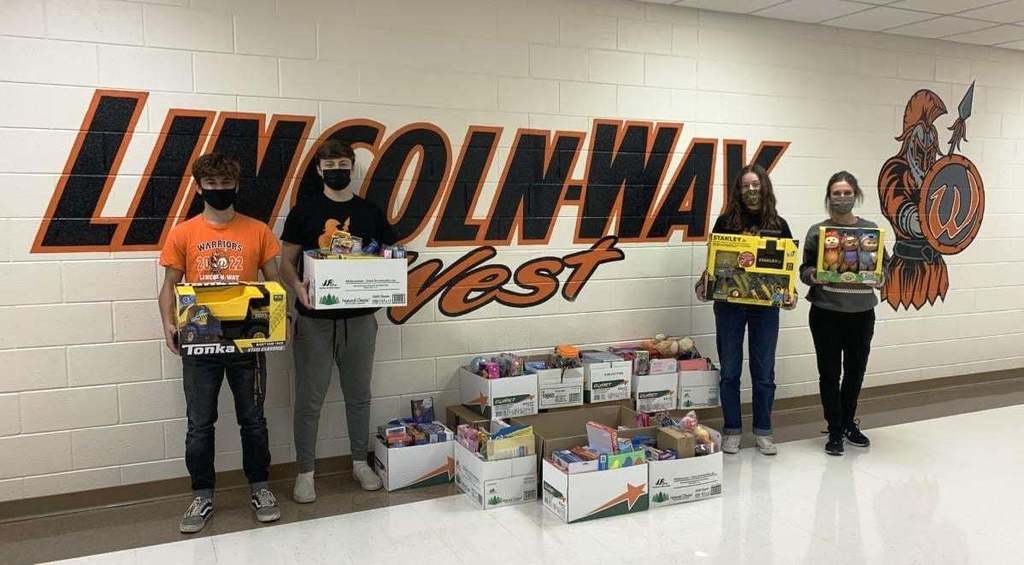 Join the West Madrigals for an evening of music and merriment! Performances are December 1-4 with shows starting at 5:30 pm each night. Tickets are $20. Call 815-717-3507 to order a ticket for the concert.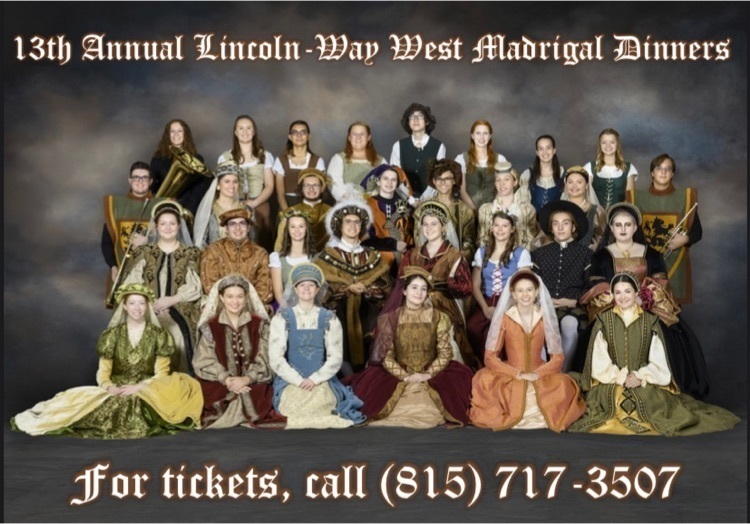 Ms. Keating's LWE Spanish 2 classes showing for what they are grateful!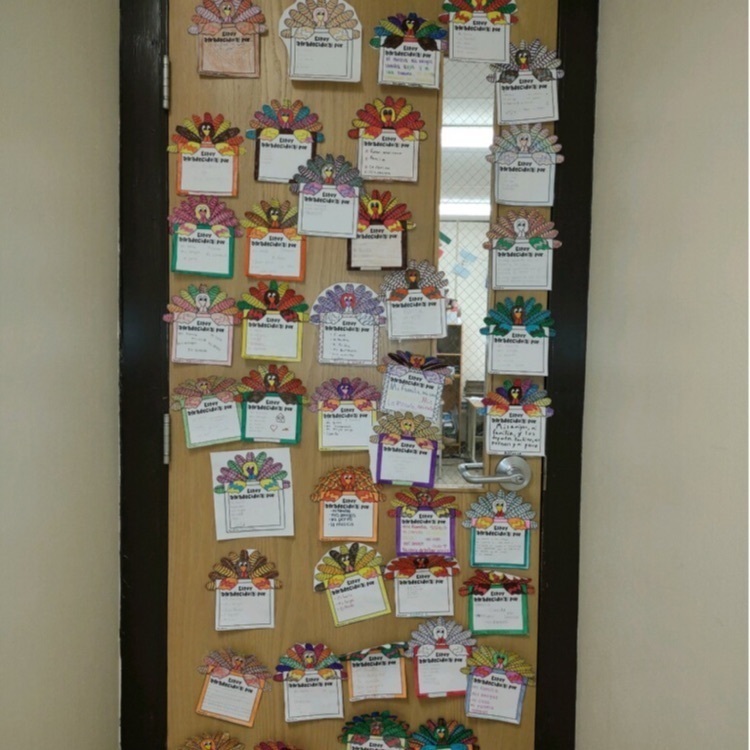 Animal Volunteer Club had a blast making tug toys for cats and dogs at NAWS during their November meeting.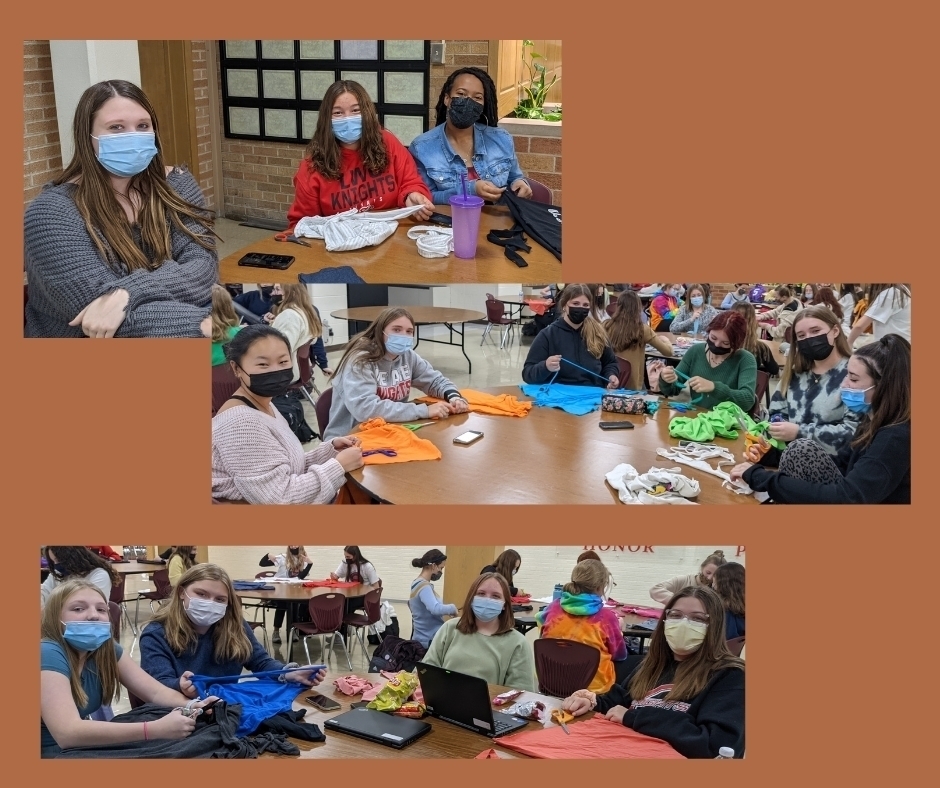 Students in AP Language classes participated in the 55th annual Brad Bounds Turkey Contest. Mr. Bounds was a teacher in district #210, and we have kept this fun tradition alive. Happy Thanksgiving!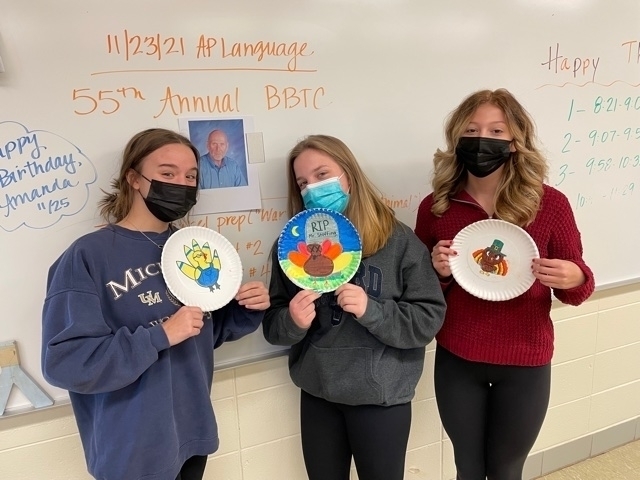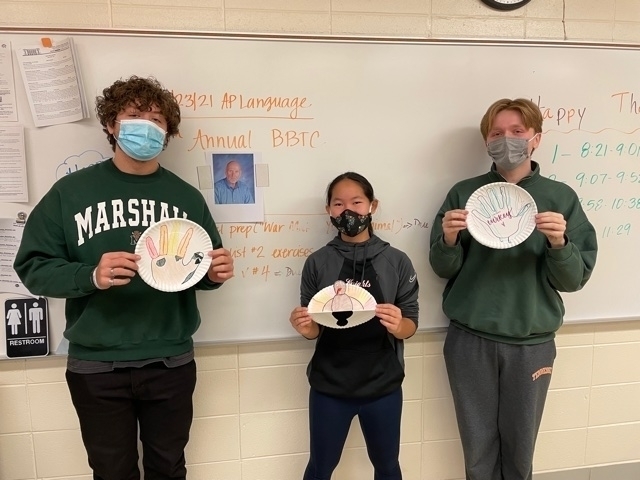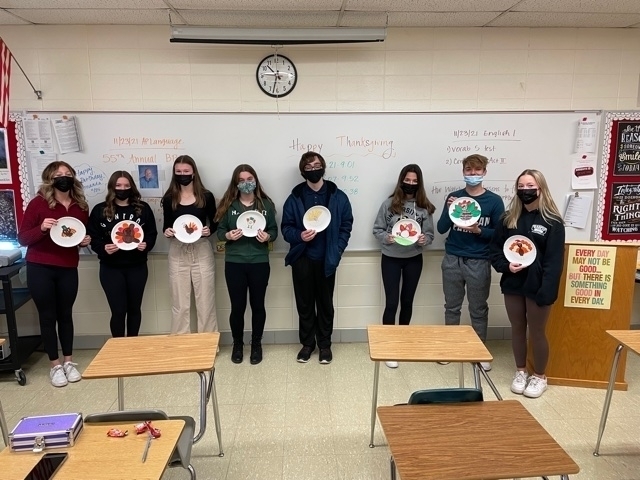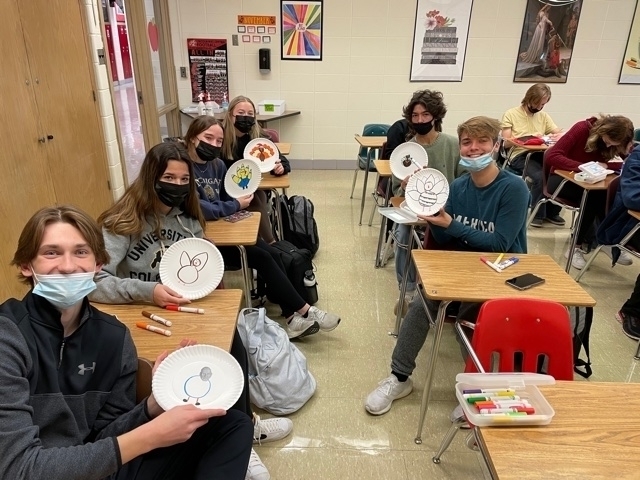 We are so proud of the Lincoln-Way Marching Band - they did such a fantastic job in the Macy's Thanksgiving Day Parade! Did you catch the show?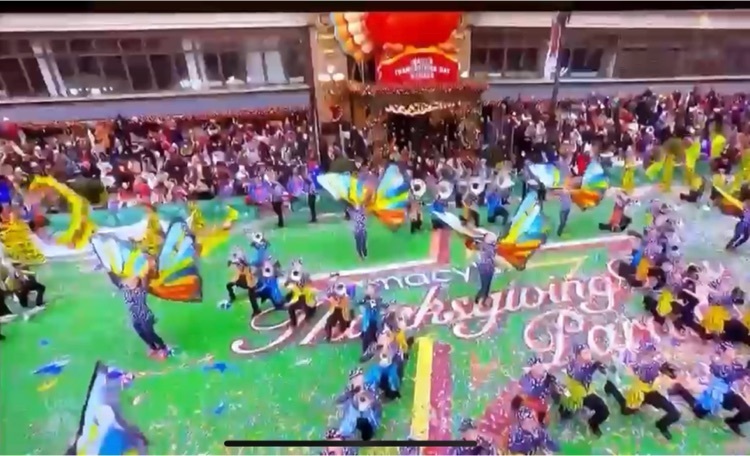 This week the Lincoln-Way West Student Council completed their annual Thanksgiving Basket and food drive. Each year the LWW Student Council collects food for 10 complete Thanksgiving meals for local families in need. Each family receives a box of the nonperishable food along with a $30 gift card to buy their perishable items. All 286 students donated at least 5 items for either the Thanksgiving baskets or the food drive.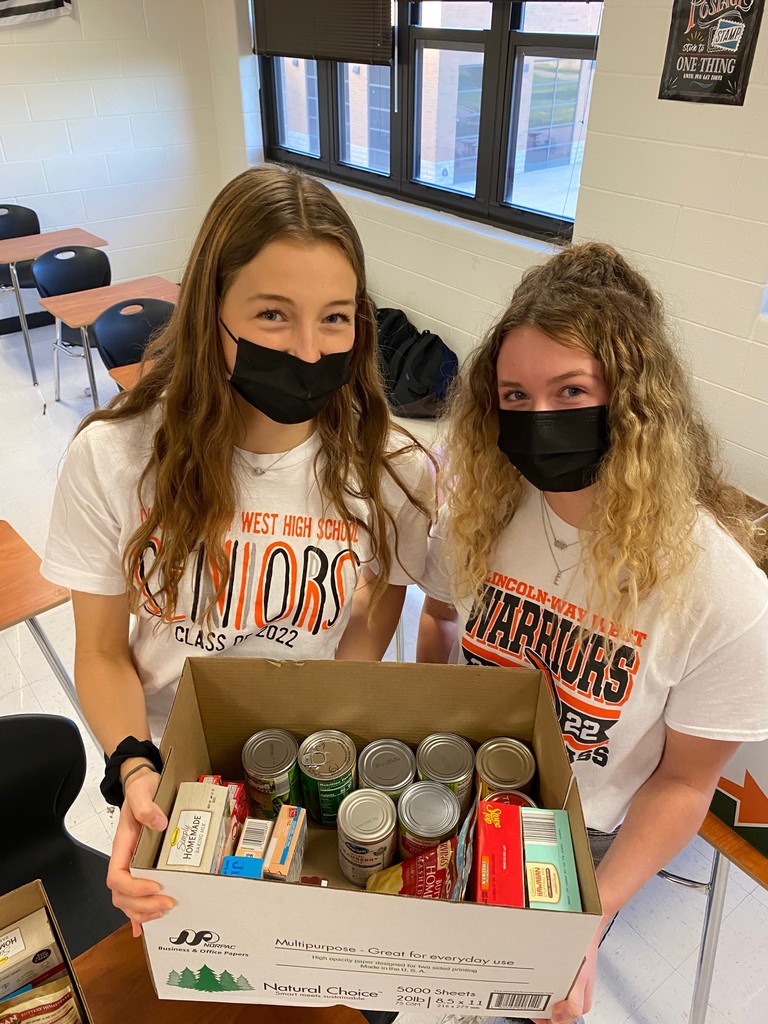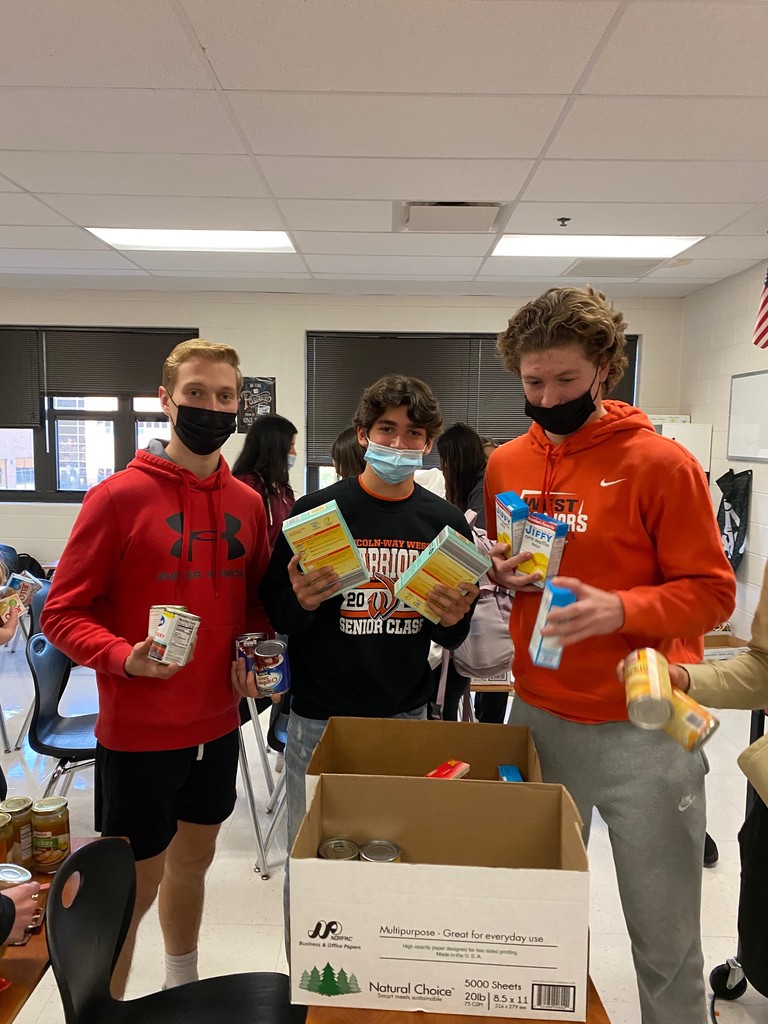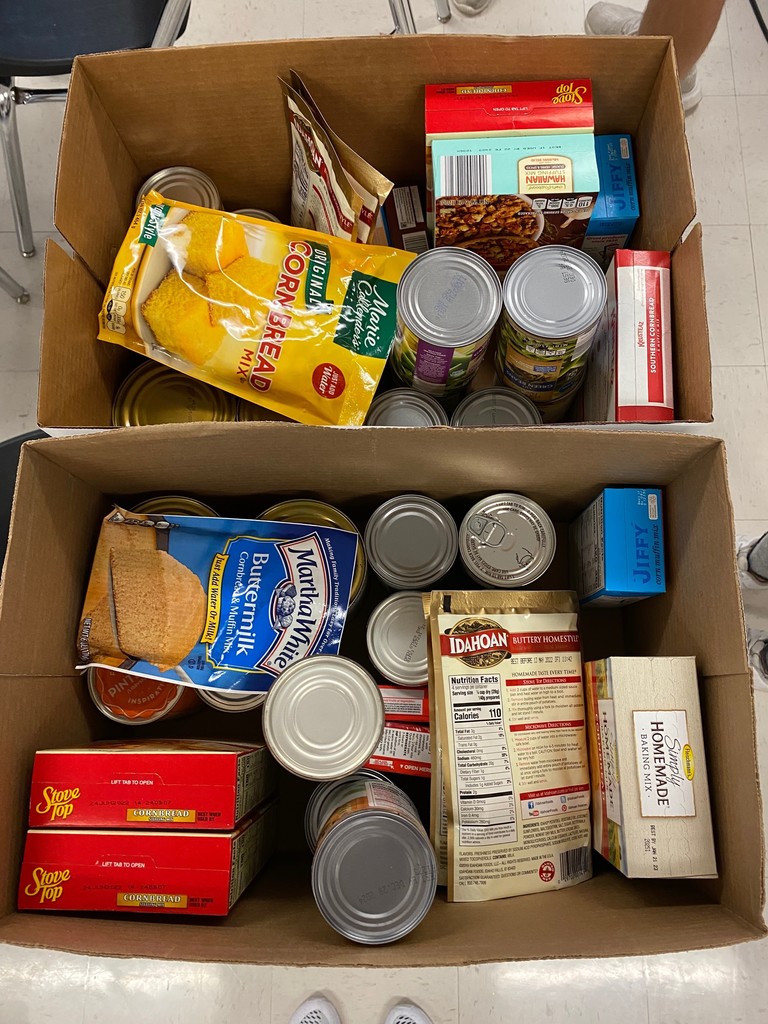 The Lincoln-Way Marching Band has made it to Times Square! Be sure to watch for them at the Macy's Thanksgiving Parade this week!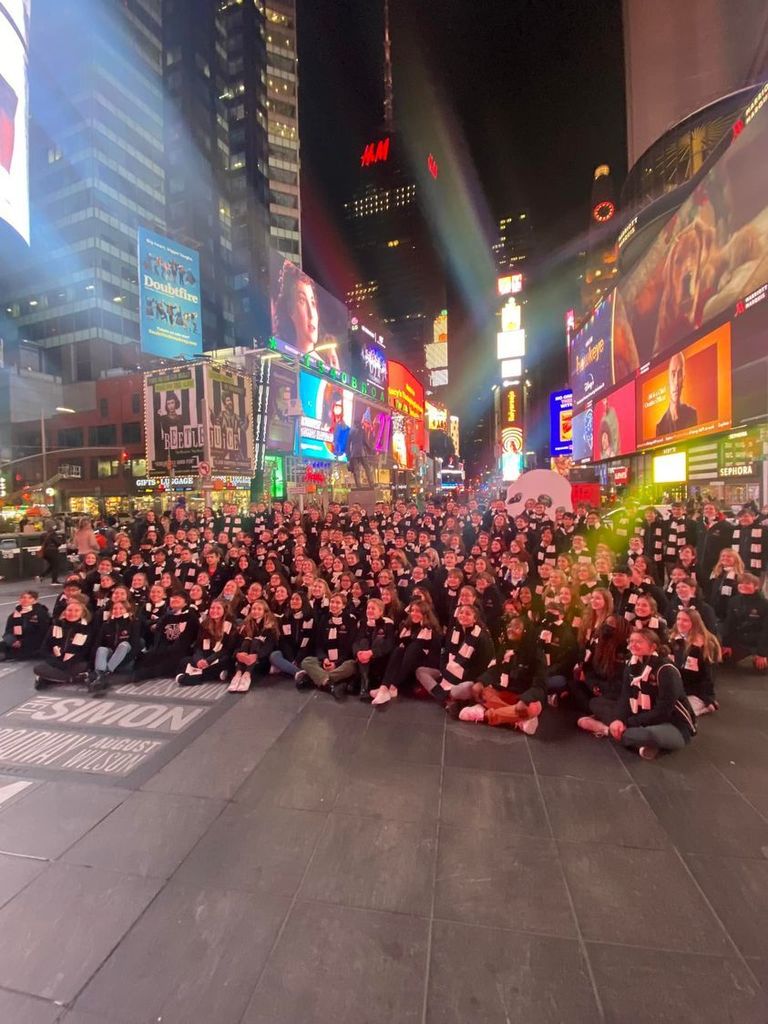 Today is 'Suit Up Like the Staff' day at East, and Griffins were to dress up like their favorite staff member to show their appreciation. These students in Miss VandenBerg's class nailed it!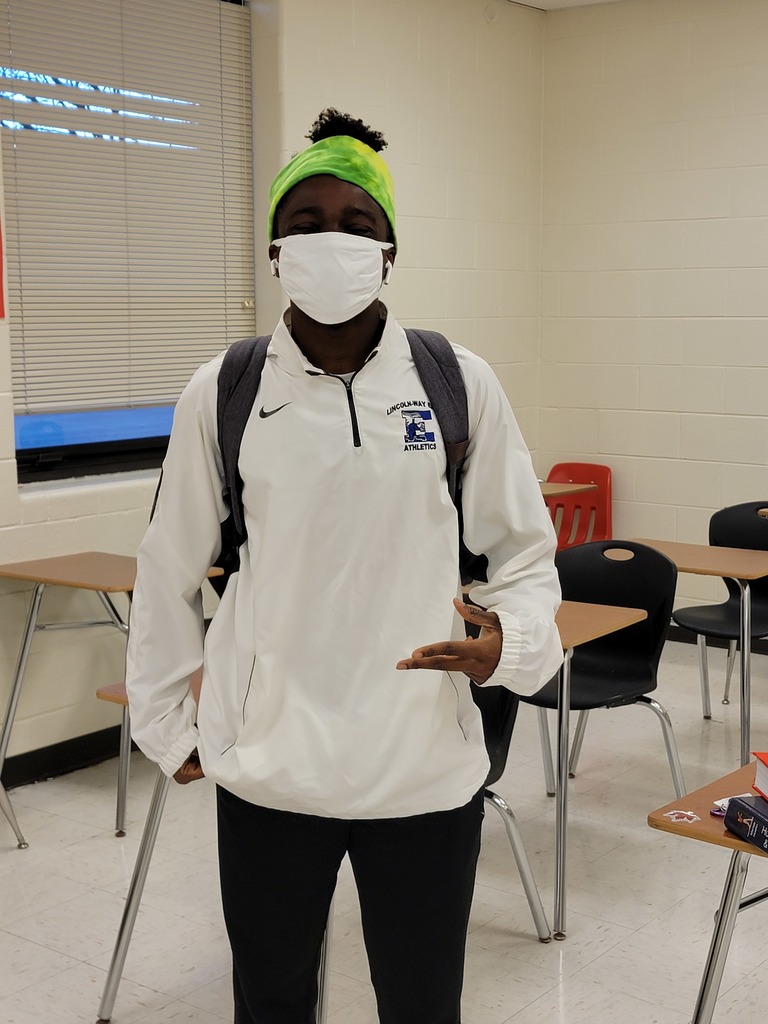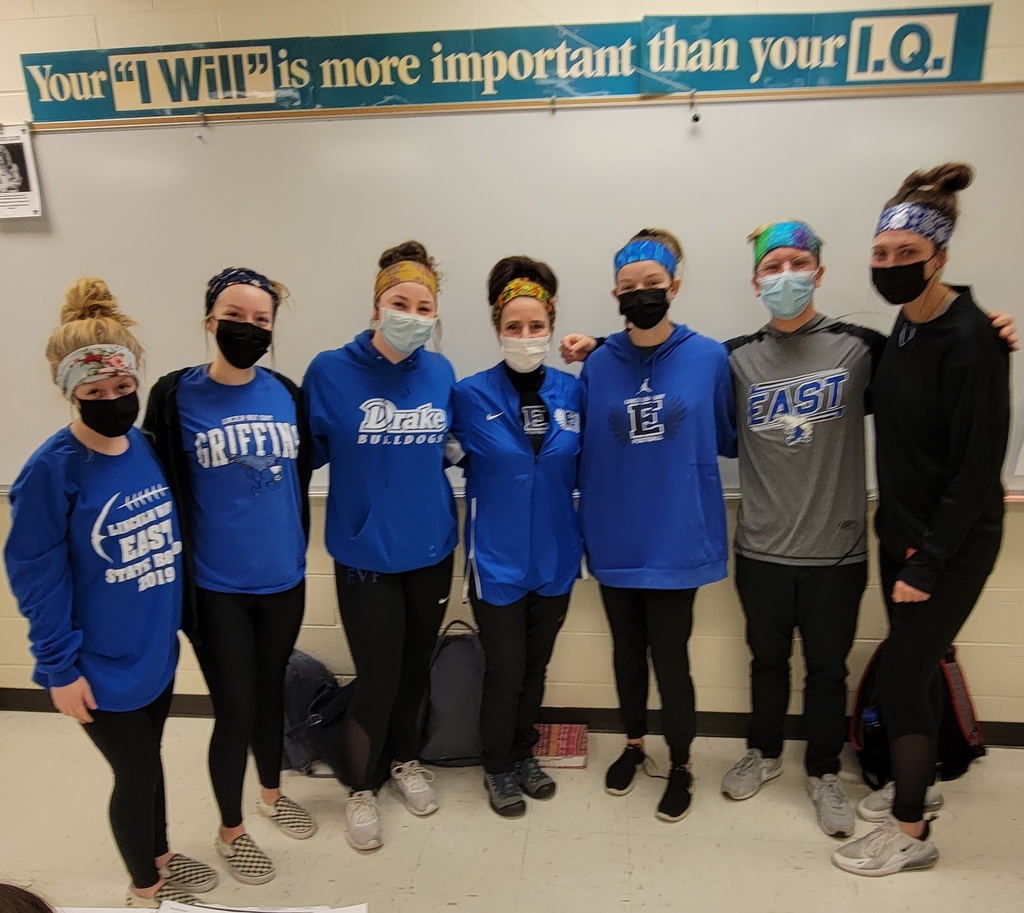 Burning Cheetos! Students in Mrs. Laack's Chemistry classes have been working on the calorimetry lab where they are calculating how many calories are in a Cheeto, Frito, or Tostito.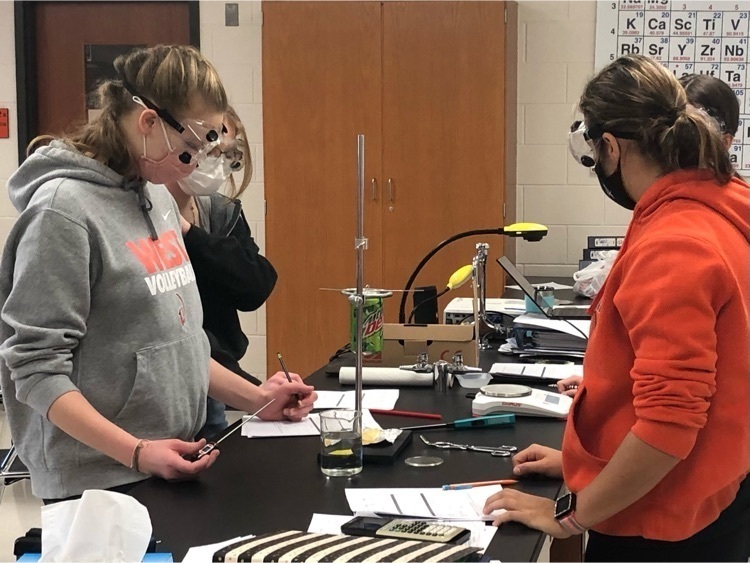 The Lincoln-Way East String Quartet performed this past weekend for the Spotlight Arts Collective Gala which was hosted at East.