LWW students in Mr. Pearson's Digital Media class began recording their voiceover projects using Adobe Premiere Pro!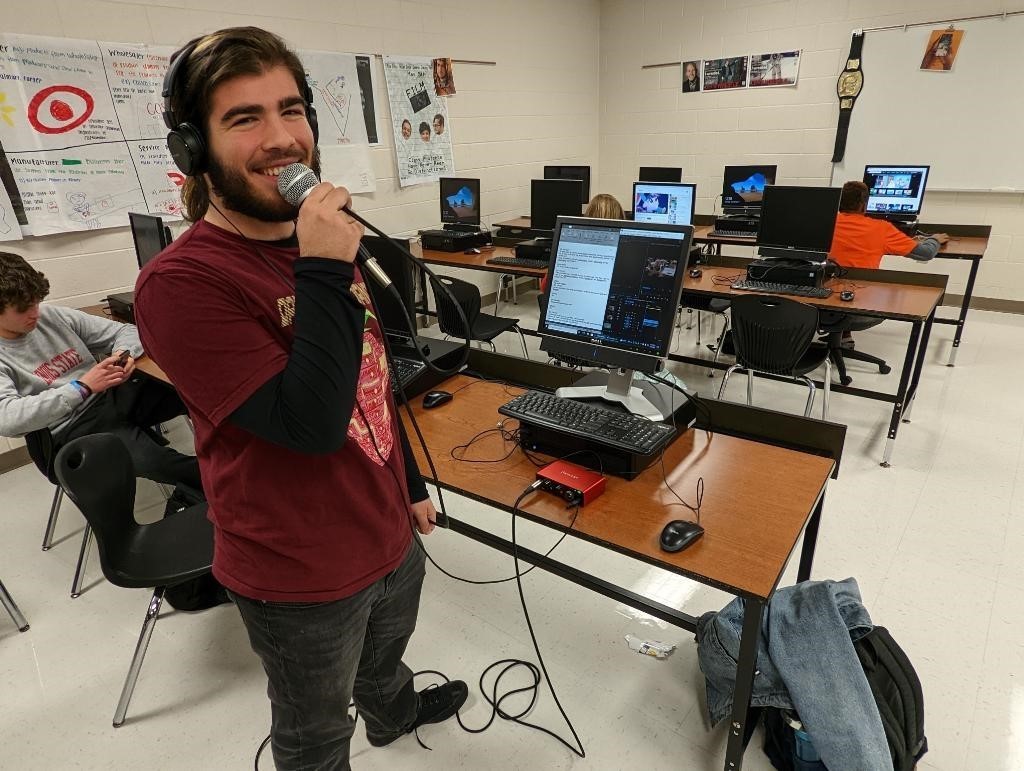 Erik LeBeau, a 2014 graduate of Lincoln-Way Central, has reached new heights since his days as a Knight. LeBeau, who works for United Launch Alliance (ULA), recently collaborated with Boeing and NASA on Artemis I, the first launch of the Space Launch System (SLS). This mission sent NASA's Orion spacecraft into orbit and ensured that it reached its destination: the Moon. Visit the website to read more:
https://www.lw210.org/article/929506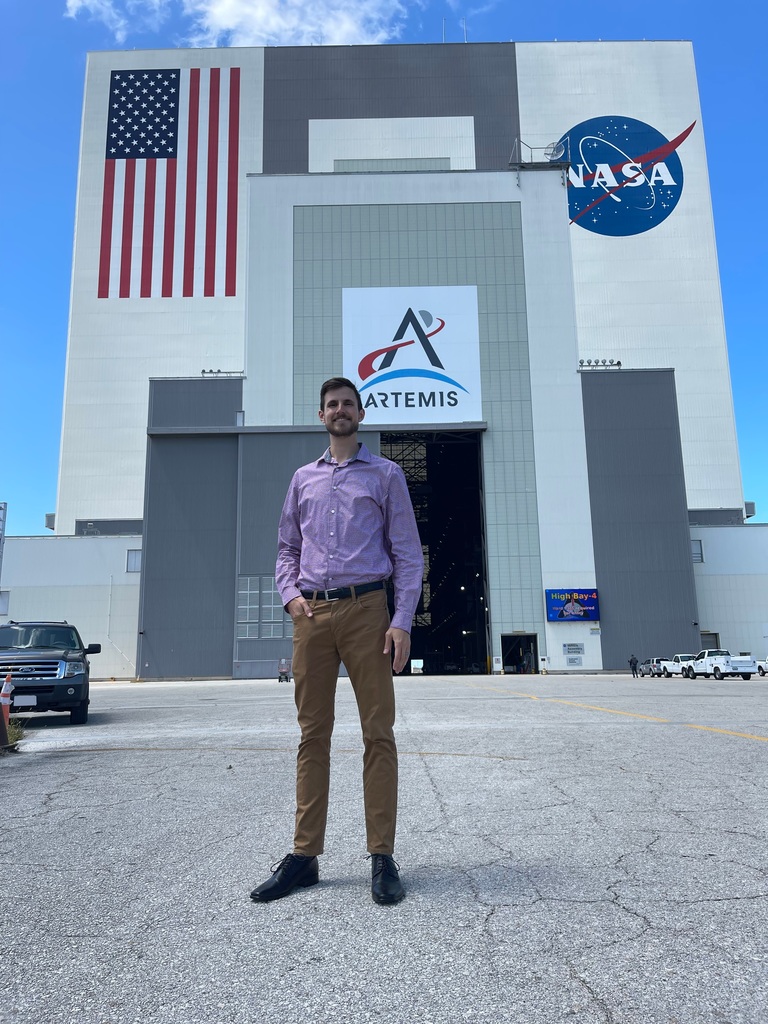 Lincoln-Way Central and West students participated in this year's VFW's Voice of Democracy Essay Contest. The 2022-2023 essay theme was "Why is the Veteran Important?" VFW Post 9545 in New Lenox will be awarding a cash prize for four entries and forwarding eight entries to the 18th District for judging and possible advancement to the State. Several finalists from LWC and one from LWW have been chosen at the Post level: (L to R) Carson K., Jazmin U., Nancy F., Rose R., Rachel S., Emily C., and Brooke B. from Central, and Cassie B. from West. Congratulations to all finalists!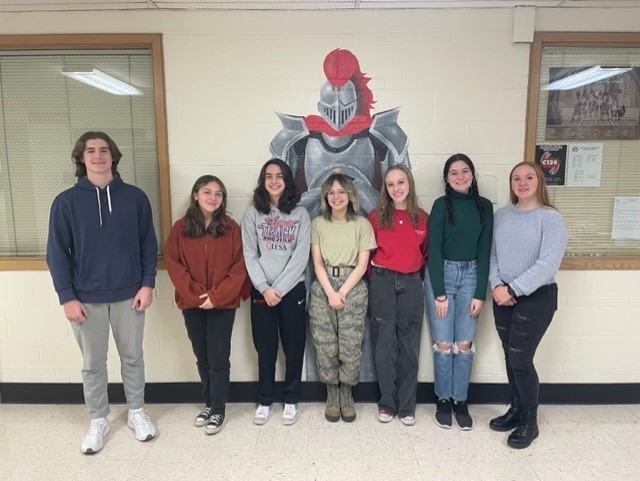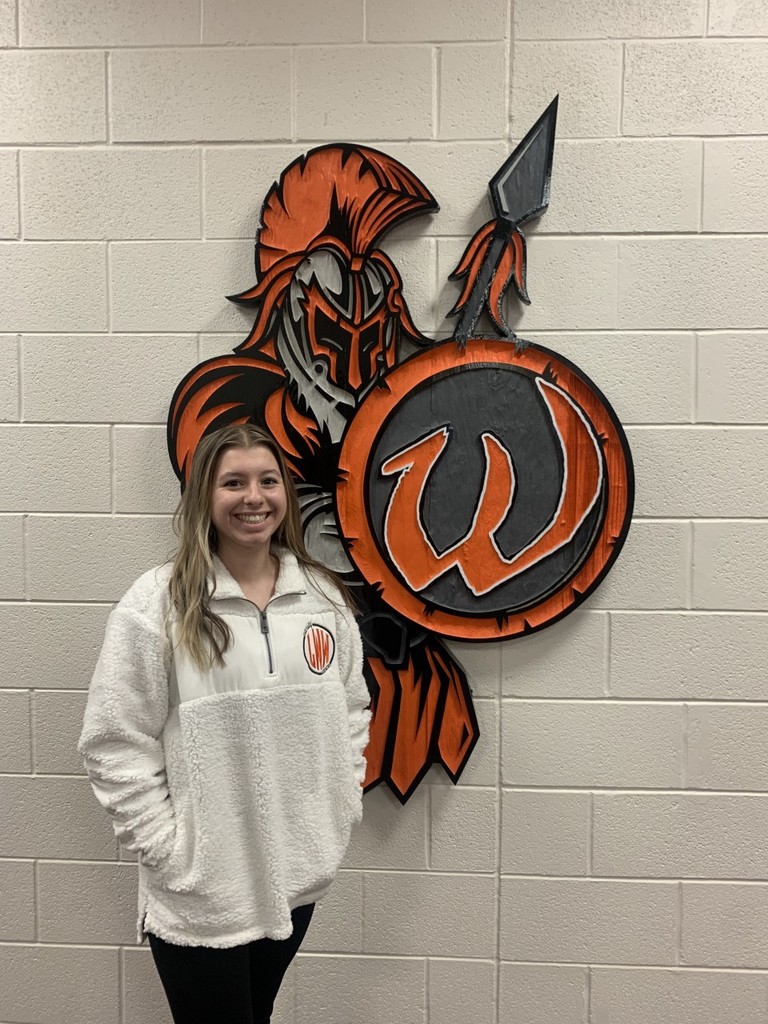 German 3 and 4 students at Lincoln-Way West are currently learning about German inventors and inventions, one of which being the gummy bear. To celebrate the 100th anniversary of the German candy company, Haribo, students made their own gummy bears!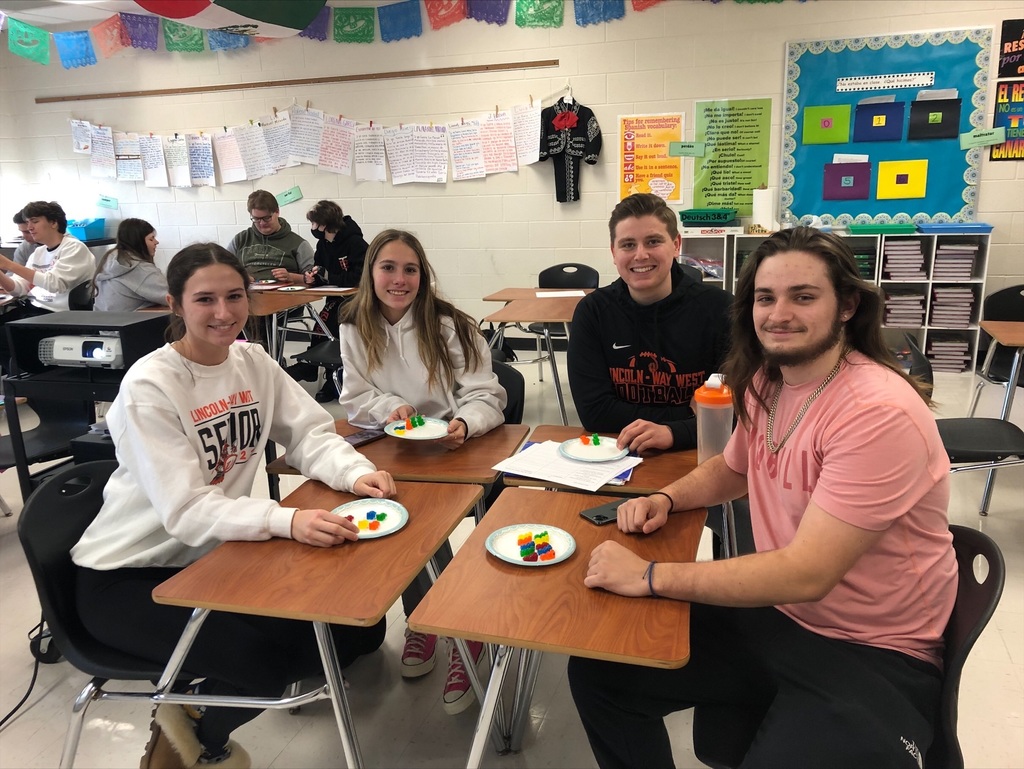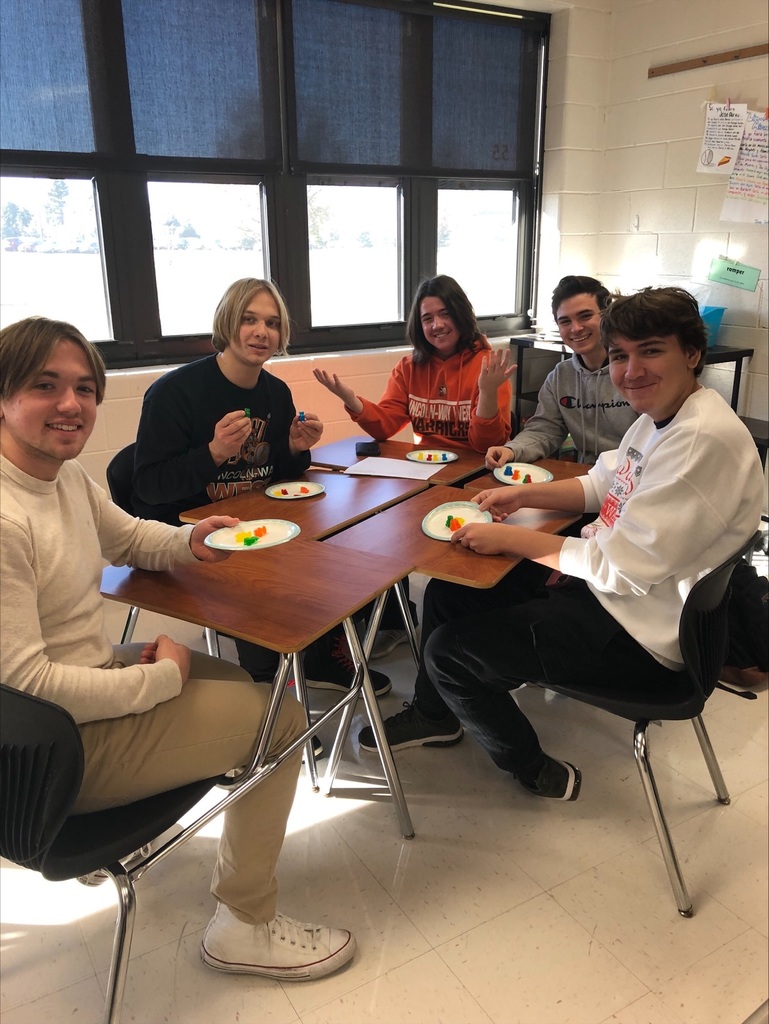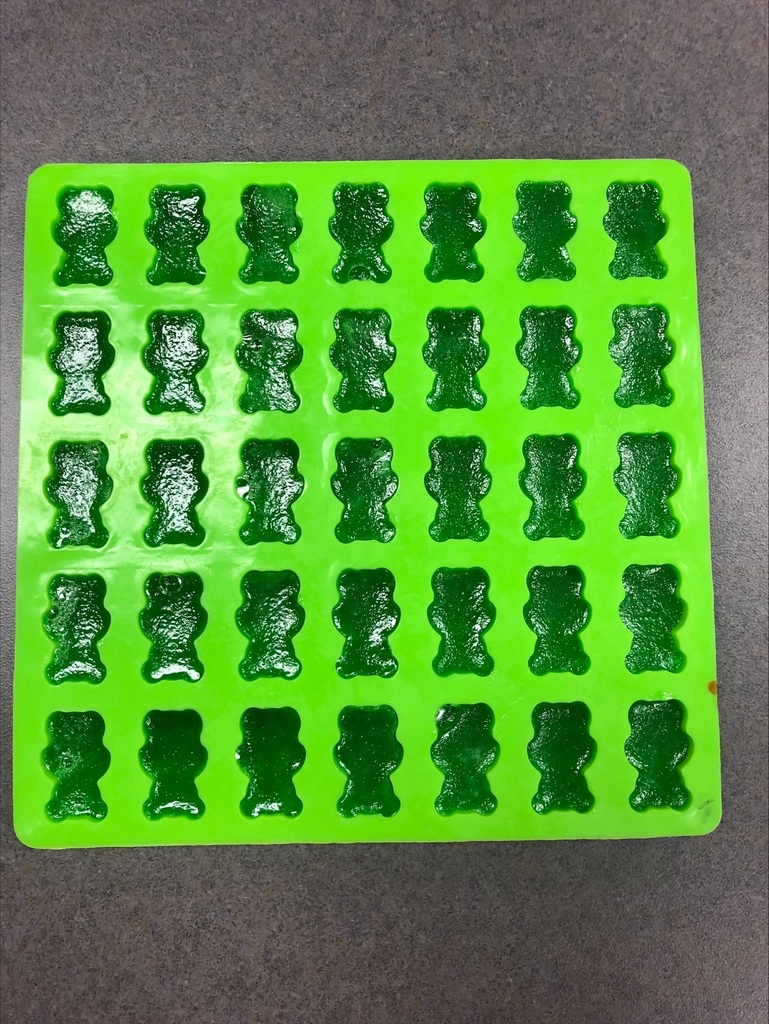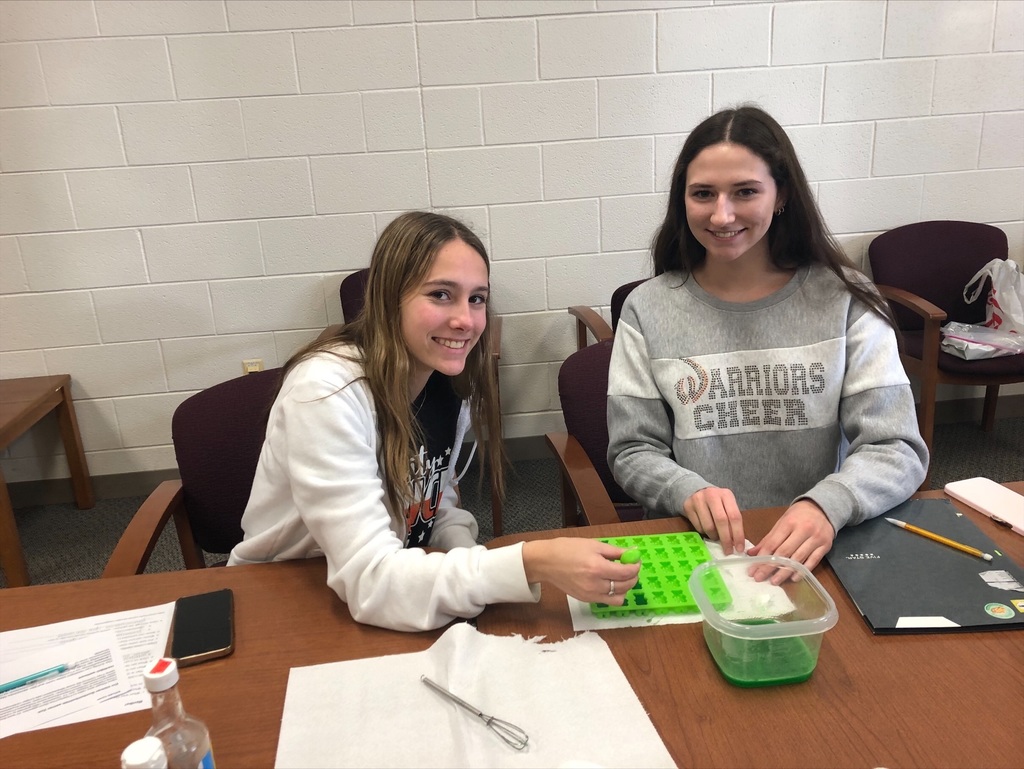 Finals are right around the corner! Here is a reminder of the schedule for December 20th, 21st, and 22nd. Good luck on exams!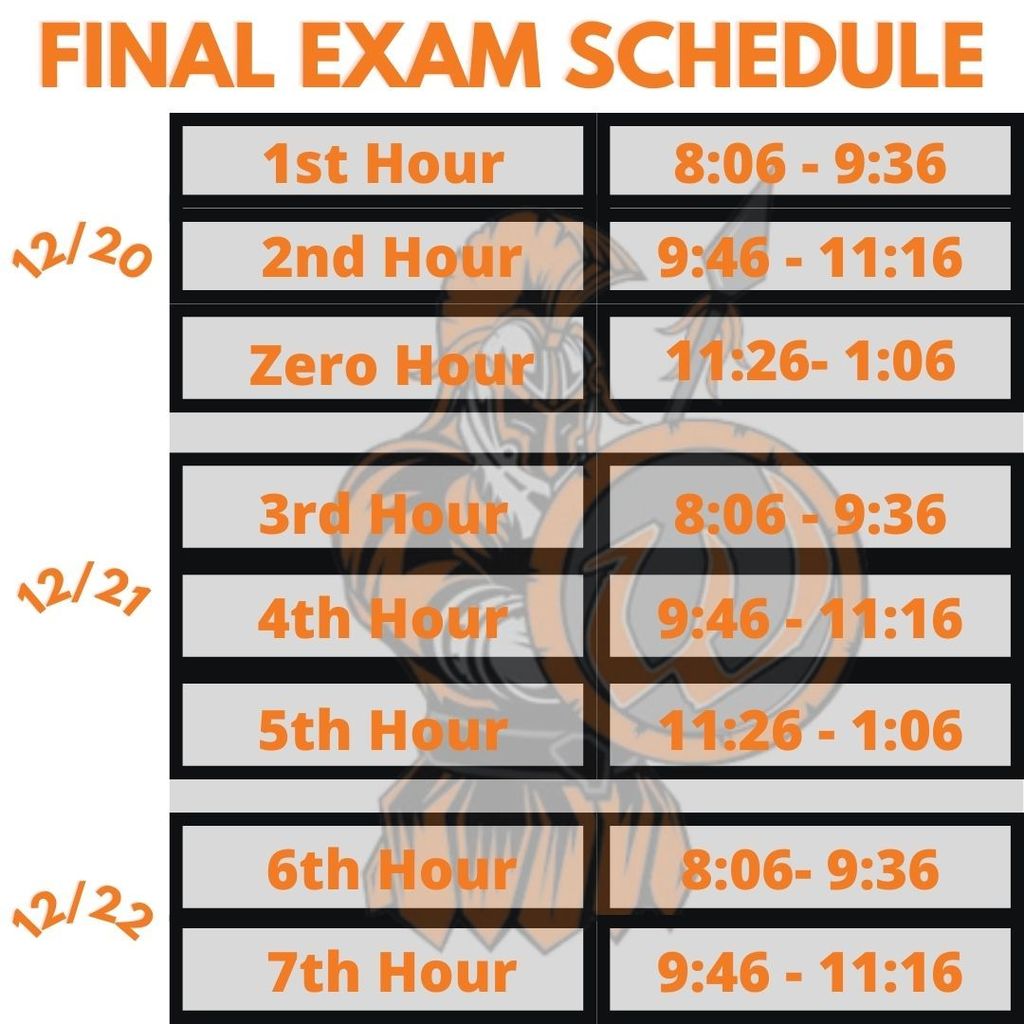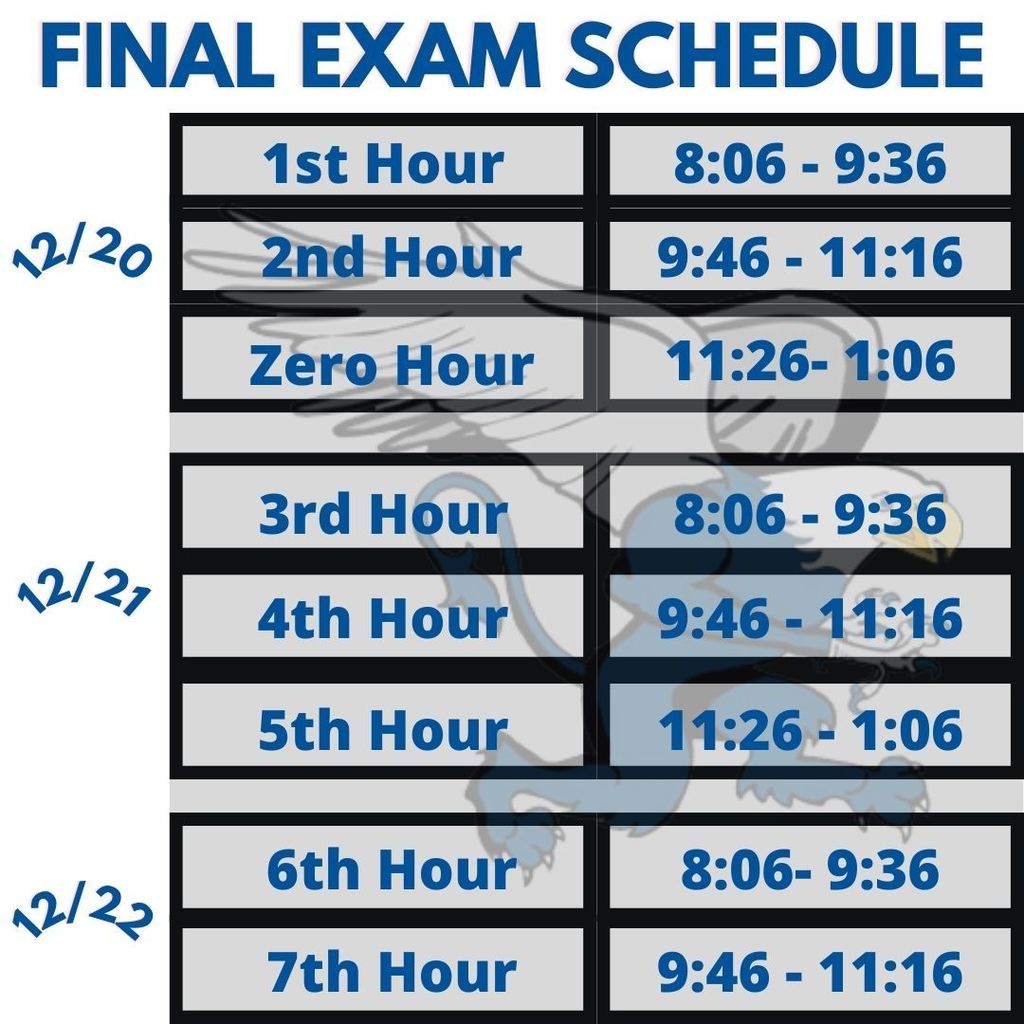 A pizza cook off has begun at LWE! Intro to Foods students are creating their own pizza profiles like Philly cheesesteak and Mac & Cheese.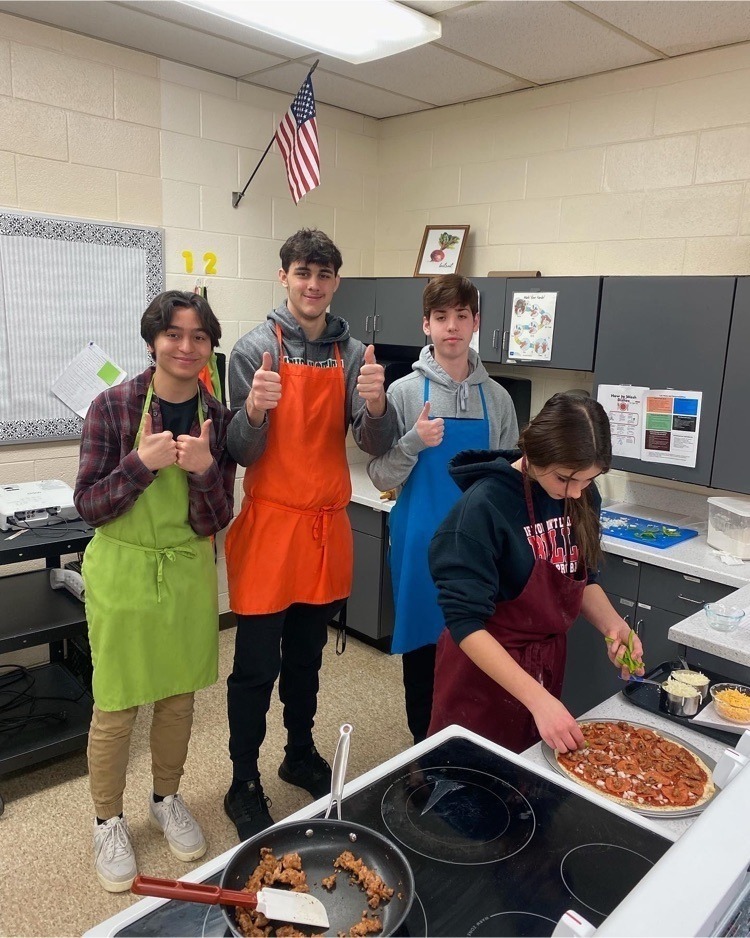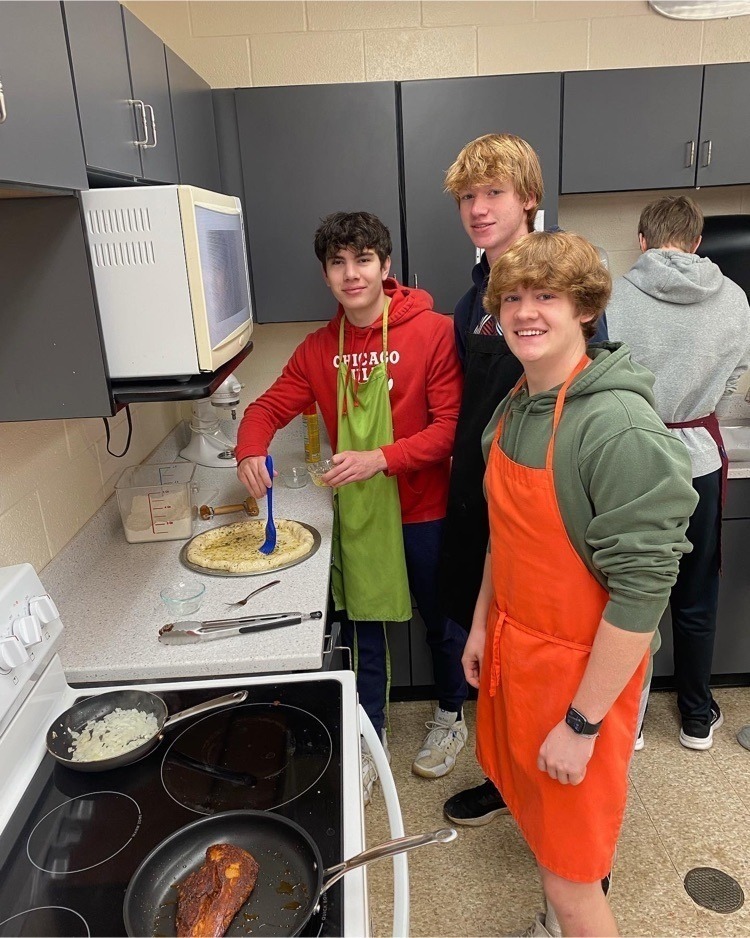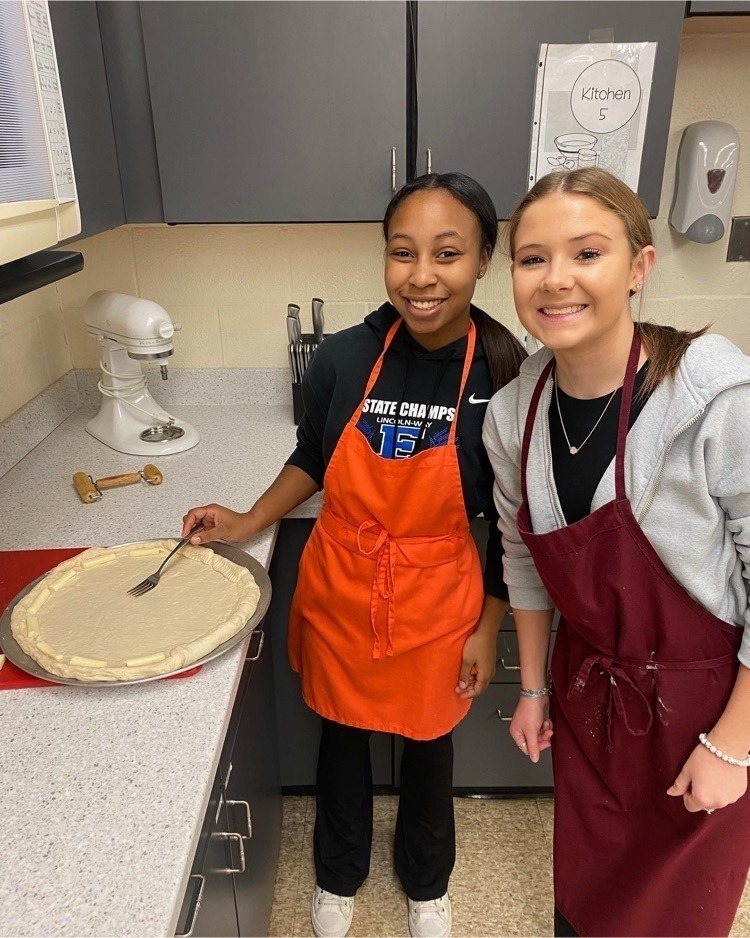 Today Lincoln-Way welcomed the OCD and Anxiety Center in Orland Park to share information on anxiety and stress. This presentation also provided students with ways to manage stress and anxiety, which is timely advice as they head into the end of the semester and final exams next month.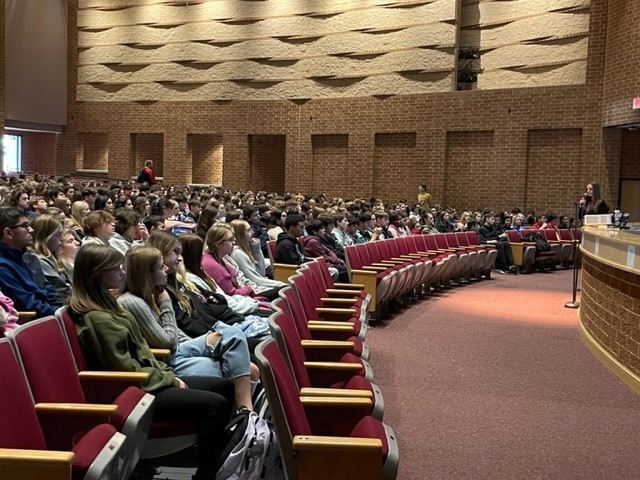 Lincoln-Way currently has 15 students with artwork on display at JJC's annual High School Art Exhibition. Over 20 high schools in the JJC area were invited to submit 5 pieces of student artwork for this year's exhibition. The show is on display from Nov. 7th -- Dec. 9th in the Laura Sprague Art Gallery in Building "J" at JJC.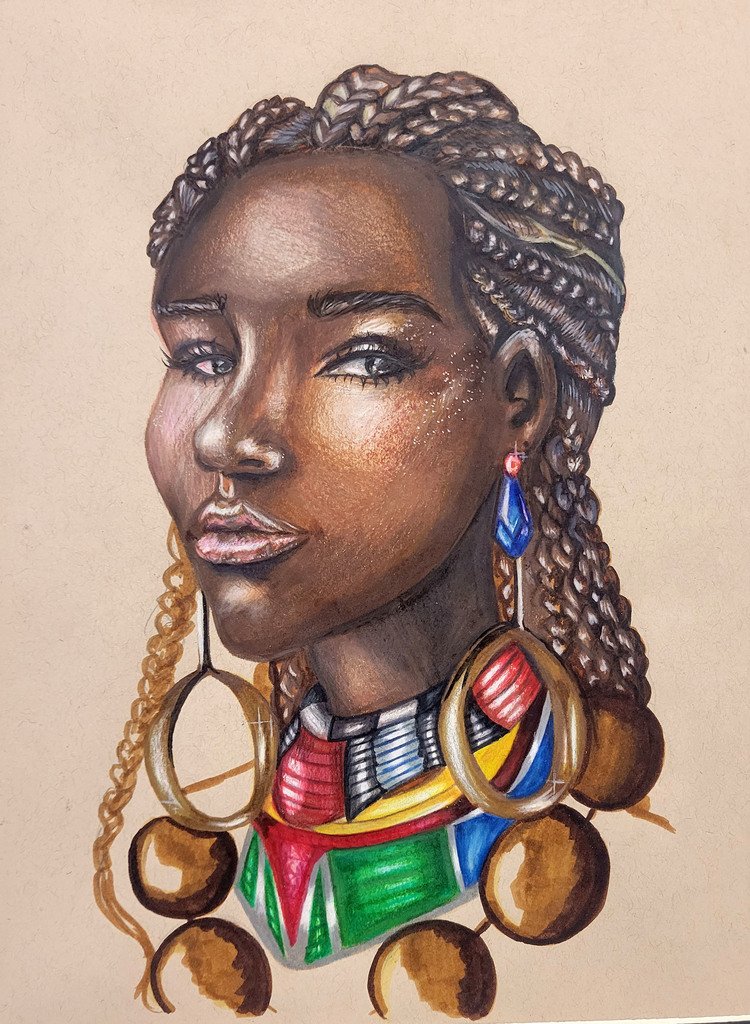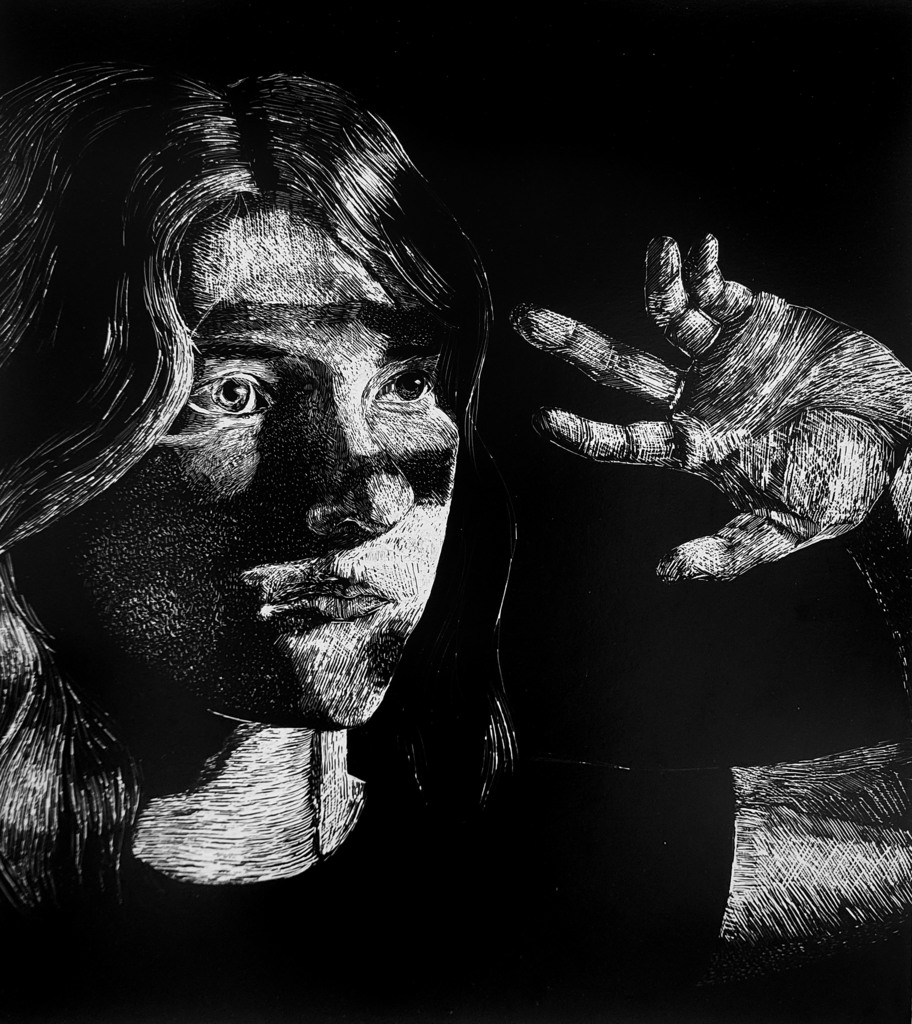 Last Thursday was the very first day of competition for the Lincoln-Way Special Olympics bowling teams. This is the first year for the program, and we are proud to have so many wonderful student athletes participate!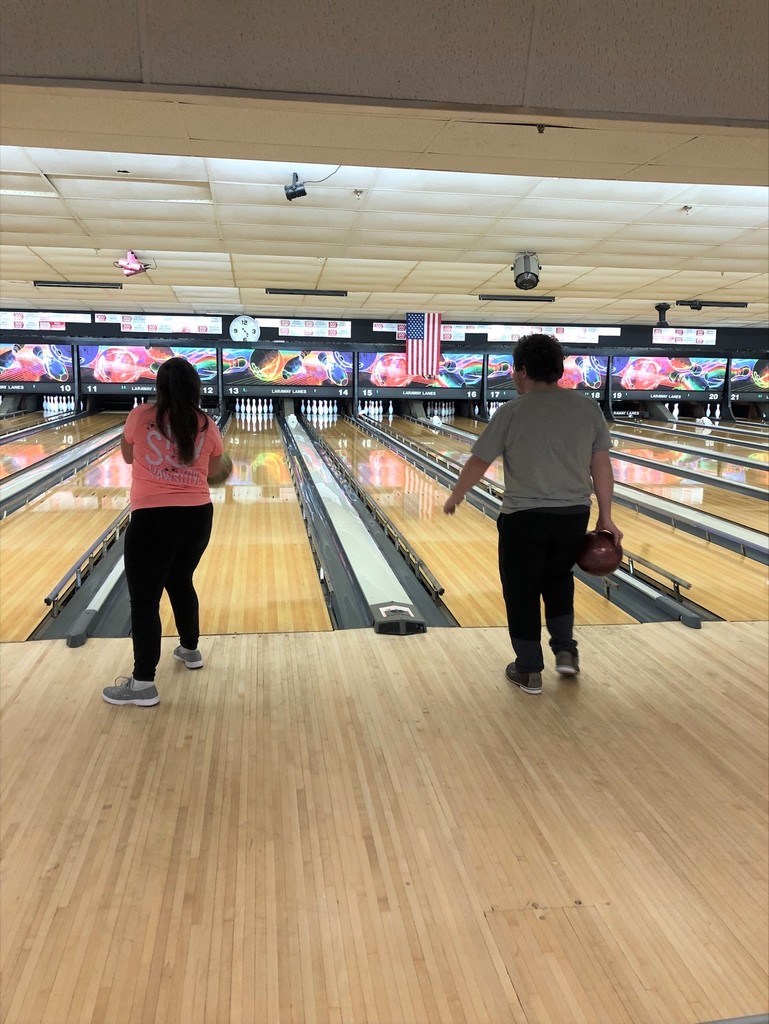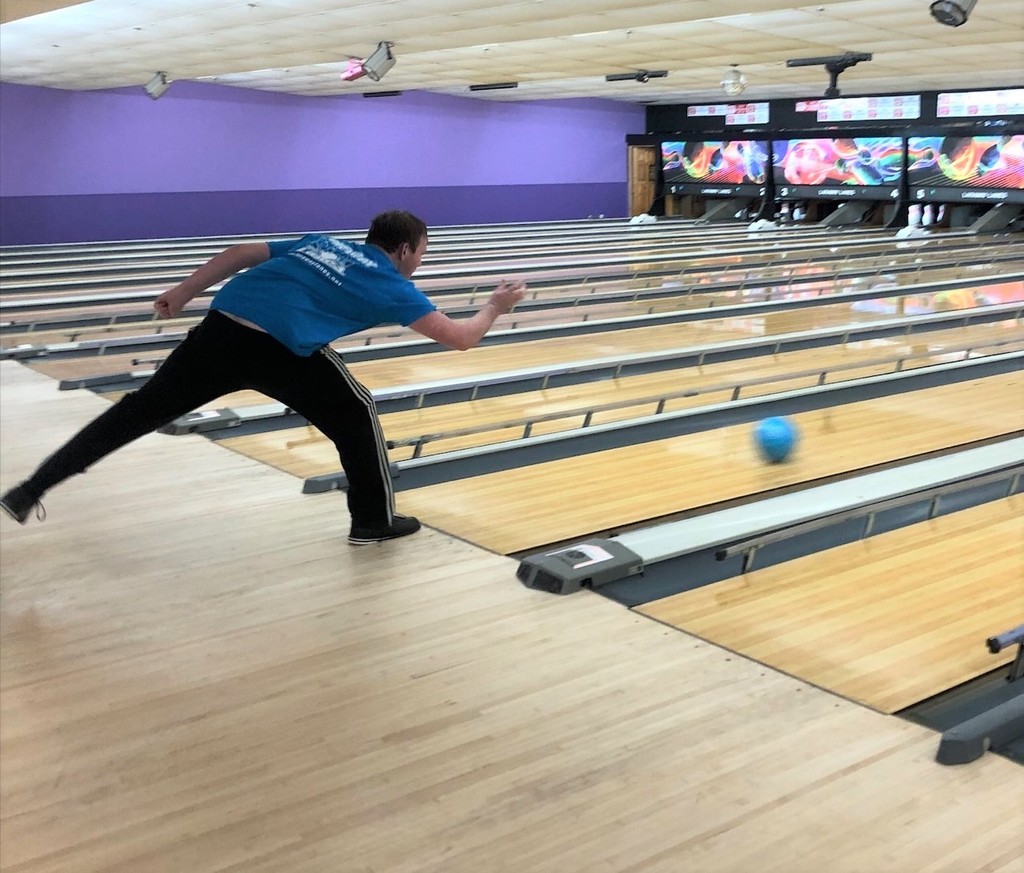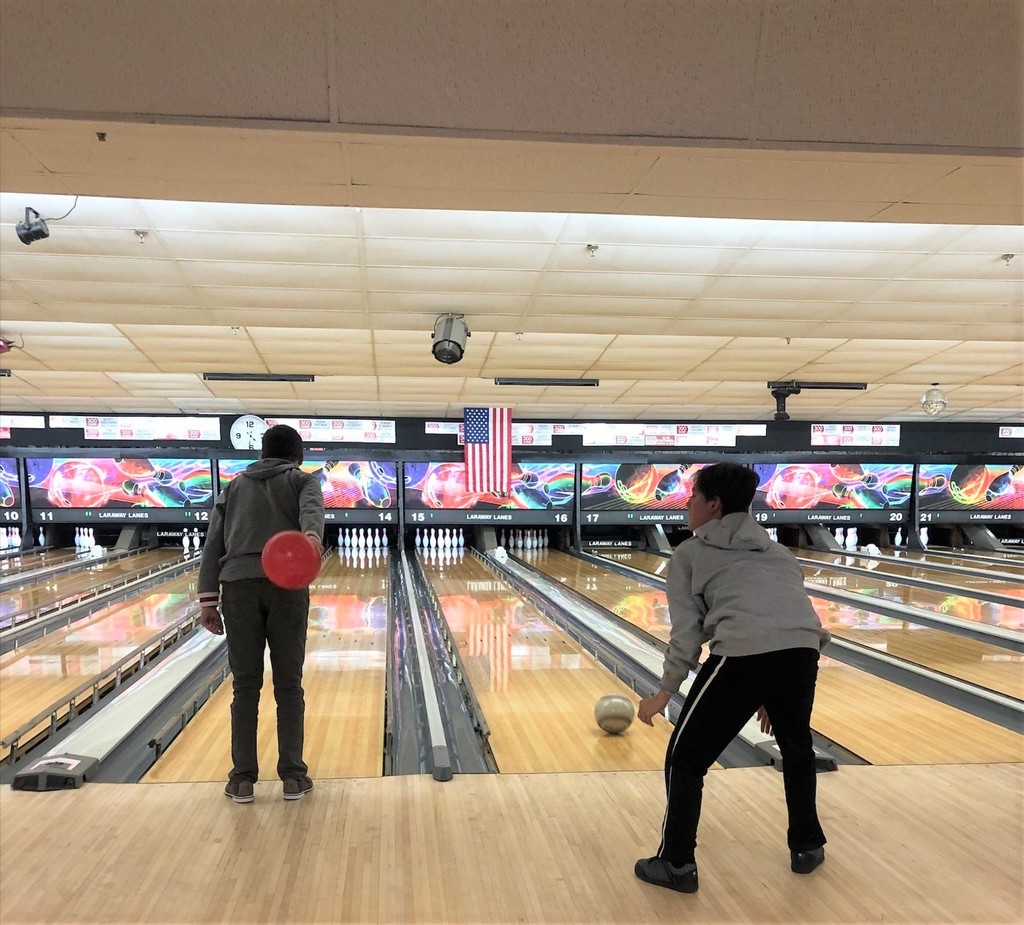 Lincoln-Way Class of 2024 SAT Prep Class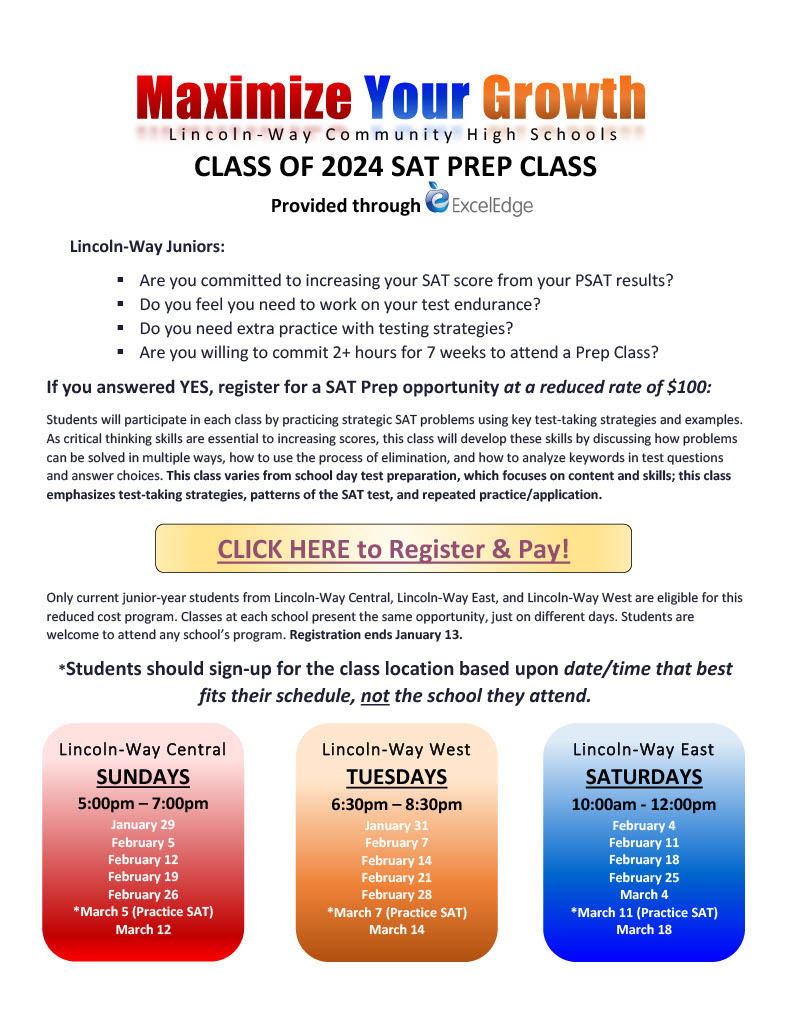 Bring Change 2 Mind encouraging LWEAST to Hang onto the things they are grateful for 🍁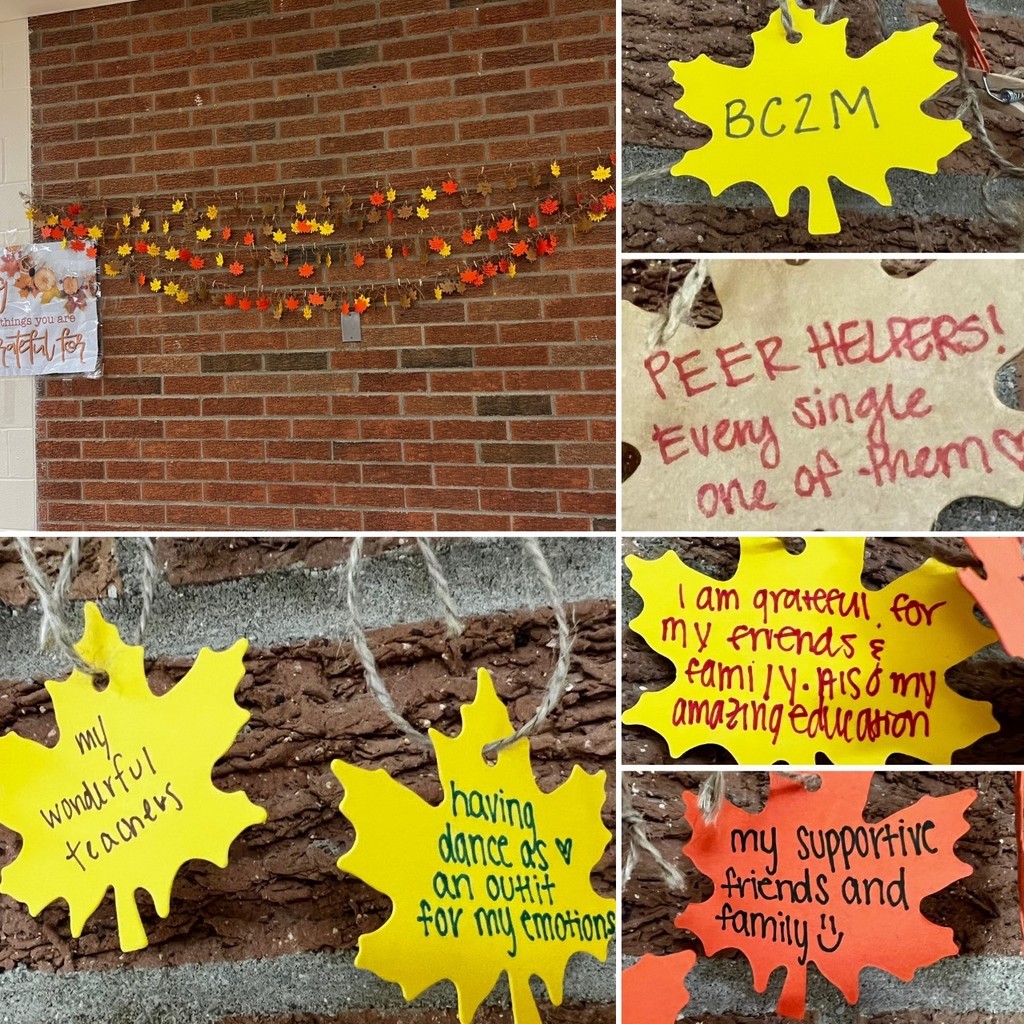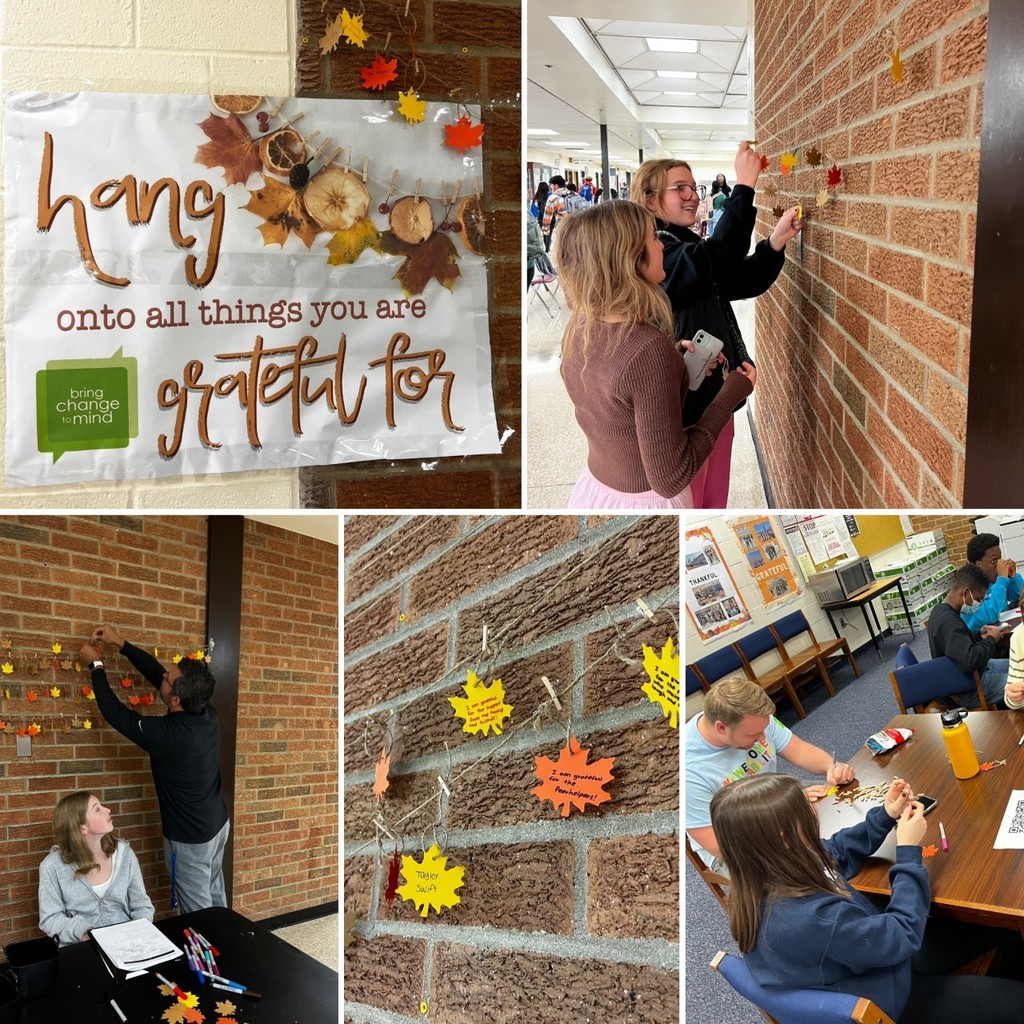 Lincoln-Way Community High School District 210 is proud to announce that all three high schools have received a 2022 Annual Summative Designation of 'Exemplary' from the Illinois State Board of Education (ISBE). An 'Exemplary' designation indicates that a school is in the highest performing 10 percent of schools in the State. For more information, visit
https://www.lw210.org/article/914174
.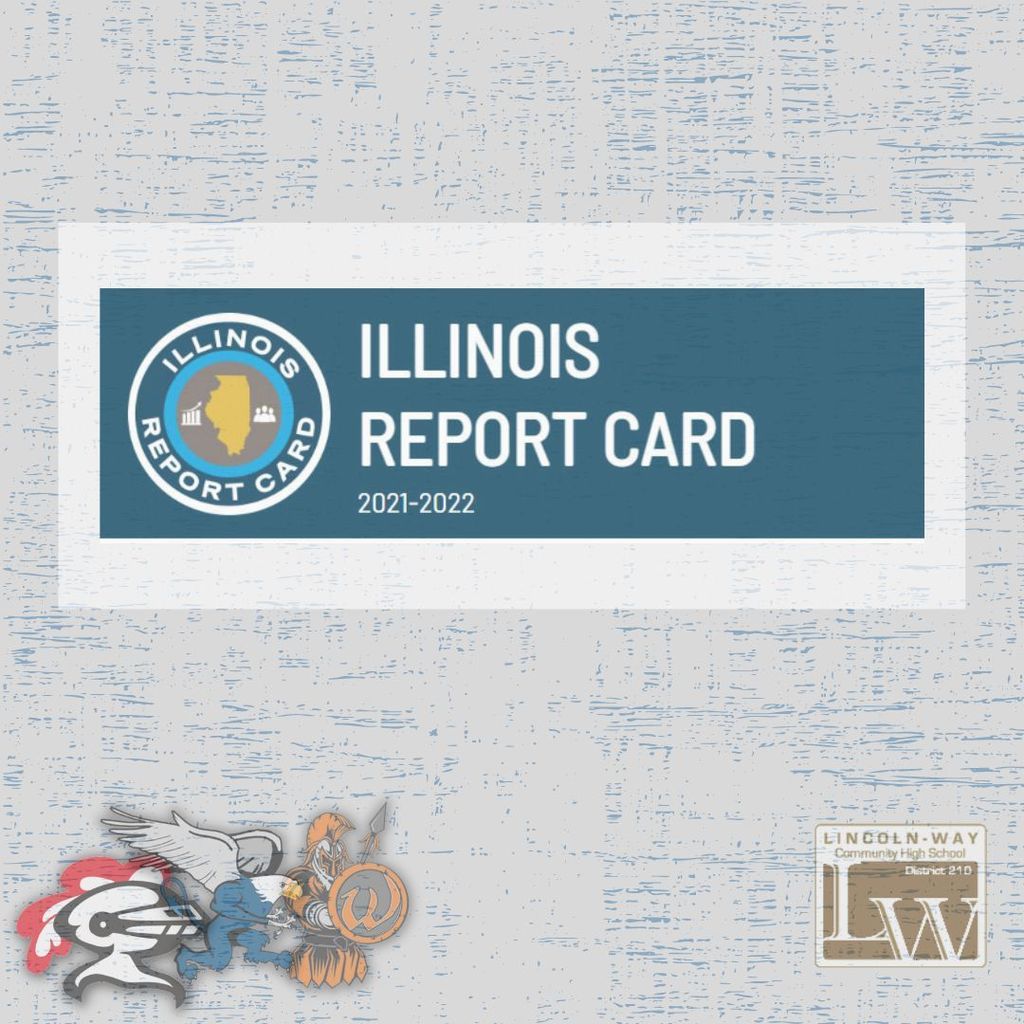 We want to take a moment to thank this year's student council presidents (Alexa H - Central, Dalia I. - East, and Caeley D. - West) for providing school updates at last night's Board of Education meeting!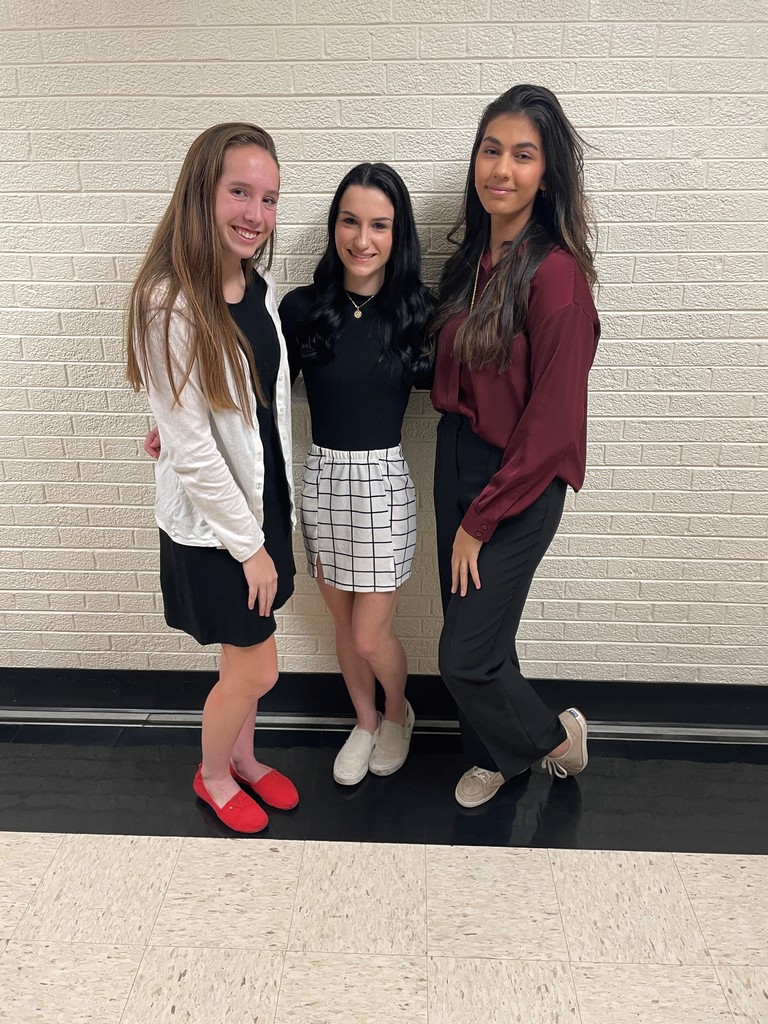 Tickets for the annual Madrigal performances and dinners at Lincoln-Way East are now on sale! Visit lwemusic.org to get your tickets!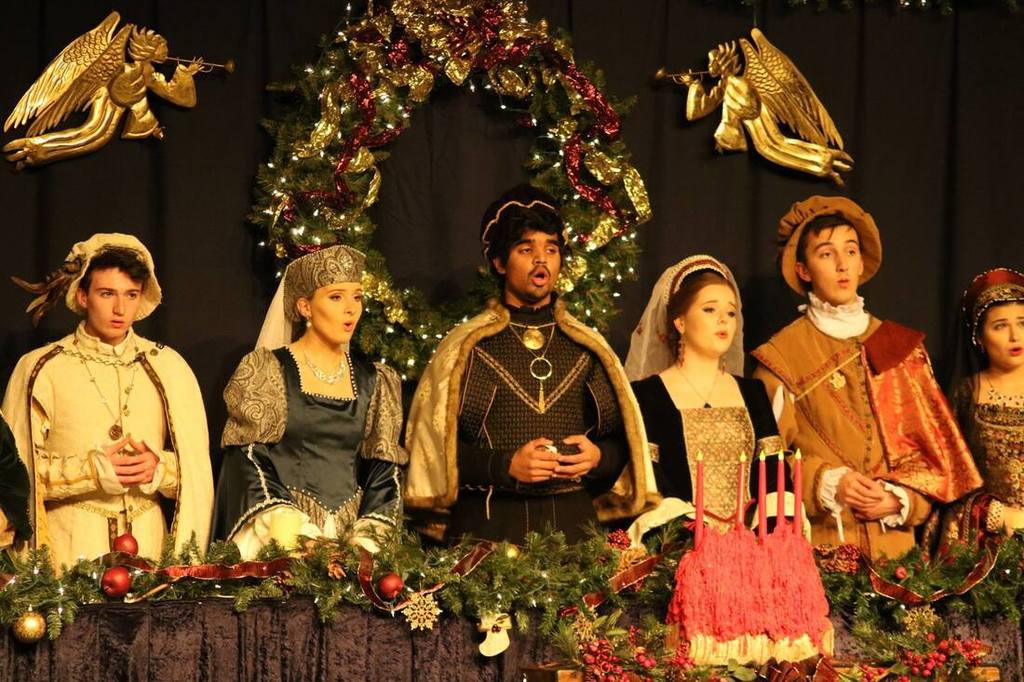 The fall play is THIS weekend! Here is a sneak peek of the cast and crew hard at work. Tickets for the Friday show are already sold out! Get your Saturday or Sunday tickets before they are gone. Buy tickets at the link below:
https://lincoln-way.ticketleap.com/fallplay22/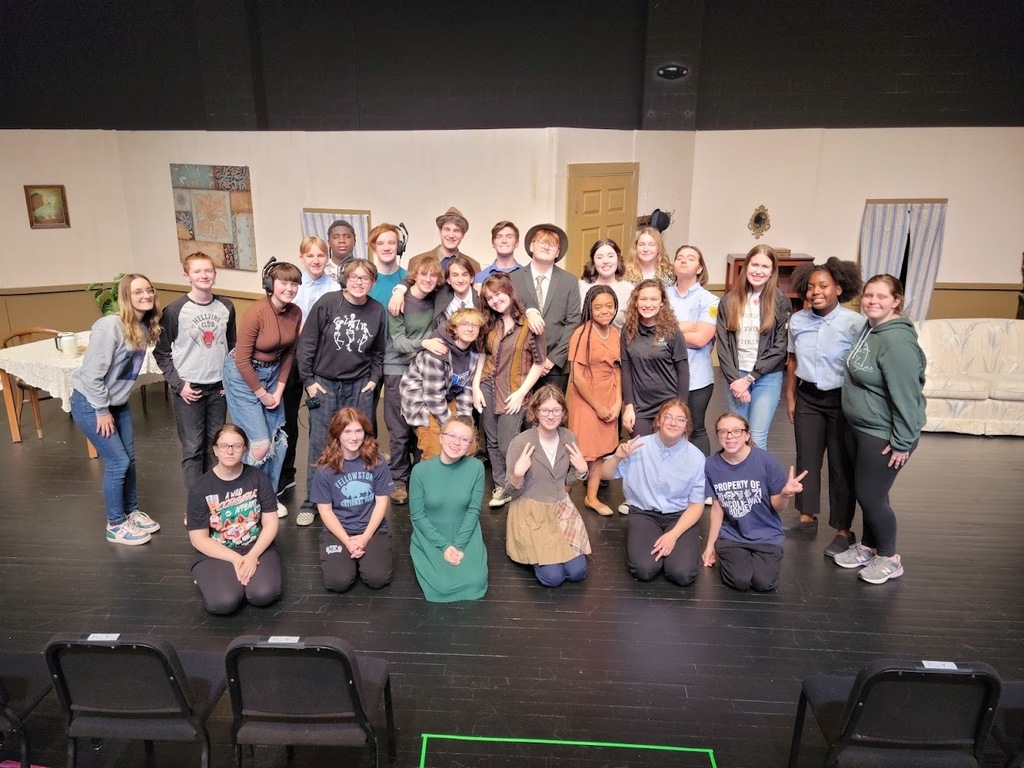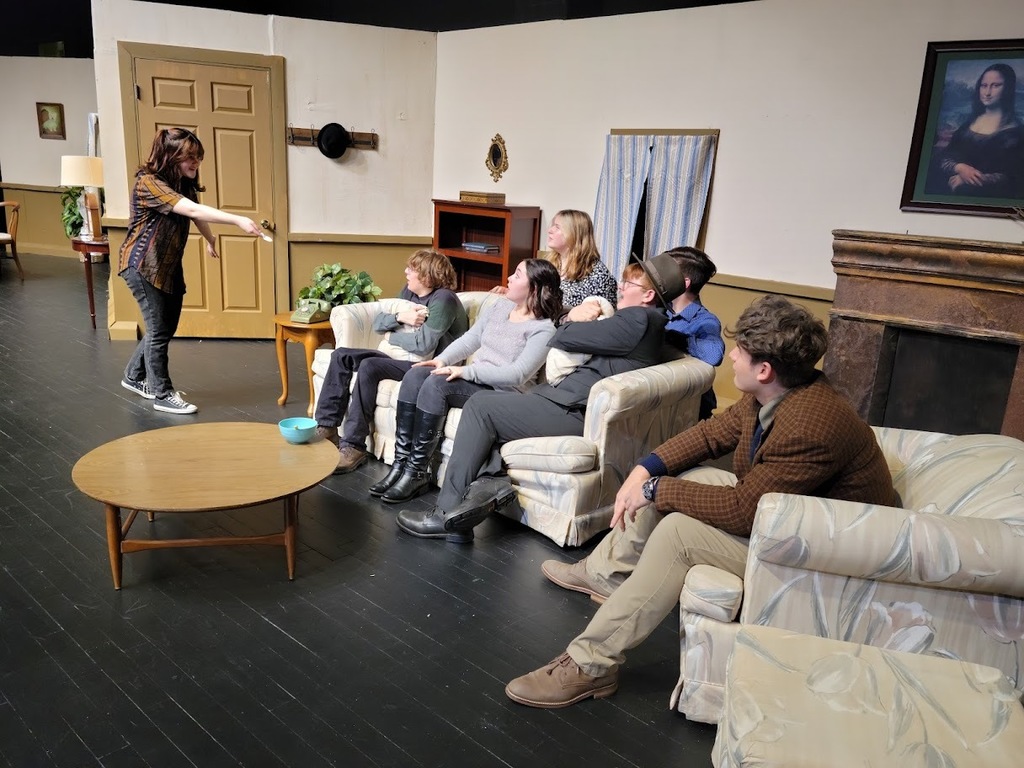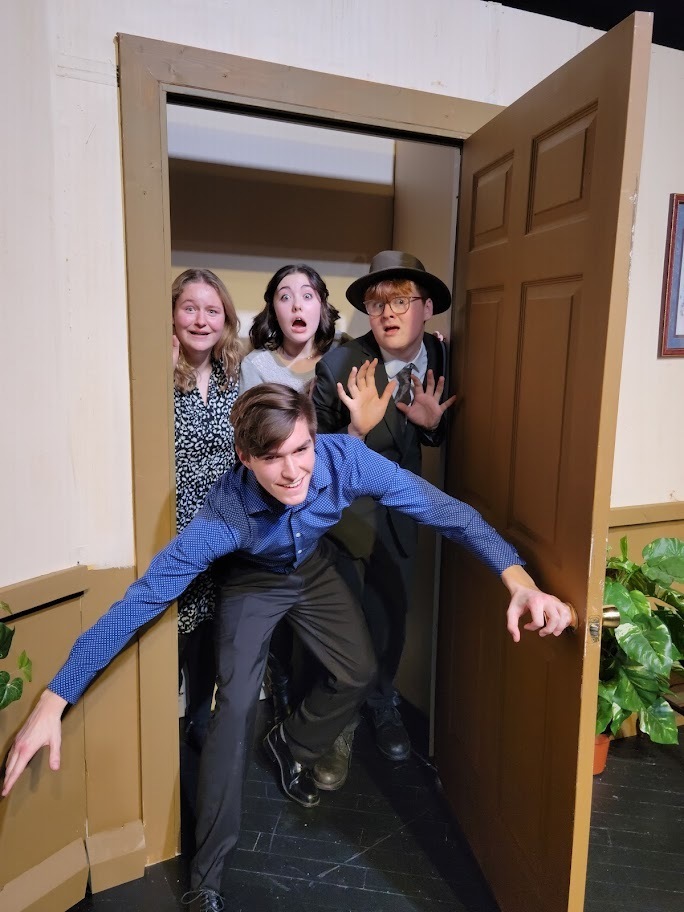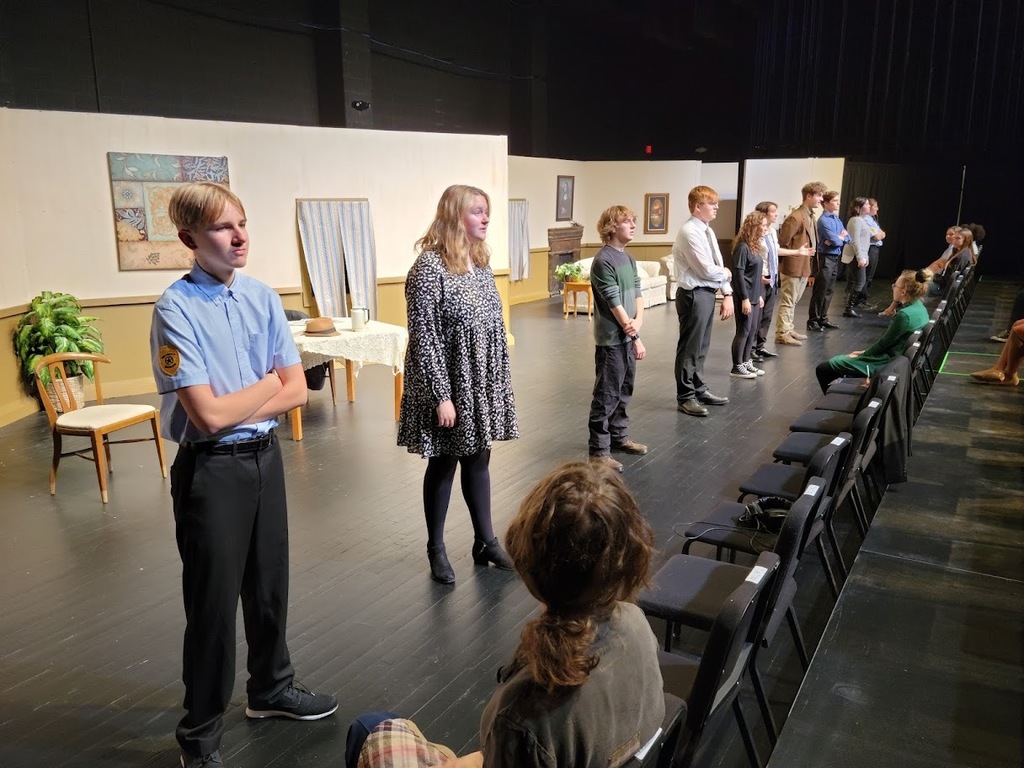 Lincoln-Way East French classes celebrated National French Week from November 9-15. Students "visited" various French-speaking countries and listened to music each day. Other activities to involve students in French culture included a national Kahoot! trivia contest, a scavenger hunt, after school t-shirt painting, a movie night, and even a cafe with French delicacies and treats as well as a guest speaker who shared his experiences growing up in France.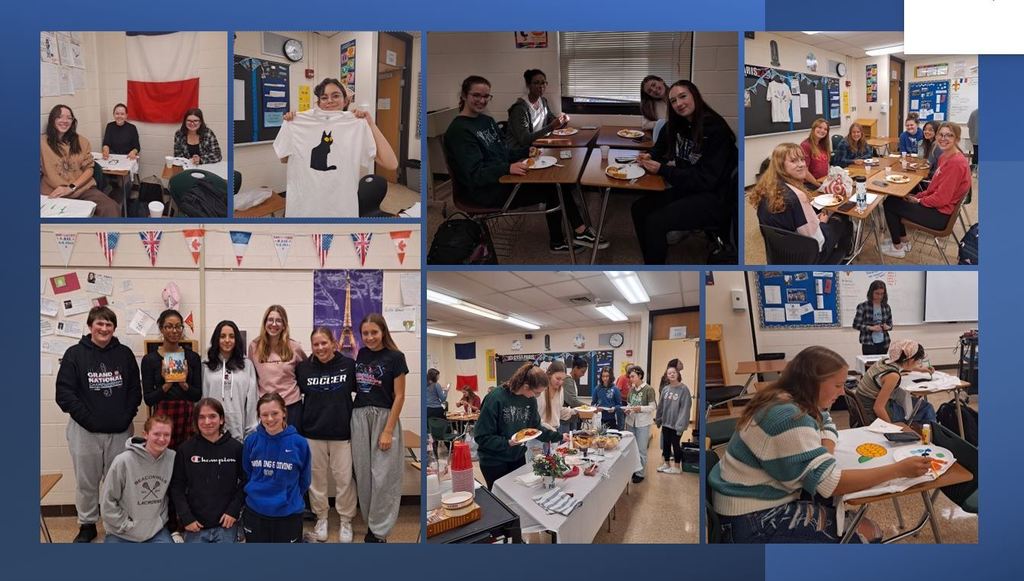 The 13th annual Lincoln-Way West winter baseball camp for grades 1-8 will take place on December 27th, 28th, and 29th. Players can choose an offensive and defensive skills camp or pitching and catching camp. For more information, visit:
https://core-docs.s3.amazonaws.com/documents/asset/uploaded_file/2025/LW_210/2577901/2022_Winter_Baseball_Camps_Flyer.pdf
To register online: • Go to lwwathletics.com • Click on "More" and choose "Register and Athlete" • Click "Create an Account" (or log in if you have an existing account from a previous camp) • Click on "Begin Registration" • Choose "Baseball Winter Camps" For more information, contact head coach Jake Zajc at
jzacjk@lw210.org
, or call 815-717-3521.

Twenty-one cadets from the Lincoln-Way East Air Force Junior ROTC program participated in a food packing event sponsored by Lifeline Ministries International on Saturday, November 12th. The cadets prepared and packed over 10,000 meals during their 90-minute shift as part of over 100,000 meals completed that day in Minooka, IL for shipment to the people of Haiti.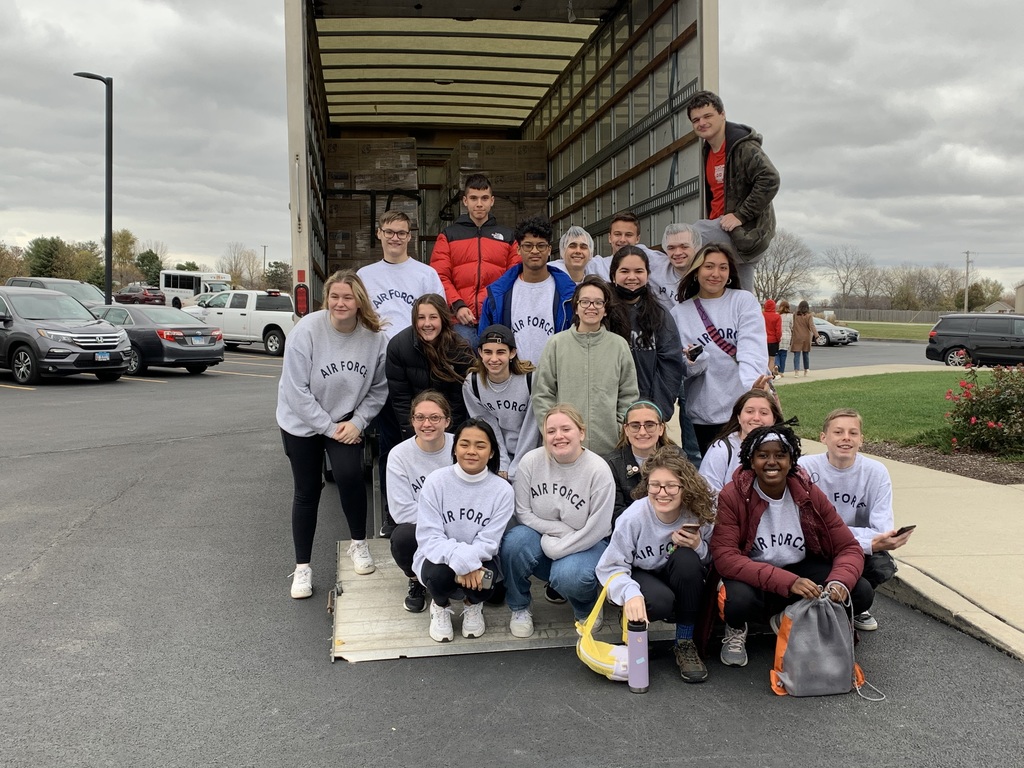 Challenge Accepted! LWC Intro to Foods students were challenged to create new dishes using pantry items and the MRE (ready to eat) packs of food from the Army National Guard.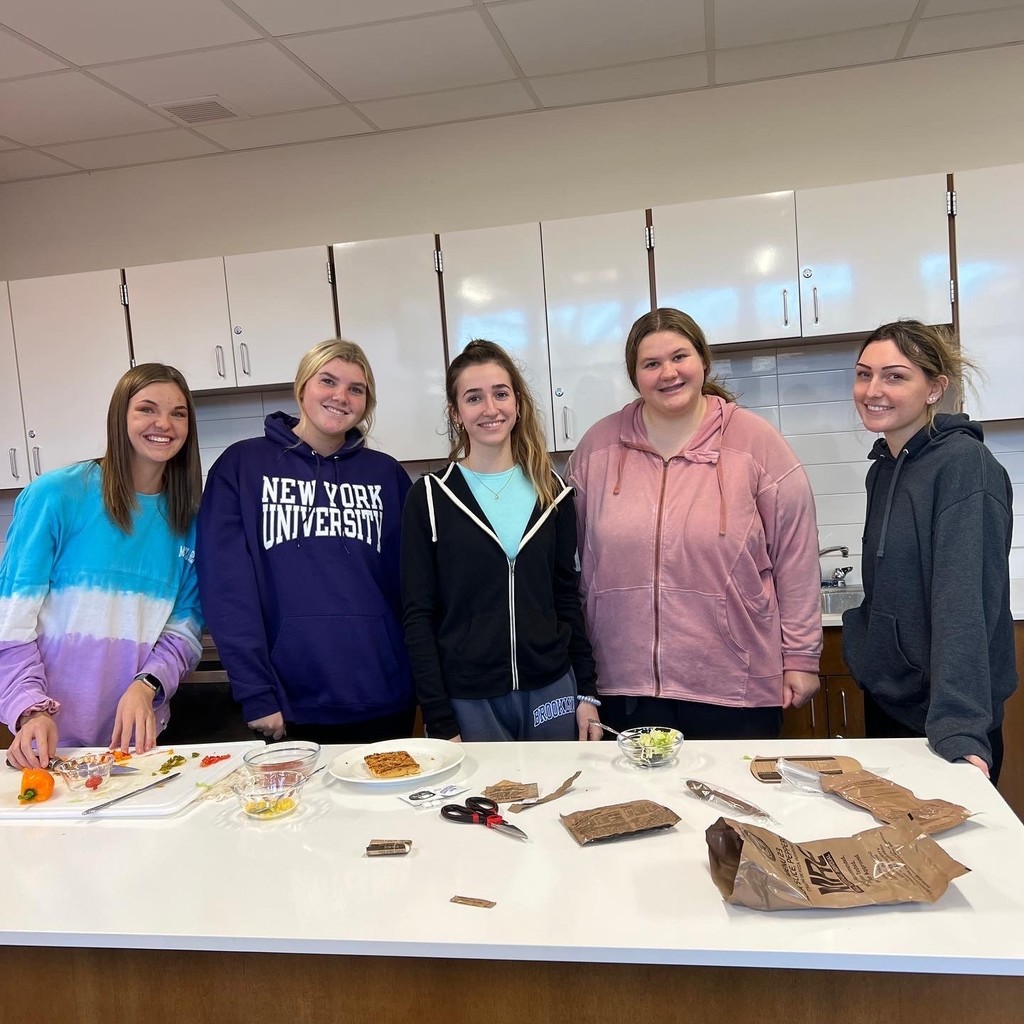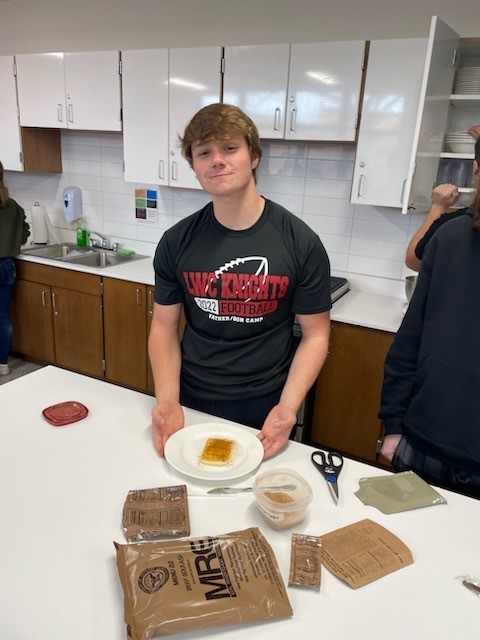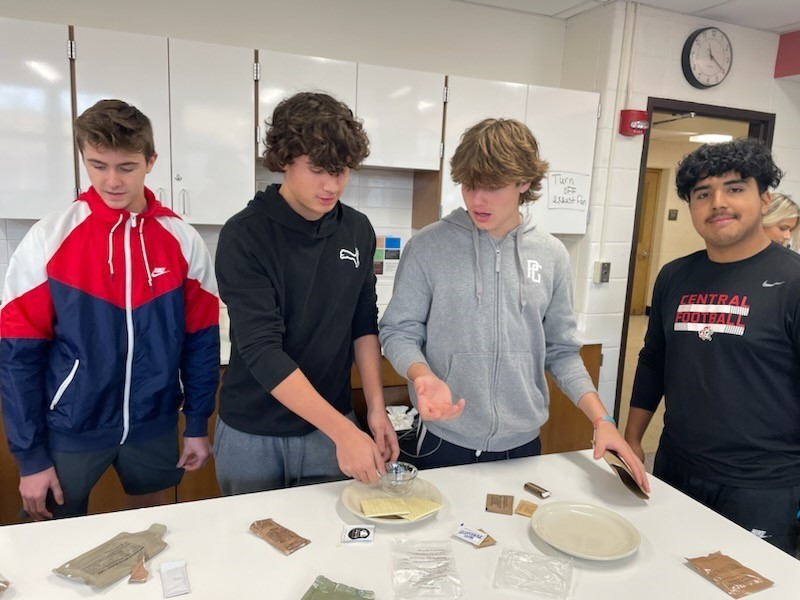 Today is Illinois School Board Member Day! Help us say THANK YOU to the Lincoln-Way school board members for their hard work and dedication to our school district!