Today the transition program took a community outing to the New Lenox Commons to see the scarecrows and to go fishing. It was such a fun and successful day!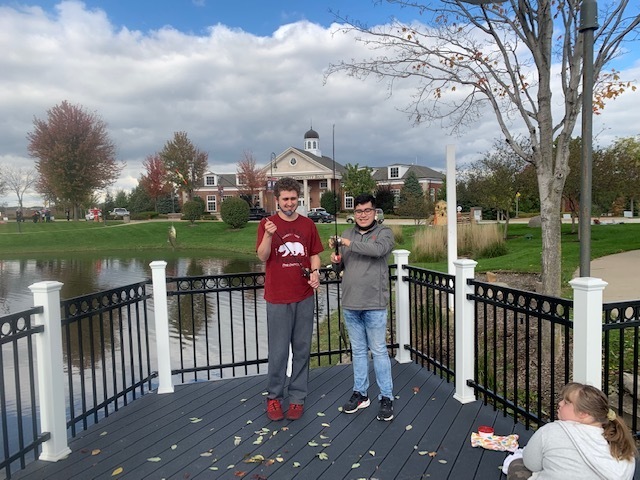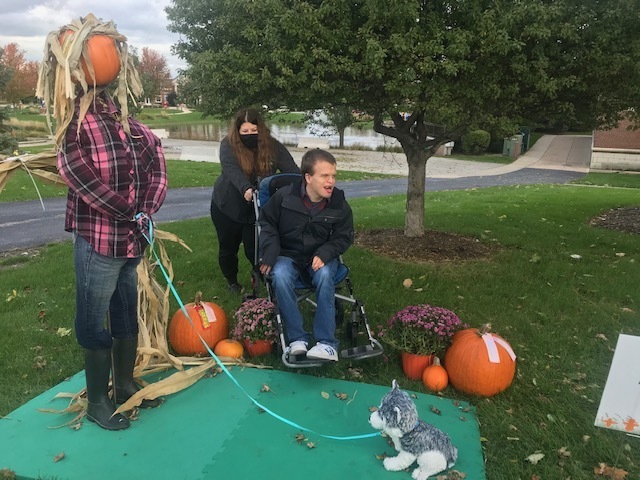 Join us at Central this Saturday, October 30th for Halloween Knight from 10-1! Children 10 and under are invited to trick-or-treat around the stadium and enjoy a fun fair! More details in the attached photo.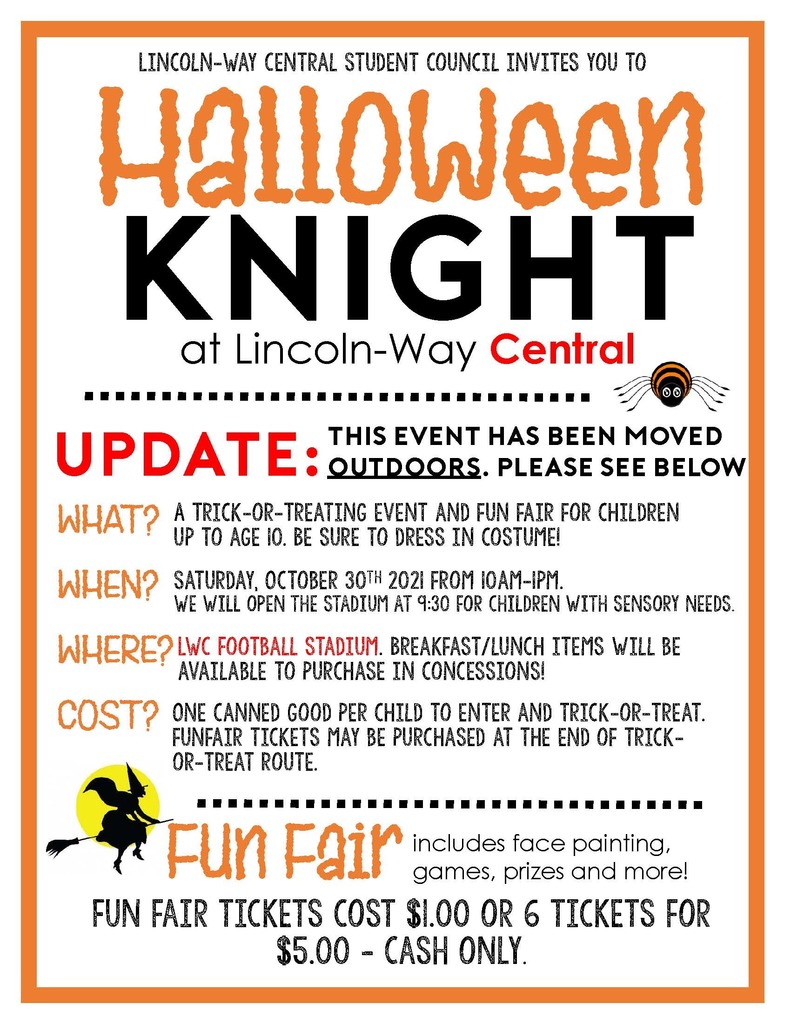 West students in Mrs. Stasi's first hour class have been working on a motion lab to understand the concepts distance, time, and speed.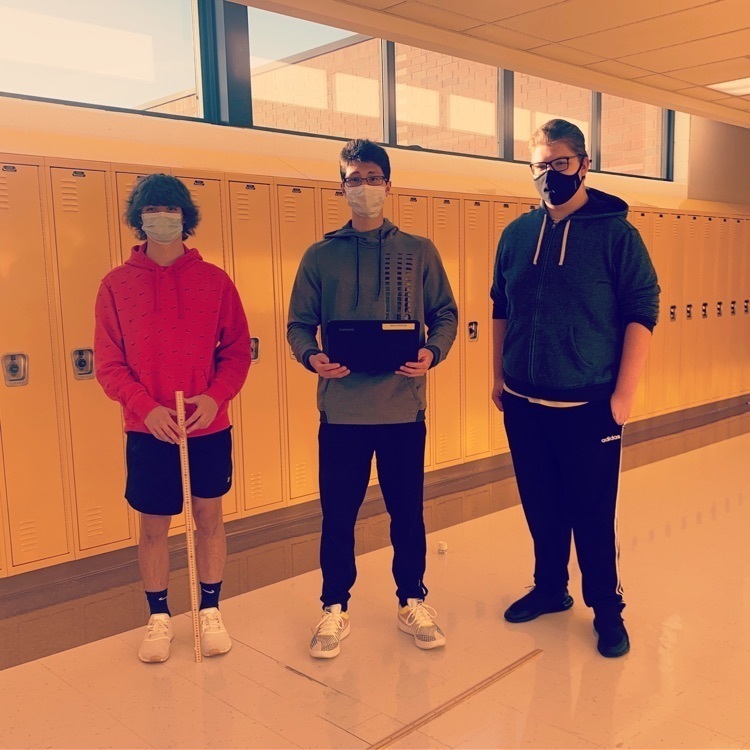 Meteorology - testing temperature controls. These Griffins created their own experiments testing, land vs water heating, cloud cover, sun's angle, and pressure and their effects on temperature change.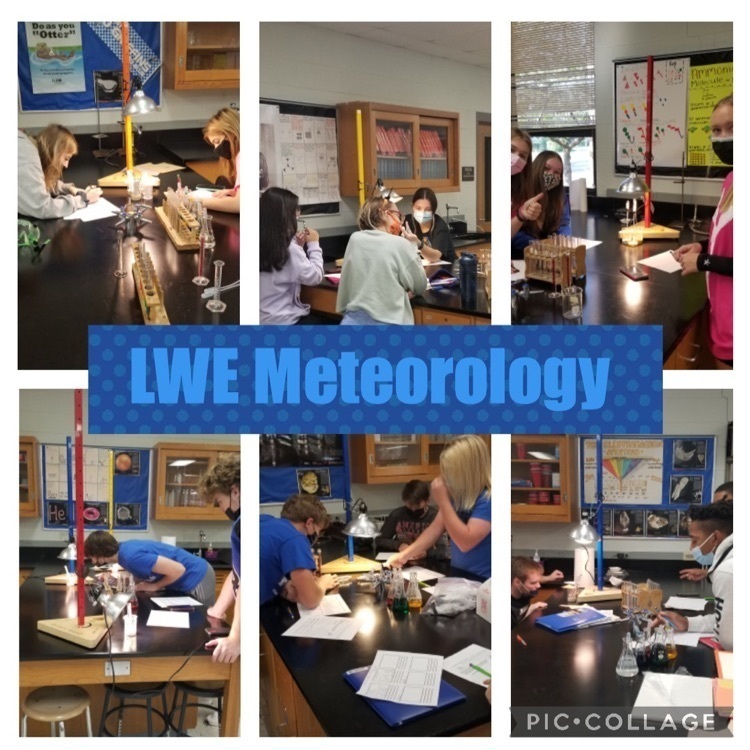 LWE's Computer Club picked up trash around the high school — an annual tradition. Great job Griffins!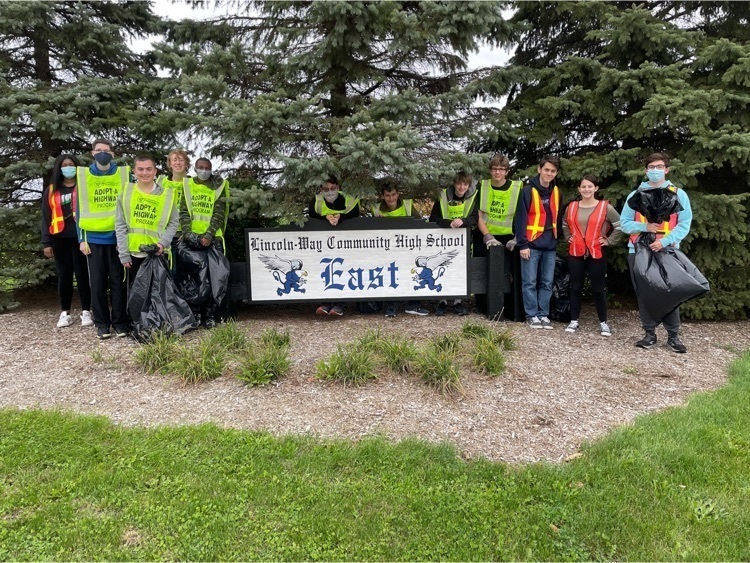 On Friday, the Lincoln-Way East football team hosted a Salute the Troops tribute during their game against Bradley-Bourbonnais.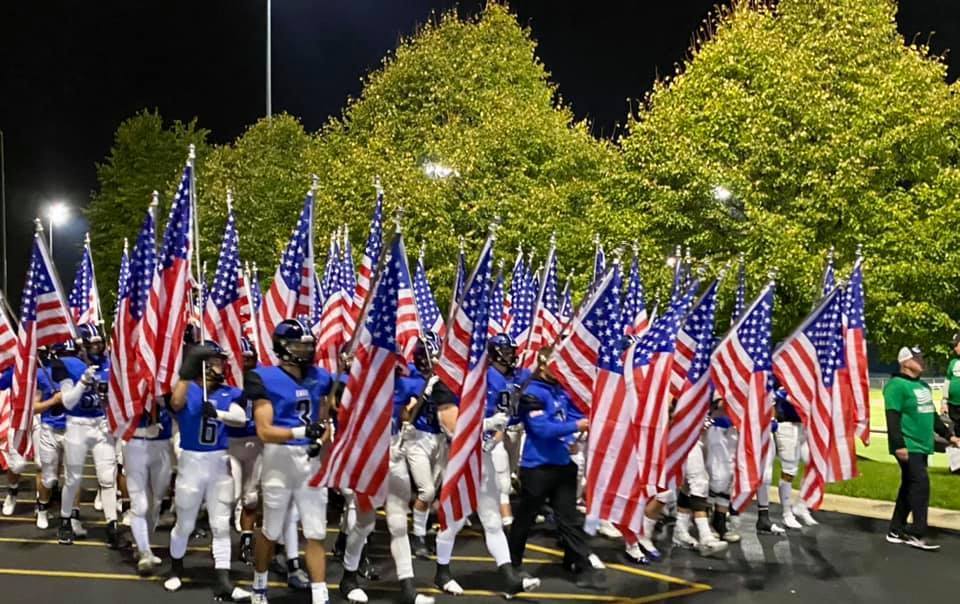 Congratulations to the Lincoln-Way Marching Band on their first place class 6A finish, and on being named GRAND CHAMPIONS at the Illinois State Marching Band Championships!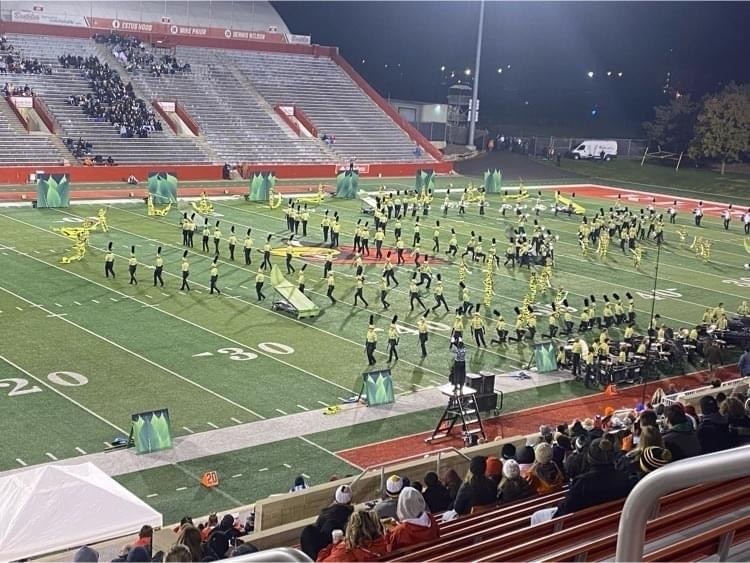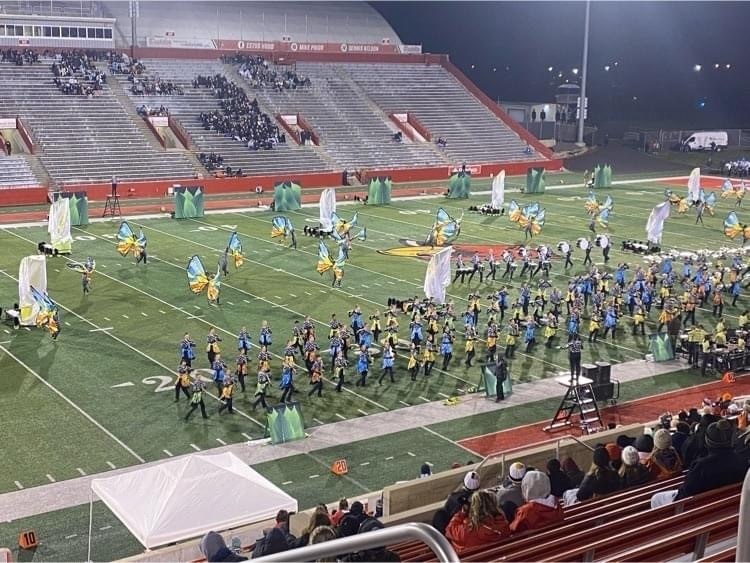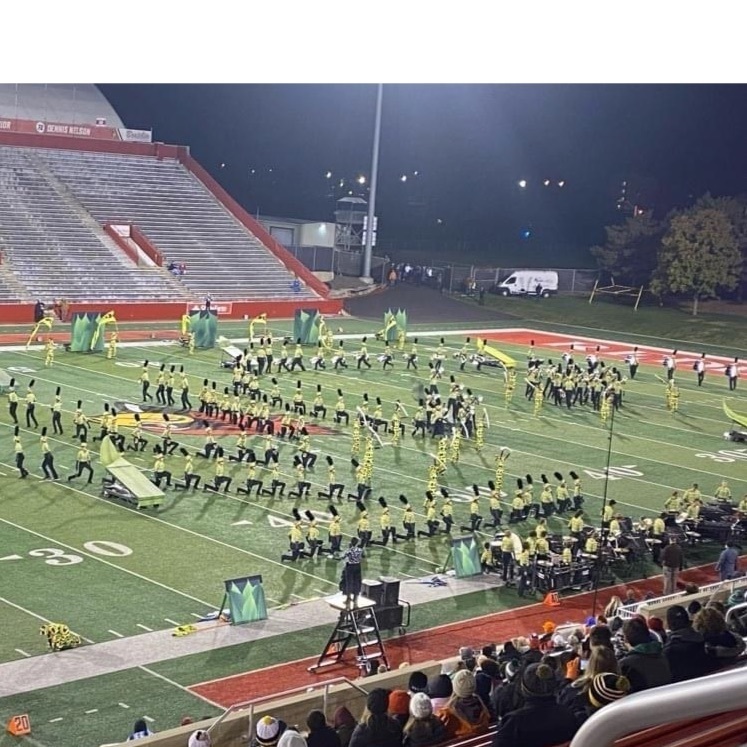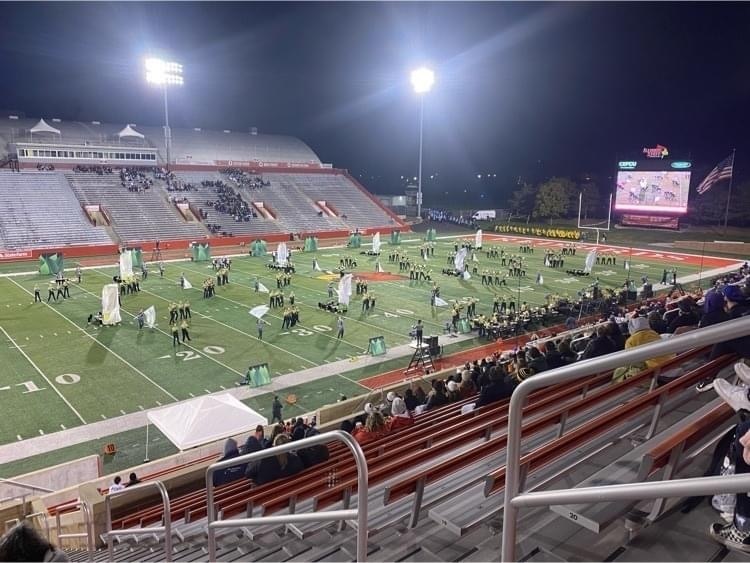 Dr. Luzzo was putting the final touches on the AP Scholar Board earlier this week. We are proud of our Warriors who have earned AP Scholar recognition!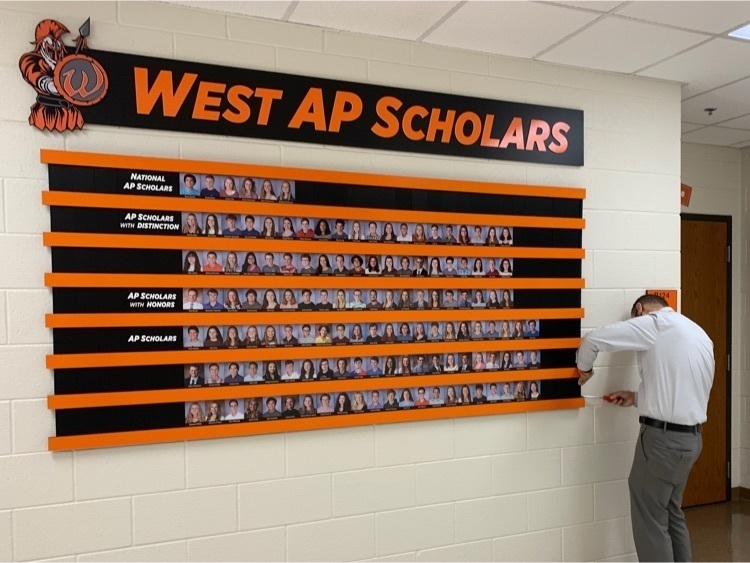 Students from LWE Key Club spent the afternoon creating Halloween cards for the residents at Smith Crossing Senior Living.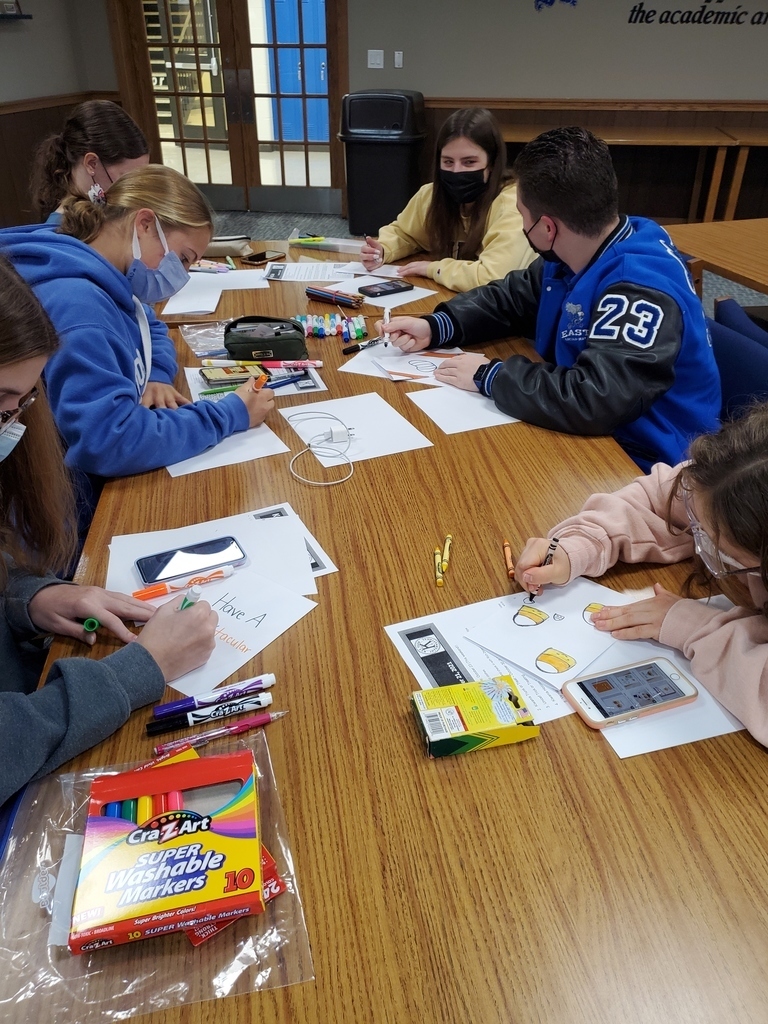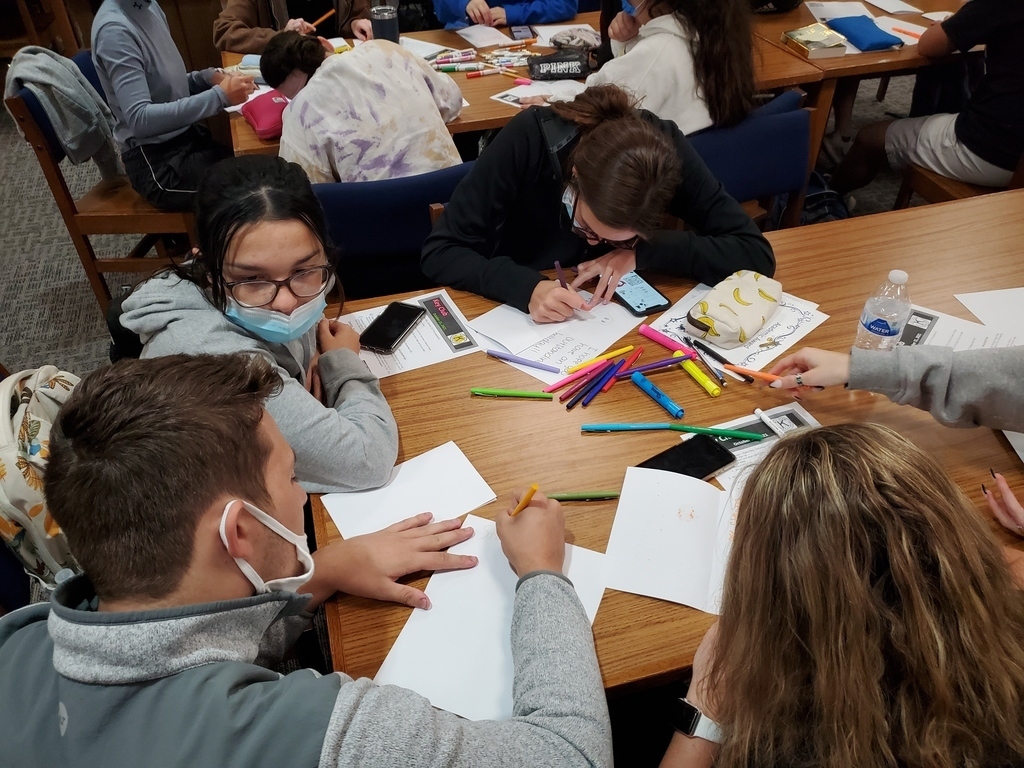 The Writing Center has been busy this week! All students are welcome to visit TWC during their advisory for help at any point of the writing process. Our tutors are ready to help!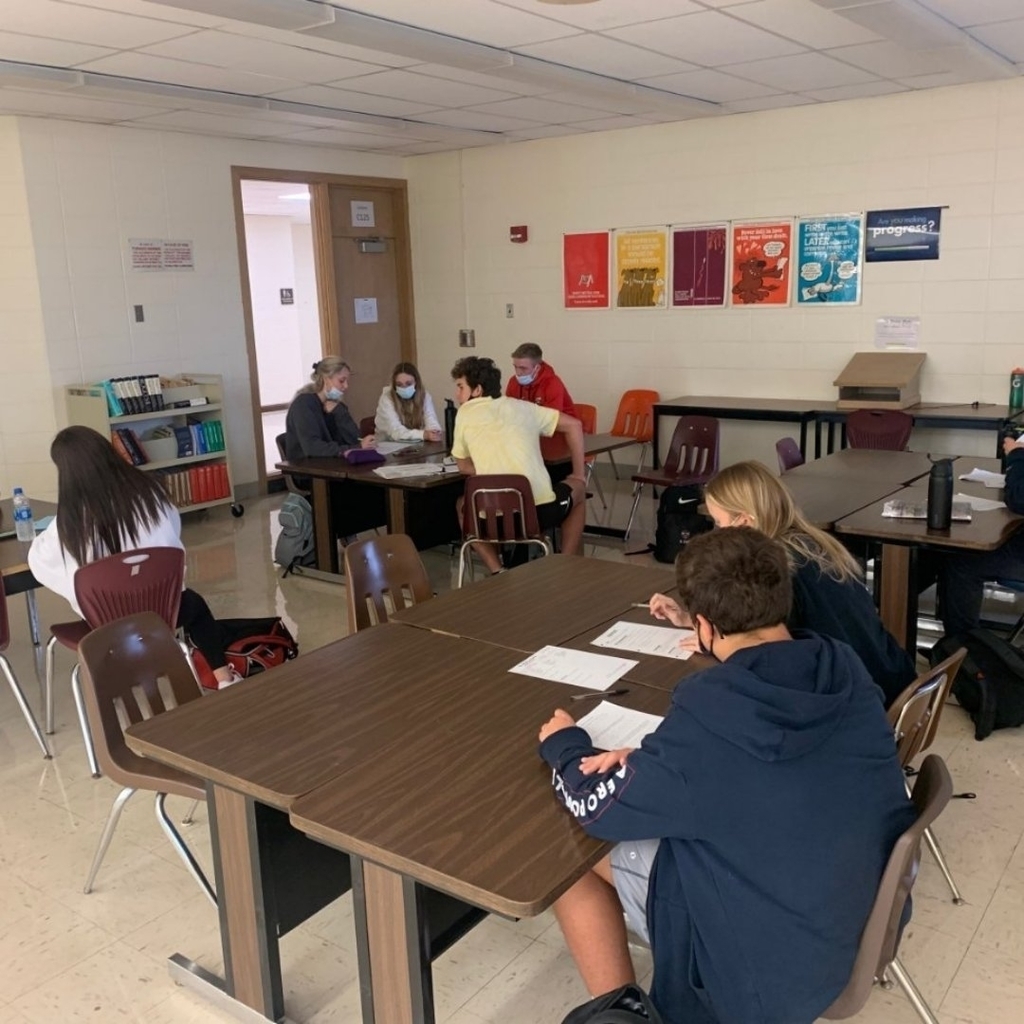 Today was the first day of interning for our students in the Teaching Internship class. All 24 students have been placed in our local feeder schools where they are paired with teachers in grades K-8 to get real-world teaching experience. #LW210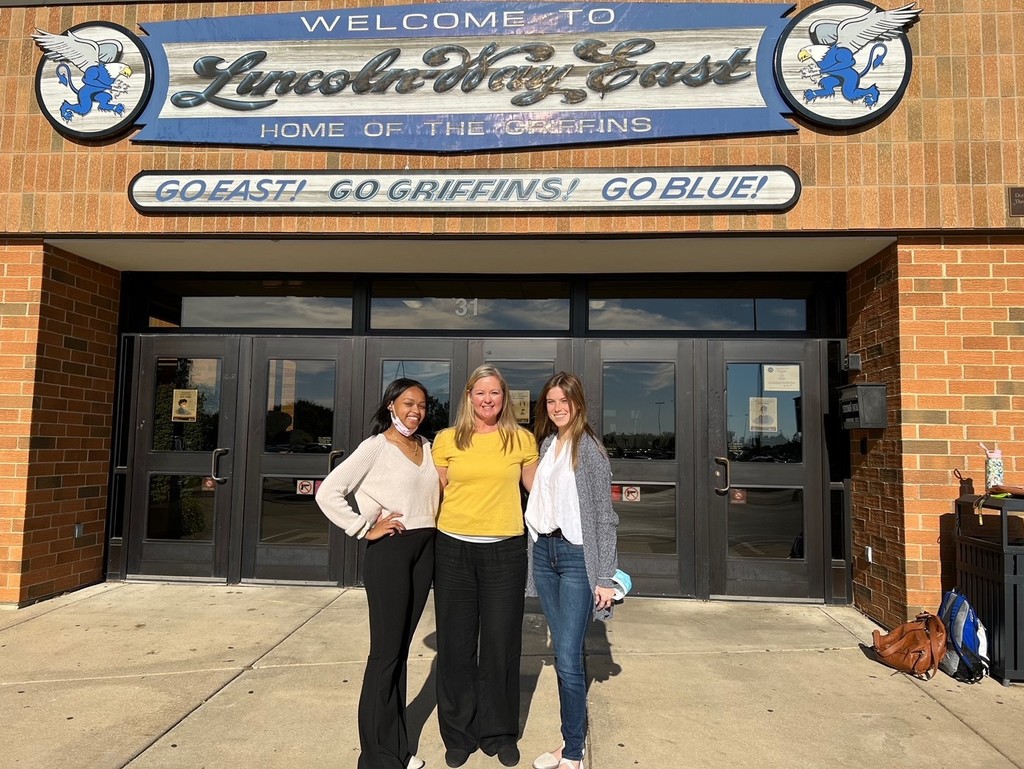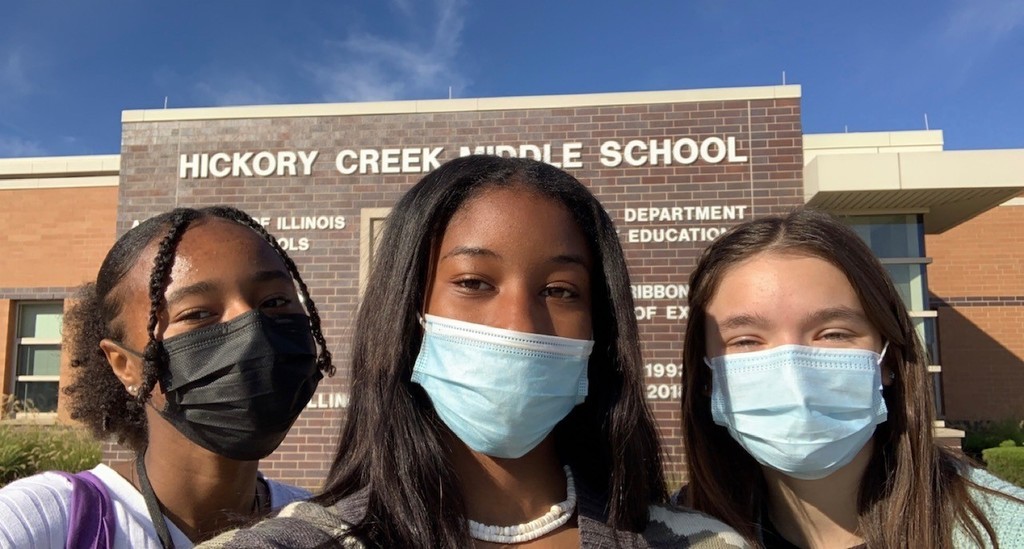 The LWC Science club released 100 crappie fish into the pond, just north of school. The club's goal over the next several years is to monitoring the fish by netting and tagging over the years. Thank you to all those who helped secure the fish and make this project possible.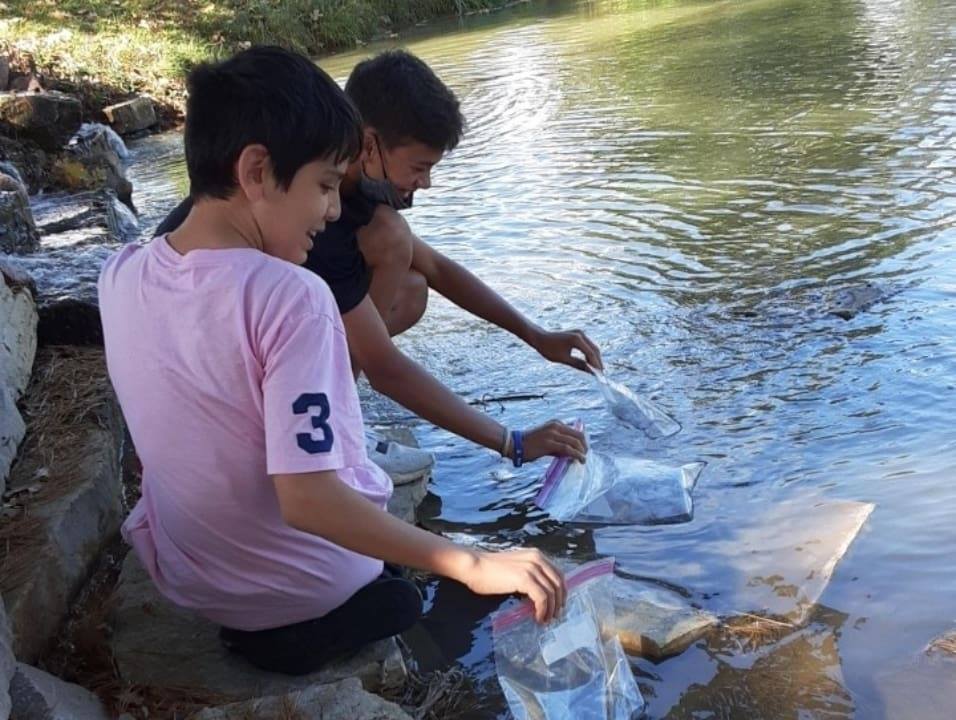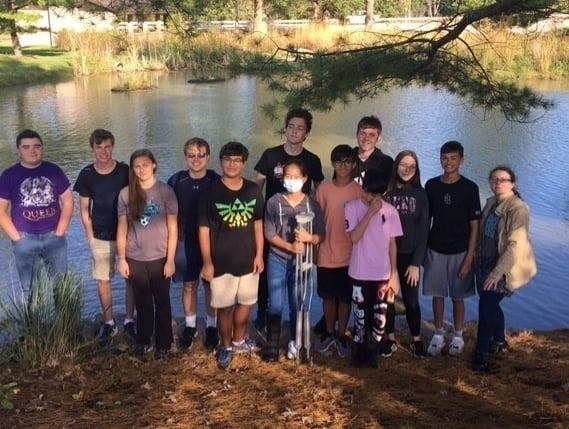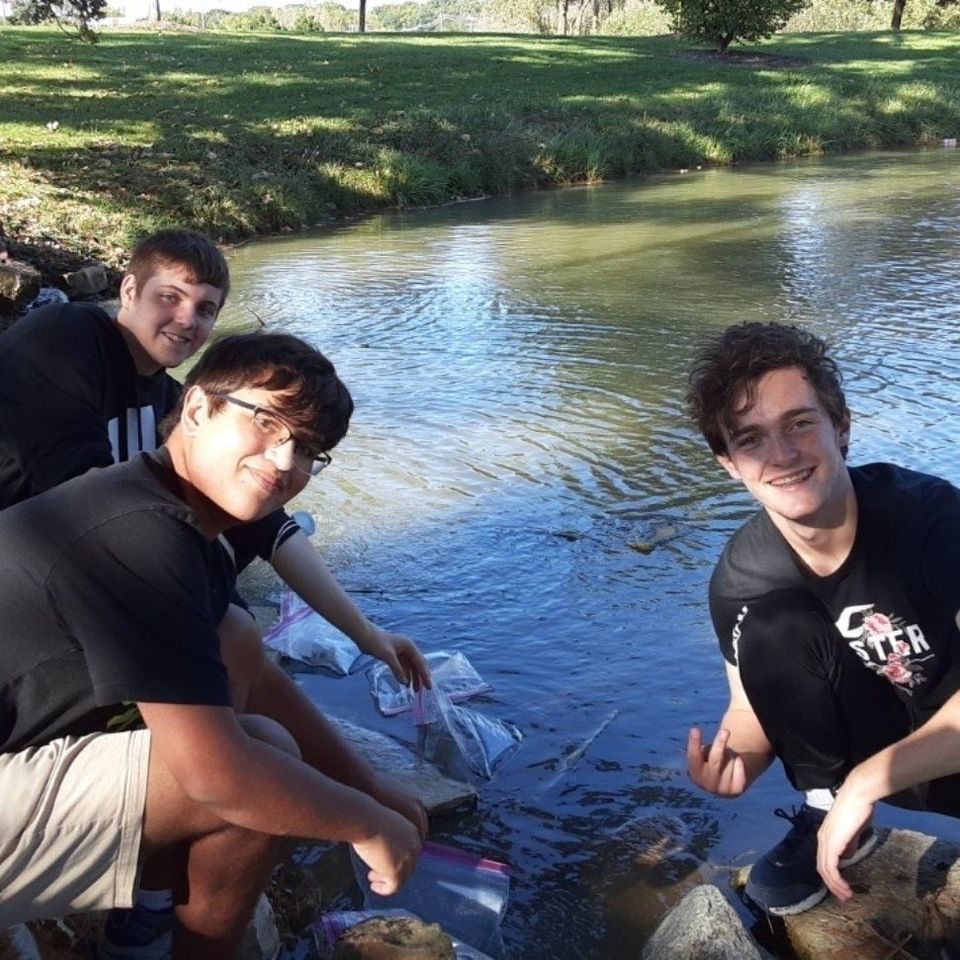 SWSC Conference Champions for the Lincoln-Way West Girl's Cross Country team! We are proud of our varsity team for their outstanding race on Saturday.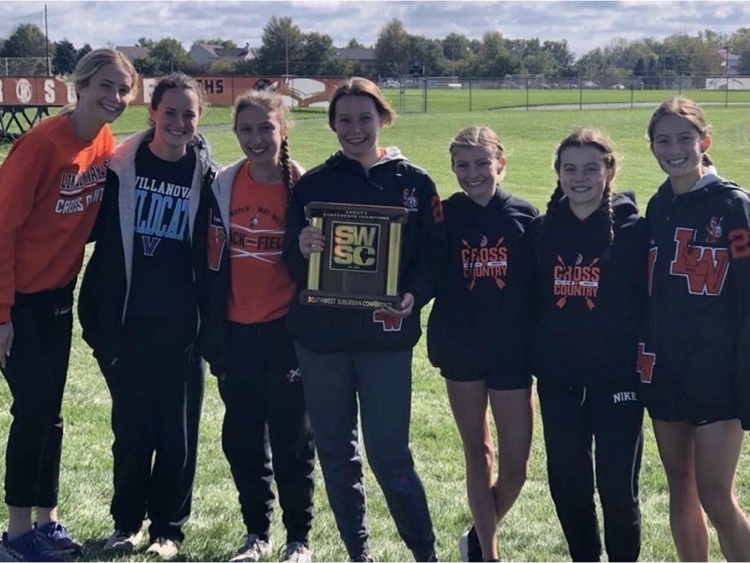 The Lincoln-Way West Athletic Department honored Dr. Schmitt as the honorary captain tonight before the varsity home football game. A special thank you to Dr. Schmitt for her support of our student-athletes and our athletic programs since the opening of LWW in 2009.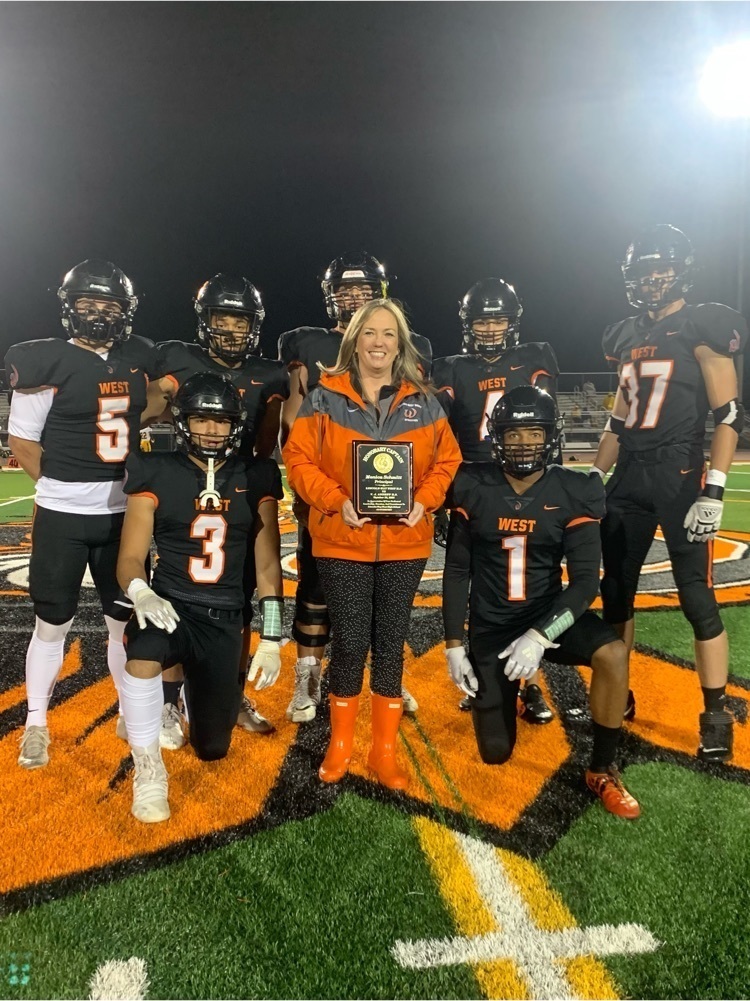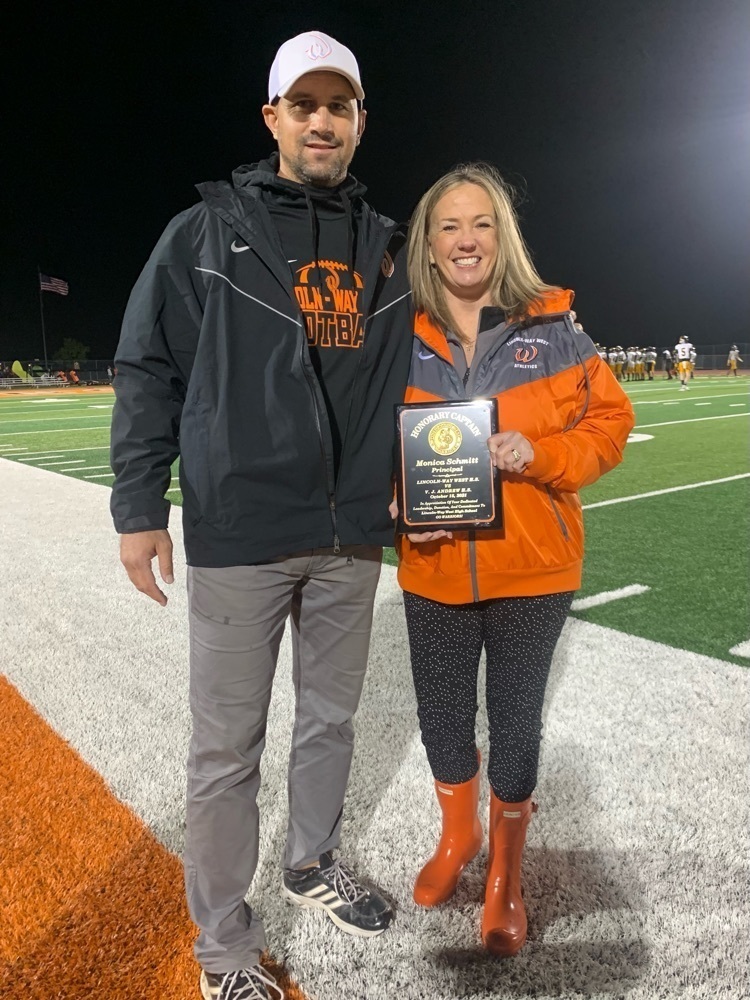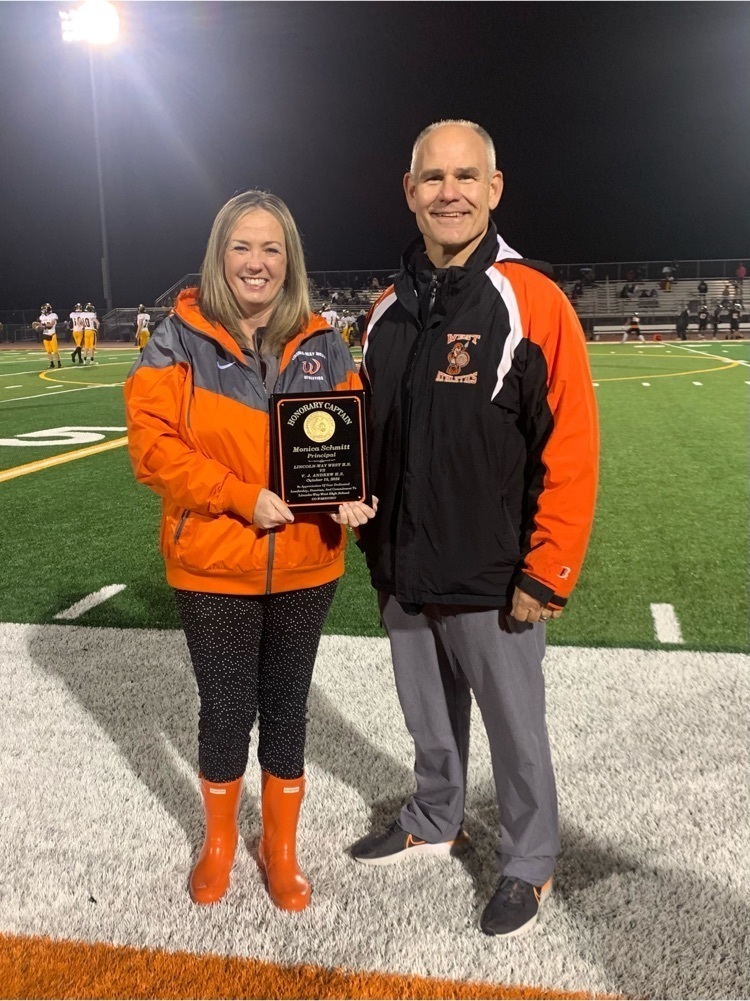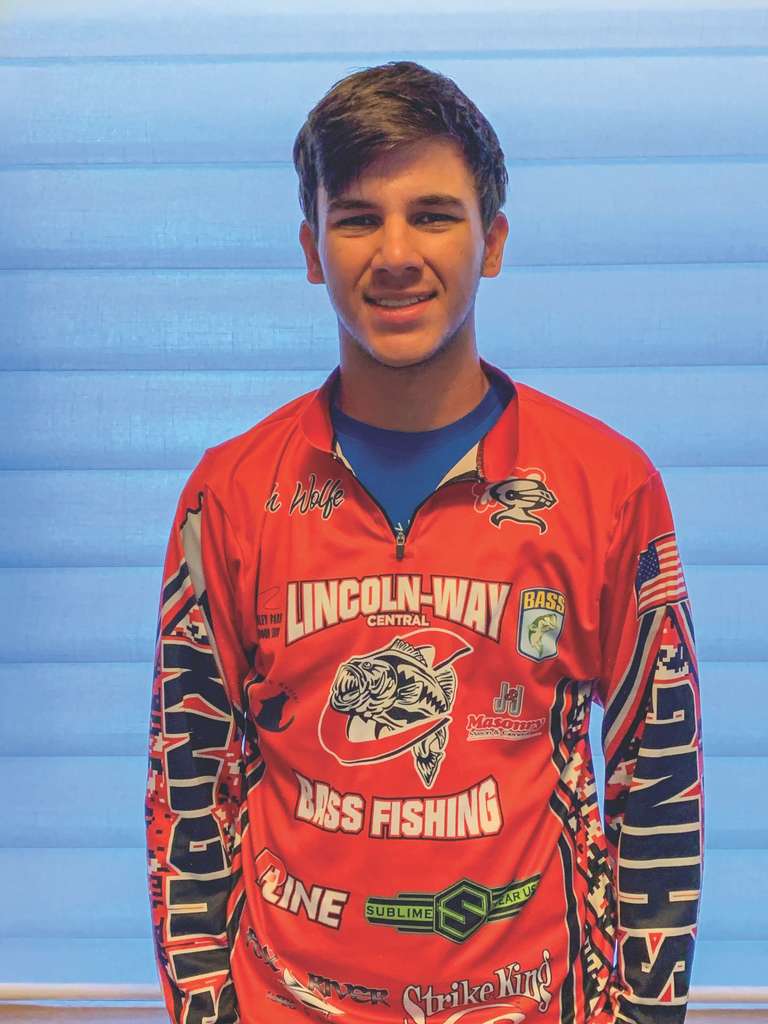 The Animal Volunteer Club at Central had 63 members join in with representatives from NAWS at yesterday's monthly meeting. They are looking forward to volunteering in our community this year!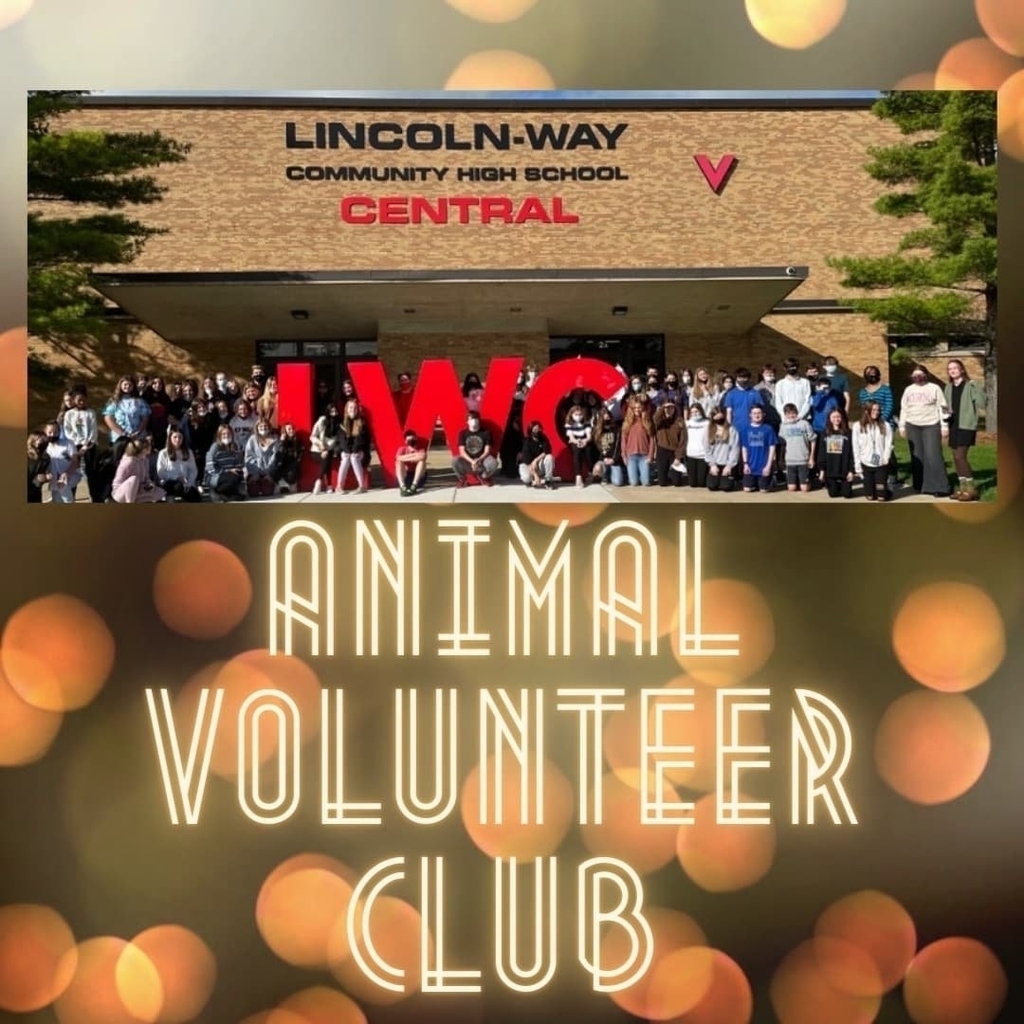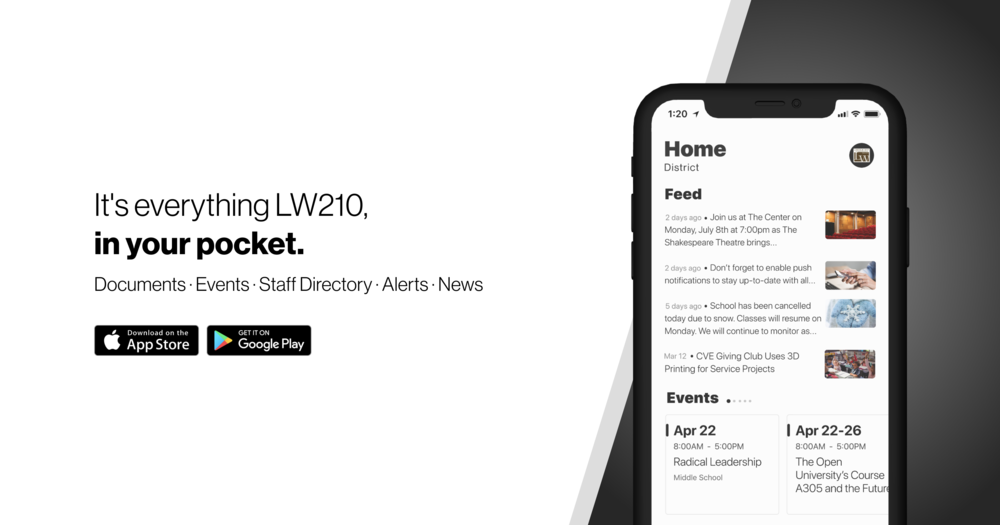 The new LWE weightlifting room has helped our Human Performance class and athletes meet the needs of the ever-changing strength and conditioning in the modern era. The remodel will help our students develop their mind and body with the space to functionally train.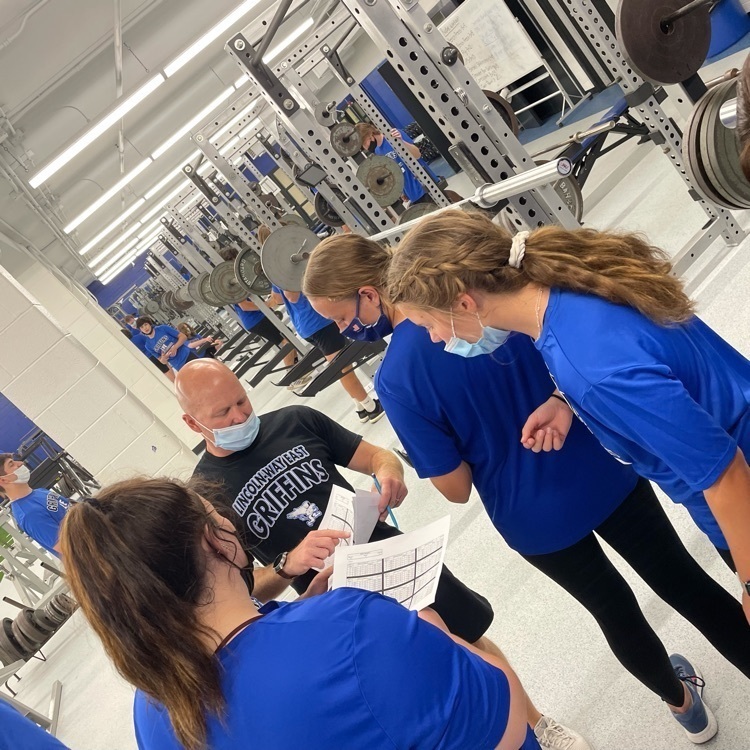 Last week it was race week for all physical science classes at LWC. Teams of students designed and created their own mousetrap cars. Great job on those winning vehicles.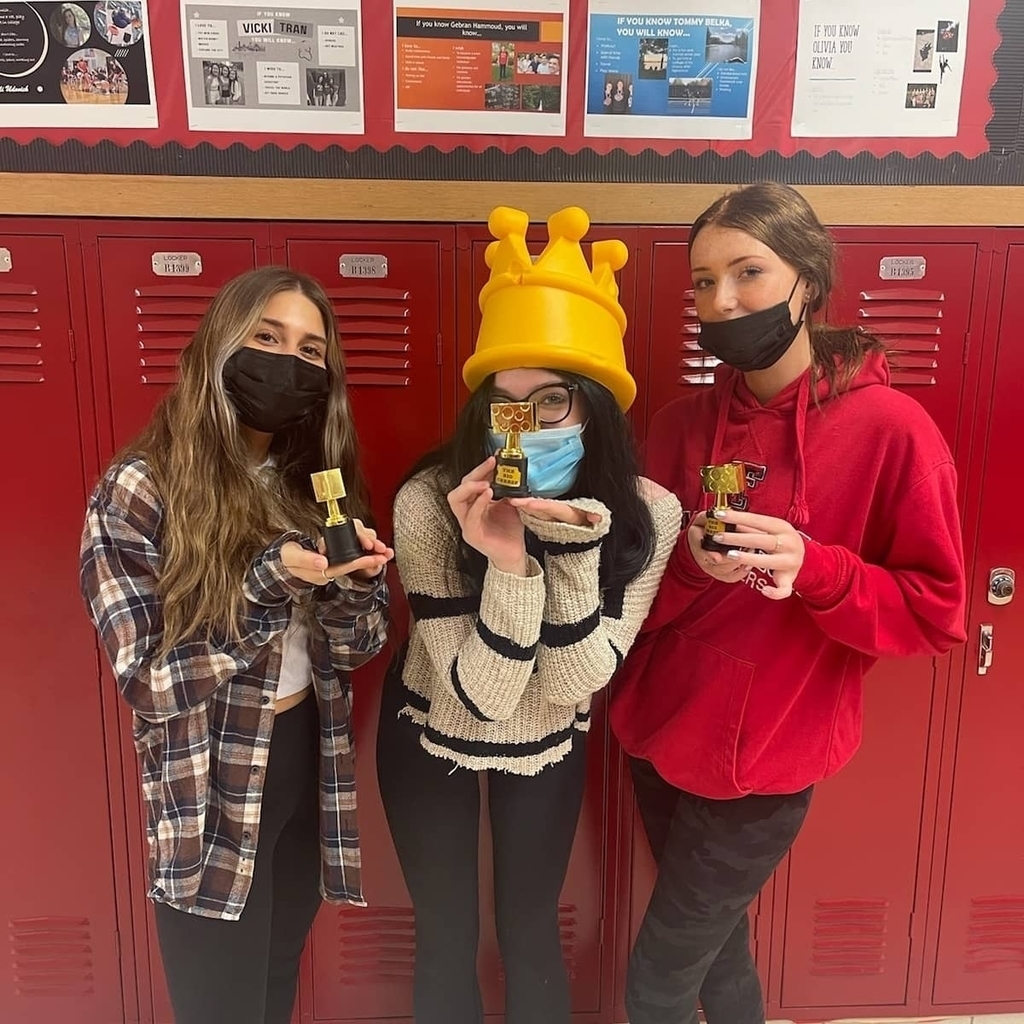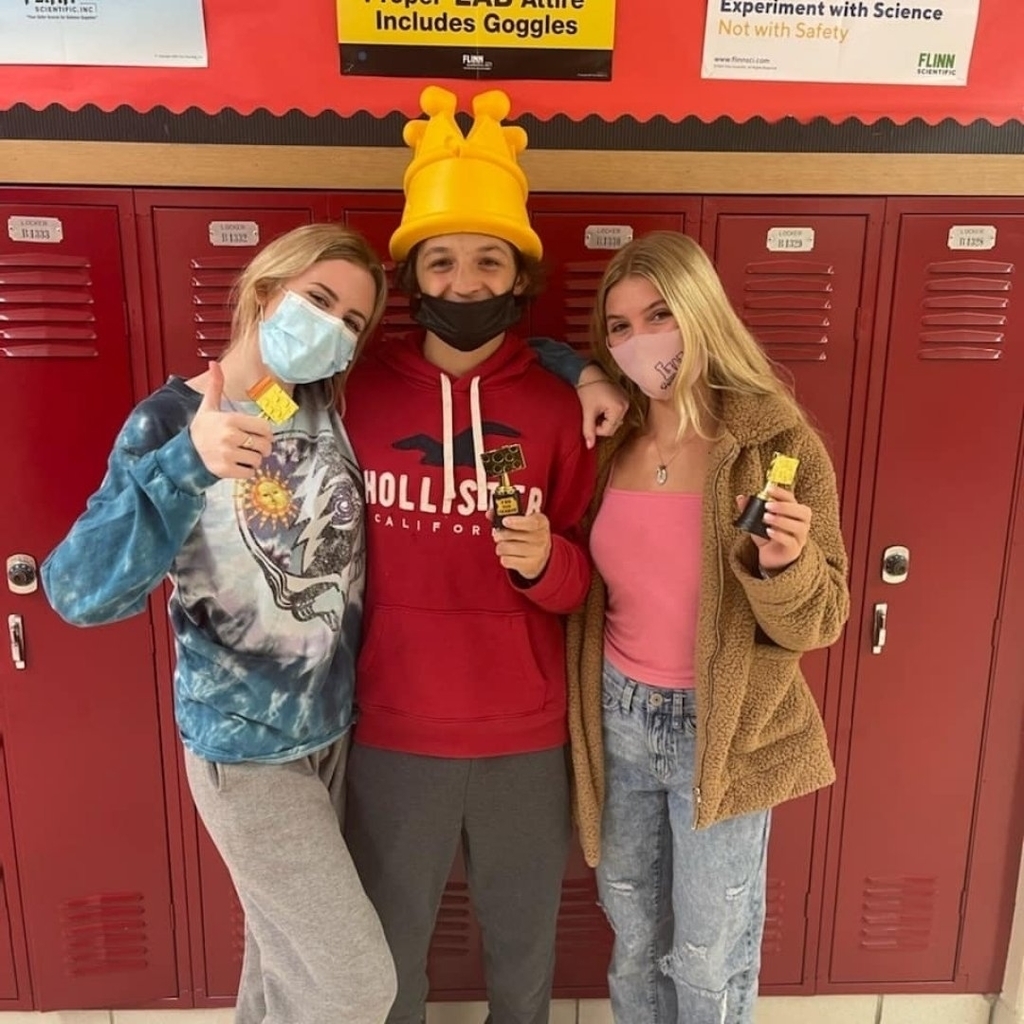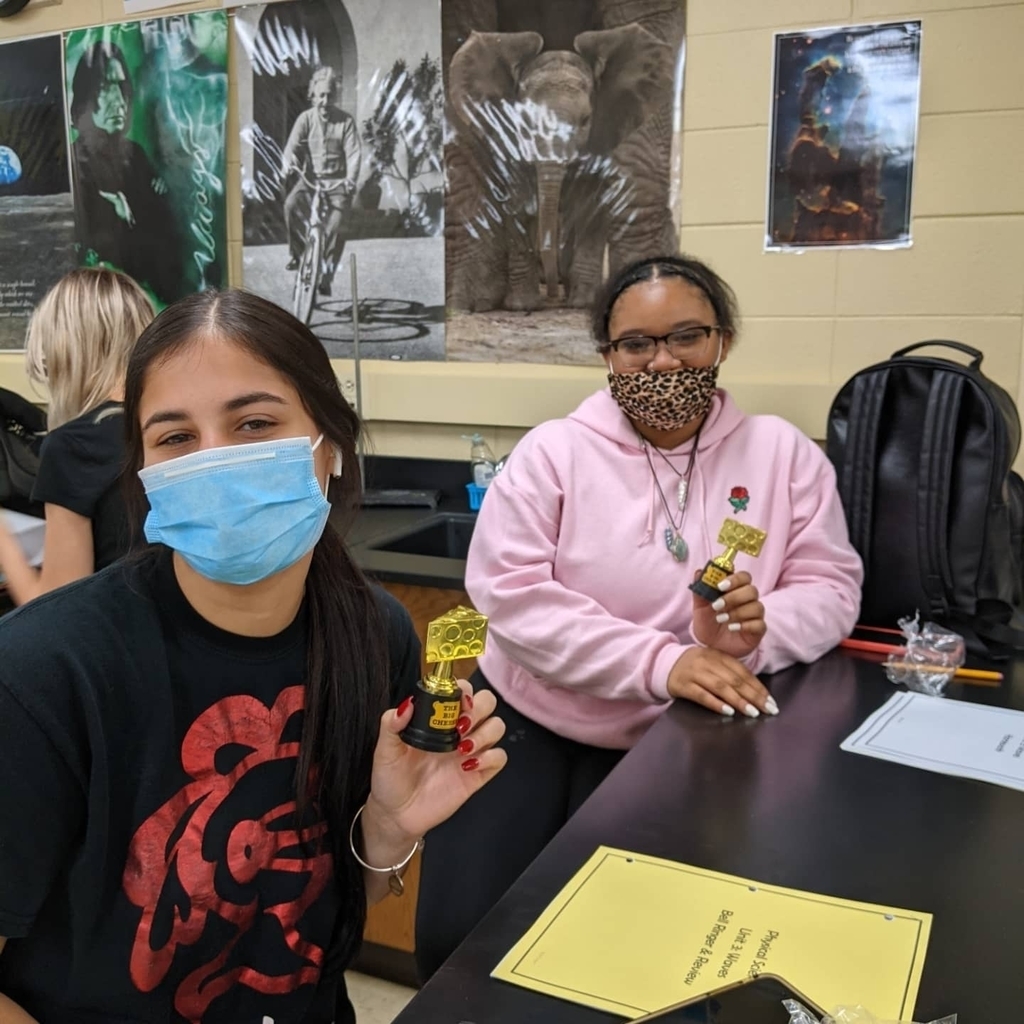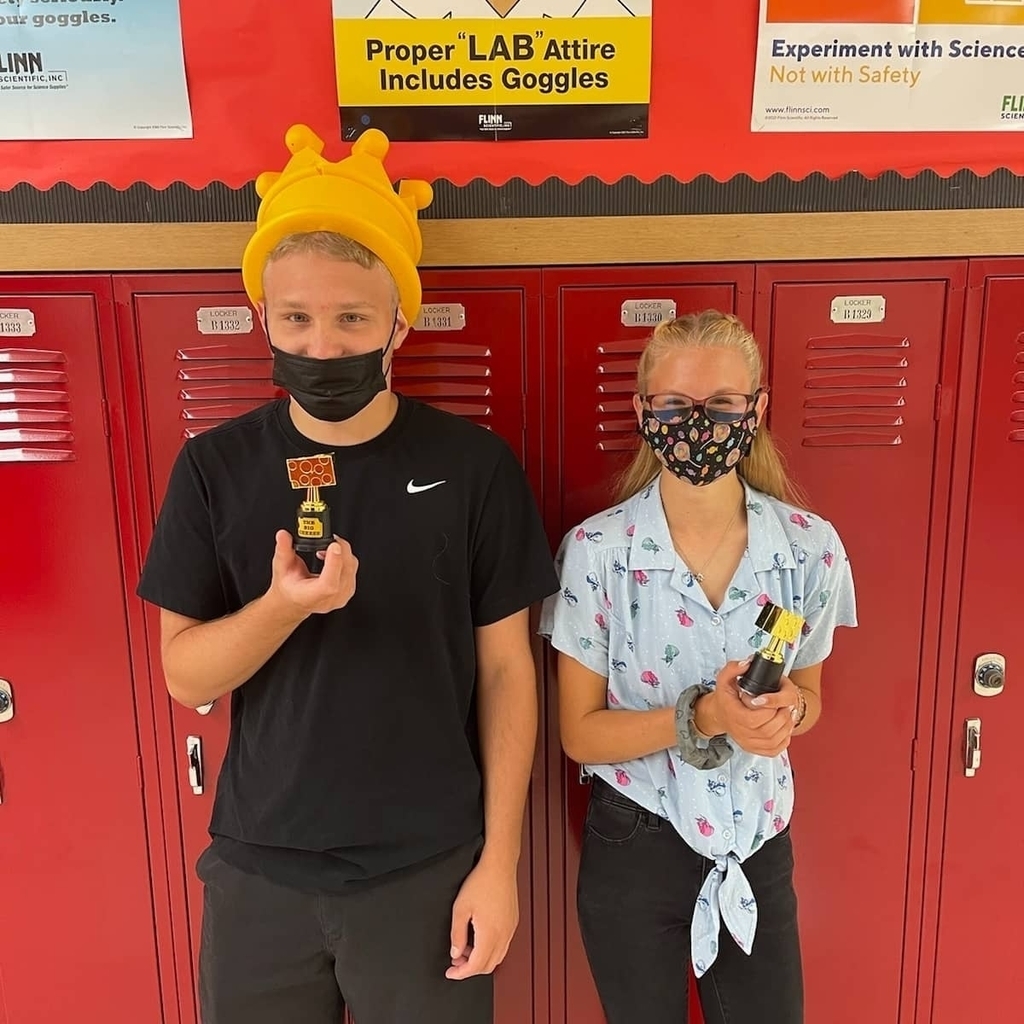 Lincoln-Way West senior Jenna Davis visited the Bronx Documentary Center in New York where her award winning photograph was on display. She ranked in the top 1% of the nearly 230,000 entries in last year's competition. Congratulations, Jenna!