The Interact Club at Lincoln-Way West created over 100 cards for local Veterans at their last meeting!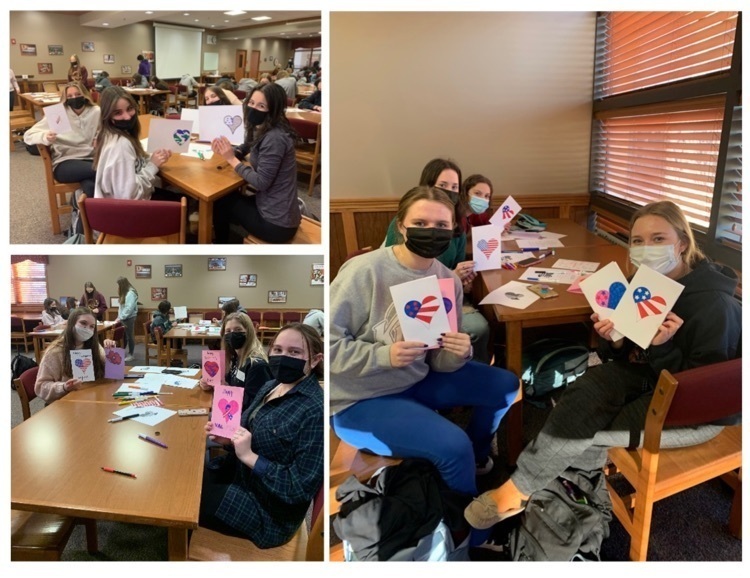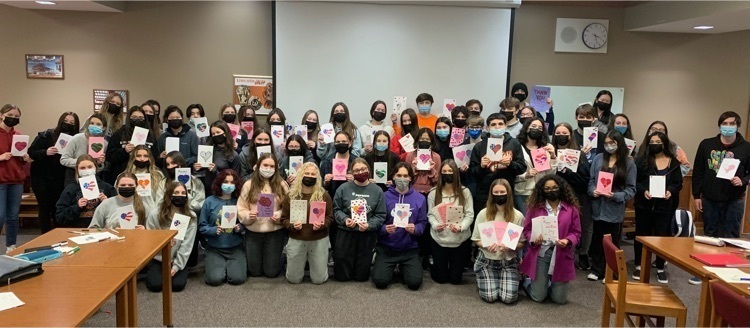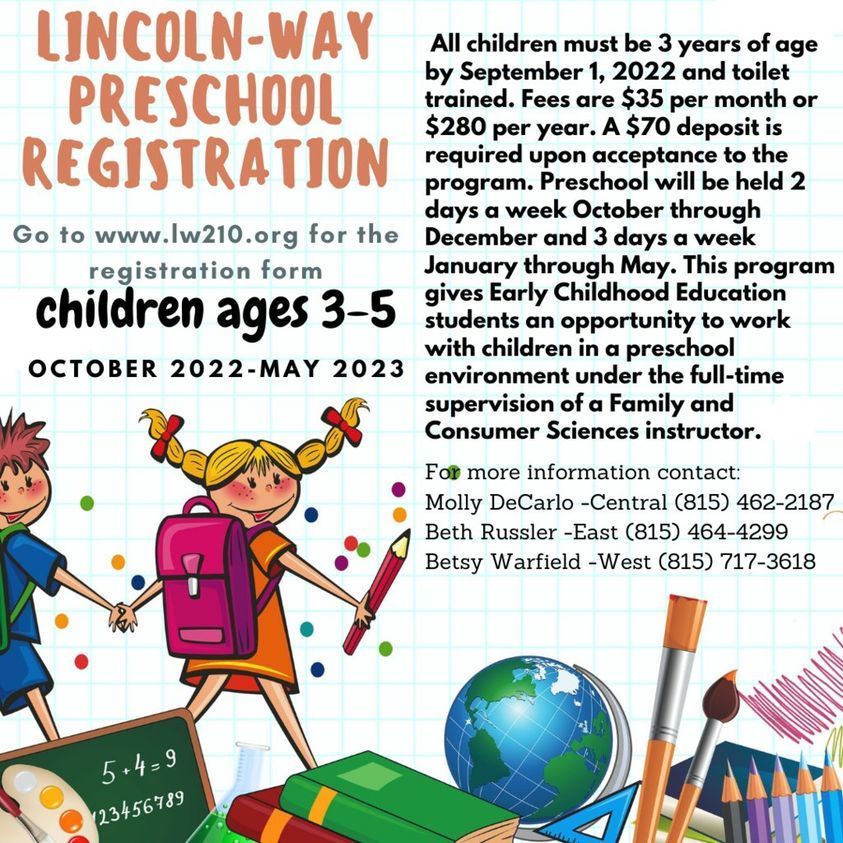 LWE's early childhood education classes are working with famous children's songwriter and author, Jim Gill, to create a music project!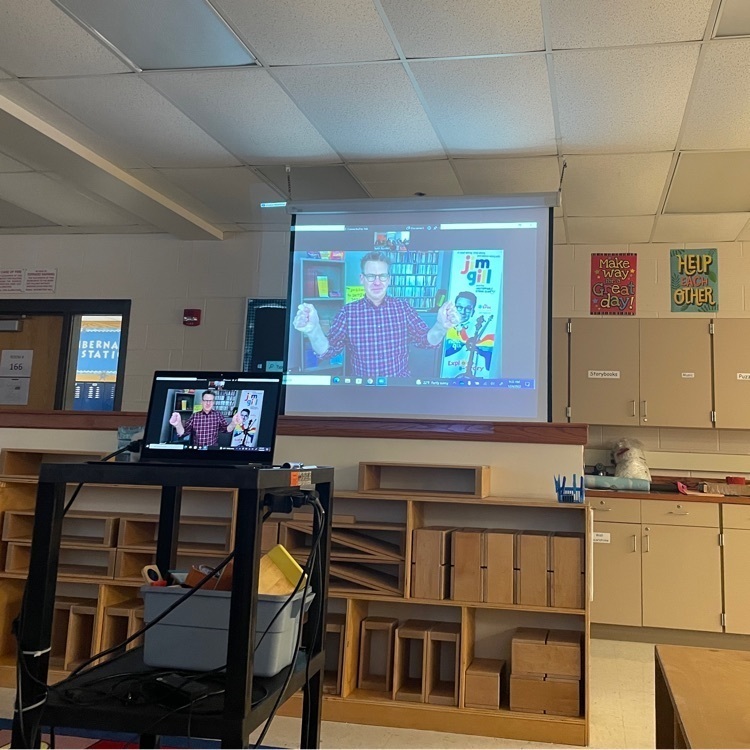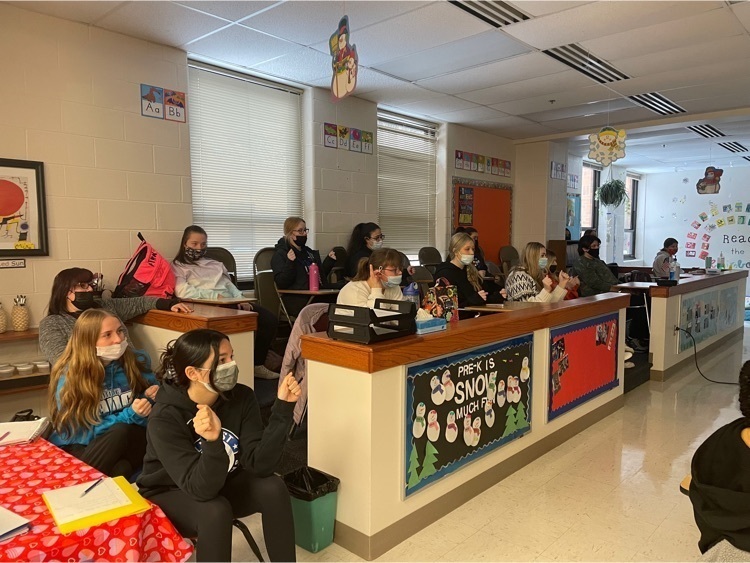 Congratulations to Joey Malito (Central), Tyson Zvonar (East), and Jase Salin (West) on their first, second, and third place finishes at wrestling conference this weekend!

Lincoln-Way Community High School District 210 will have the distinct honor of having all three high schools celebrated in performance at the 2022 Illinois Music Education Conference in Peoria next week. Visit the website to see a full list of students participating and to learn more:
https://www.lw210.org/article/635130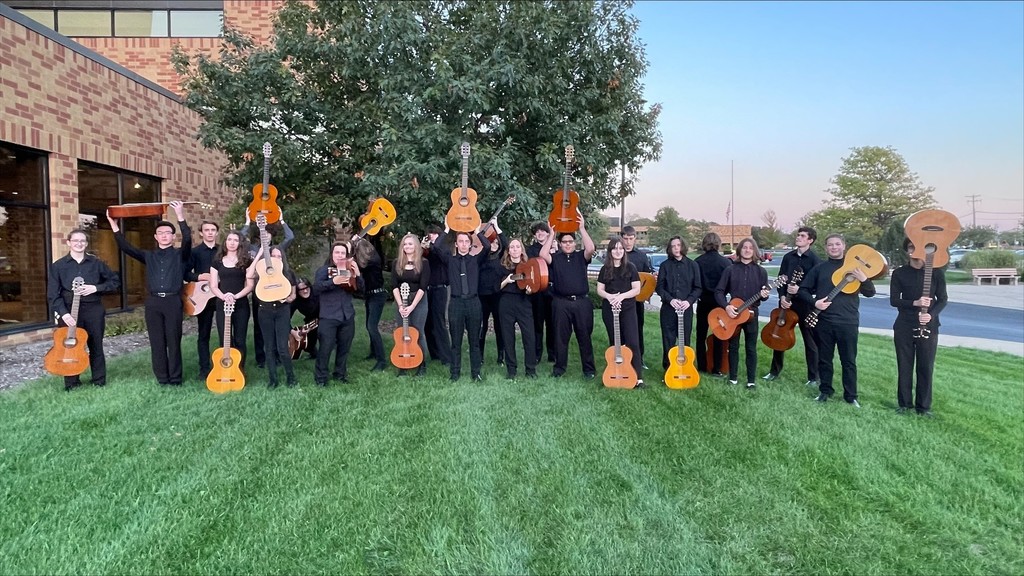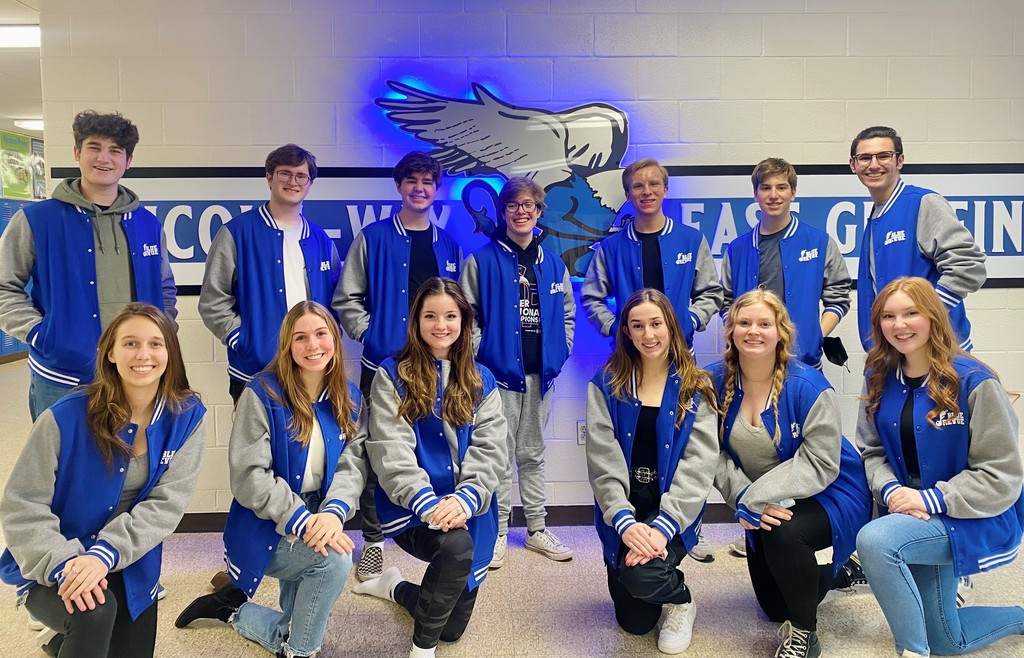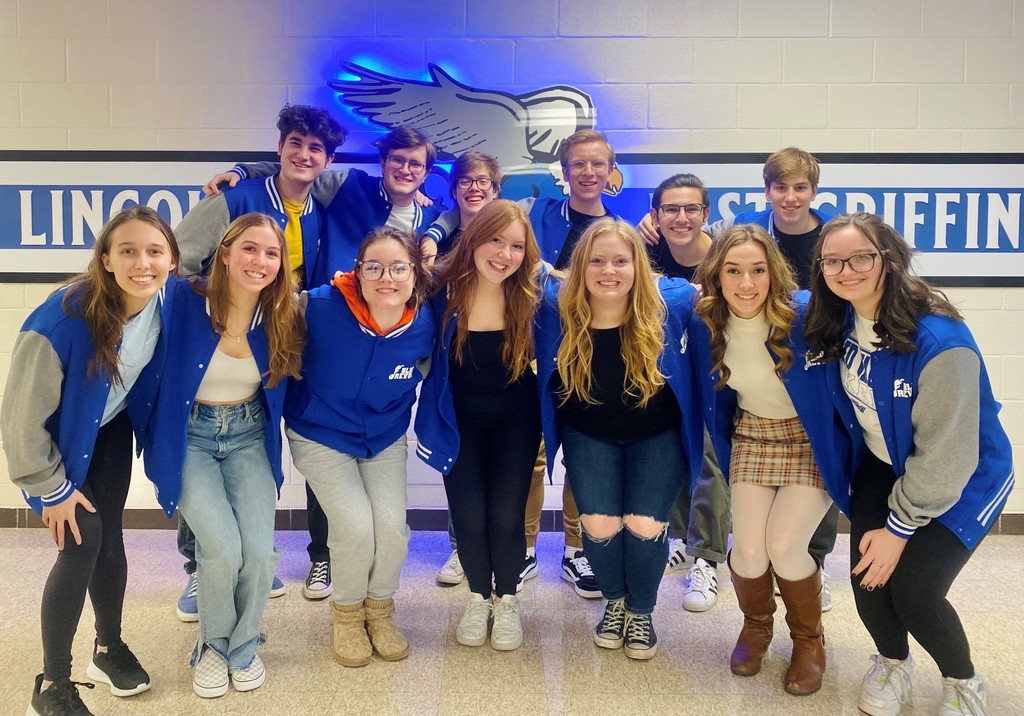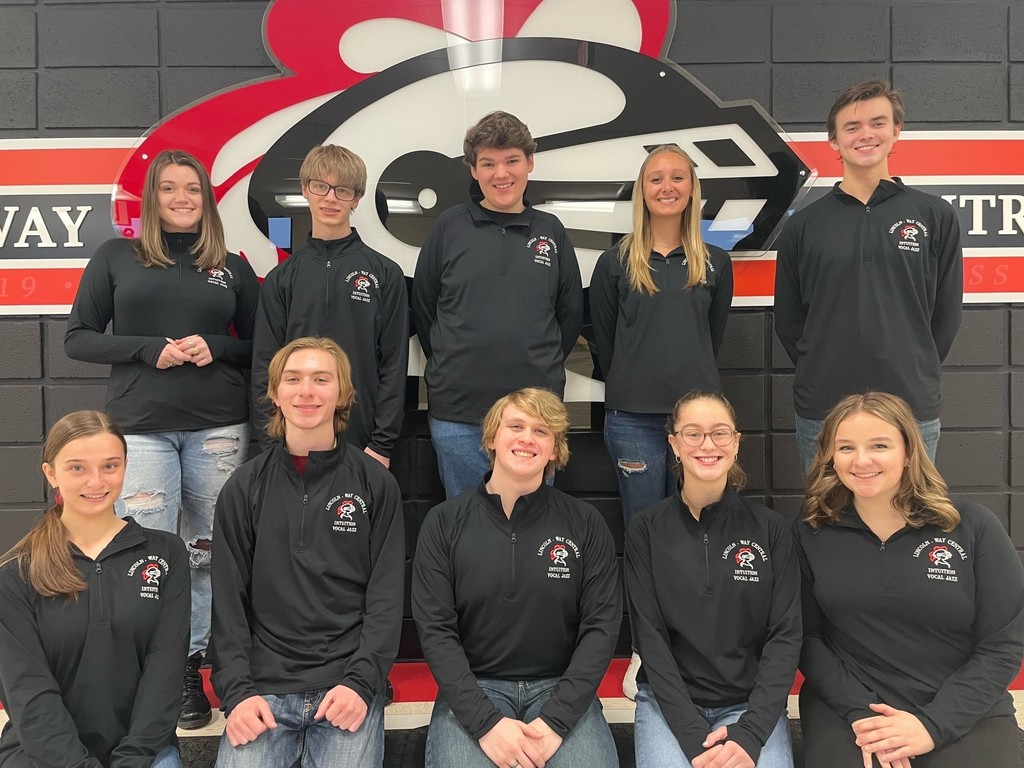 The Board of Education met last night at Lincoln-Way Central. Highlights from the meeting include: -Approved the 2022-2023 school year calendar -Heard a presentation on curriculum, instruction, and assessment outlining student data and academic interventions -Received an update on debt restructuring options – the Board will hold a special meeting on Wednesday, January 26th at 6pm at Central to discuss this further For more information about these items and other action taken during last night's meeting, visit BoardDocs.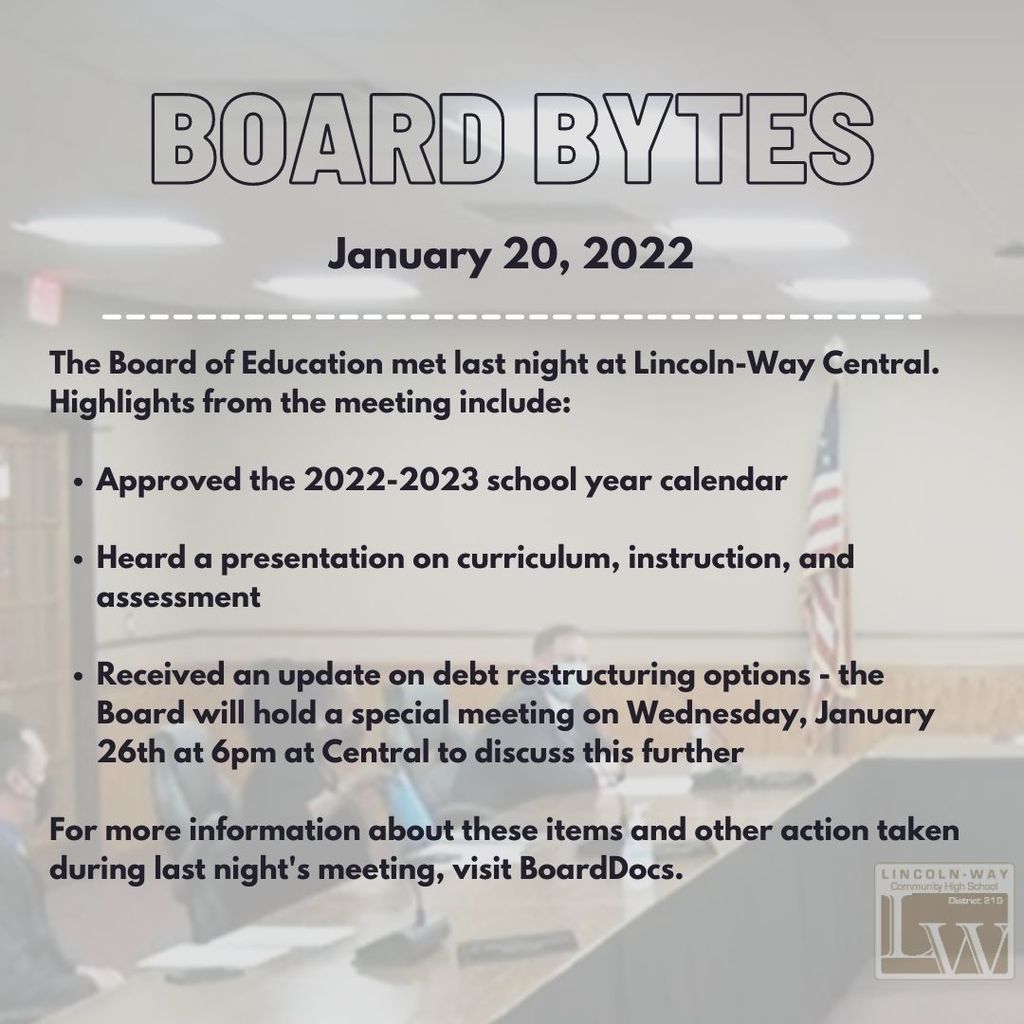 Students in Intro to Engineering heard from guest speaker Kevin Lee this week. Kevin is an expert in the CAD field and provided a great opportunity for students to see some of the available features on professional CAD software.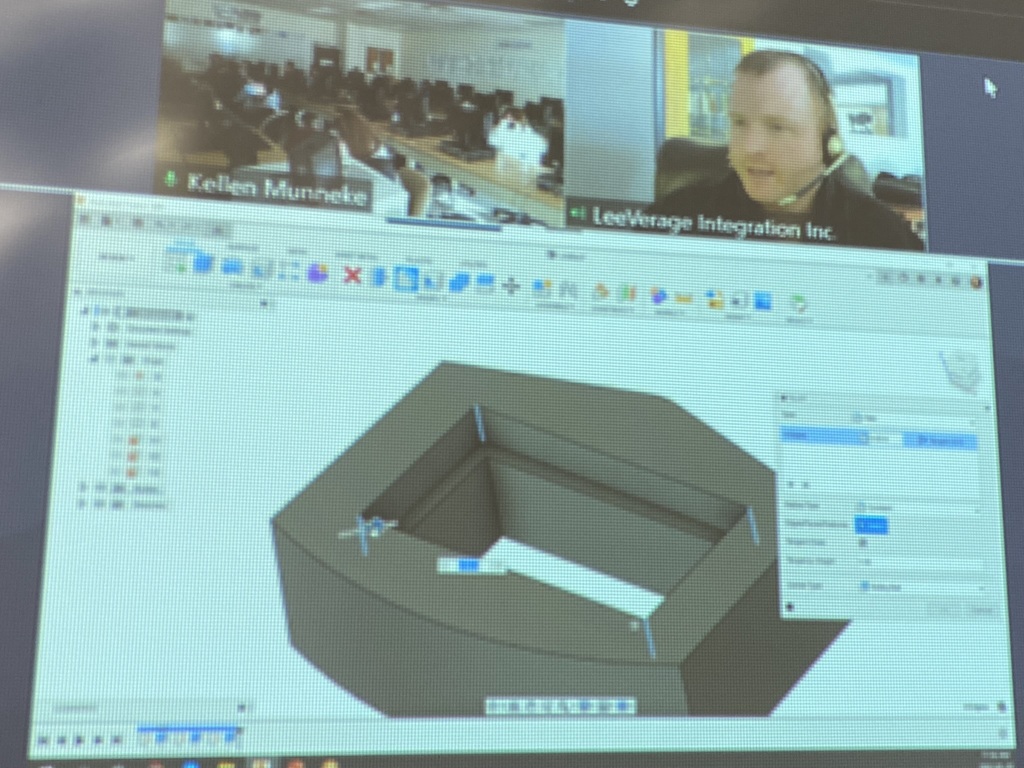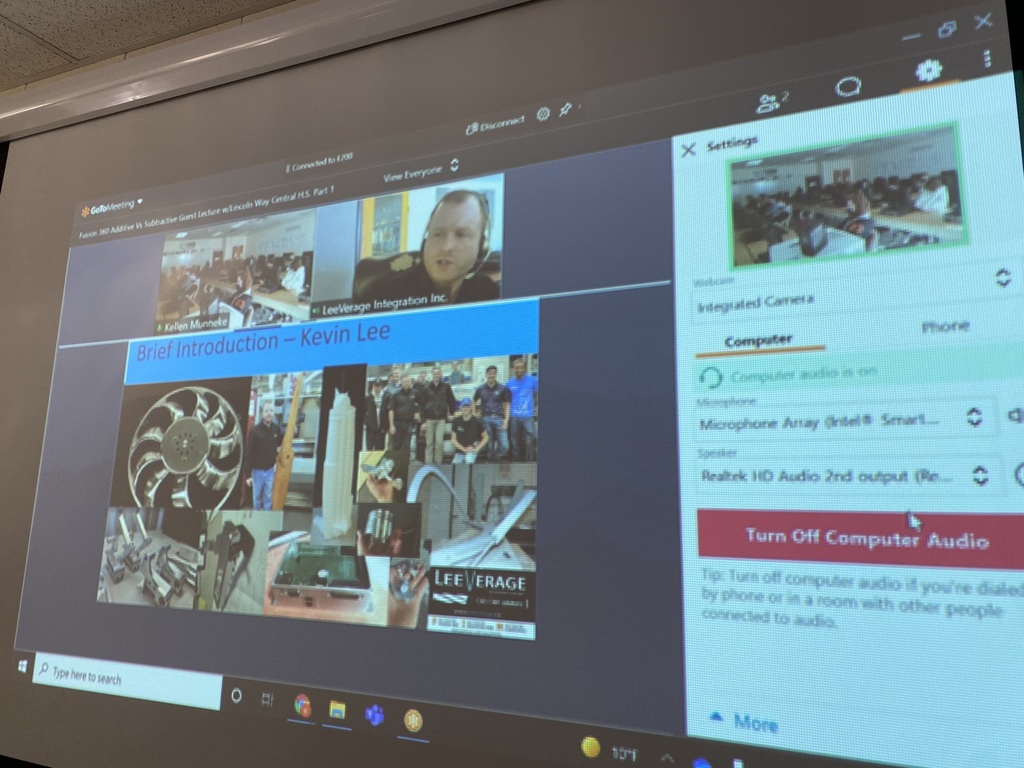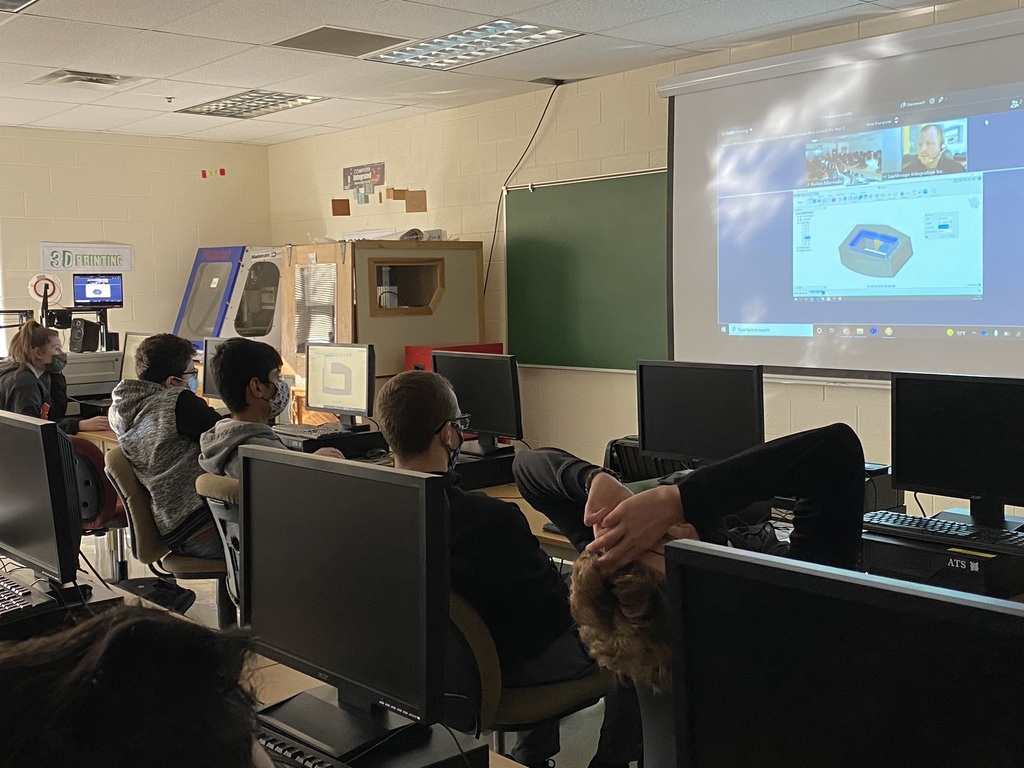 Students in Mr. Victor's Physics classes at West have been working on the energy, work, and power lab! They are measuring the amount of energy required to walk and run up stairs.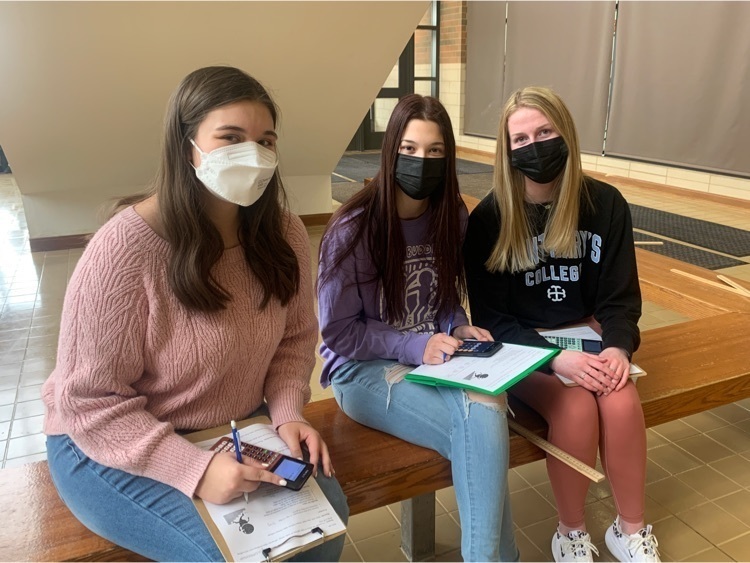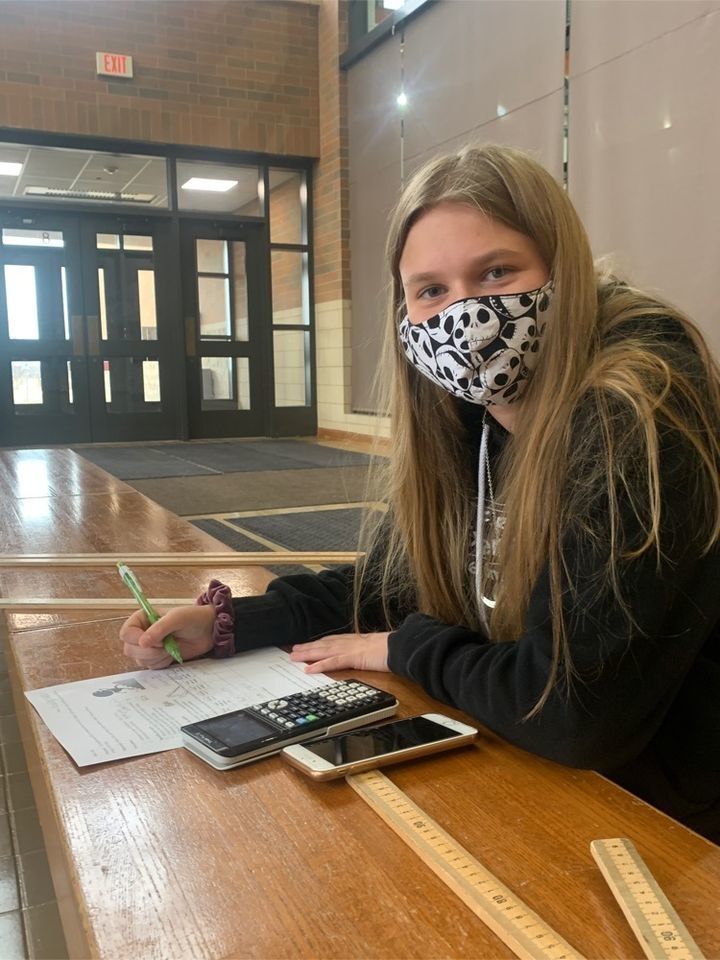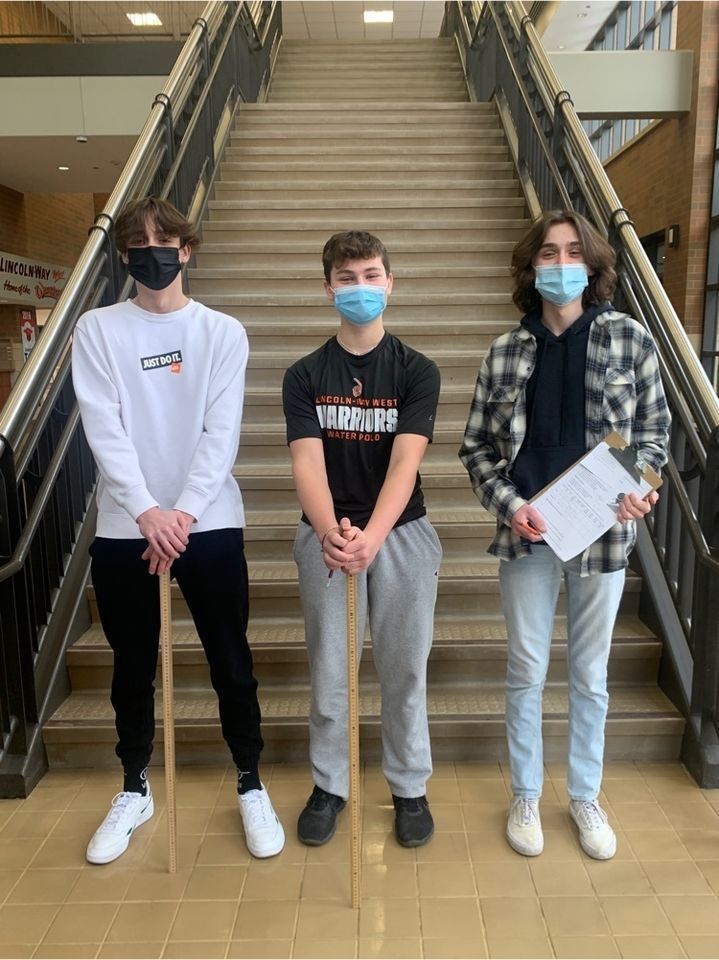 Registration for the Lincoln-Way preschool program opens on Monday, January 24th! Visit our website for more information.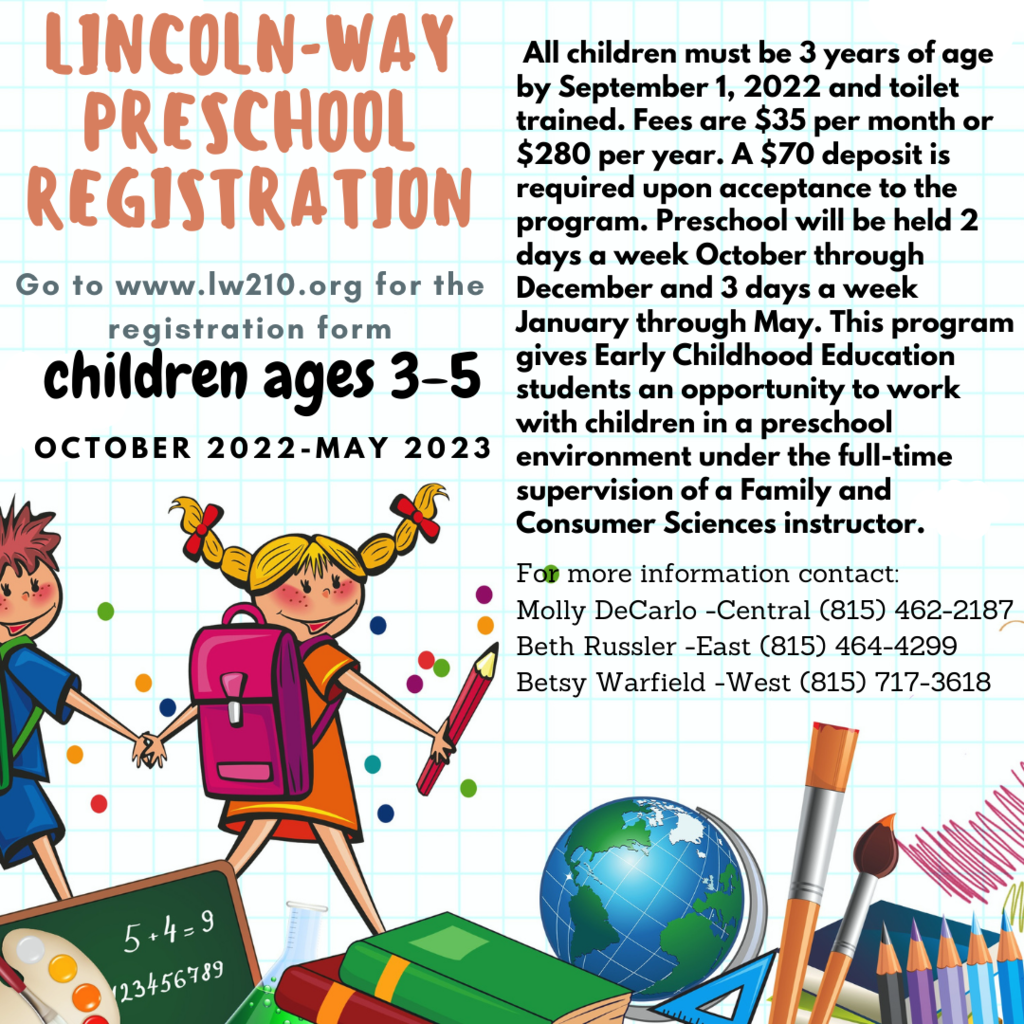 The Central robotics team participated in a competition with 14 other teams. Their complex but reliable robot was one of the highest scoring robots on the field. The team is now on its way to compete in the much larger and more competitive reginal competition!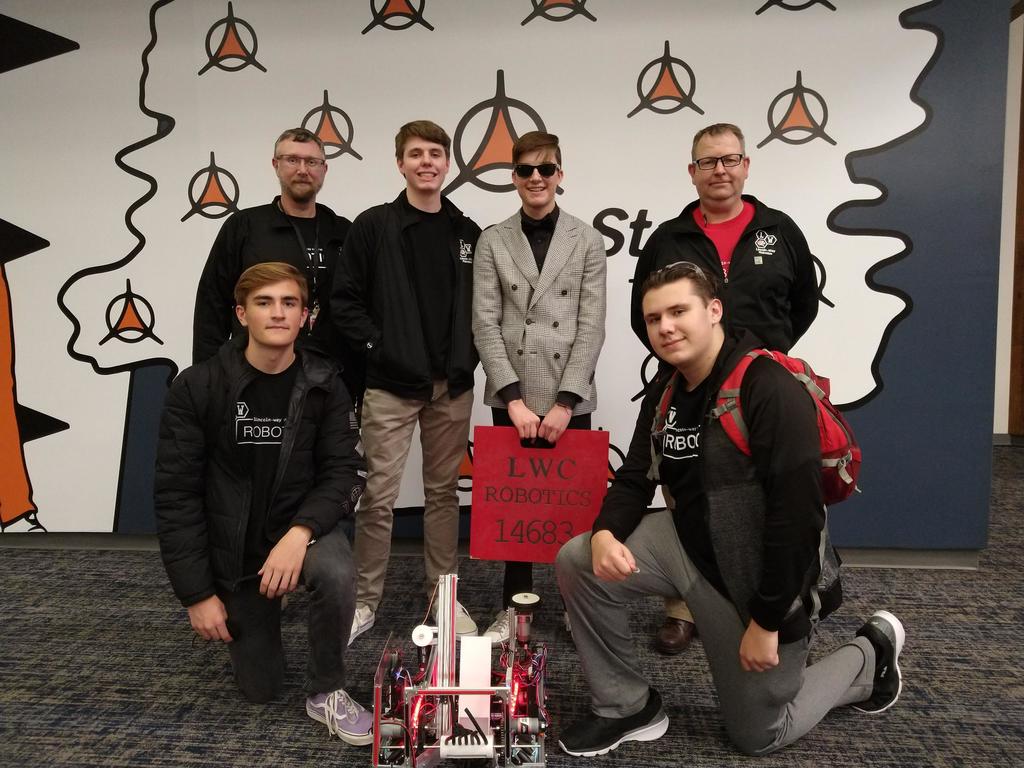 Lincoln-Way East students Joe and Leyla performed in the all-state musical, Cabaret, this past weekend. Congratulations on a great show!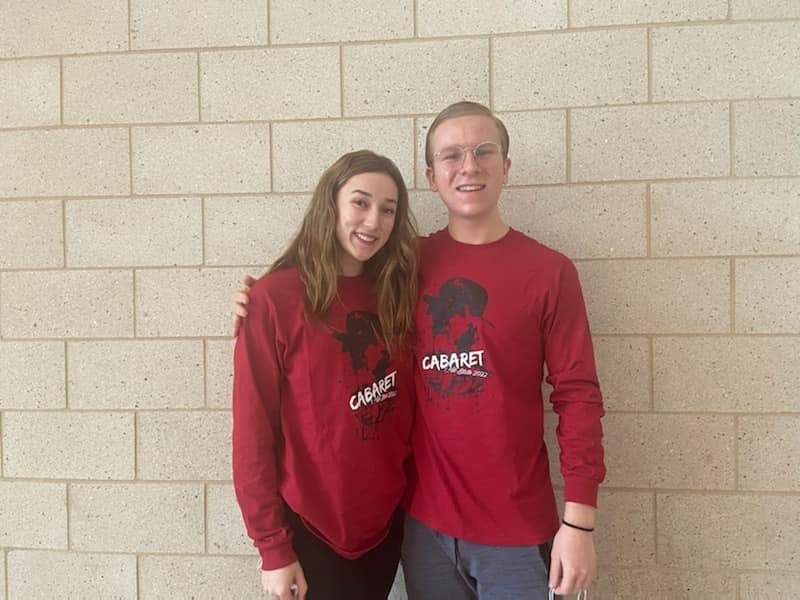 Over break, Lincoln-Way ROTC students participated in Wreaths Across America ceremony at the Abraham Lincoln National Cemetery.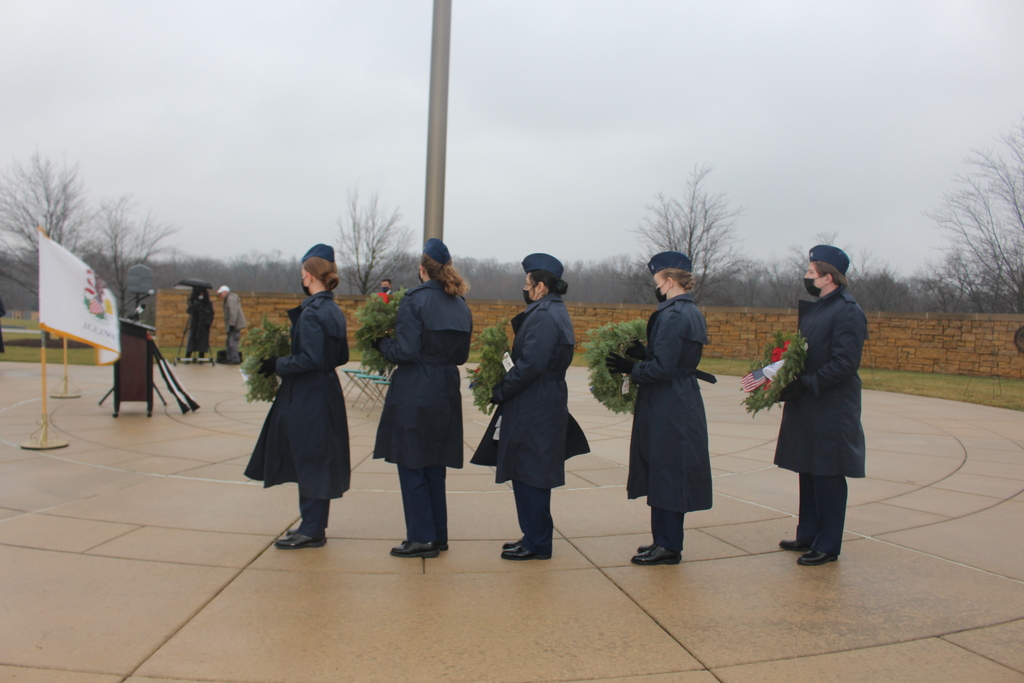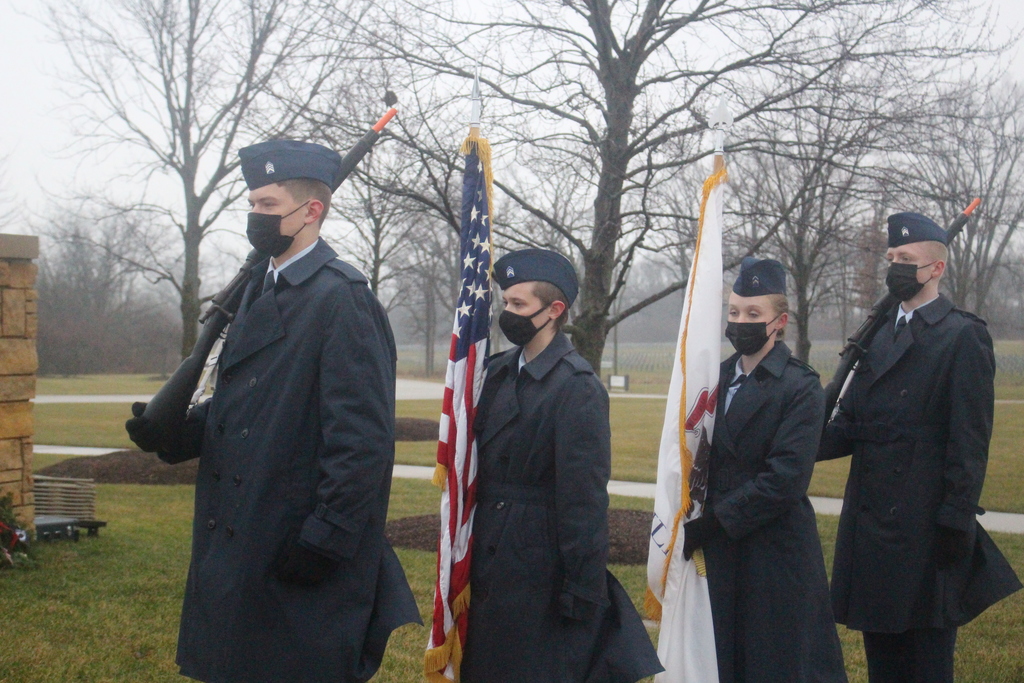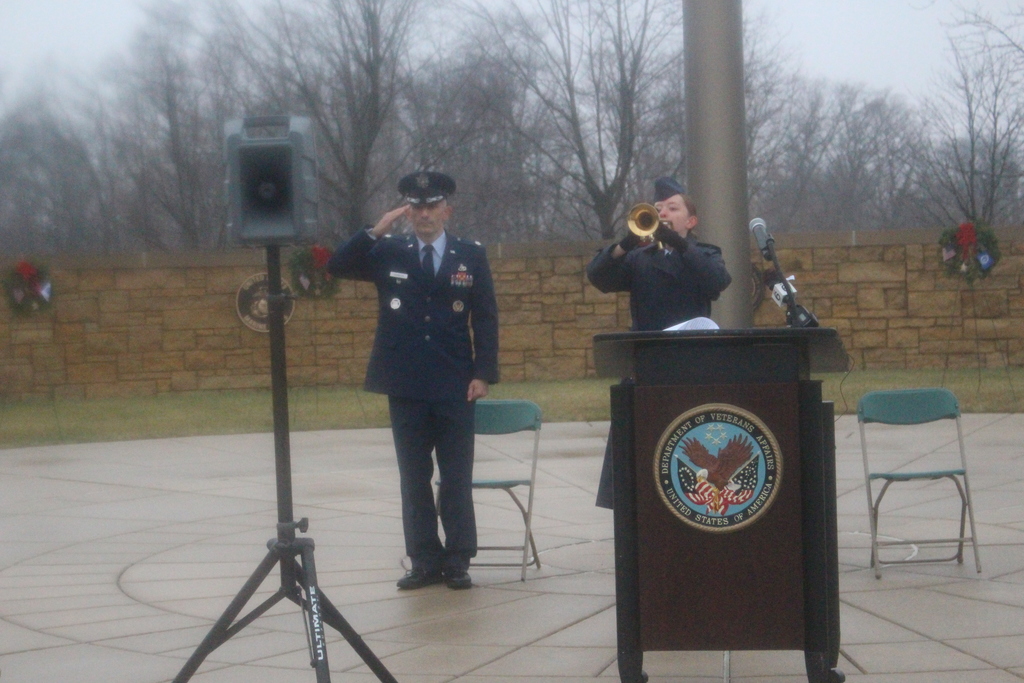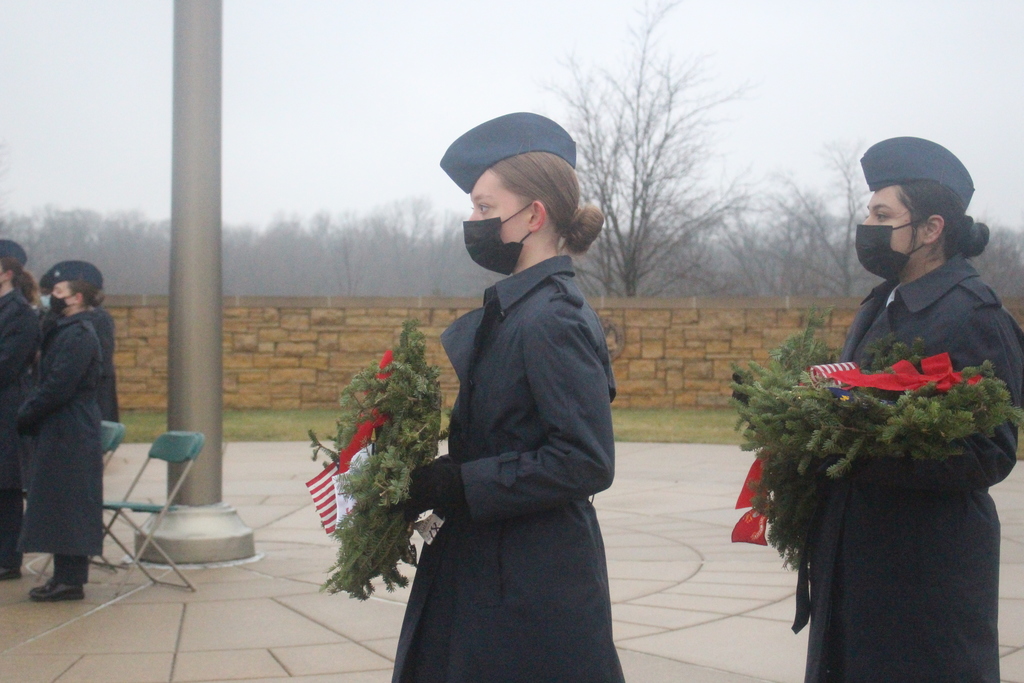 With the recent spike in COVID-19 cases causing staffing shortages across the district, we have made the difficult decision to transition to remote learning through Friday, January 7th. This decision is only a temporary disruption to in-person learning. Beginning tomorrow, Tuesday, January 4th, students will follow the emergency e-learning plan as outlined on the website, which will include live instruction delivered via WebEx. For more information, visit the website or check your email.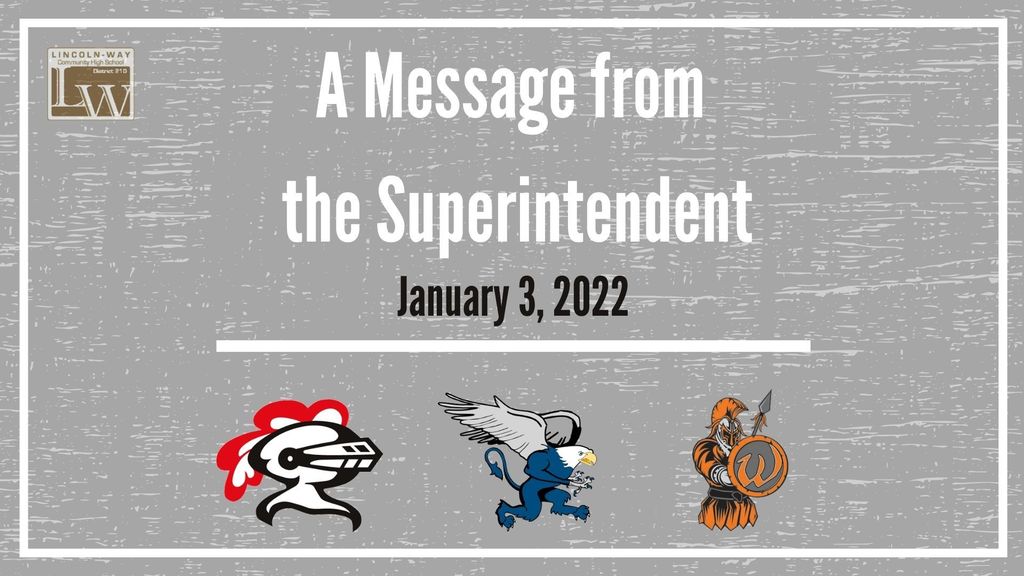 Last week, cadets from the Lincoln-Way East AFJROTC performed a musical ensemble for family members staying at the Veteran Administration's Fisher House in Hines, Illinois. The Fisher House provides free lodging for family members which allows them to be close to veterans hospitalized in the adjacent VA medical center for unexpected illness, disease, or injury. The cadets performed choral, guitar, clarinet, and violin versions of several Christmastime favorites. The Fisher House staff stated that this was the first time any group had visited the facility to perform, and those family members who attended expressed great appreciation.

The Board of Education met last night at Lincoln-Way East for its monthly meeting, which included an update on the district's strategic plan. This meeting discussed the progress made by all goal areas in the strategic plan (finance, curriculum, buildings & grounds, human resources, public relations, and technology) which is currently in its final year. The presentation can be viewed on BoardDocs. In addition to the strategic plan, the Board of Education approved the 2021 property tax levy. The operating levy is 3.54% more than the previous year. The total overall levy – which includes bond and interest payments – will be higher because of outstanding capital bonds, however the Board is investigating options to limit the increase to taxpayers. For more information about these items and other action taken during last night's meeting, visit BoardDocs:
https://go.boarddocs.com/il/lw210/Board.nsf/Public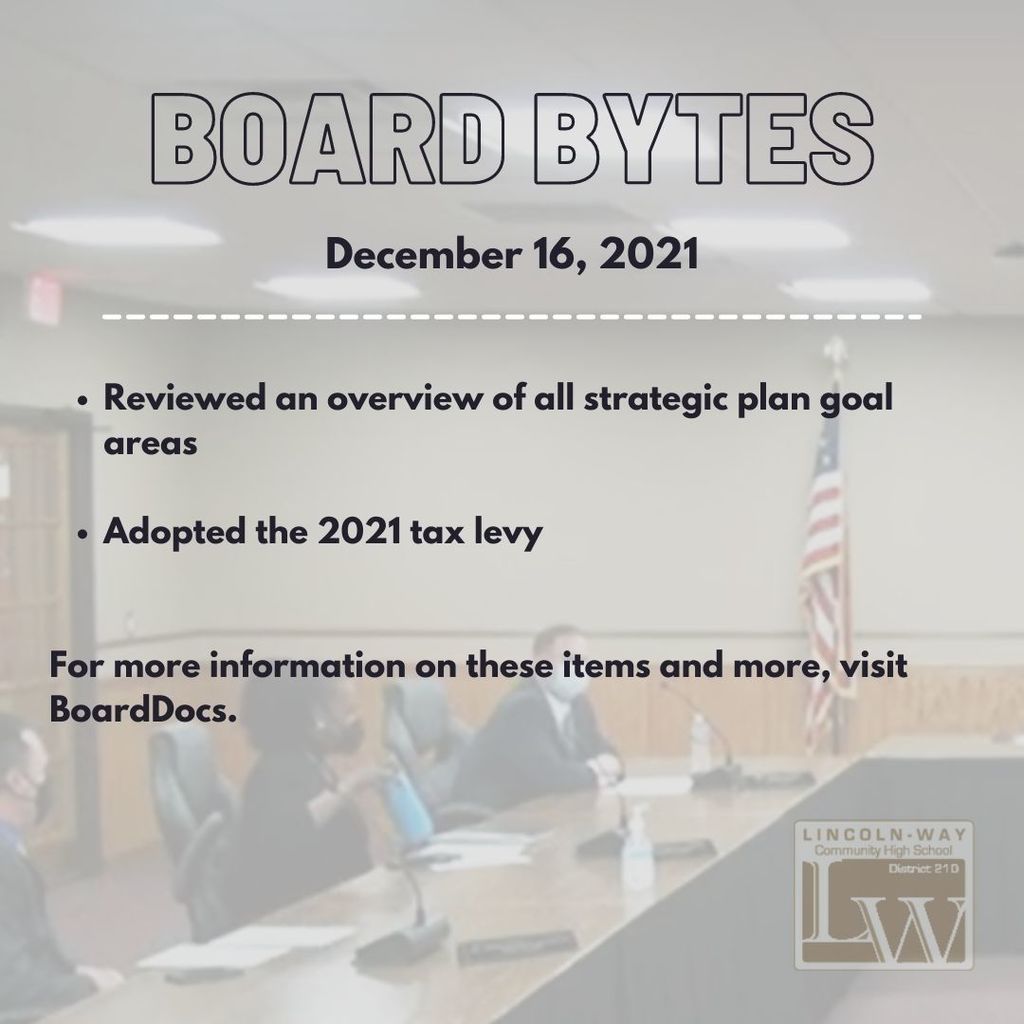 Lincoln-Way East students and staff adopted families in need this year to help spread joy this holiday season!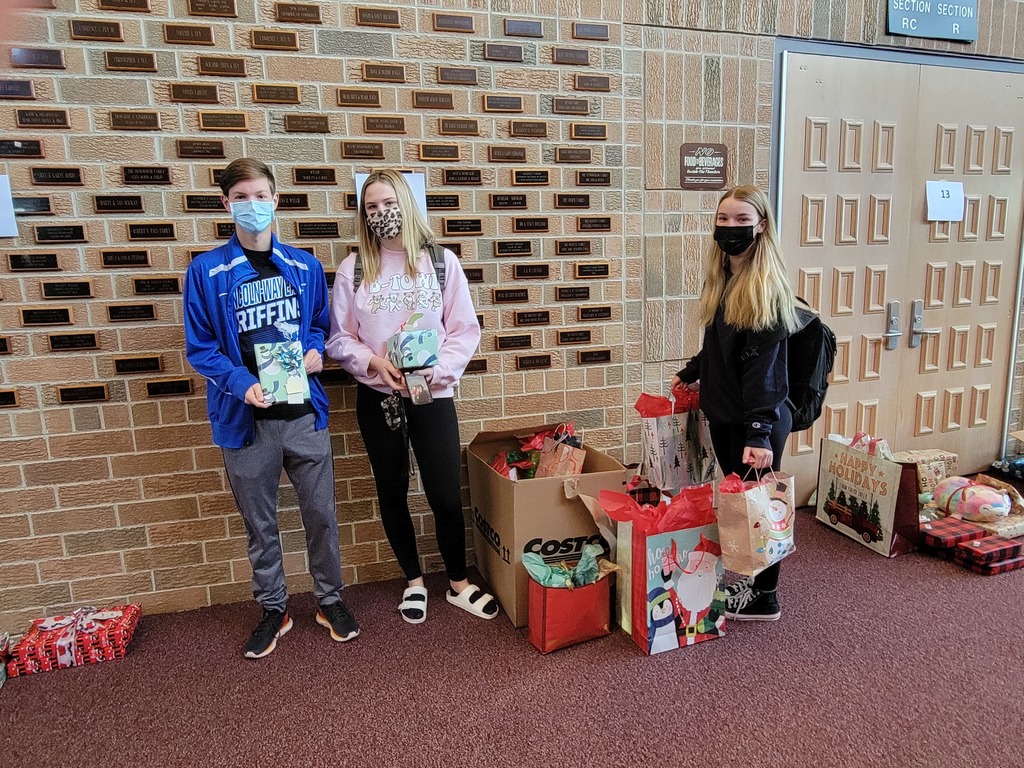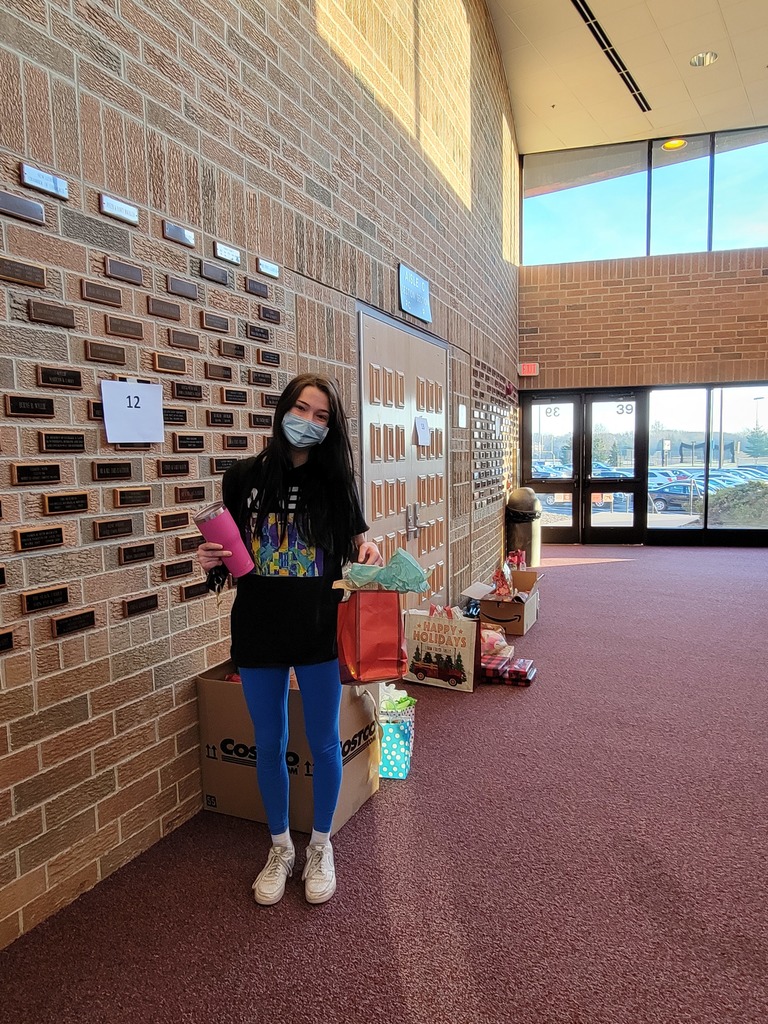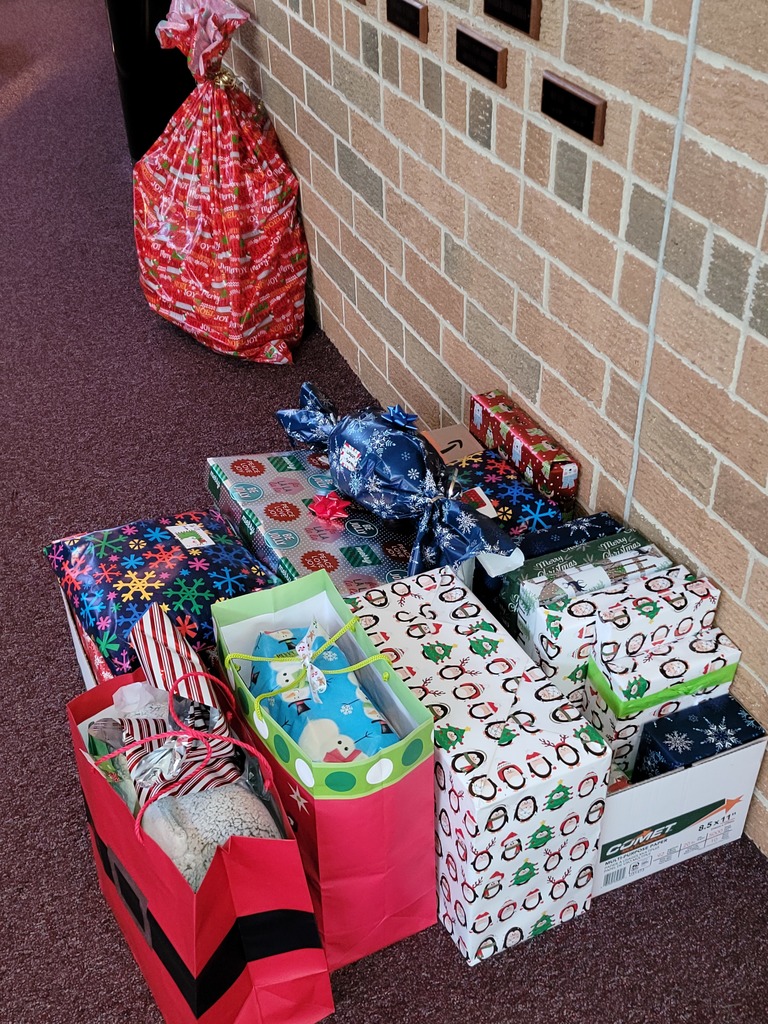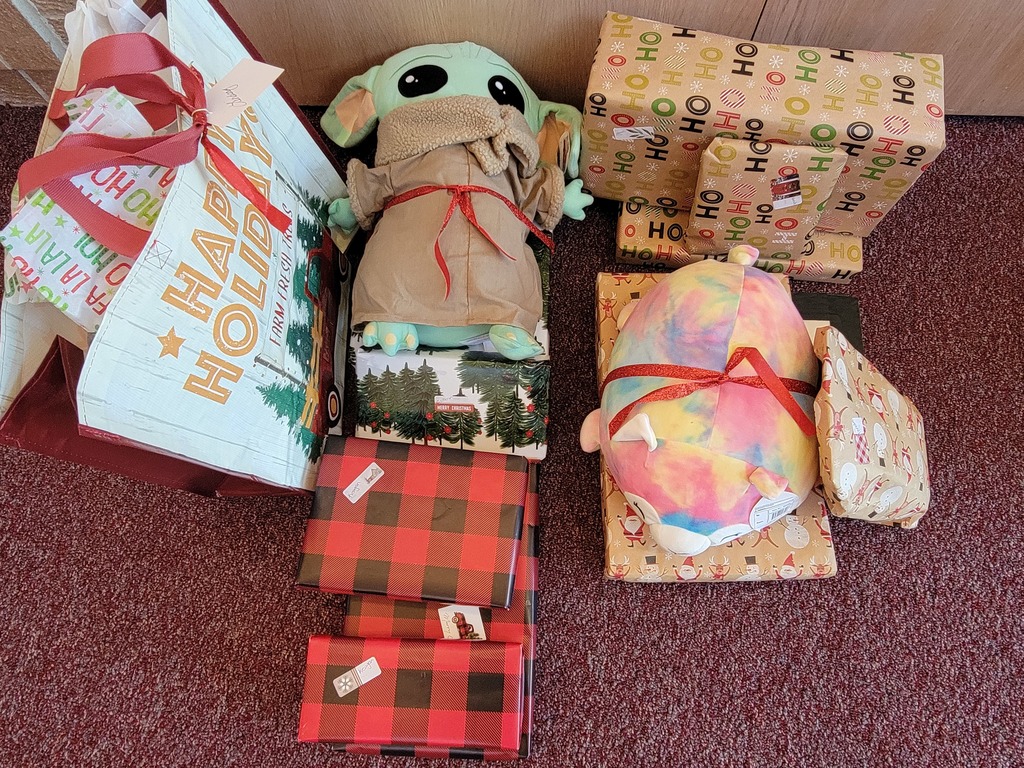 The East bridge building contest took place last week and had with 151 entries. The winning bridge weighed approximately equal to 4 nickels and held a weight of about 102 lbs with an efficiency of 2,263. Congratulations to all on a great contest!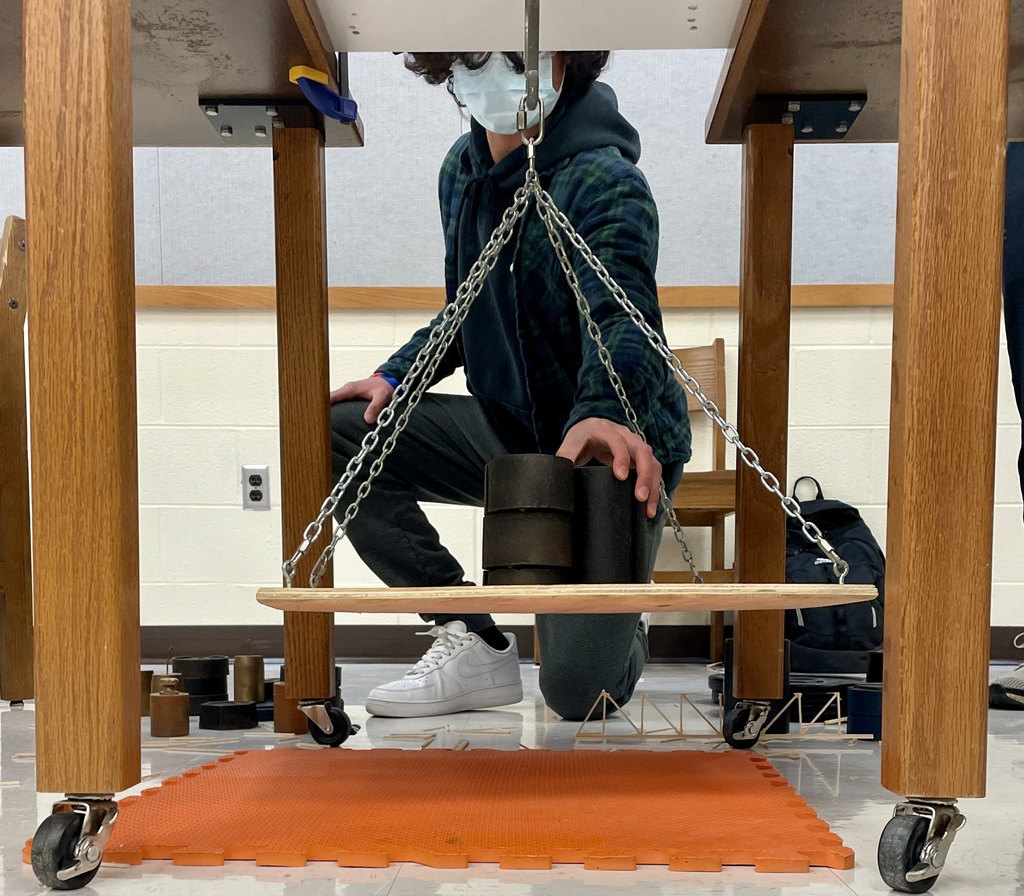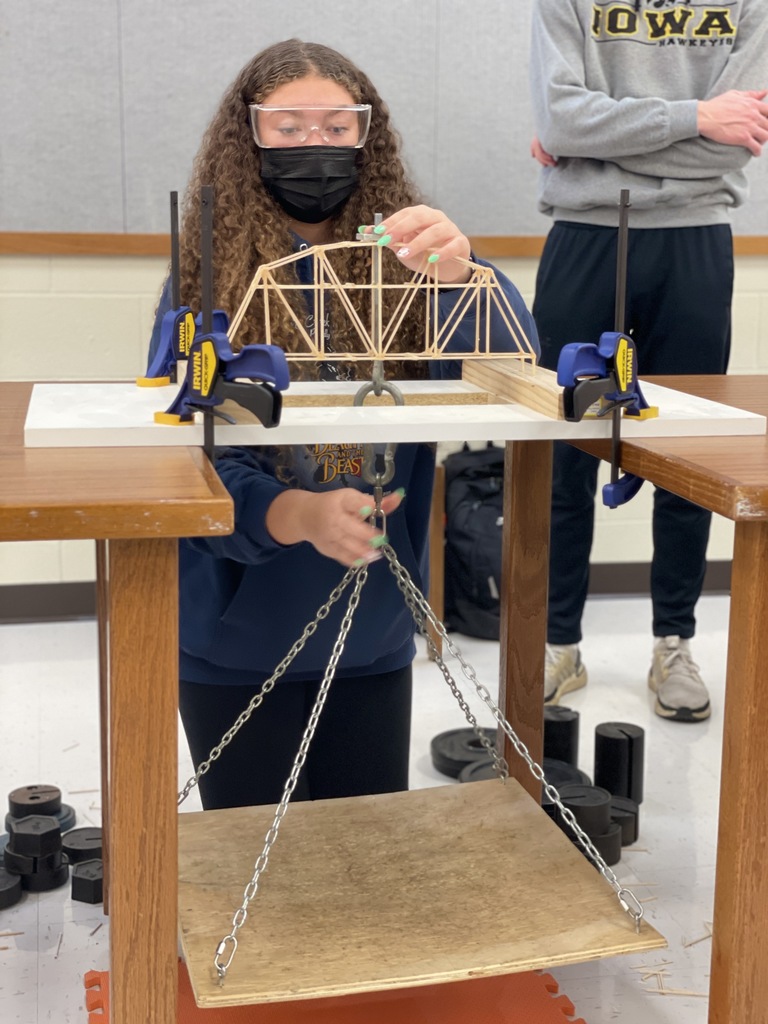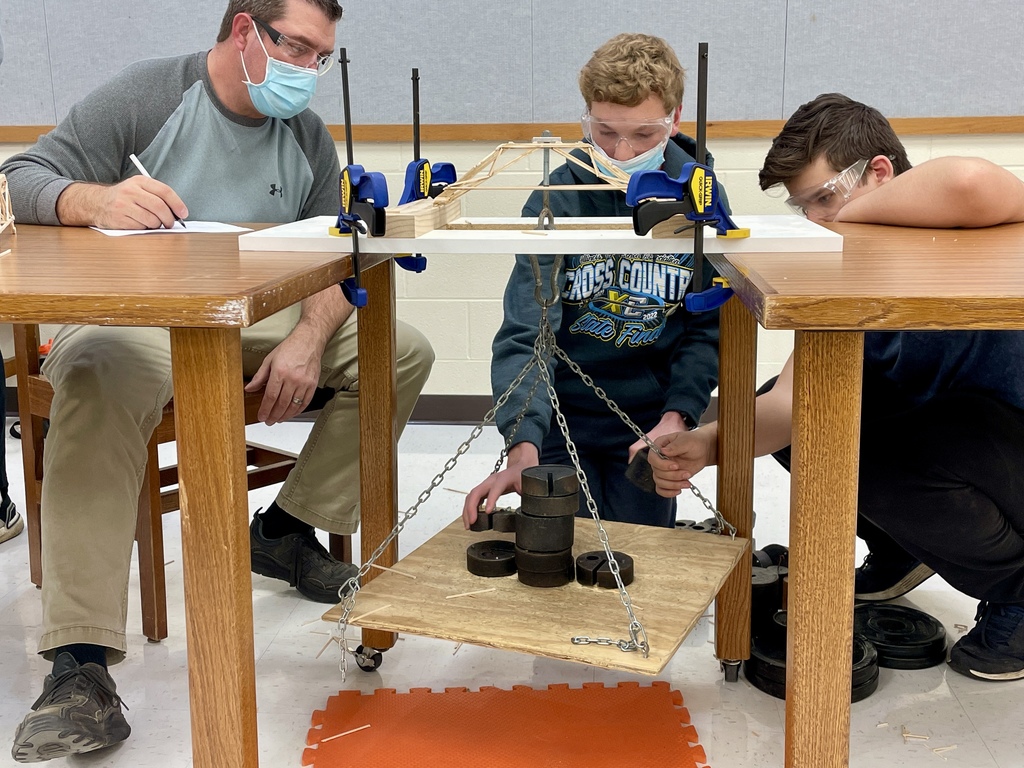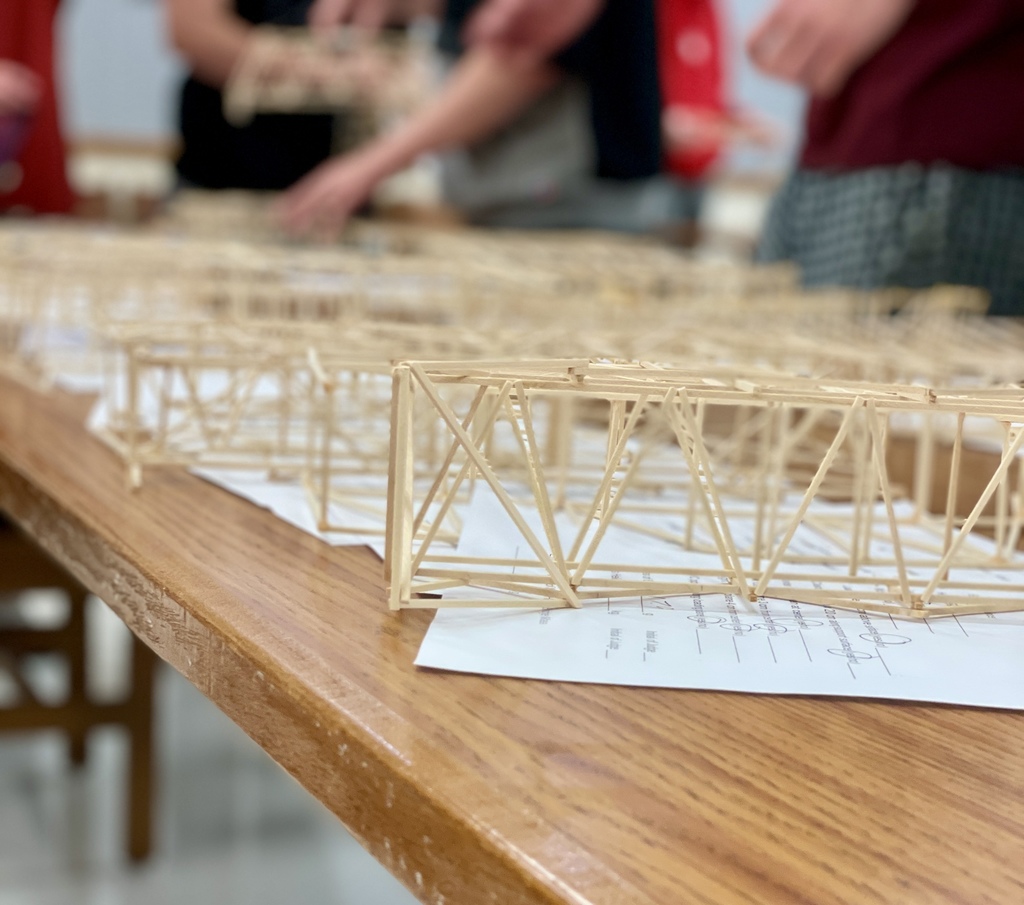 Mr. Bryk's Spanish 2 class at Central uses Blooket as a fun way to review for finals. They are also working together with a partner to practice for their speaking final.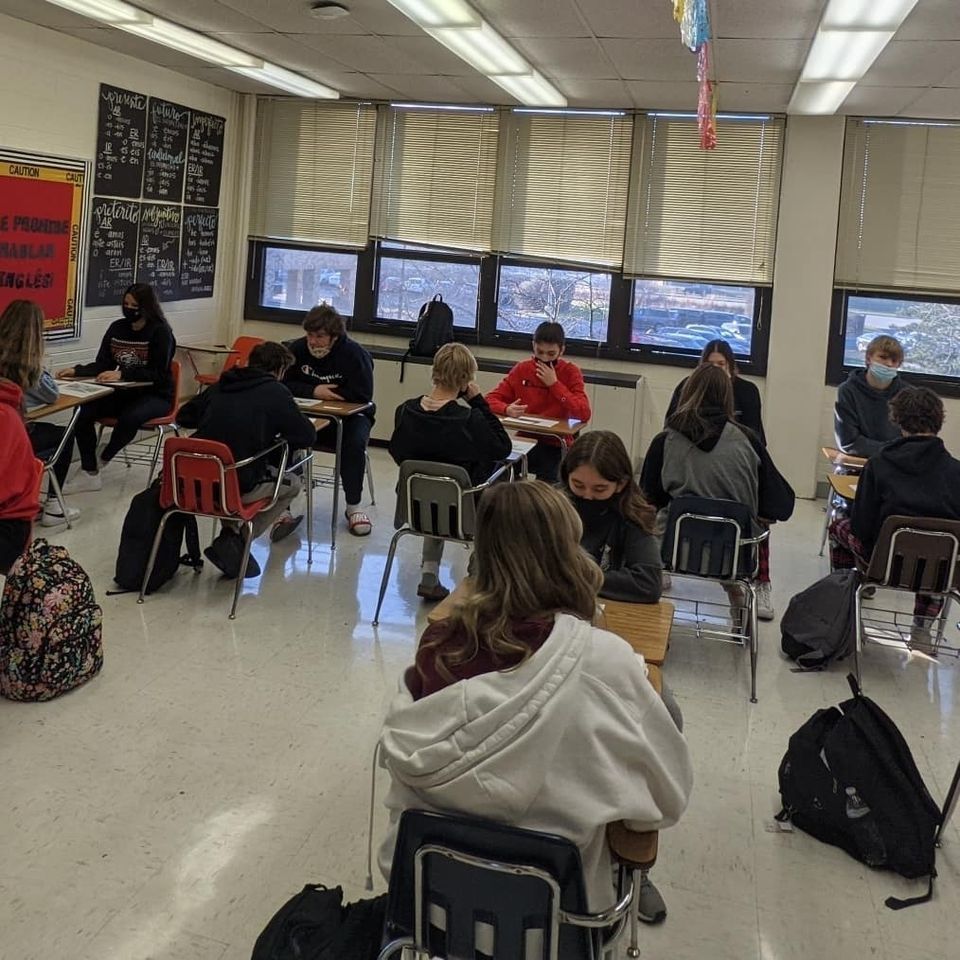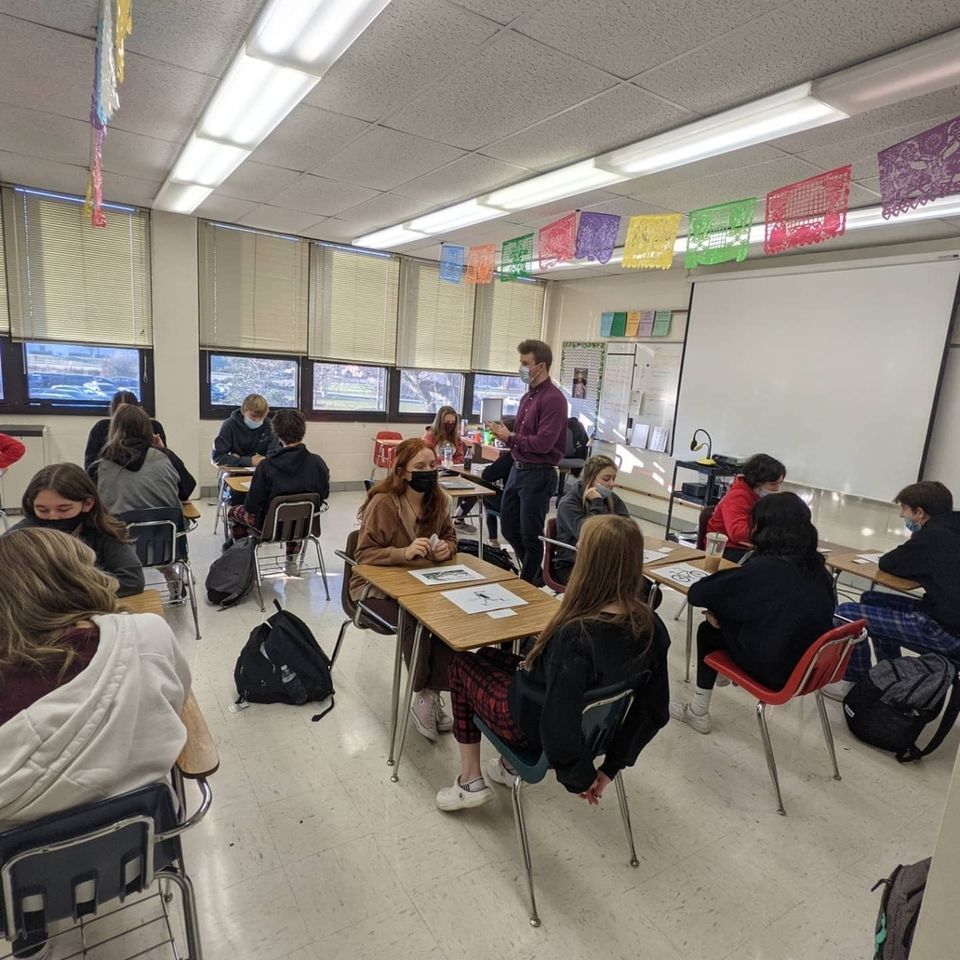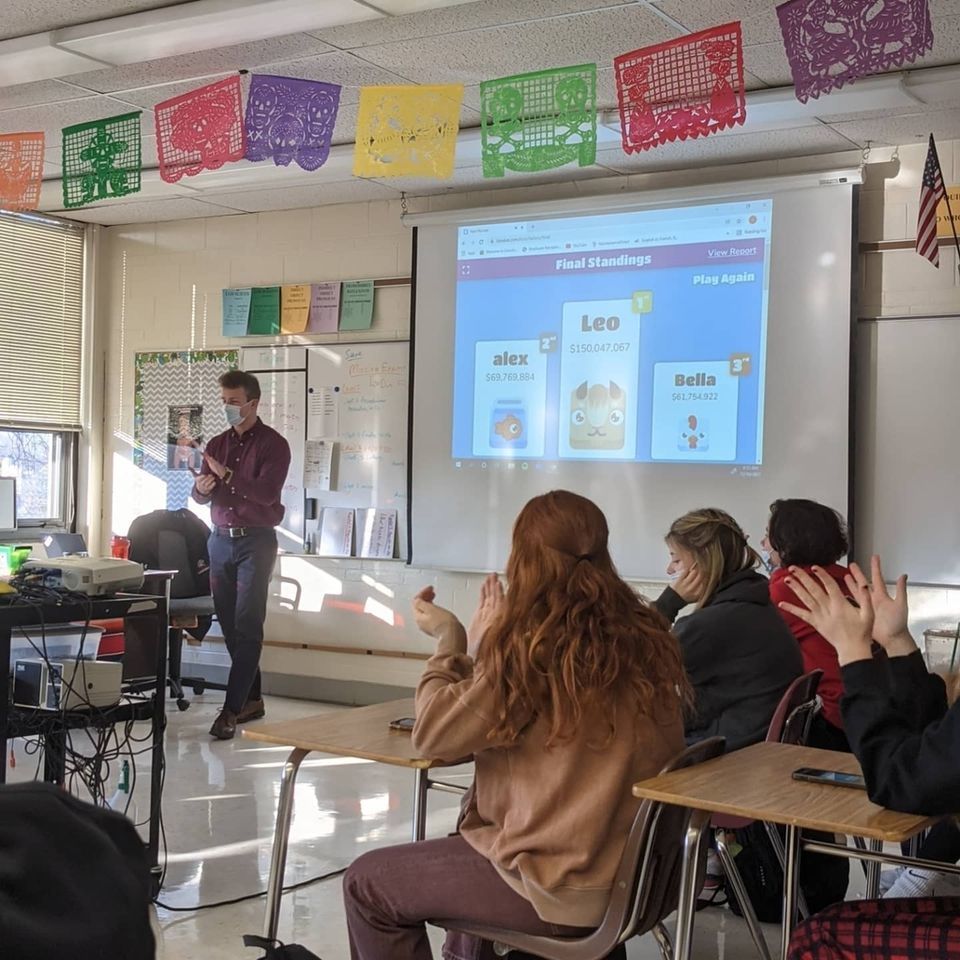 The Lincoln-Way West Madrigal Singers were invited to sing at Illinois Wesleyan University earlier this month. The madrigal singers performed four selections from their recent concert and were selected to perform alongside the University and Collegiate Choirs of IWU!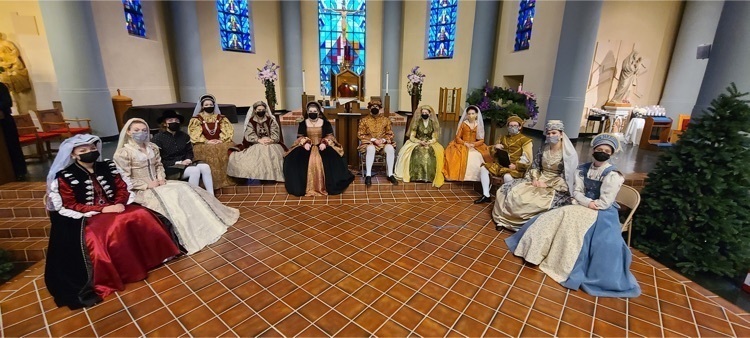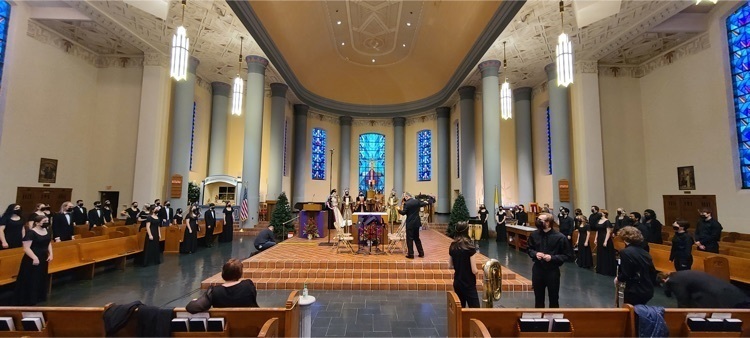 Amita St. Joseph Medical Center hospital staff hosted the LWW Anatomy & Medical students this semester! Mrs. Neuberg's students had a great semester and enjoyed the opportunity of initial clinical experiences at the hospital.