Scholastic Bowl is preparing for big competition tomorrow afainst Bolingbrook and Sandburg.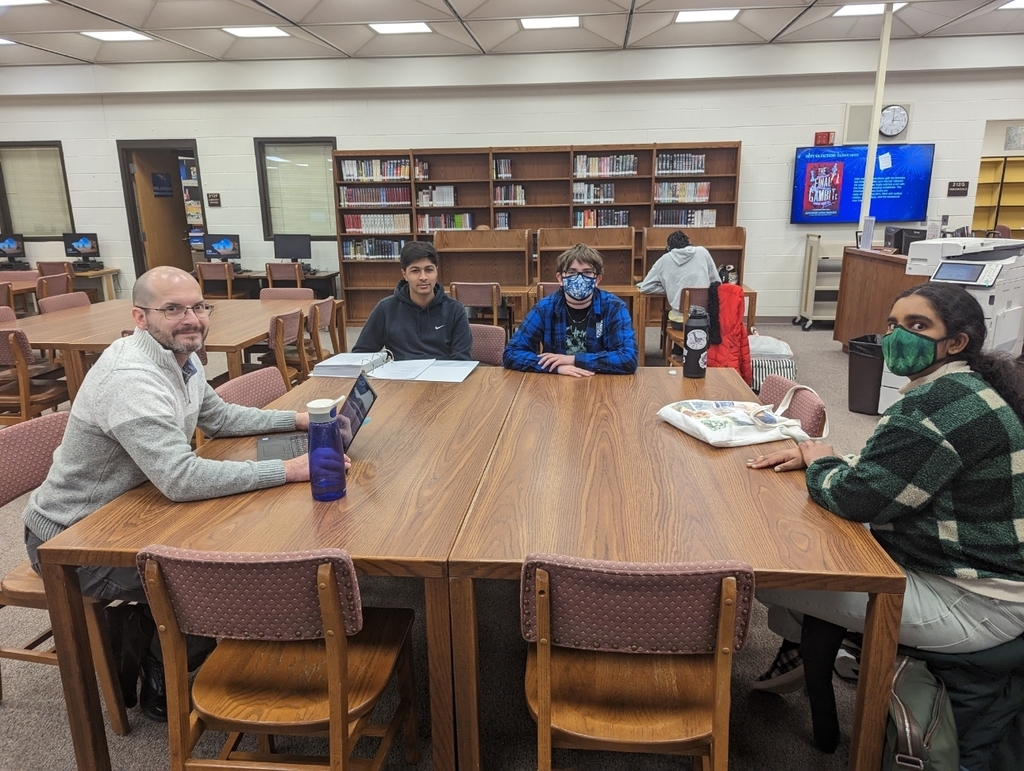 The Lincoln-Way East Chess Team took 2nd place out of 26 teams at Sectionals on Saturday, and qualified for the IHSA State Tournament.  Go Griffins!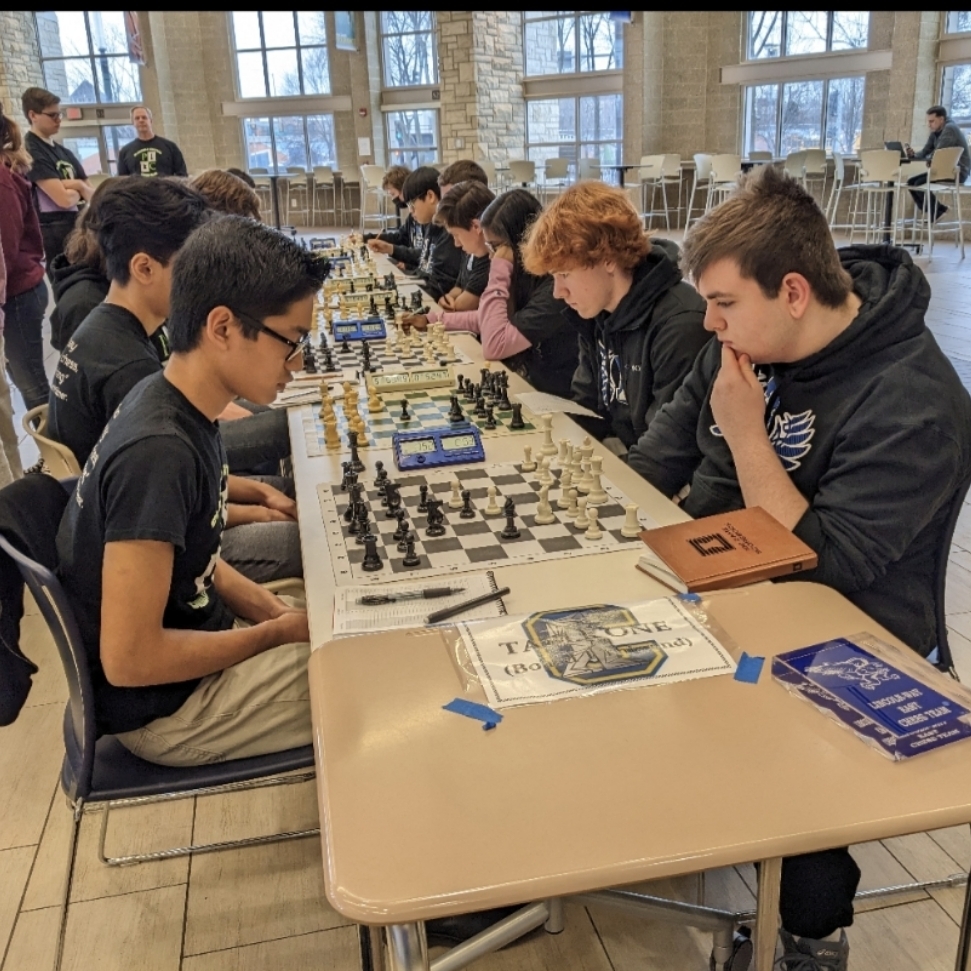 Lincoln-Way East Newspaper Club had a great time learning more about journalism at the SWSC Newspaper Conference at Stagg. Victoria Robinson and Will Hayden both won awards for articles they wrote in the first semester. Students from East, Central, and West listened to 5 differen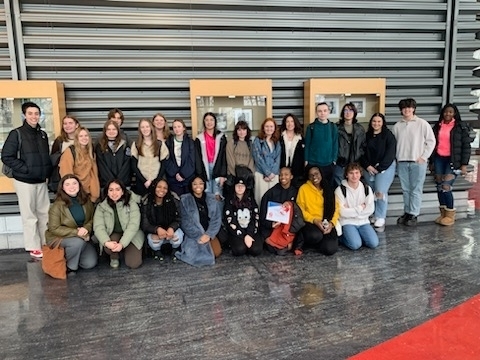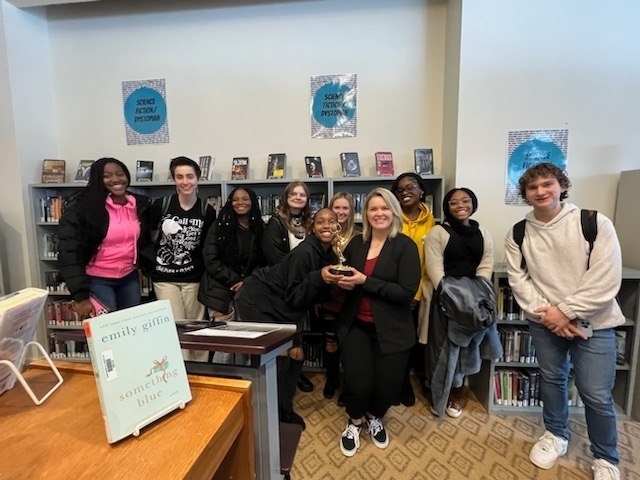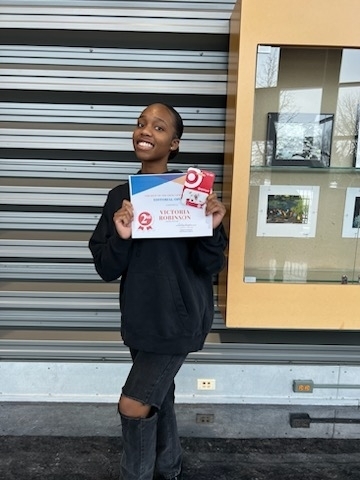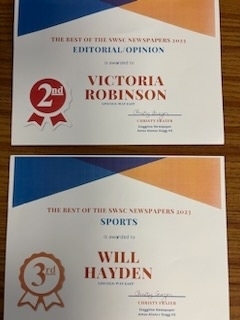 Today our students were allowed to tour Argonne. The LWE Argonne-Exemplary Student Research Program, is a team led by Benjamin Voliva and includes the following students: Tori Lucarelli, Andrew Nilsson, Dev Patel, Divya Thumu, Liyat Zekarias, Madelyn Dryier, Shay Parchem, and Max Bacon. The students were given a tour of the Advanced Photon Source by Ms. Sturner, met with their scientist for this year's project Dr. Sukumar, and toured the Center for Nanoscale Materials with Dr. Pfieffer. For this visit they were accompanied by last year's ESRP member and Science/AJROTC student of the year Manny Tsoukatos and Honors Physics teacher Ryan Lodes.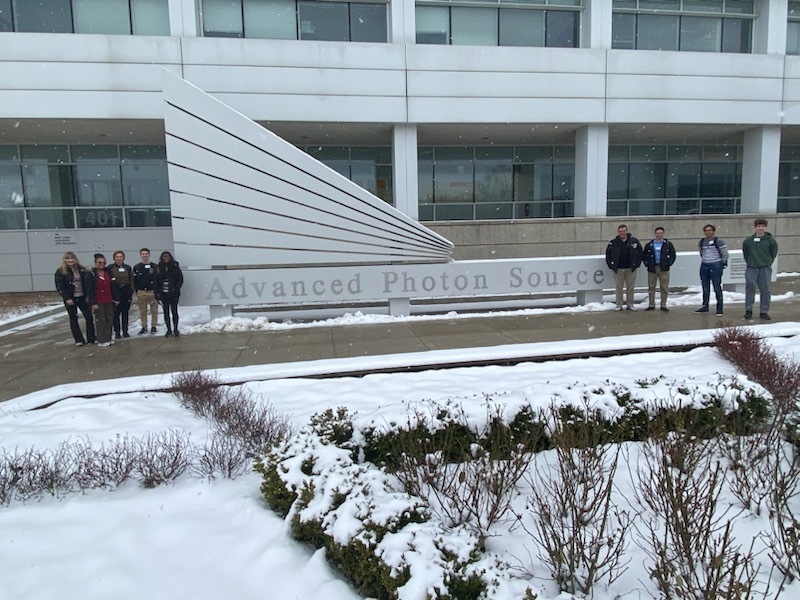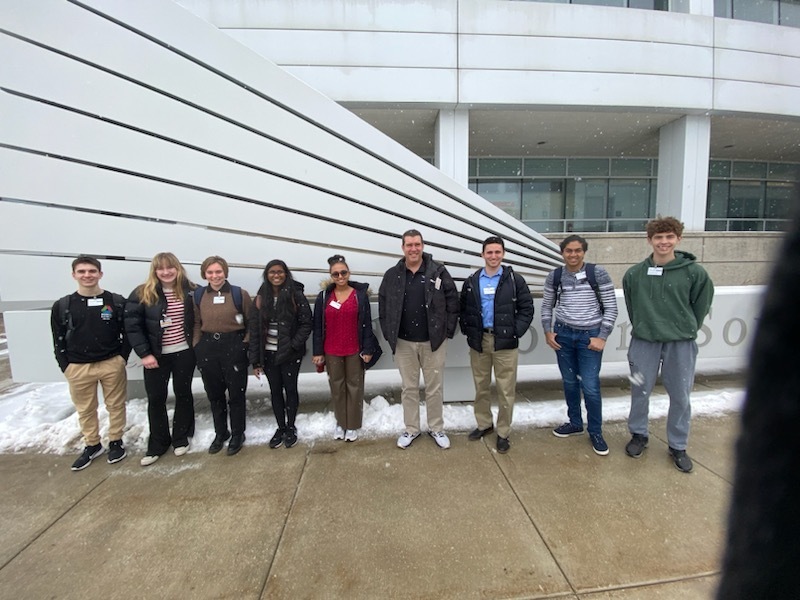 Save the dates for the 2023 East Music Department Fish Frys: February 24, March 10 and March 24 from 5-8pm. Students, families and the entire Lincoln-Way community is invited to attend the Fish Frys to enjoy performances by LWE jazz bands, vocal jazz, orchestra, and other vocalists, as well as a sneak peek from the Spring Musical, "SpongeBob SquarePants"!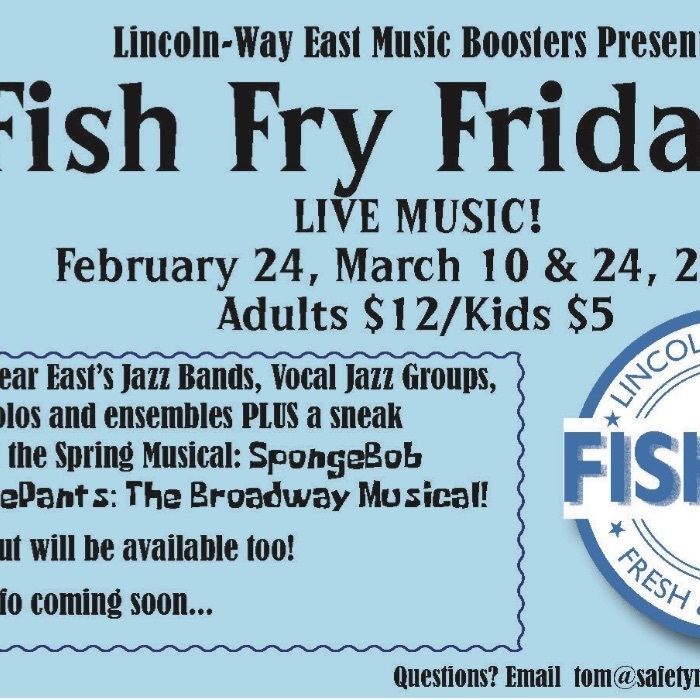 East Scholastic Bowl team's Annual Teacher Scrimmage had an incredible turnout by students and teachers. There were two full games - one Varsity and one Frosh-Soph. It was an exciting match amongst both squads! In the Frosh-Soph game, the team jumped out fast, building a 170-point lead. The teachers came back with a strong second half led by Mrs. Arme's 50 tossup points to close the gap, but the Frosh-Soph players were able to put up just enough points to hold on to win 310-250. Ms. Graham, Mr. Watters, Mr. Olson, and Mrs. Venezio also put up points for the teachers. In the Varsity game, it was the teachers who sprinted out of the gate, led by Mr. Eiden and Mr. Leonard, taking a commanding 170-60 lead. This time it was the players who clawed back, rattling off 6 straight tossups, and winning 11 of 13. Varsity won by a score of 410-300, with Mr. Trayser, Mrs. Gonzalez-Jensen, and Ms. Reusz also contributing points on tossups and bonuses for the teachers.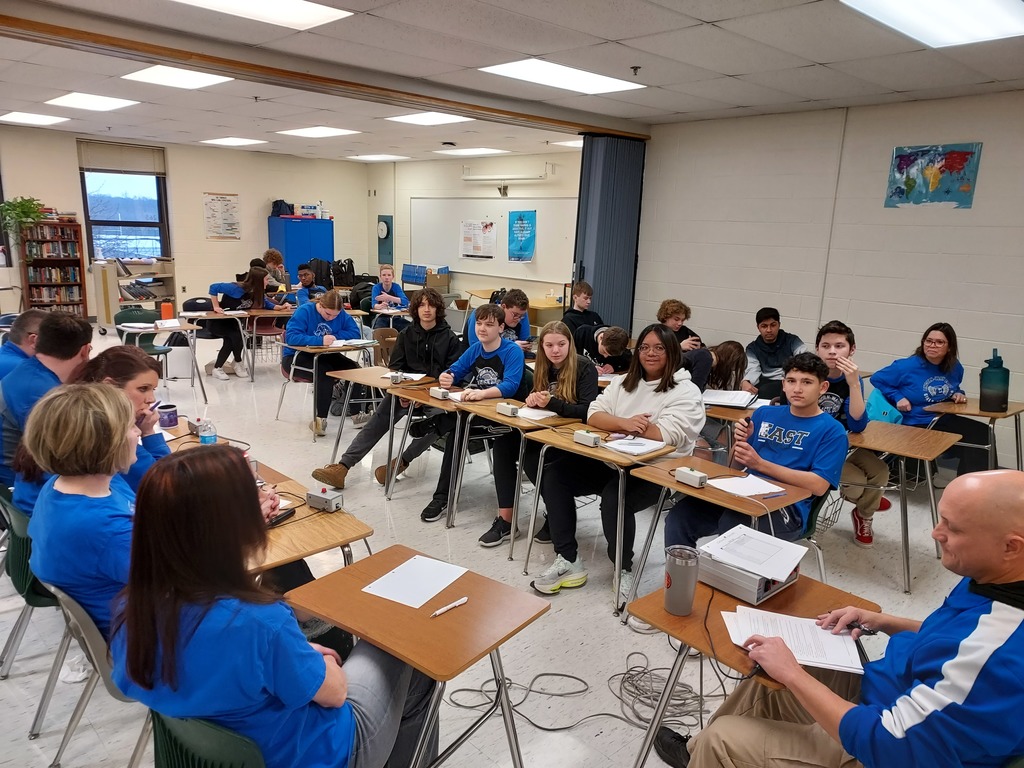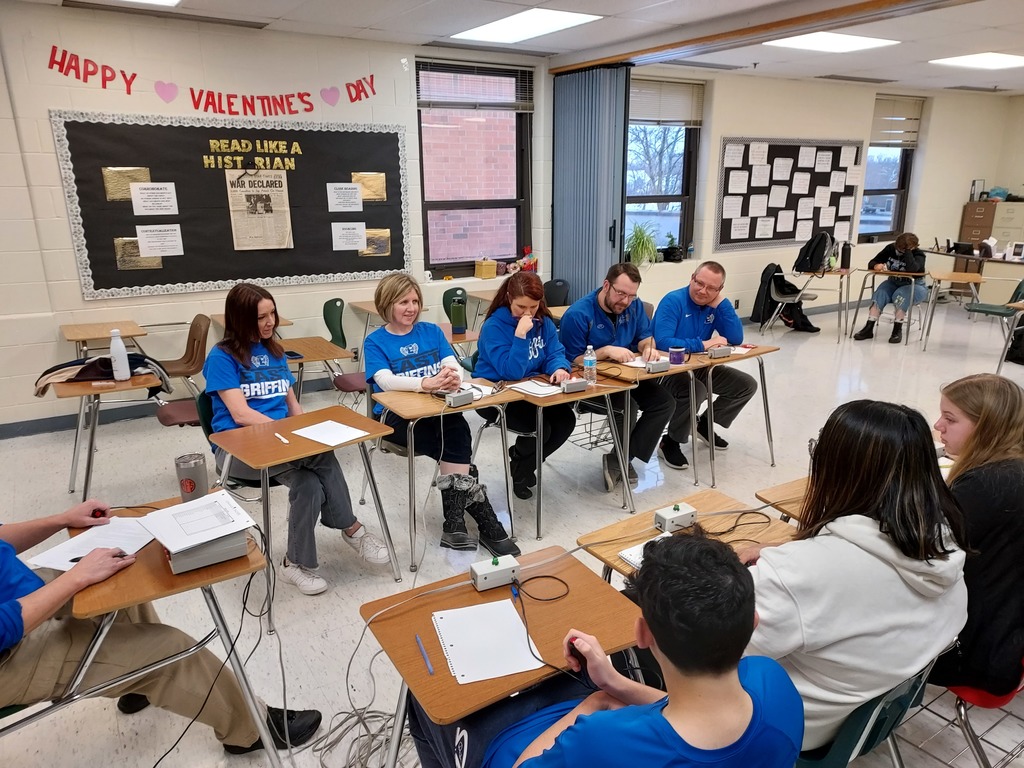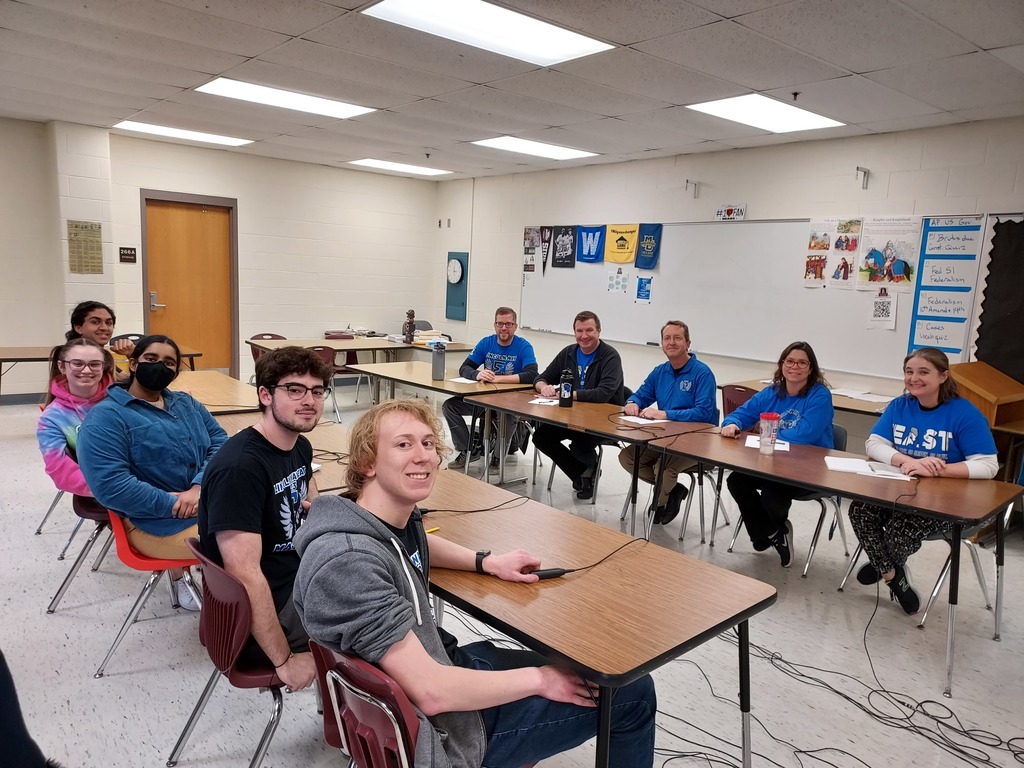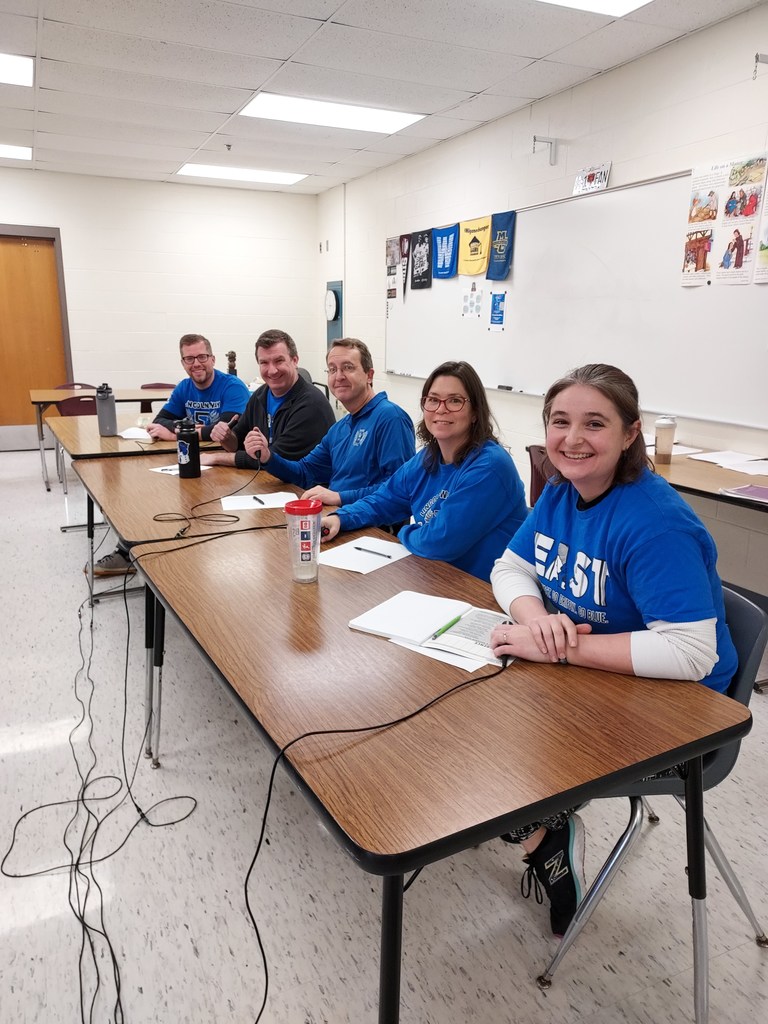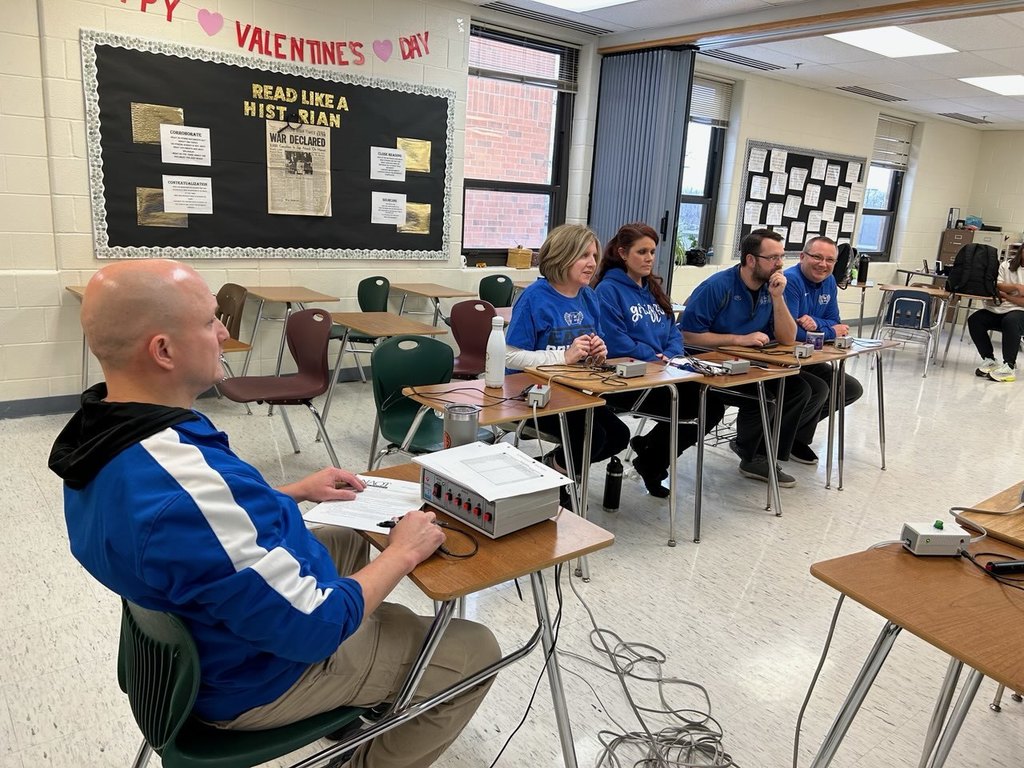 Seniors! A reminder to submit your community service hours to meet one of your graduation requirements. Download the community service form from
www.lw210.org
and turn it into the main office.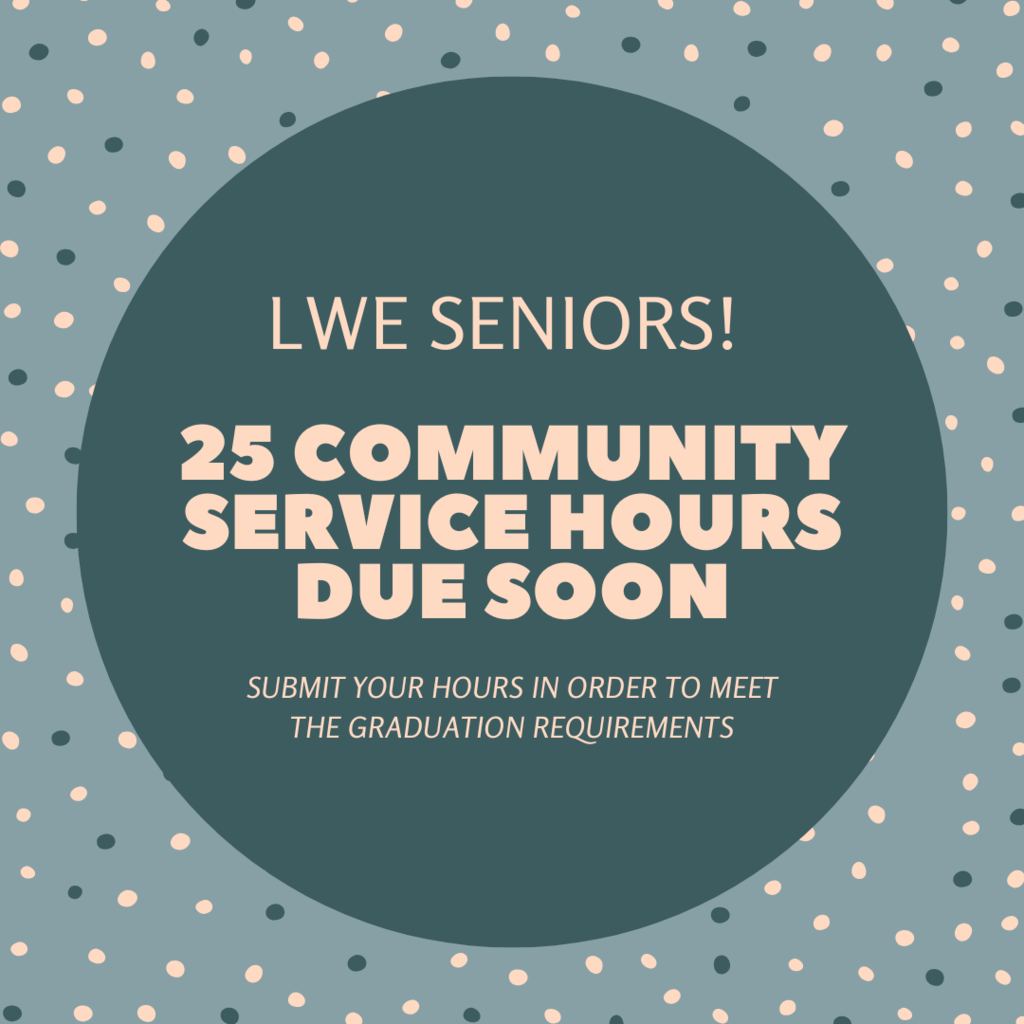 L-Way East art students competed in the 2023 Scholastic Art Competition this past week and were recognized with several awards for their work. The Scholastic Art Show is the most recognized and prestigious high school art exhibition in the nation. In our region, 46 area schools submitted 2,347 works of art with only a small percentage of pieces awarded and accepted into the show. L-Way East students won 2 Honorable Mention awards. Award winning students are: Paulina Gutierrez - drawing Lauren Staszak - photograph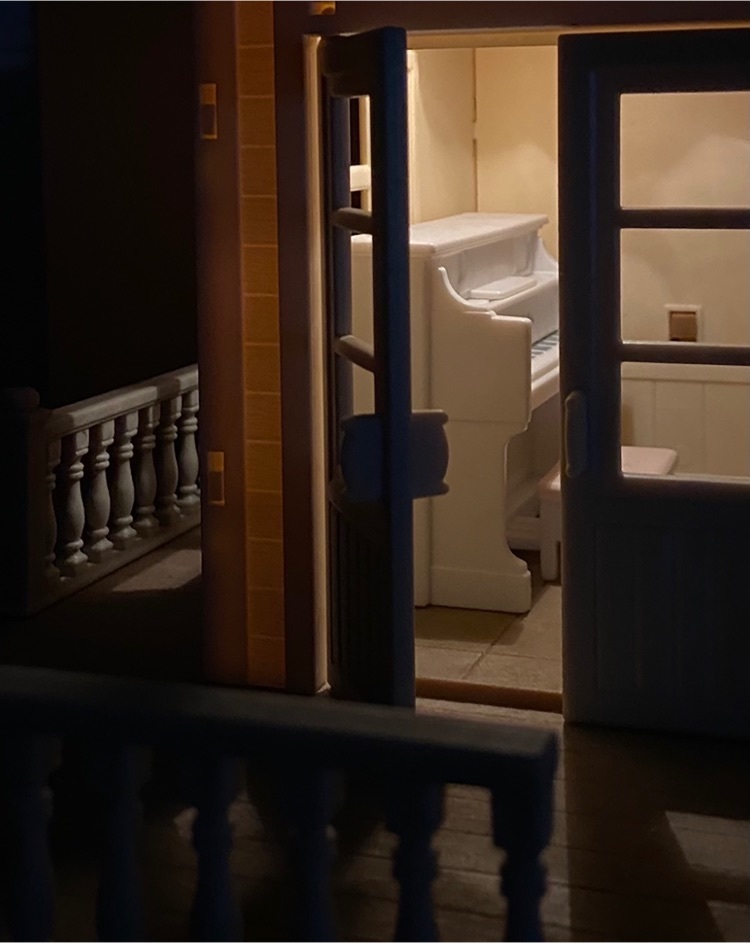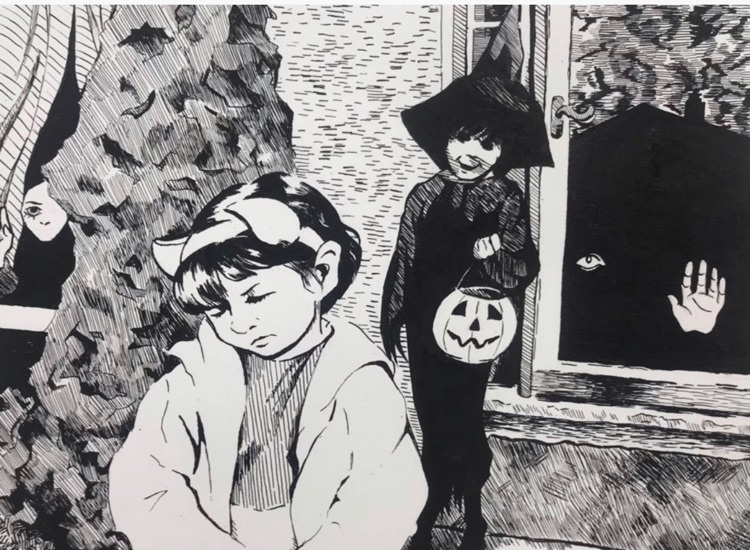 St. Mary's school held a science fair and invited nine Lincoln-Way West and six Lincoln-Way East students to be the judges for the event.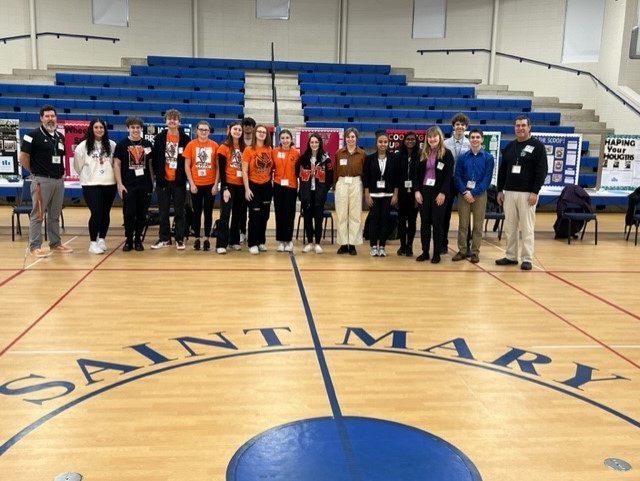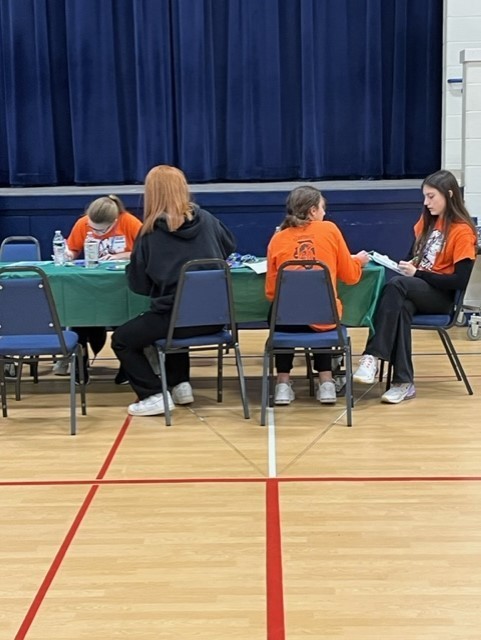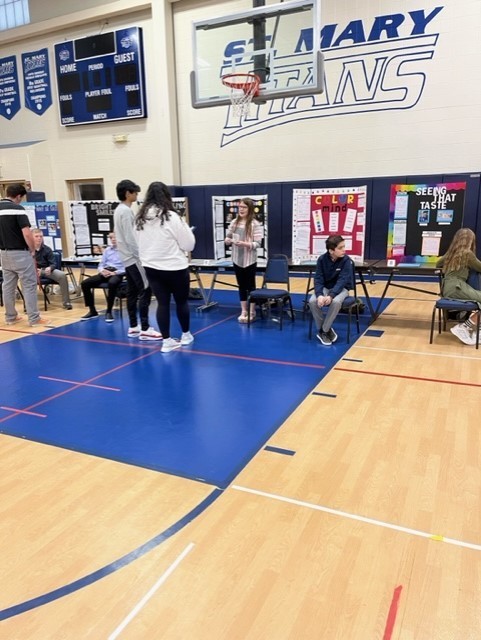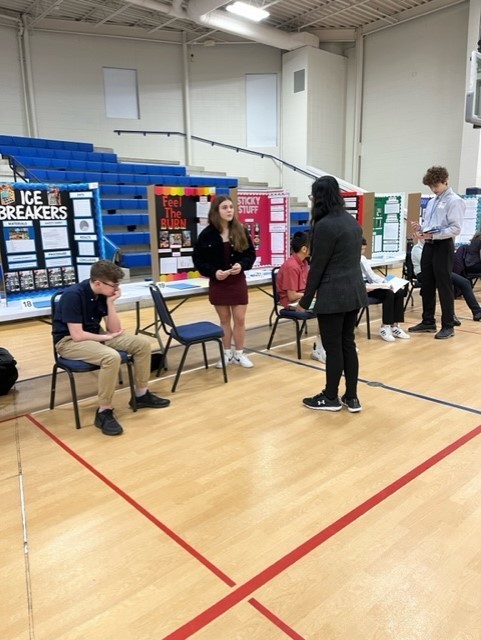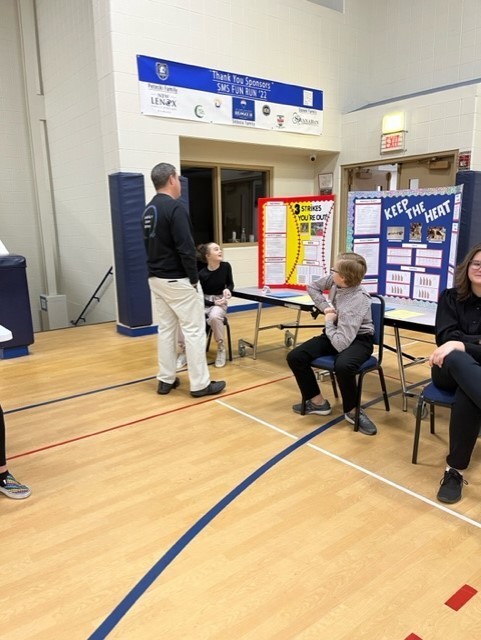 Señora Seidel's Spanish 2 students are practicing their past tense and childhood vocab while playing Chutes and Ladders!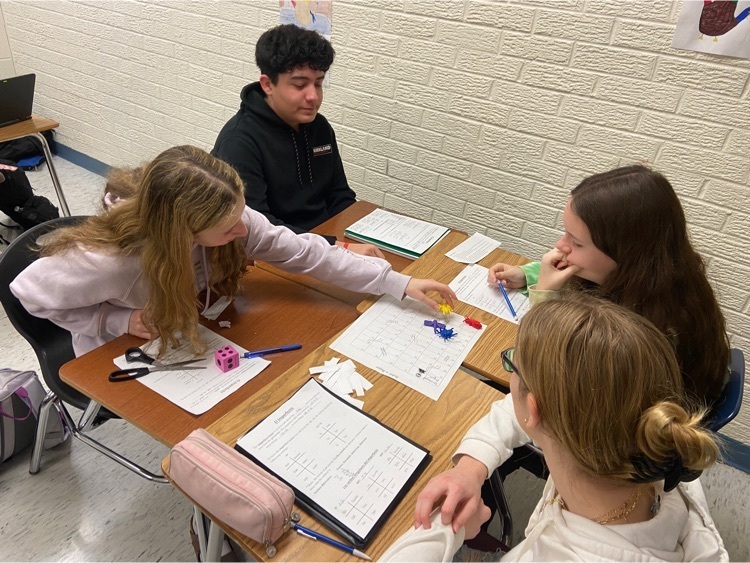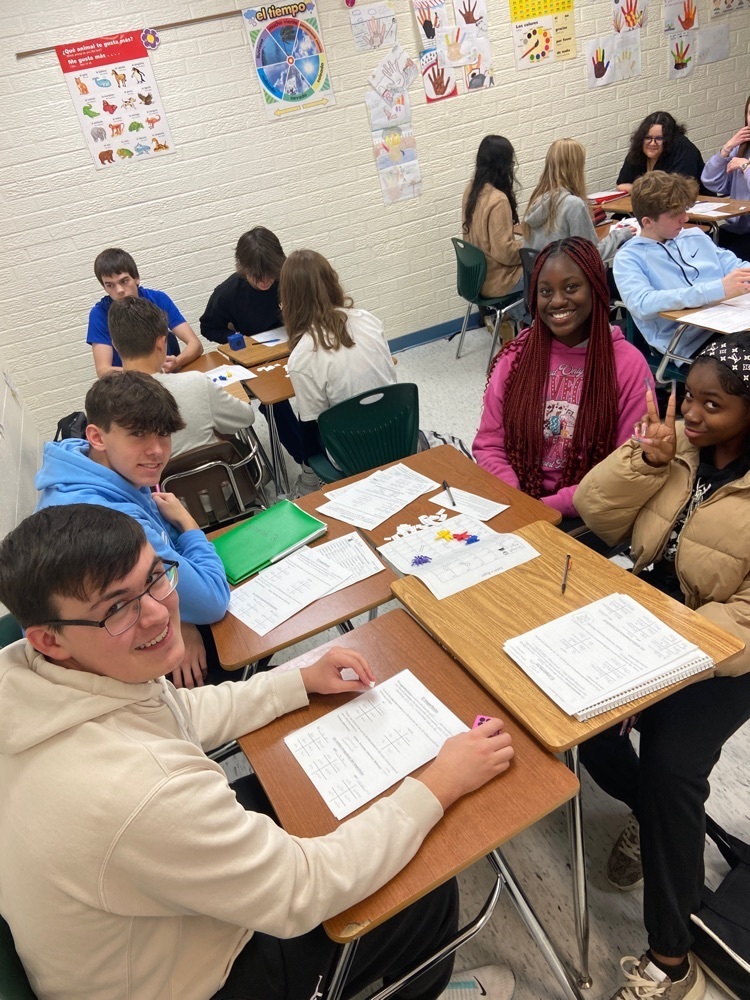 Students in Señor Shannon's Spanish classes read a children's book about the life of Dr. Martin Luther King.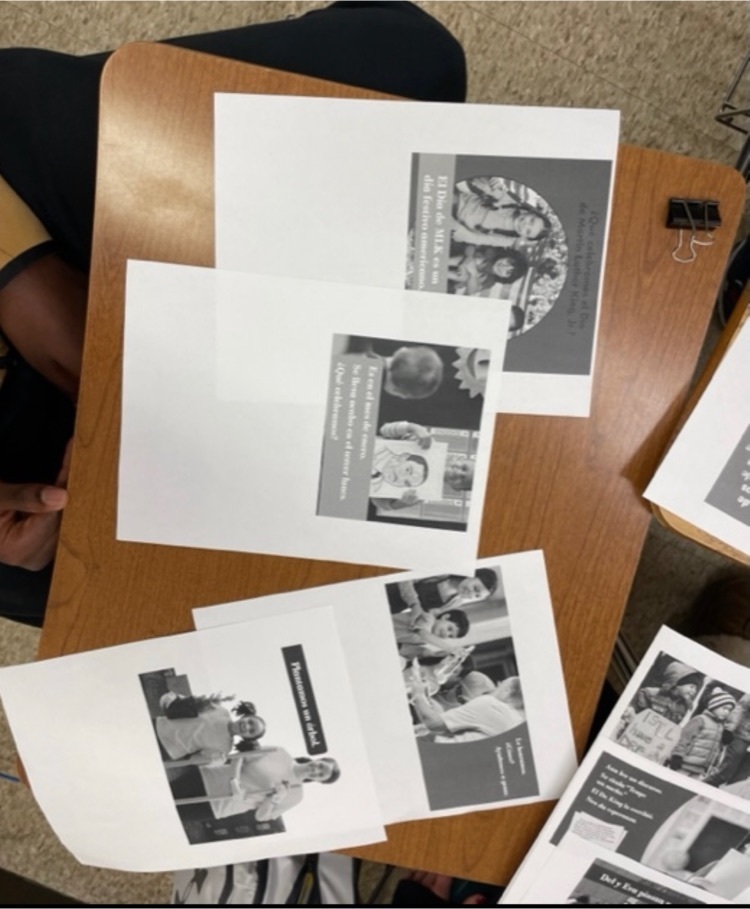 The theatre company will be having a Double Good popcorn sale. $2/bag, and all proceeds will directly benefit the Theatre Co. on Thursday and Friday of this week!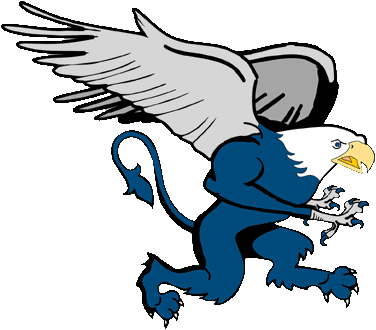 Who Will be Next? POP on over to cast your vote and nominate seniors for this year's Mr. and Ms. Griffin. Vote on Thursday or Friday to nominate the seniors YOU want to see compete for the title!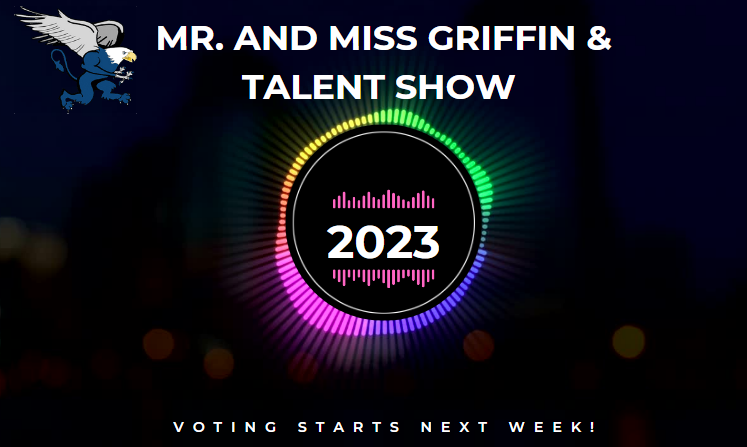 LWE Peer Helper students are back in action on their Peer Helper retreat. This group of students was selected by their peers as students who are helpful to others. Today begins their first day of training.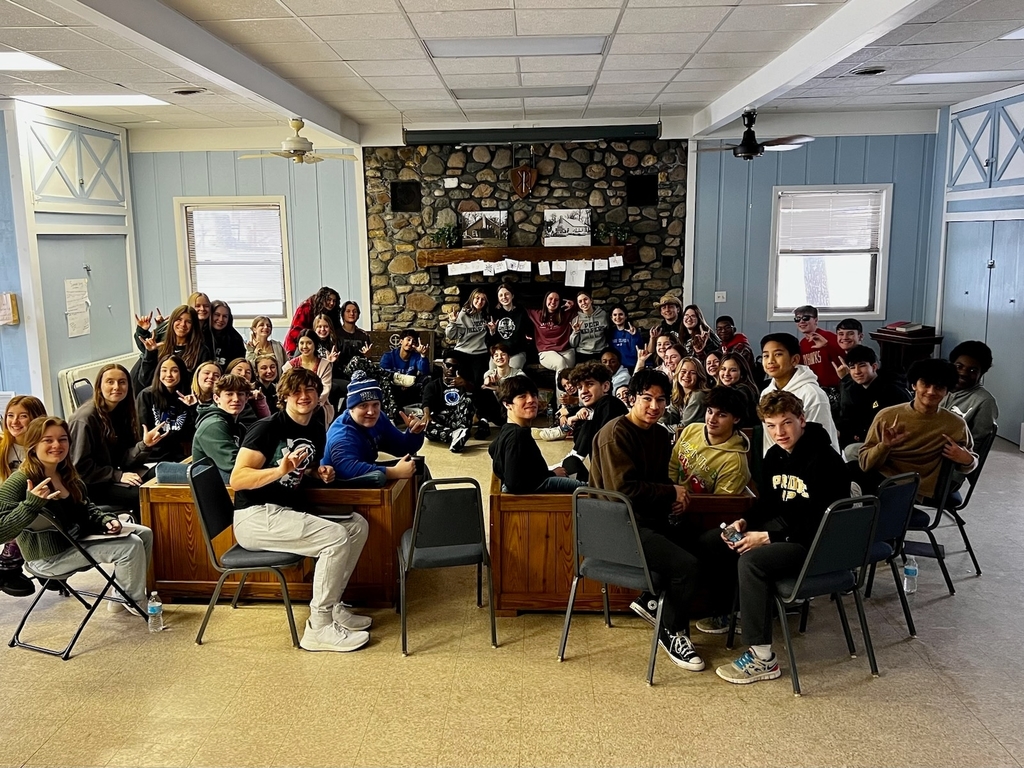 A huge congratulations to our Varsity and JV Competitive Dance teams for becoming SWSC Conference Champions for the first time in Lincoln-Way East history! Your hard work, dedication and passion for dance shined last night! Wonderful job! Your coaches and school are so proud of you!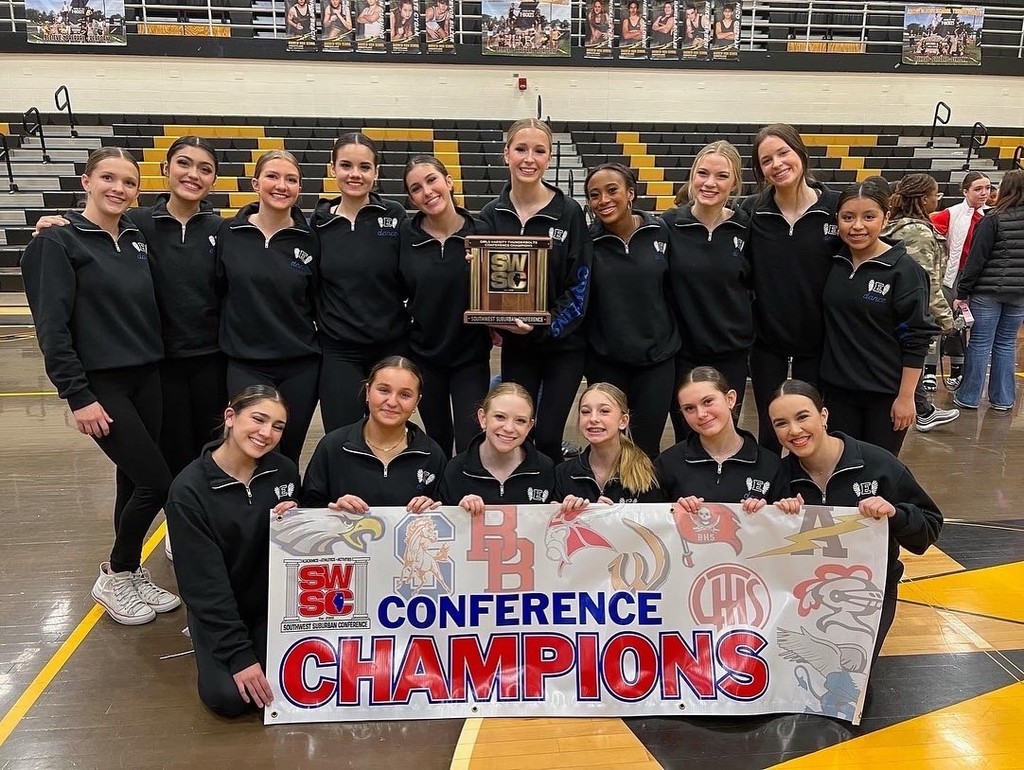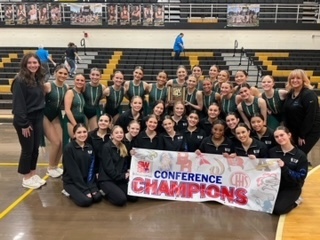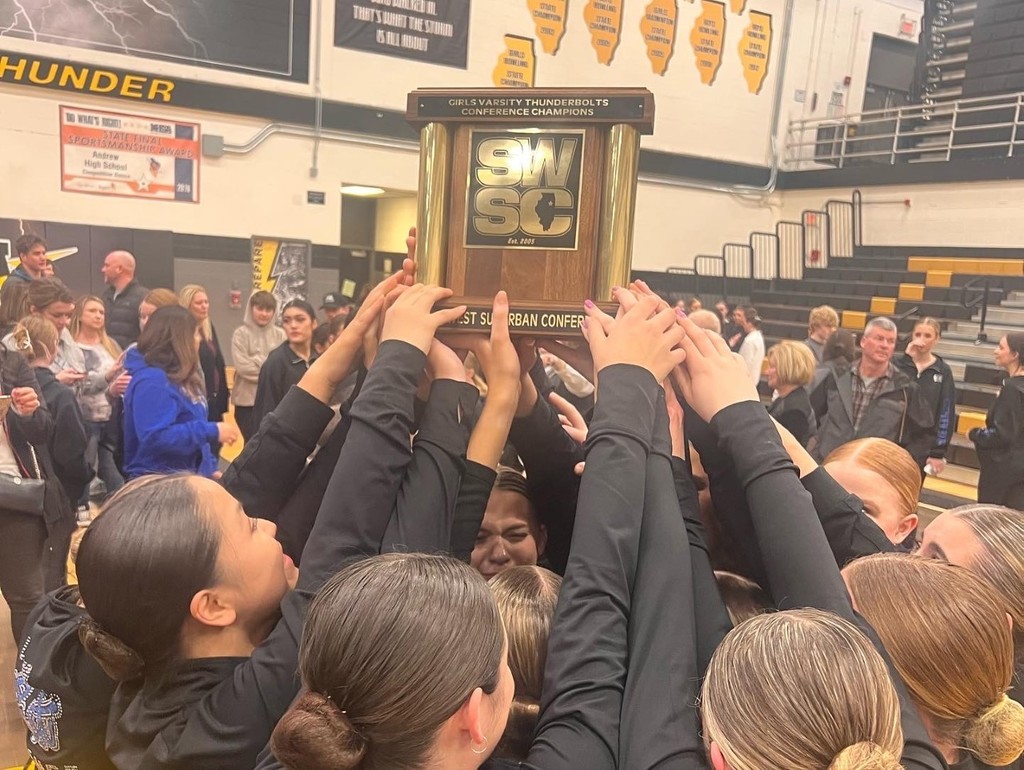 Best of luck to our Theater Fest students who will be showcasing their talents for the first time ever at the University of Illinois Champaign.

Students! Need community service hours? Take advantage of the weather and dig out some fire hydrants for the village of Frankfort. See the flyer for details.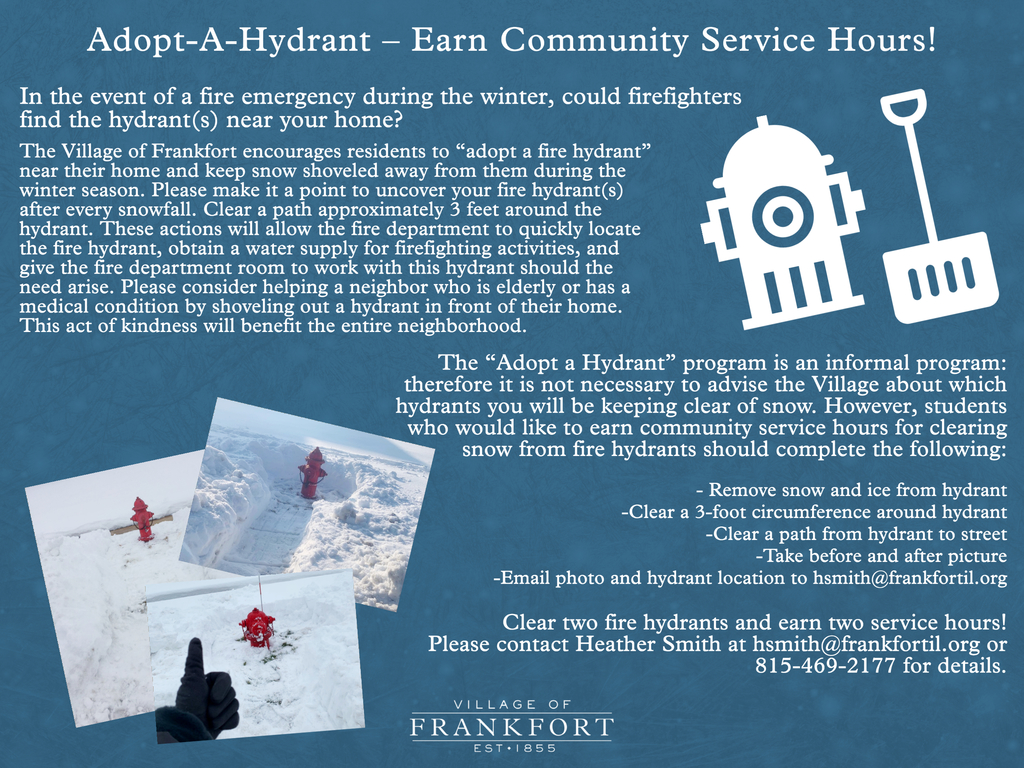 Mrs. Opoka and students are ready for Adopt A Family gift giving!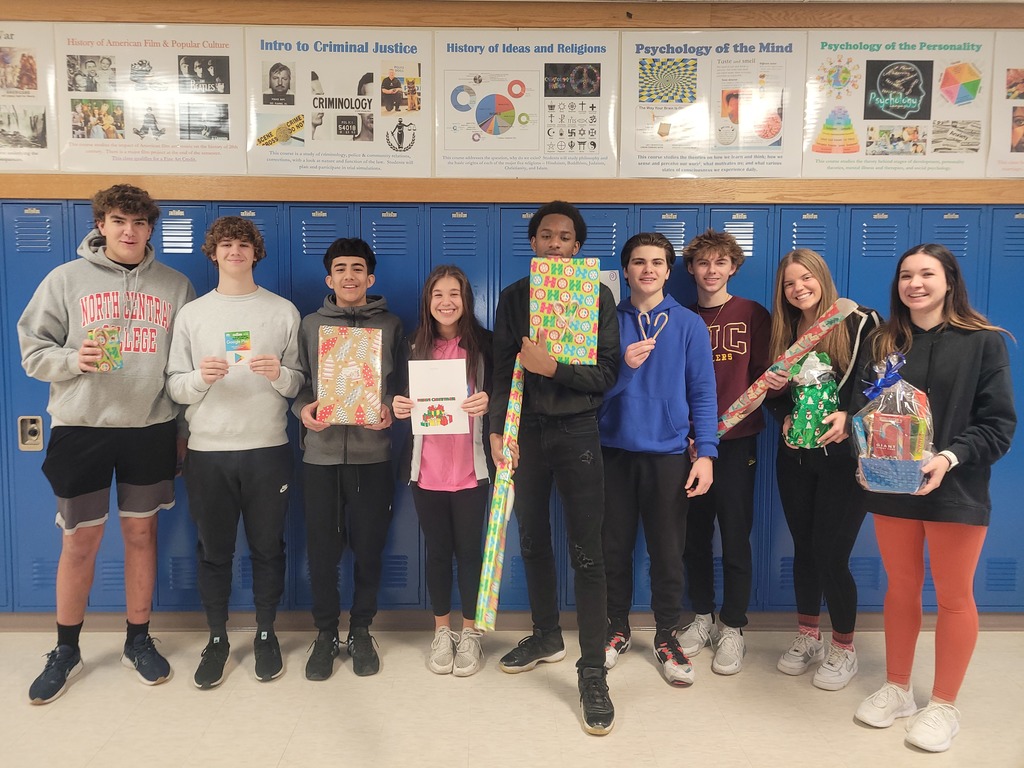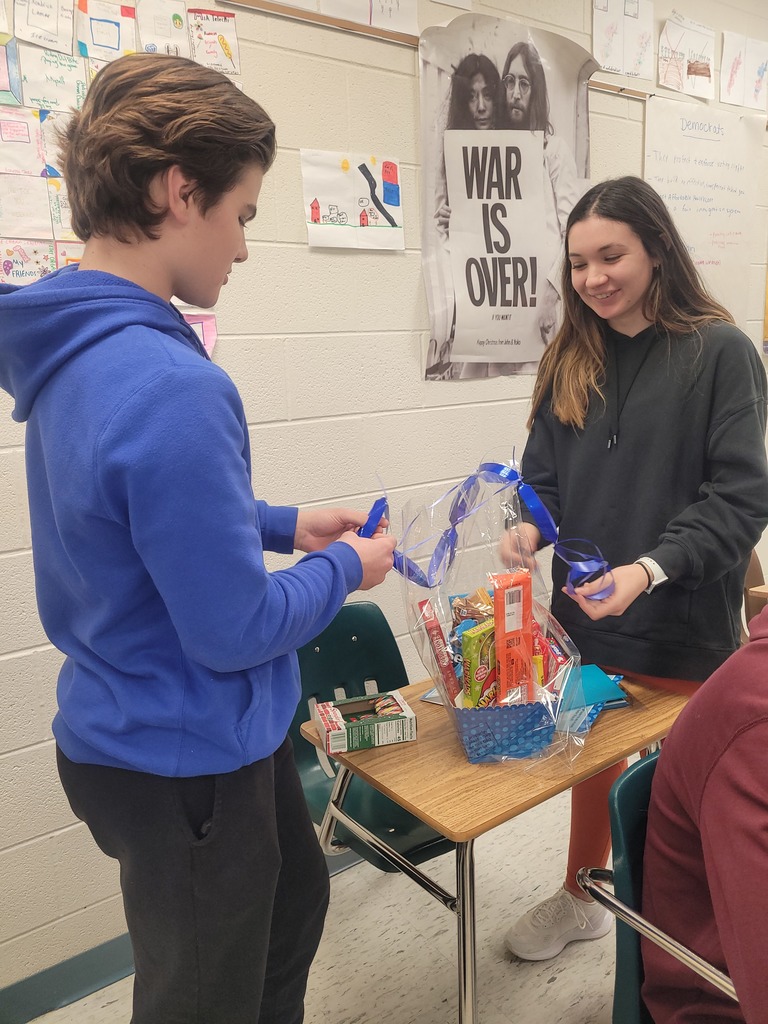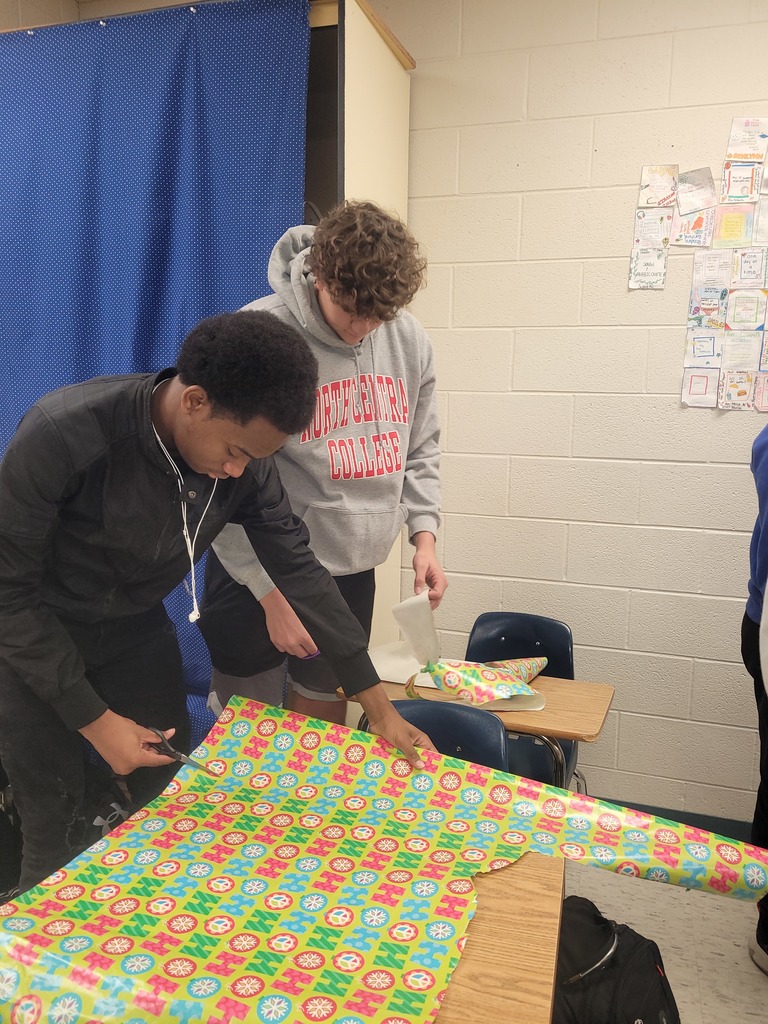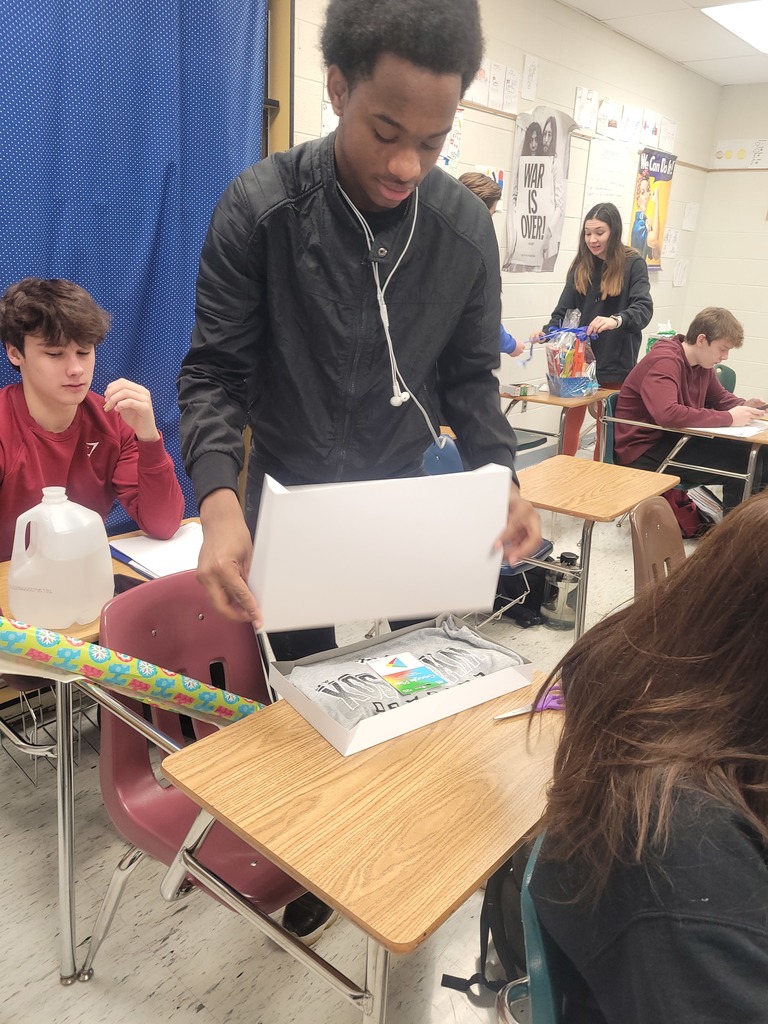 Our bridge-building students spent hours building their bridges to prepare for LWE's annual bridge-building contest. A huge turnout of sturdy bridges and lots of enthusiasm by our Griffins!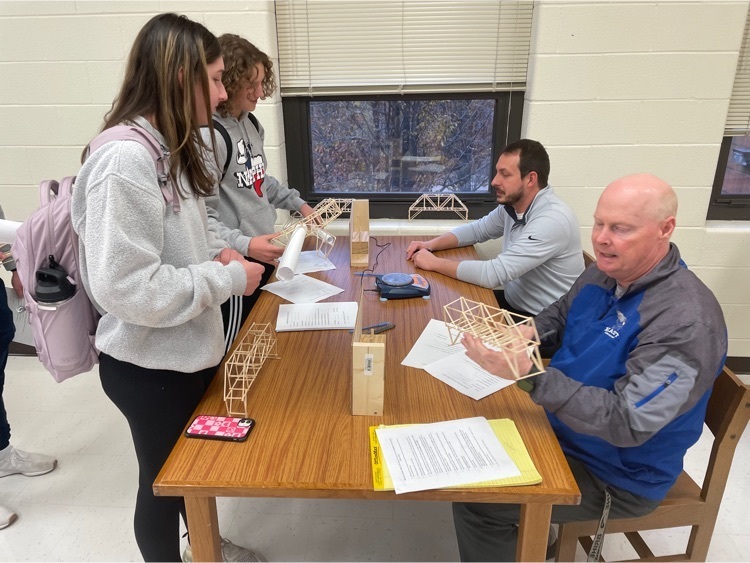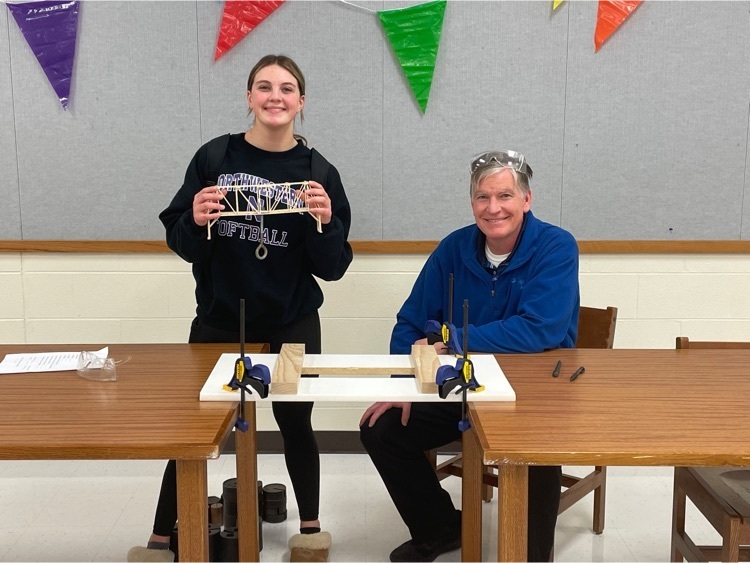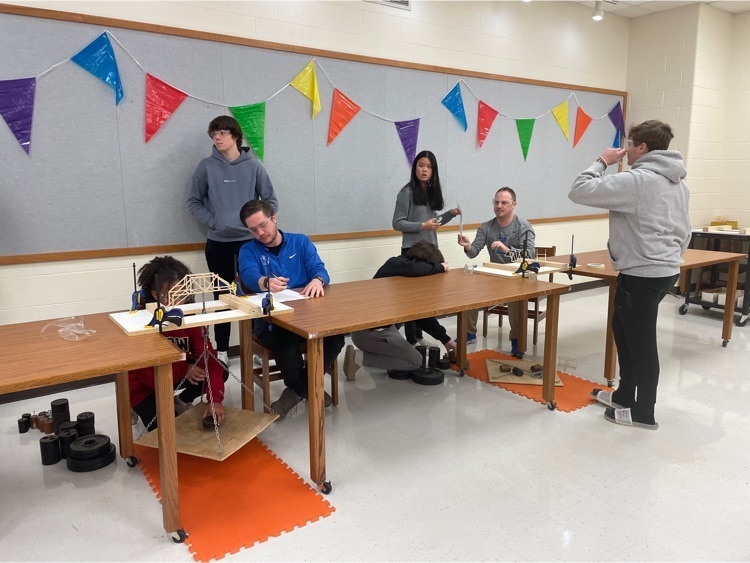 Griffins Class of 2027-Save the date for Freshmen Open House at Lincoln-Way East!