Congratulations to the LWE Senior Class Board! These enthusiastic students are excited to make senior year a memorable year for their fellow Griffins. They have a lot of great ideas and will be strong leaders. Please welcome (from left to right) Asaph Eid, Secretary; Jenan Halawa, President; Jack Cosich, Treasurer; and Ahad Sheikh, Vice President. Please follow their Instagram Page for senior updates, photos and news! @lweclassof2023.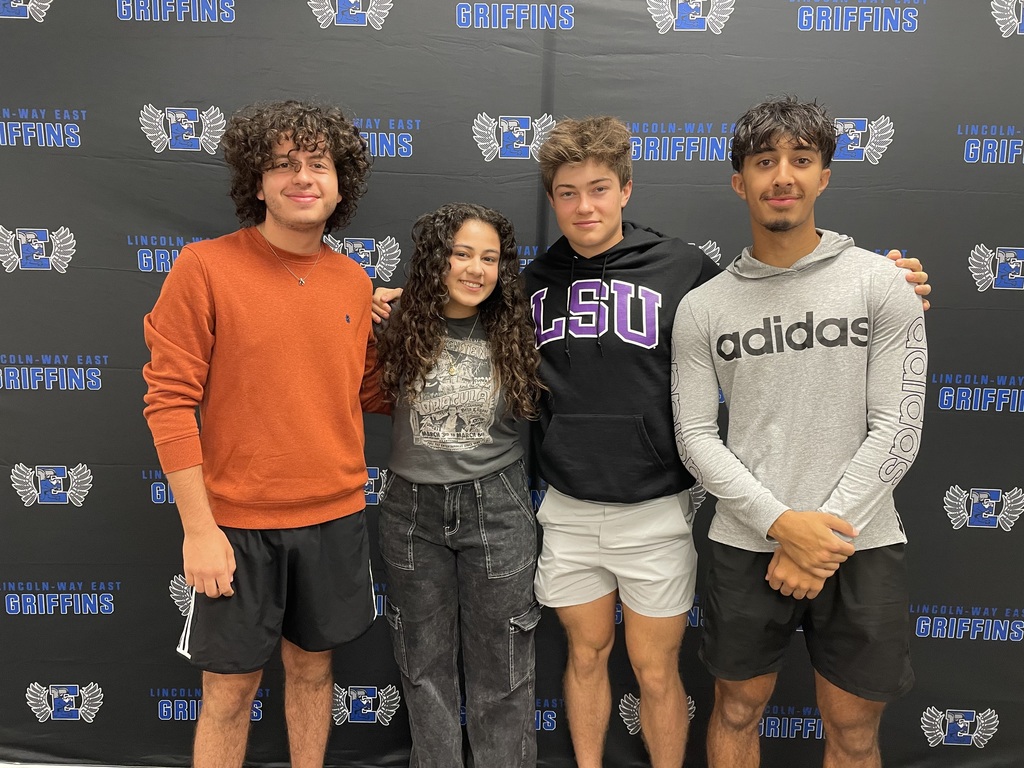 Mrs. Cavanaugh's AP Lit students playing "Literary Jenga" for their study of The Kite Runner. Each Jenga piece had a color on it which corresponded to a series of tasks students could complete about the novel. These tasks ranged from identifying irony or figurative language to creating whole new symbolic covers for the book. Each color was worth a different amount of "points" and the team with the most points at the end of the hour, won!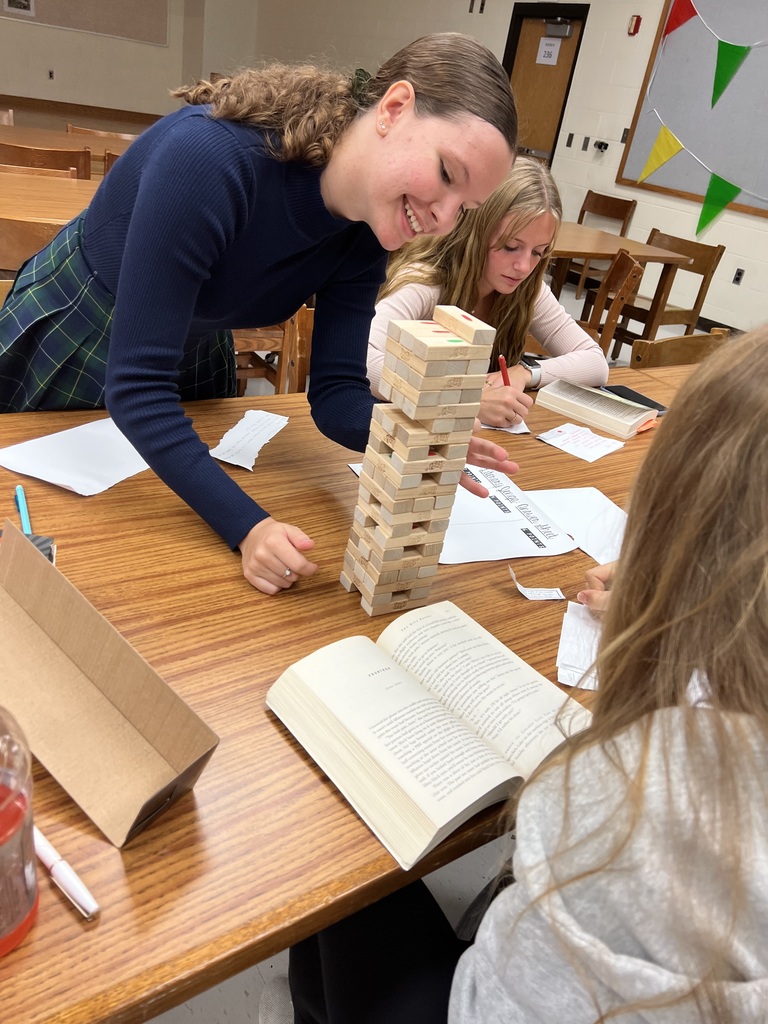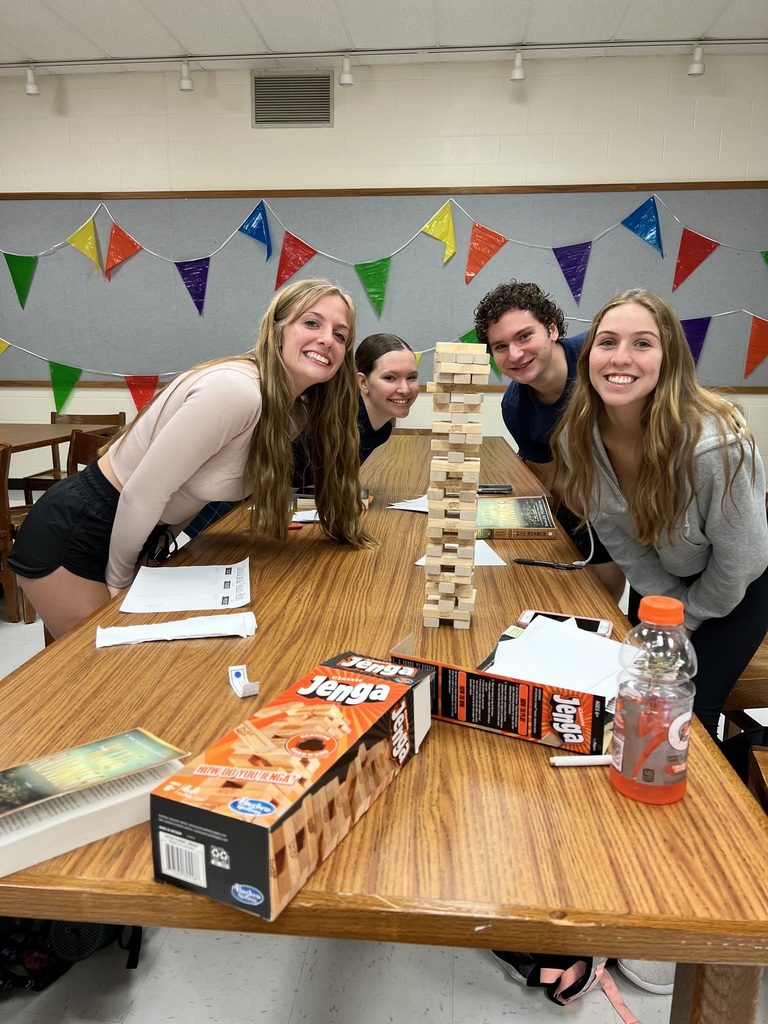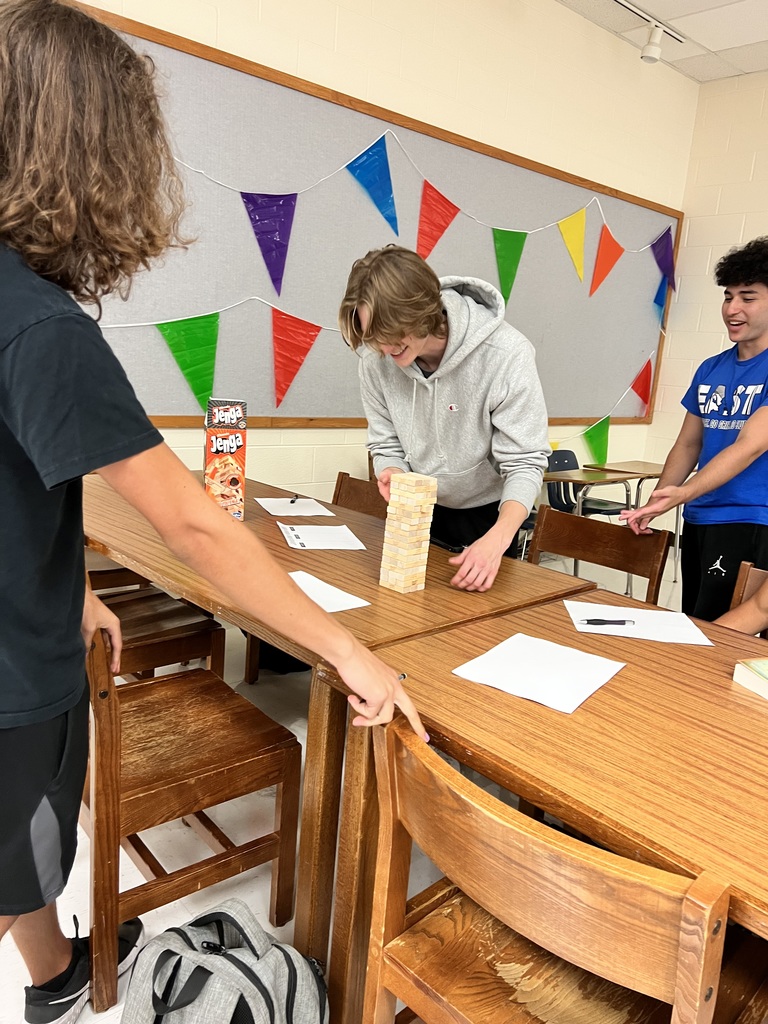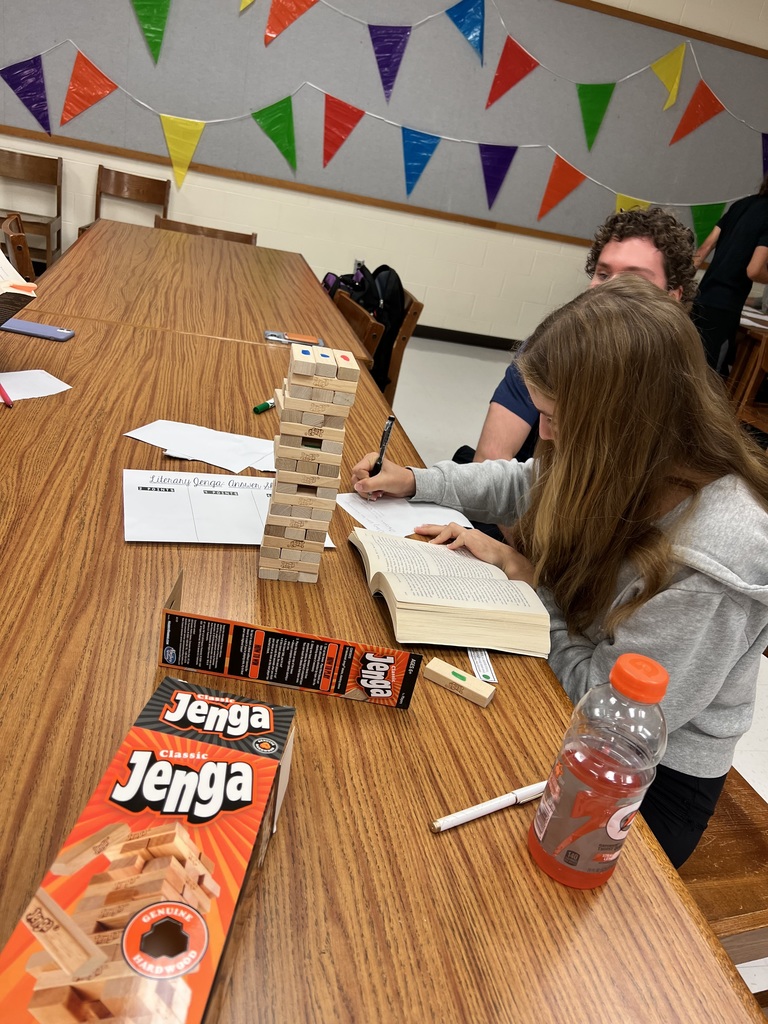 Griffins! Photo retake will take place next week on Thursday, September 29th at Lincoln-Way East. Stop by the auditorium during your lunch hours.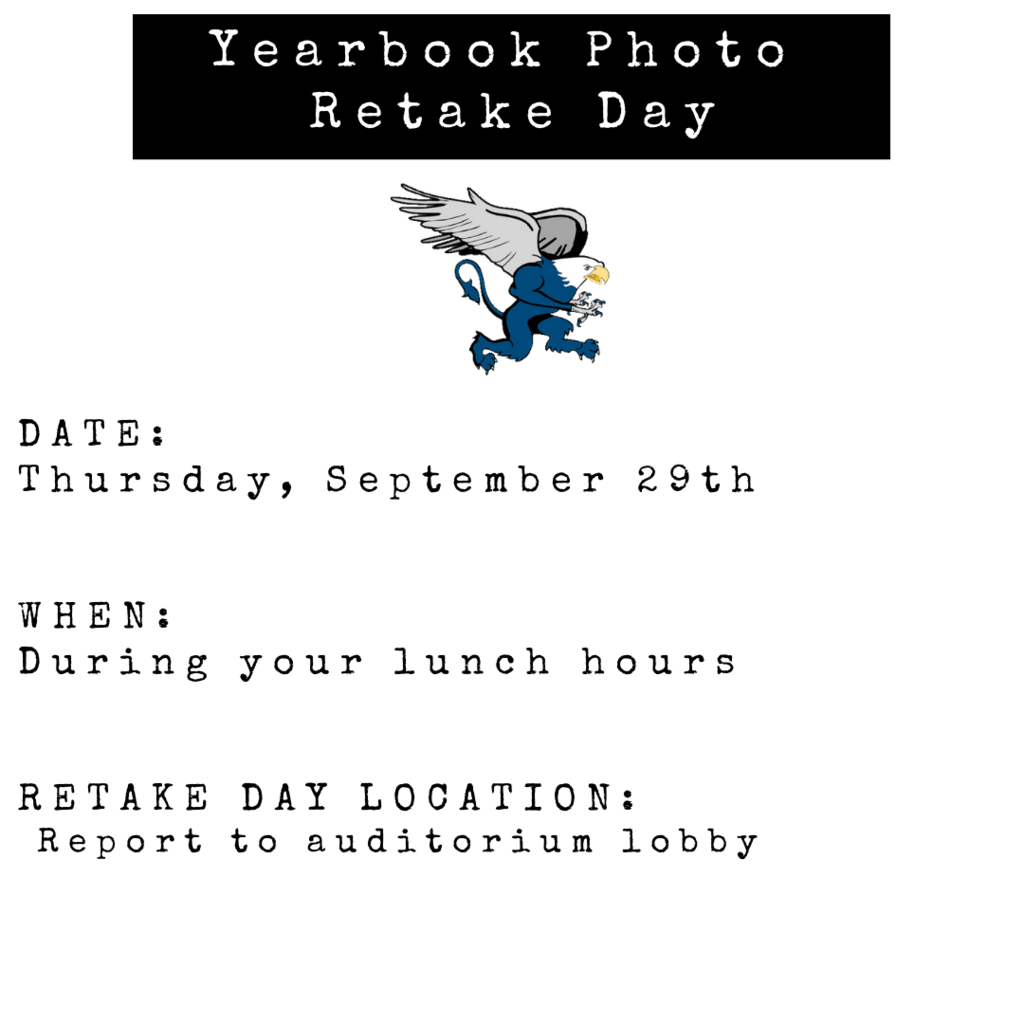 In Support of World Suicide Prevention Day, on Wednesday, September 21, 2022, with the support of Lincoln-Way School District #210, the Village of New Lenox and its Safe Community Coalition are hosting "A Pathway to Hope and Healing." In support of World Suicide Prevention Day, residents are encouraged to attend this event to learn more about suicide prevention. The event will be held at Lincoln-Way West High School. Attendees are encouraged to enter the campus off of Gougar Road and use the auditorium entrance. This event is for parents, community members, and students. Students will earn community service hours for attendance.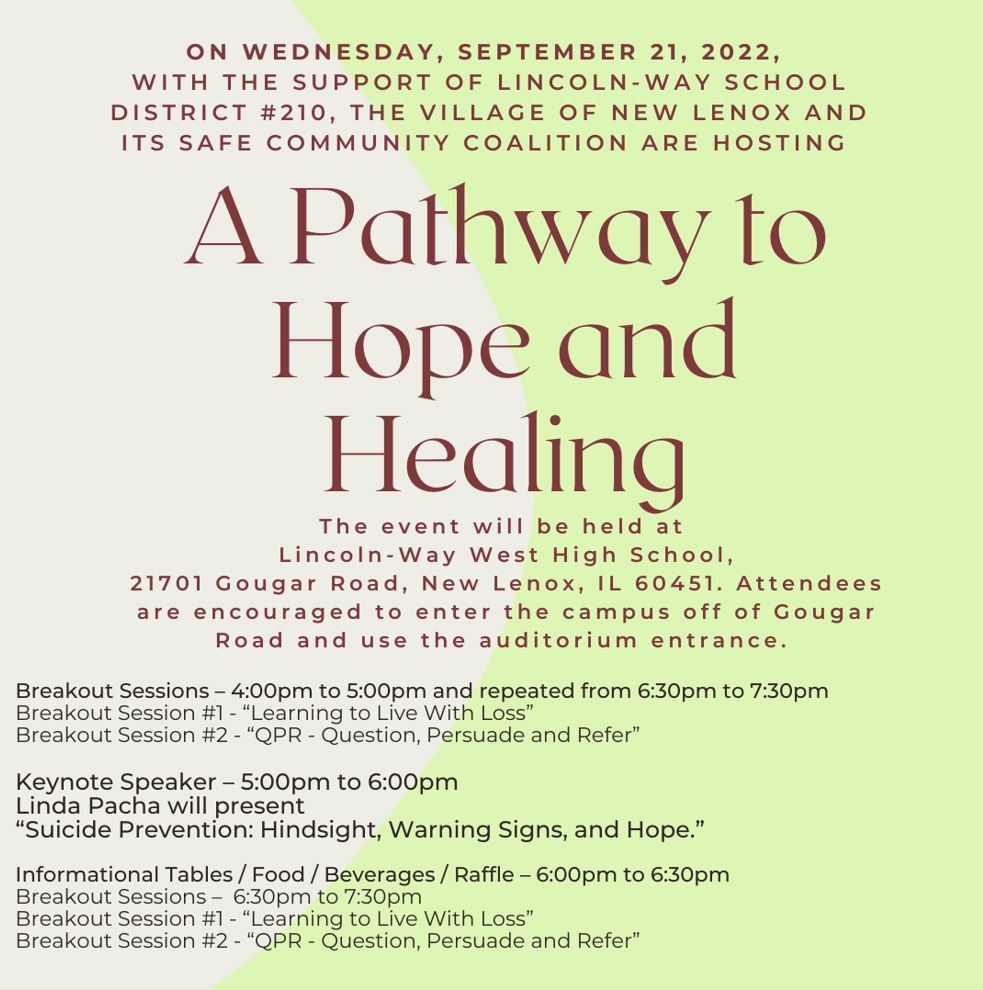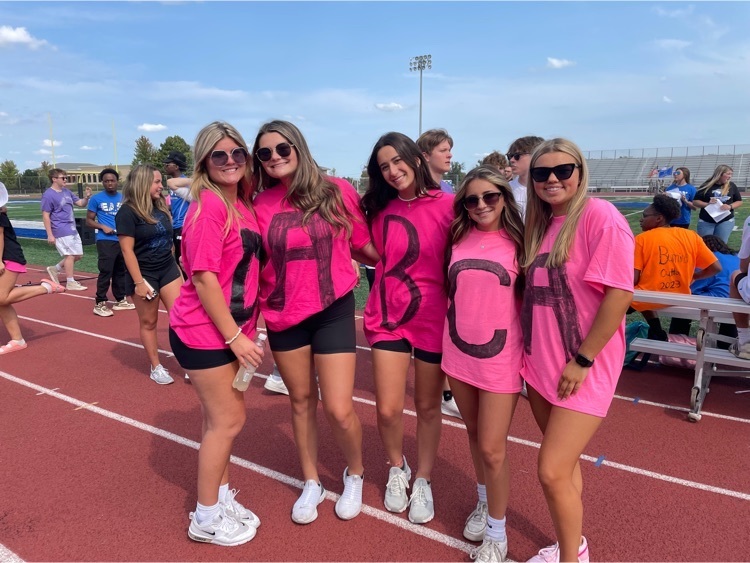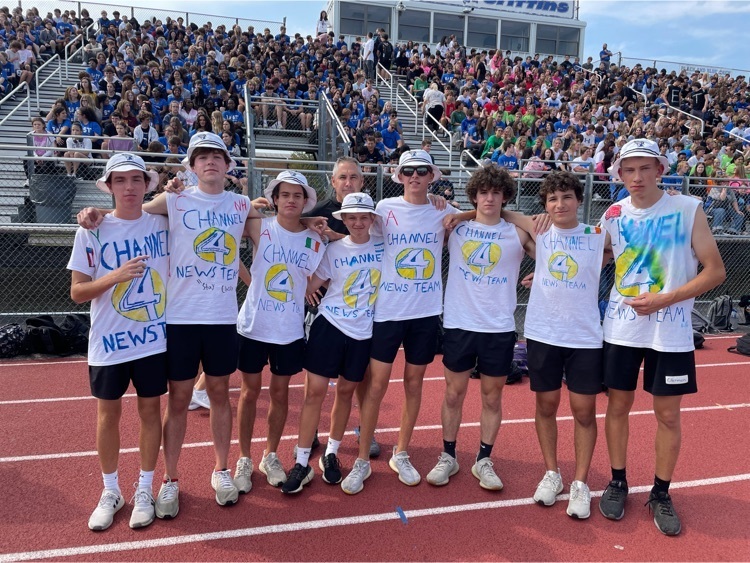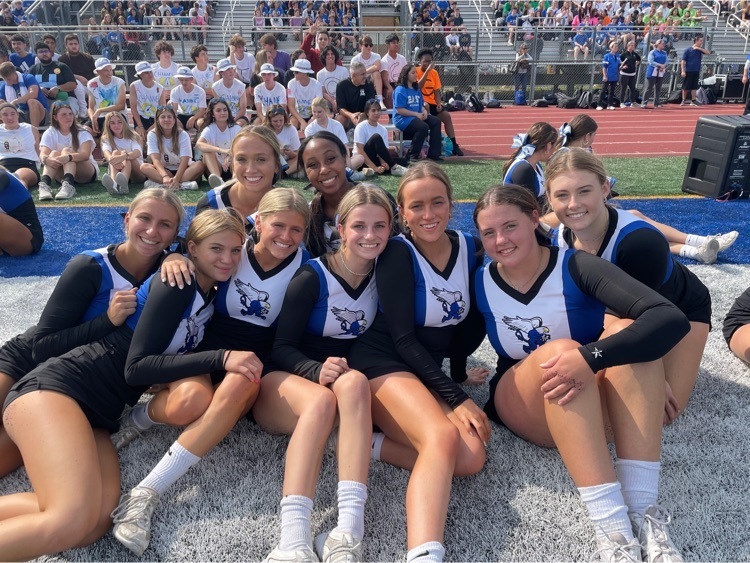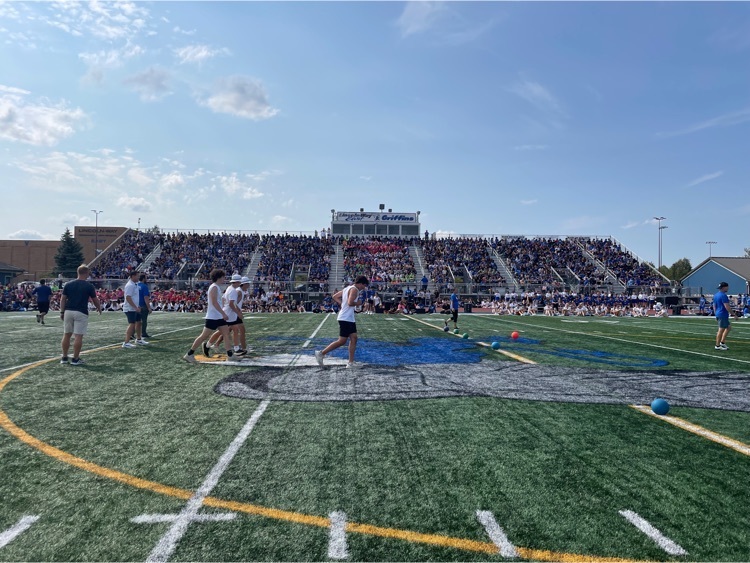 The Theory of Relativity is playing at Lincoln-Way East High School on Saturday, September 24 at 7:00pm and October 1 at 7:00pm. Whether you're allergic to cats, in love for the first or tenth time, a child of divorce, a germaphobe or simply a unique individual, audience members and actors alike are sure to find themselves in this fresh new musical. Performances are open to the public at Lincoln-Way East High School in Frankfort, IL and Admission is $10/adults and $5/students. For more information about the show, or to reserve tickets, visit bit.ly/lwetheory or the Lincoln-Way School District's website at
www.lw210.org
.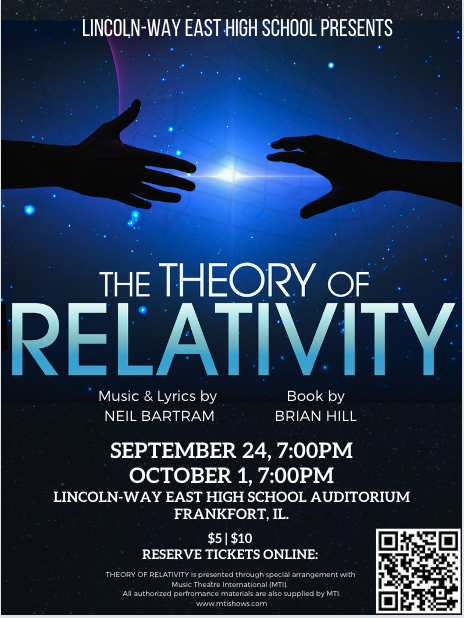 In anticipation of next week's "Salute the Troops" game, the Lincoln-Way East Football program will have commemorative long sleeve shirts on sale at this Fridays game vs Andrew & throughout next week. The shirt will cost $20 with a donation made to the Wounded Warrior Project. 🇺🇸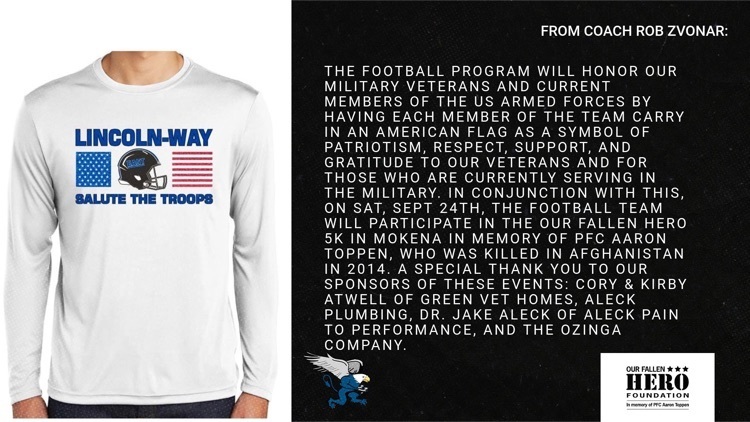 Paparazzi and Celebrity day may have topped the week. Yet, we have the most important day of all. FRIDAY and it's Black and Blue day!!! Show your school spirit tomorrow Griffins!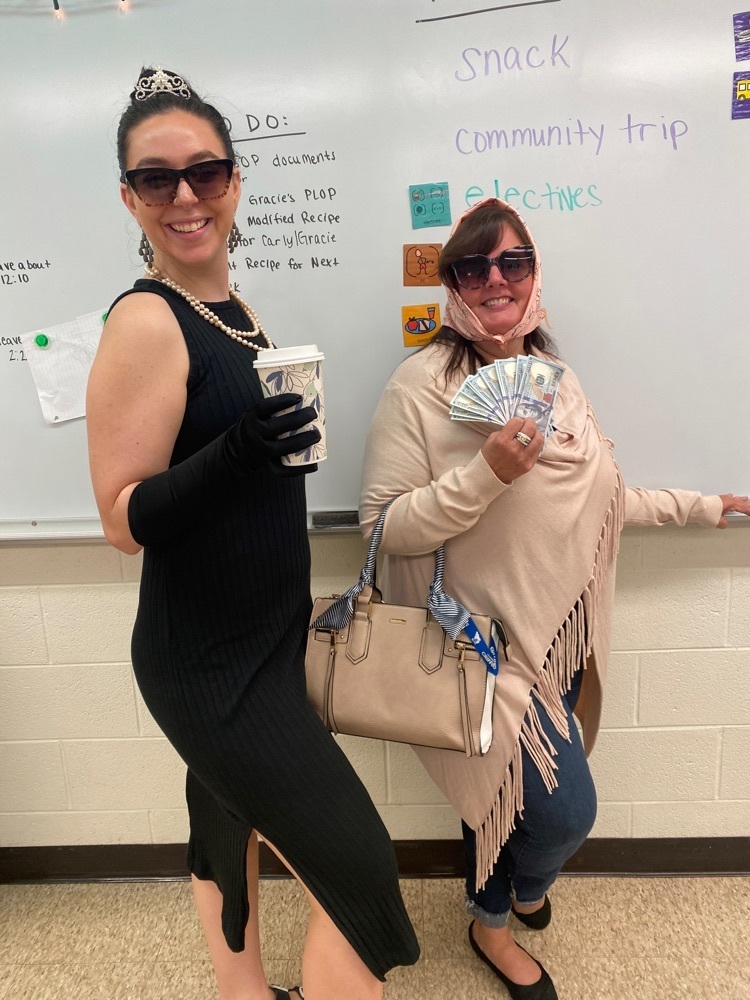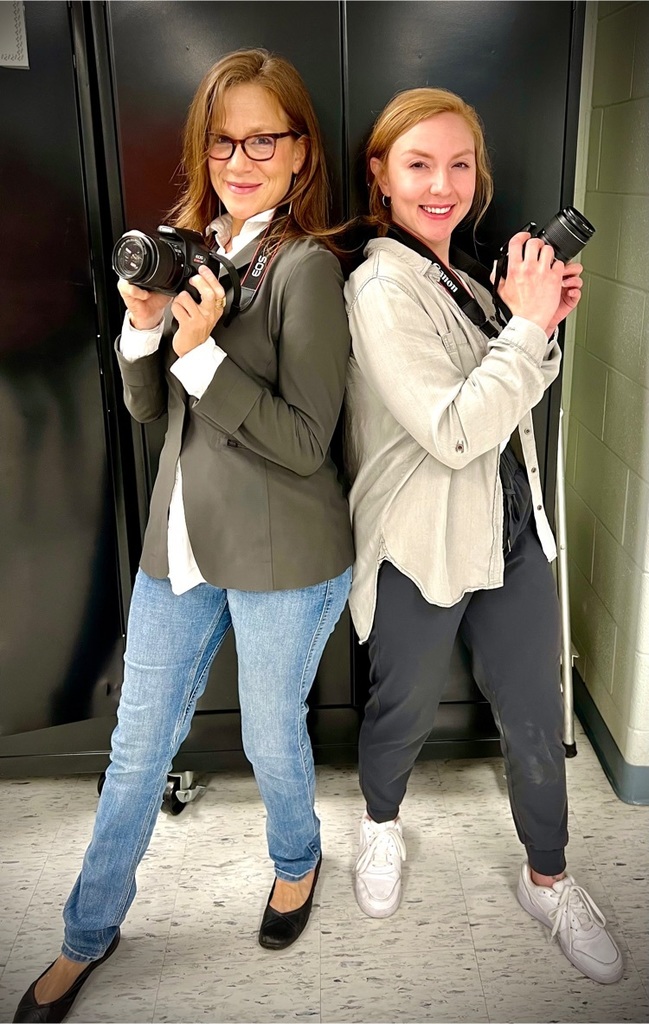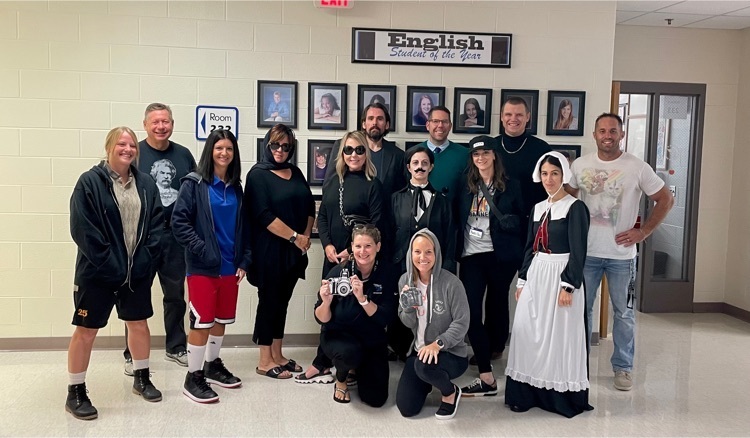 Edgar and Hester walk into a library...AKA Mrs. Cavanaugh and Mrs. Nakamura from our English Department.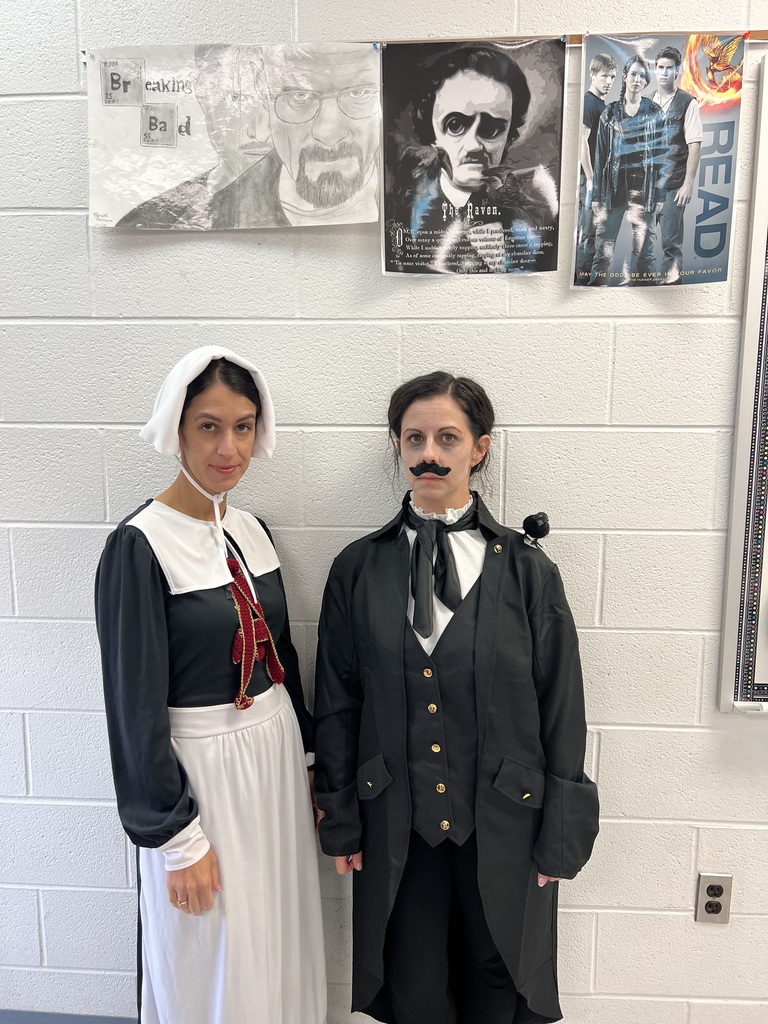 Today be in the spotlight and dress to impress for Homecoming Week!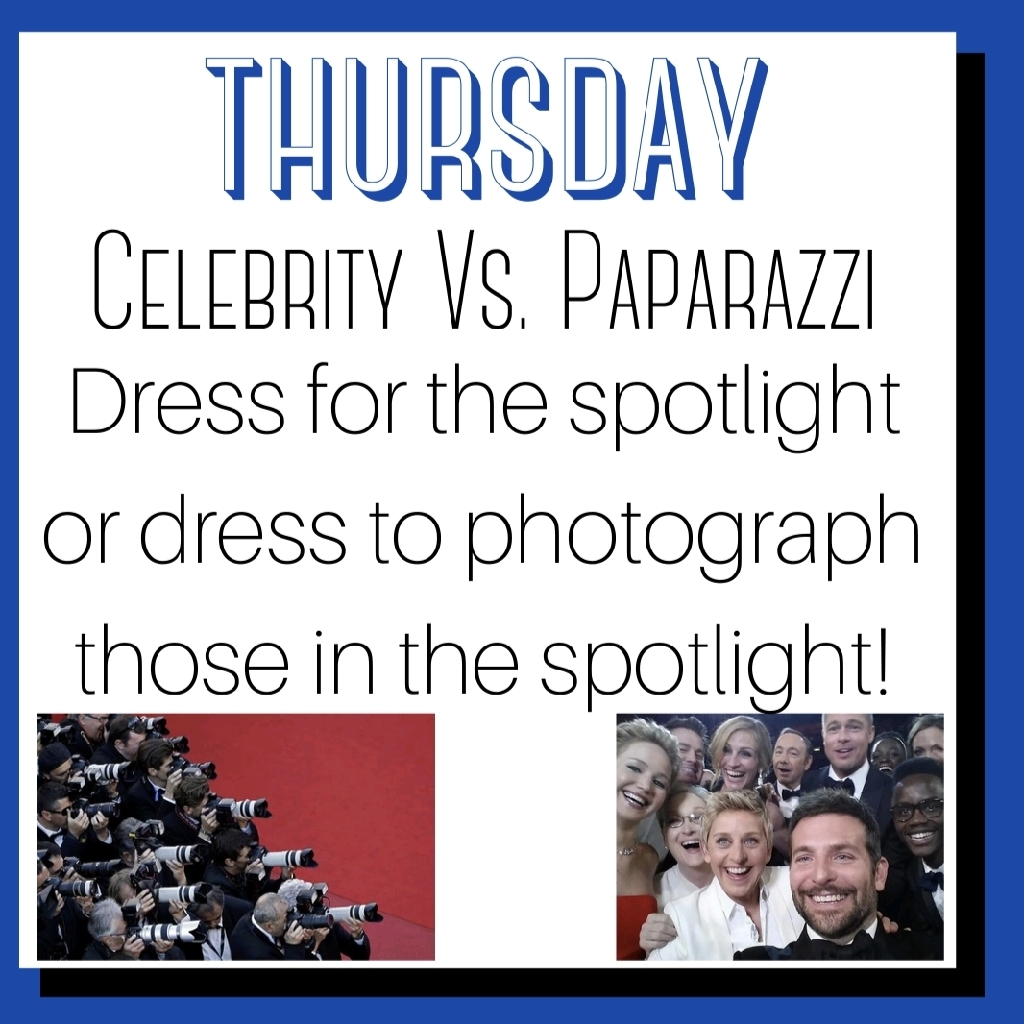 Biker vs Surfer Day created a lot of laughs for our Griffins today. So many creative ideas! Keep it coming students and staff! Tomorrow is Celebrity vs. Paparazzi -- Dress to photograph those in the spotlight.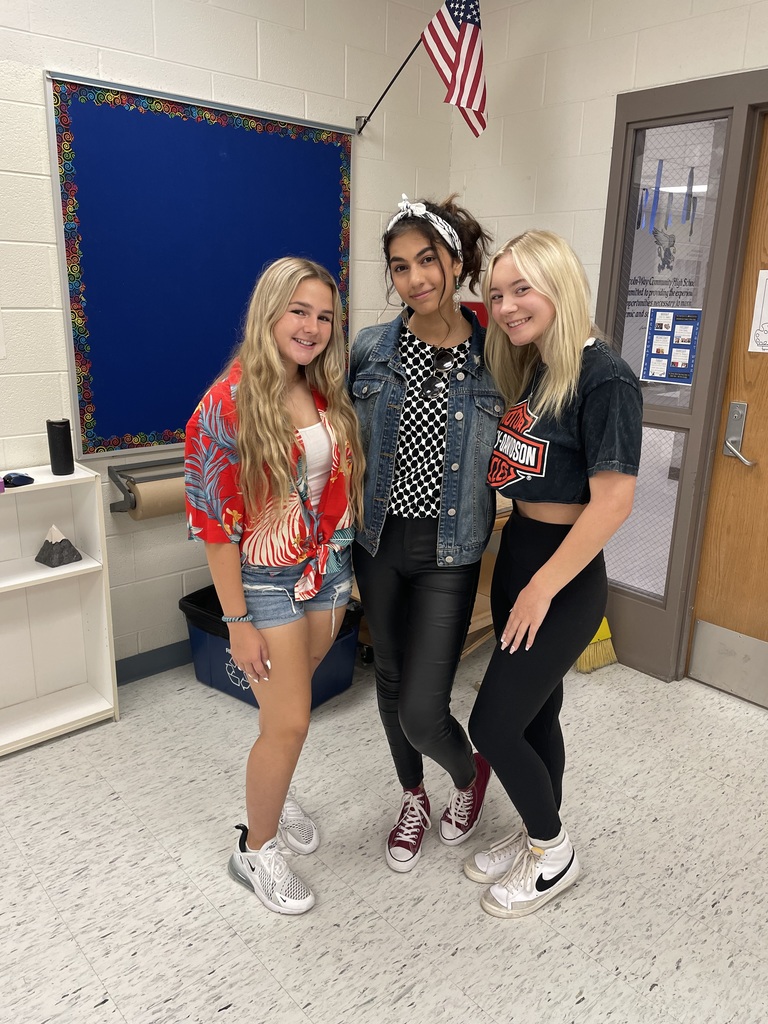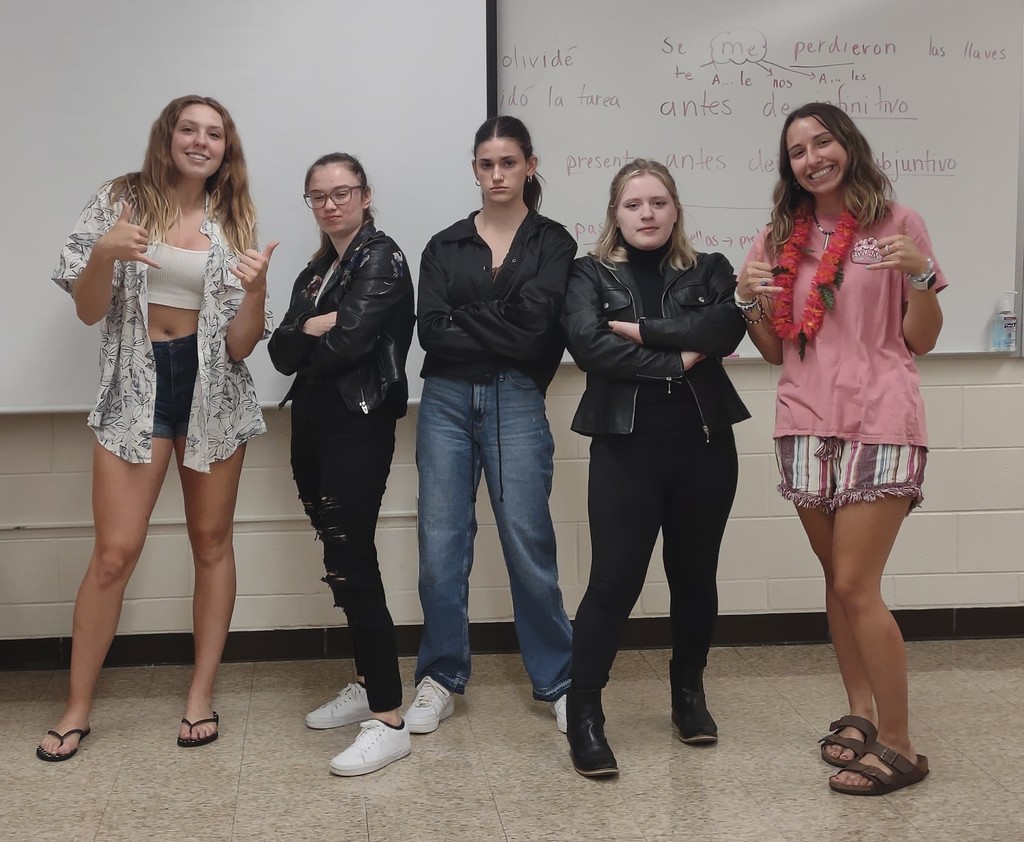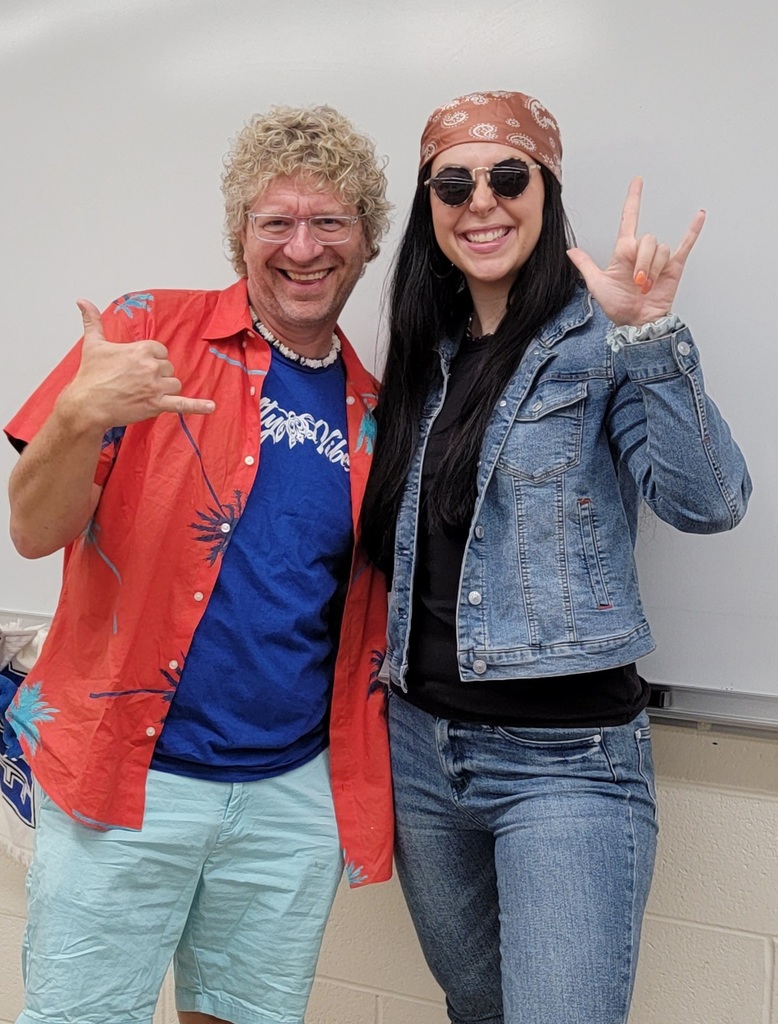 This Friday's 9/16 Homecoming Game Theme is a blue out. Please stop by the cafeteria today to get your free blue shirt to wear to the game.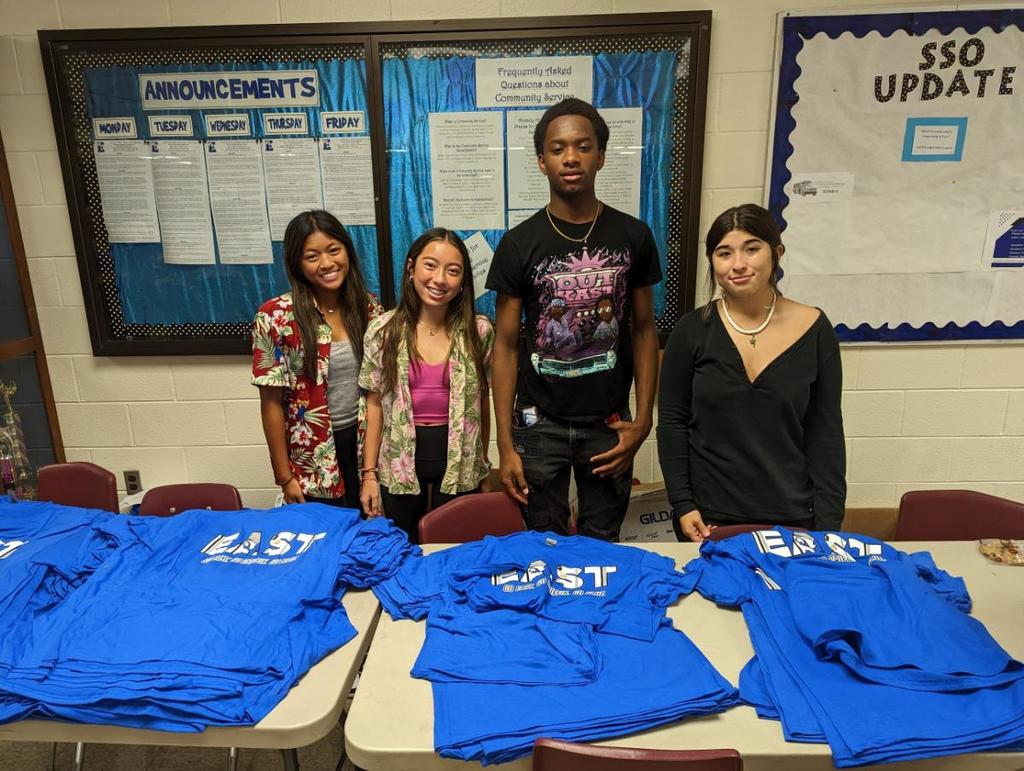 LWE's Spanish Honors Society ran their weekly tutoring session this morning. The World Language Department is so excited to see so many students come in for extra help/practice, especially at the start of the school year. The department recently inducted about 50 new members, so this was a great chance for them to get started as tutors for the first time.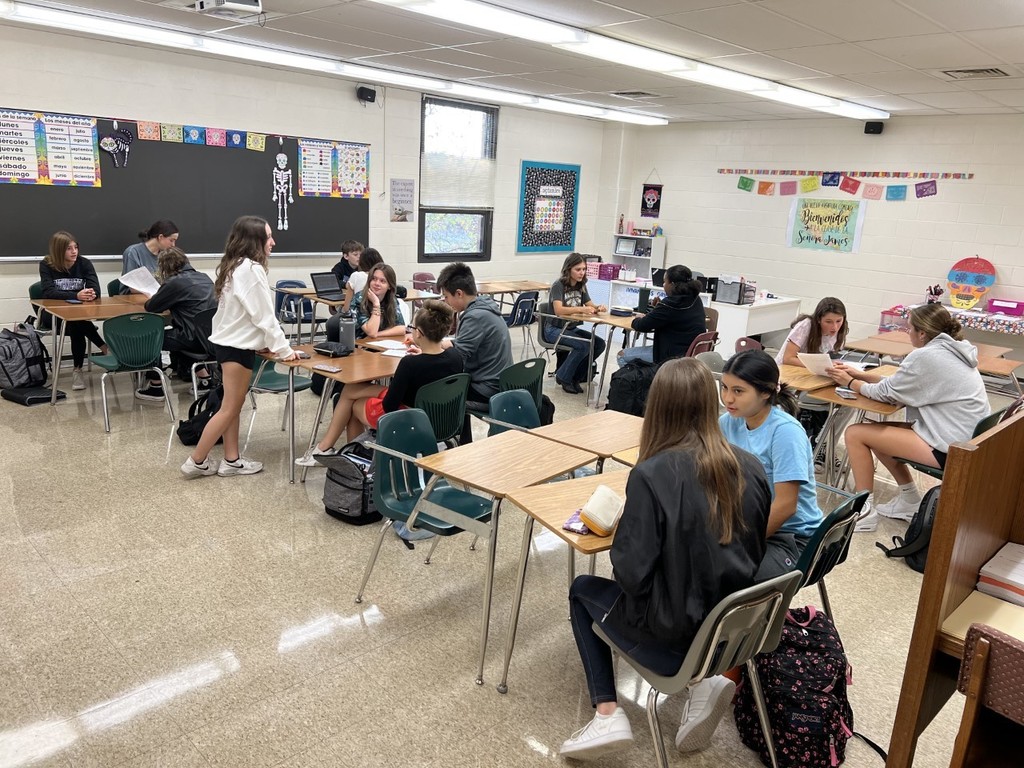 Do you have your Homecoming Ticket Yet? Look for your Ticket QR code that is sent as soon as you are approved. Please make sure the student agreement, parent agreement, and admin agreement (for outside guest) is complete. Your ticket is NOT ACTIVATED until this is done.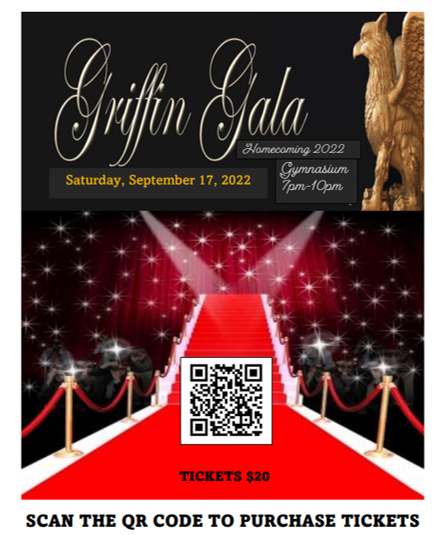 Don't forget to dress up for Wednesday and be part of Homecoming Olympics Dodgeball with your teams!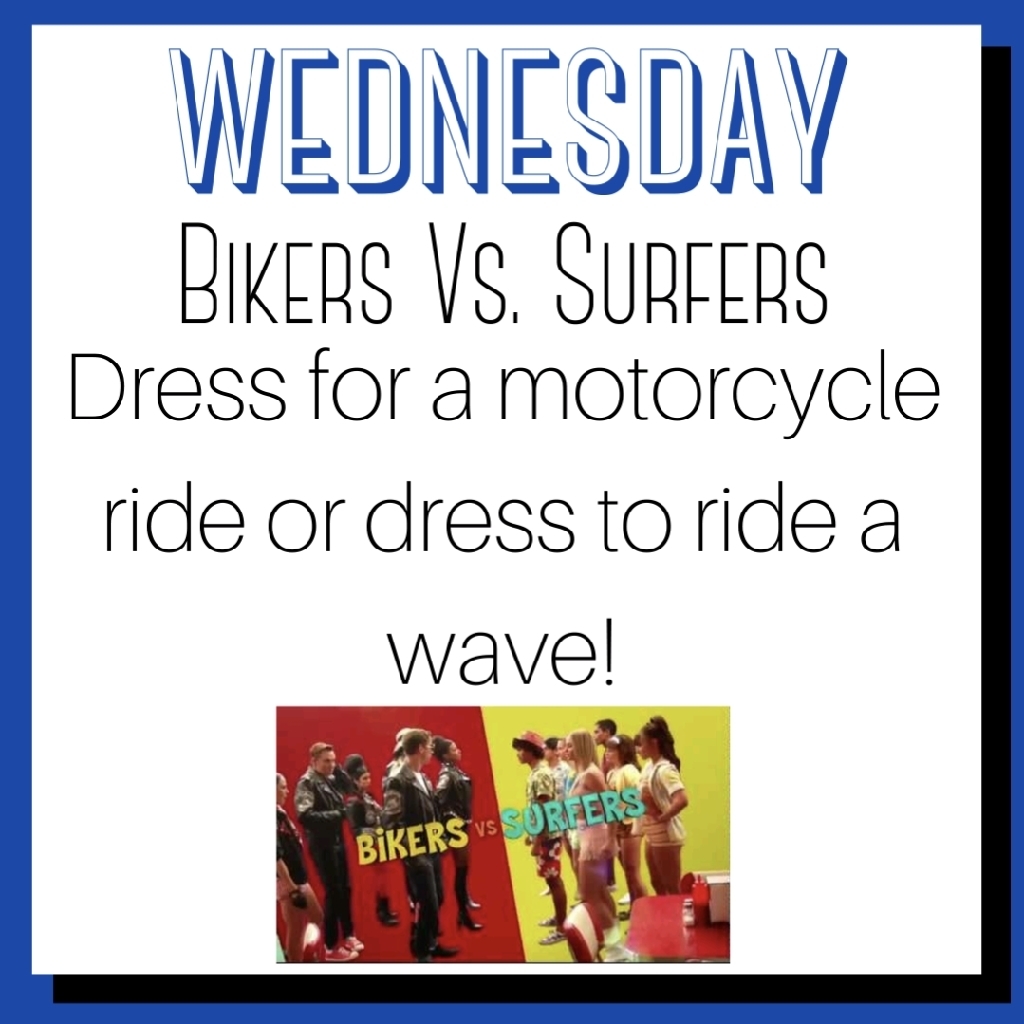 Lots of stunt double action today!!! Great job at coordinating with your fellow Griffins!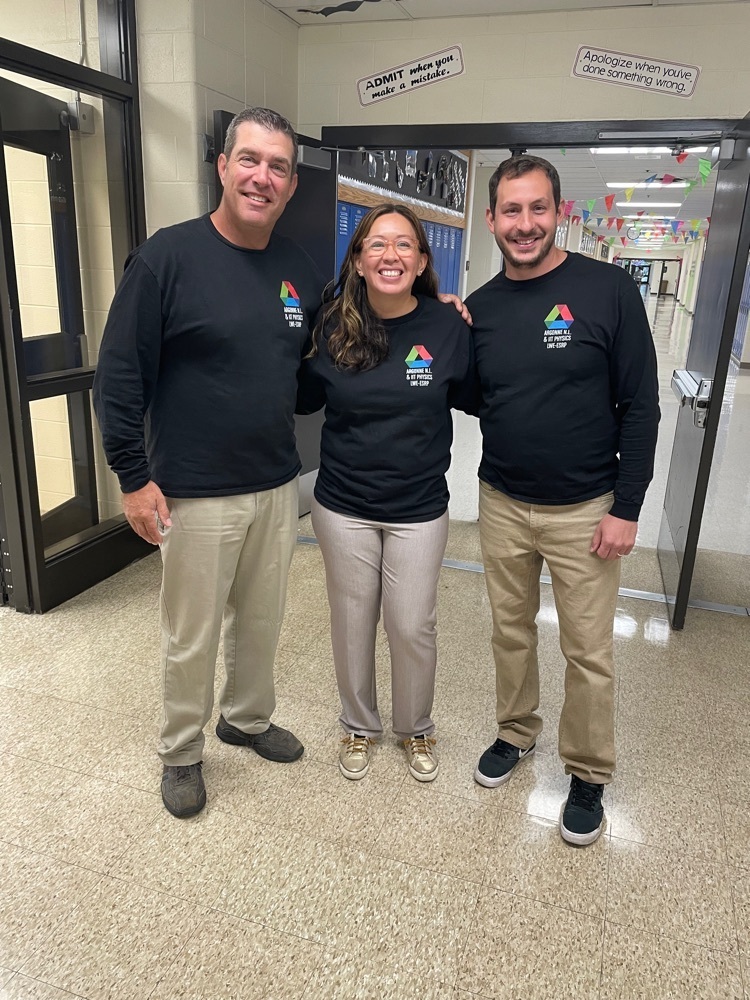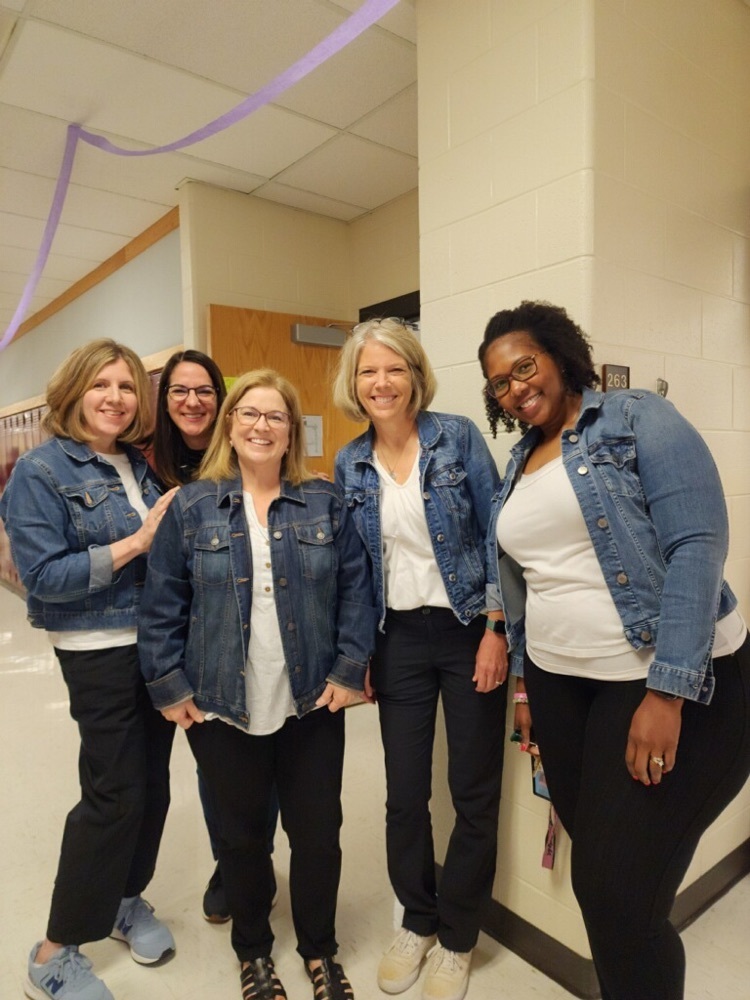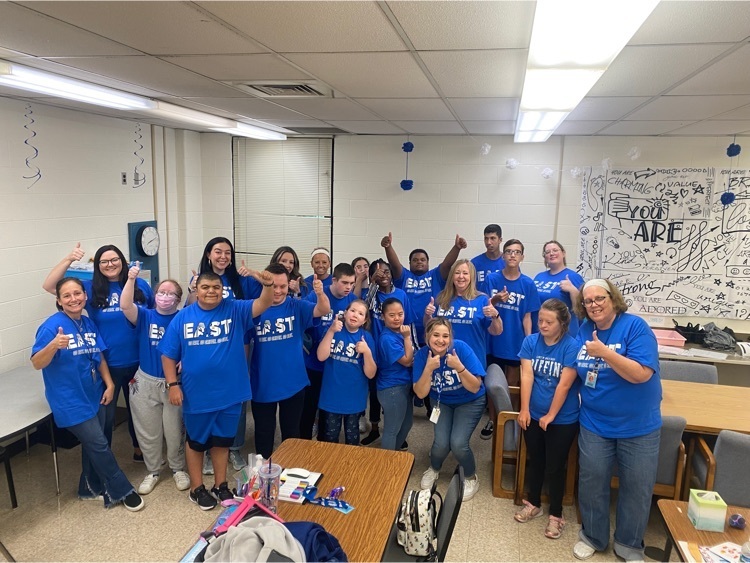 East Math teachers show their school spirit Monday by wearing their favorite team or dressing in their comfiest clothing. #hoco2022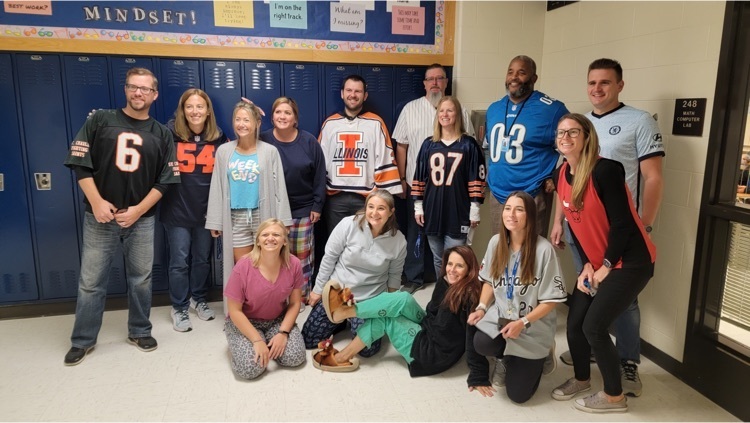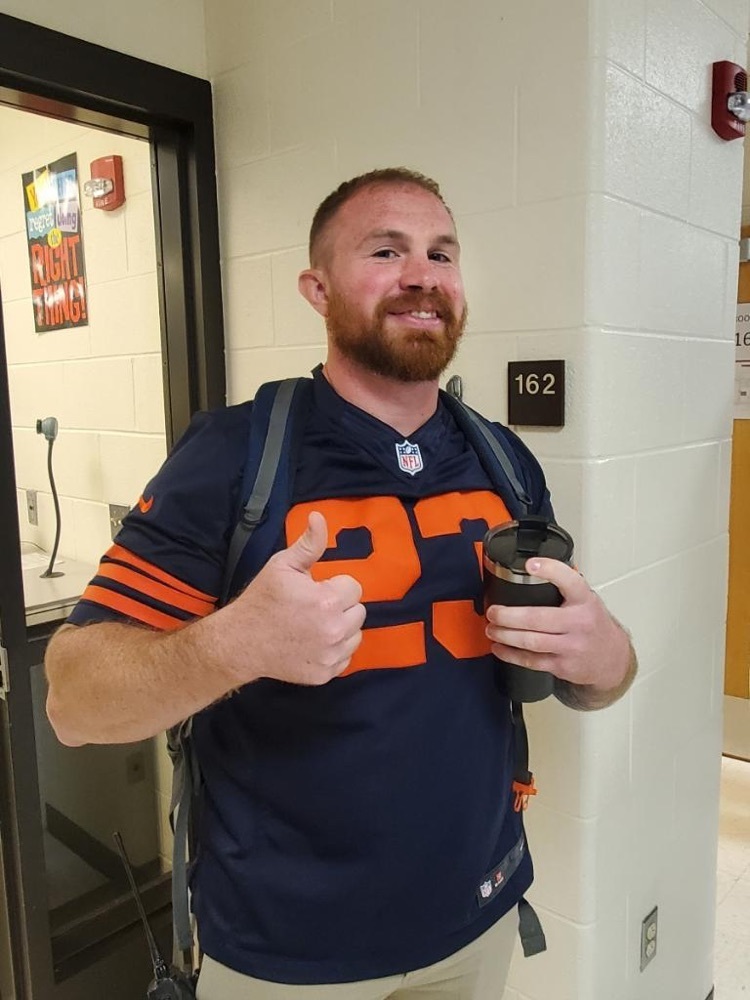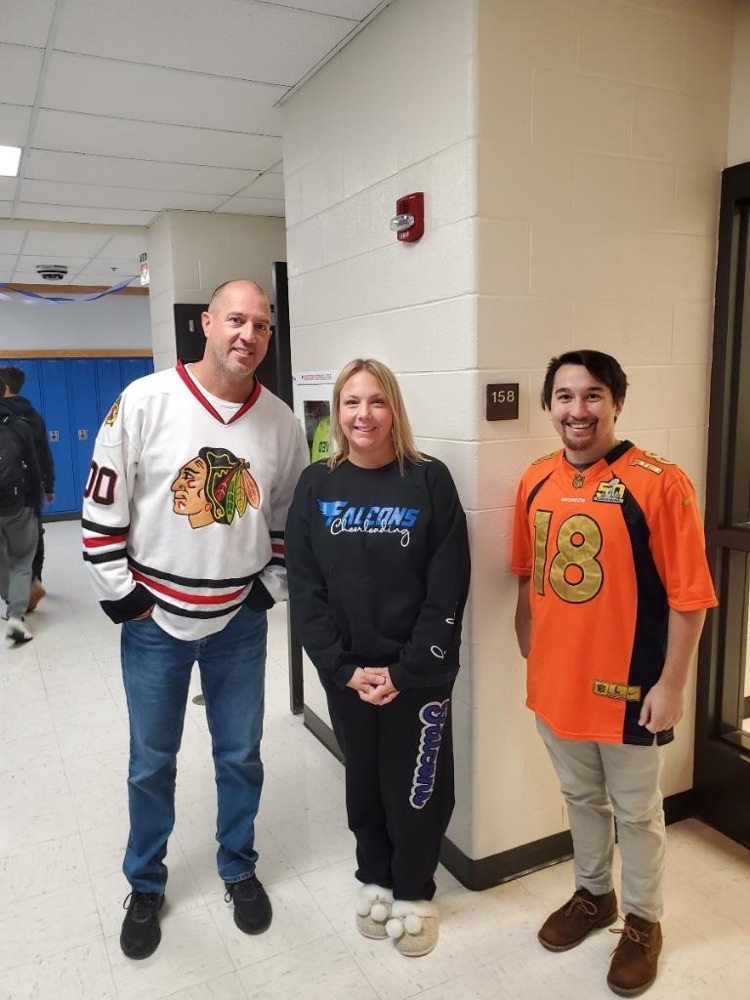 East Science went 'all out' today for jersey/comfy day. Tomorrow, we hope to see a lot of twinning around here!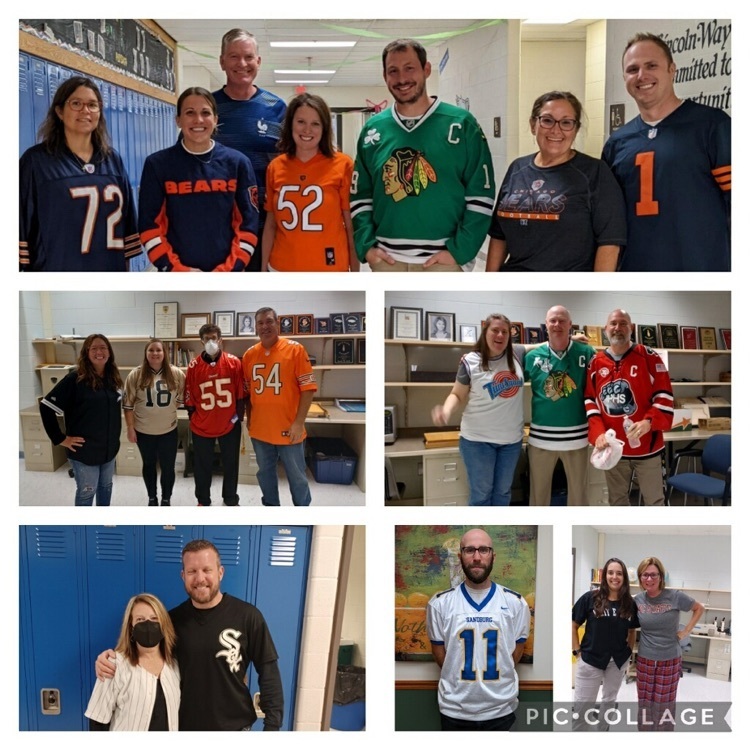 Jerseys and Jammies were out and about in the LWE hallways today. A great way to choose comfy or celebrate your favorite team.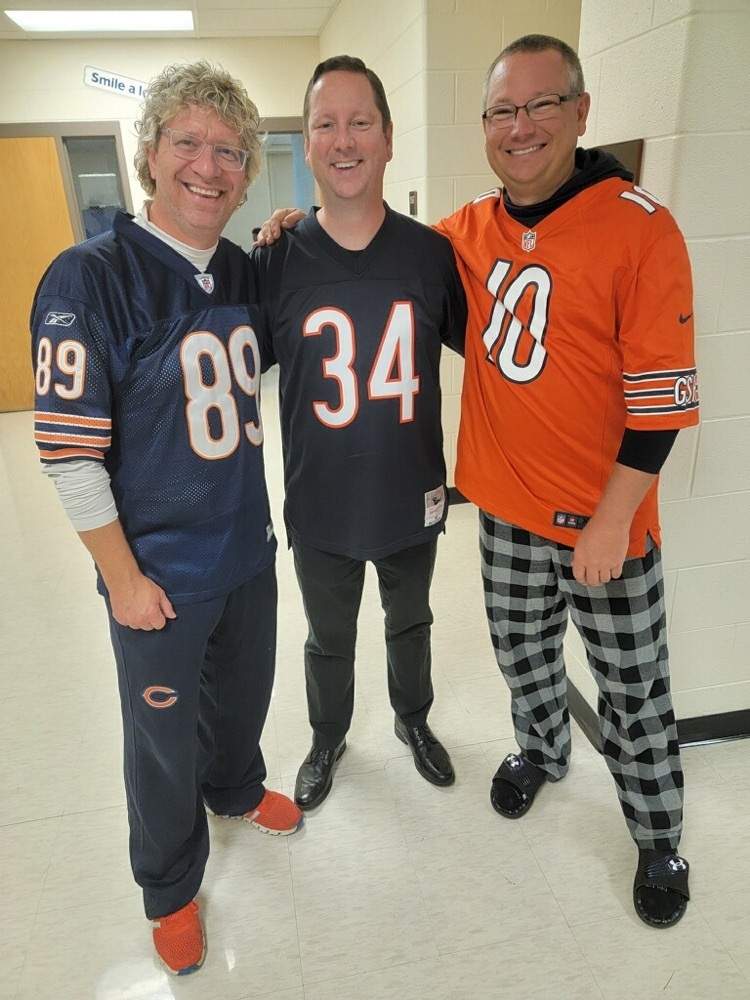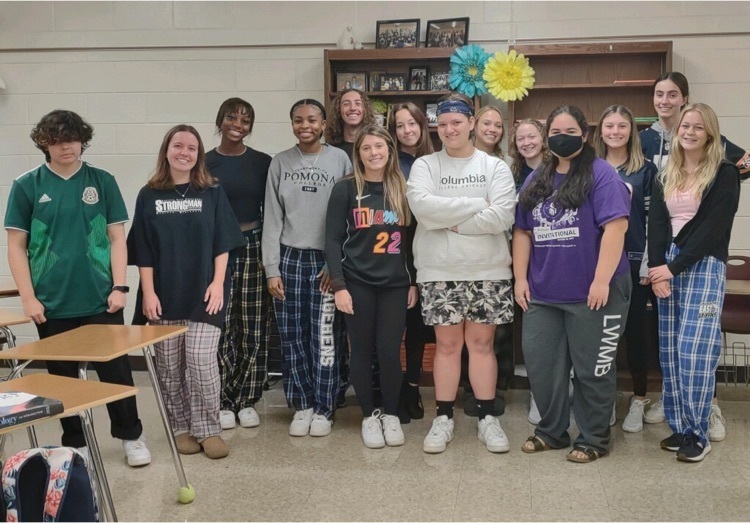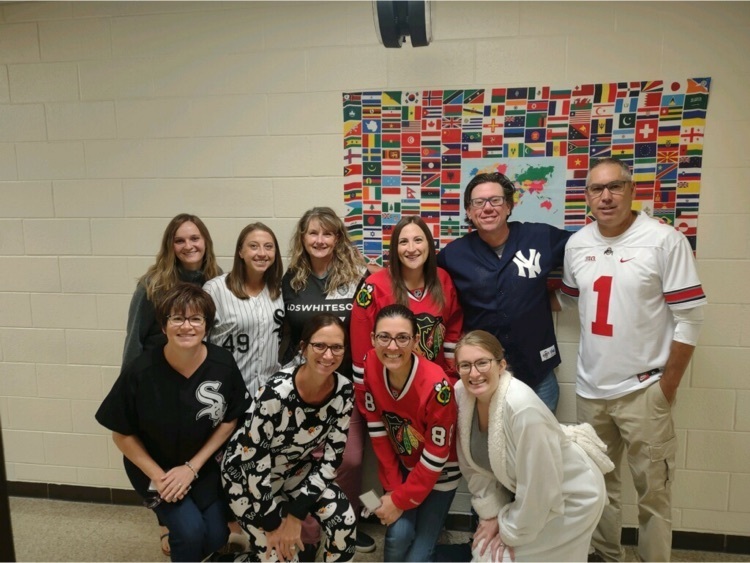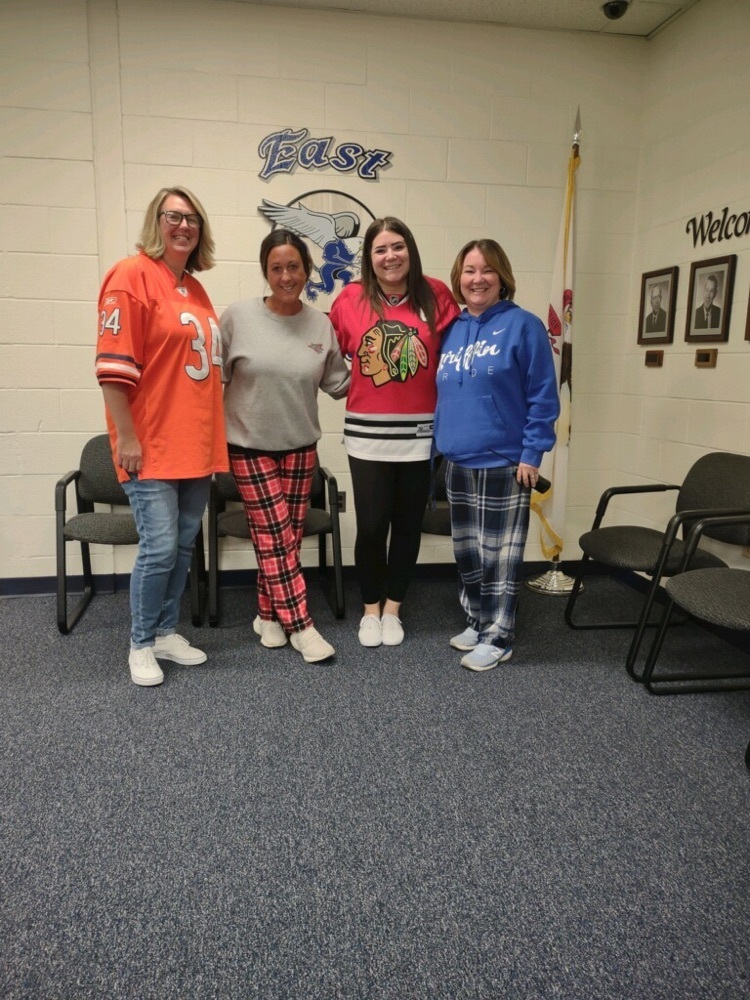 Griffins! Don't forget to dress up today for Homecoming Week!