Our LWE Chess Team has Sectionals this Saturday at Andrew H.S. They are the #2 seed out of 24 teams. Let's wish them the best of luck! Go East! Go Griffins! Go Blue!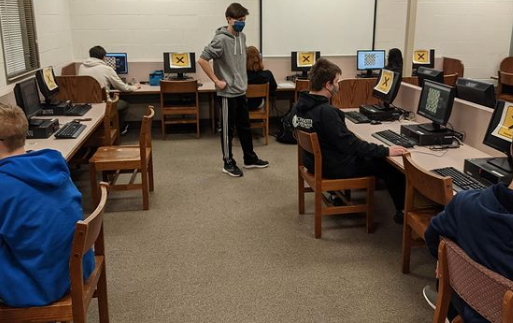 LWE art students competed in the 2022 Scholastic Art Competition. It is the most recognized/prestigious high school art exhibition in the nation. Lauren Staszak received Gold & Silver awards for her photography. Rachel Miller earned a Silver Award for her ceramic piece.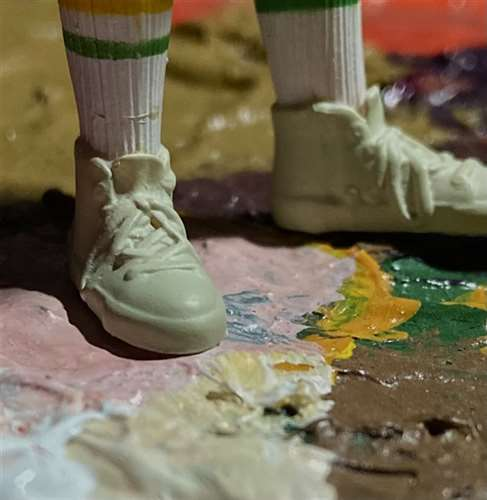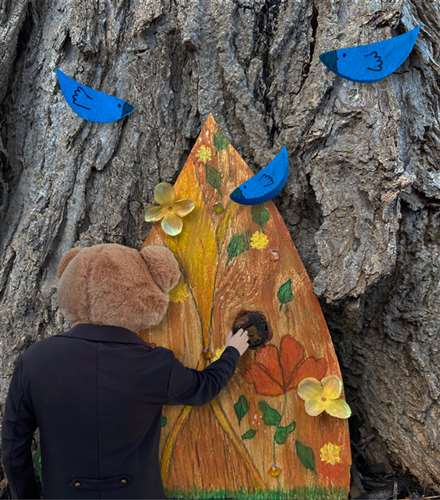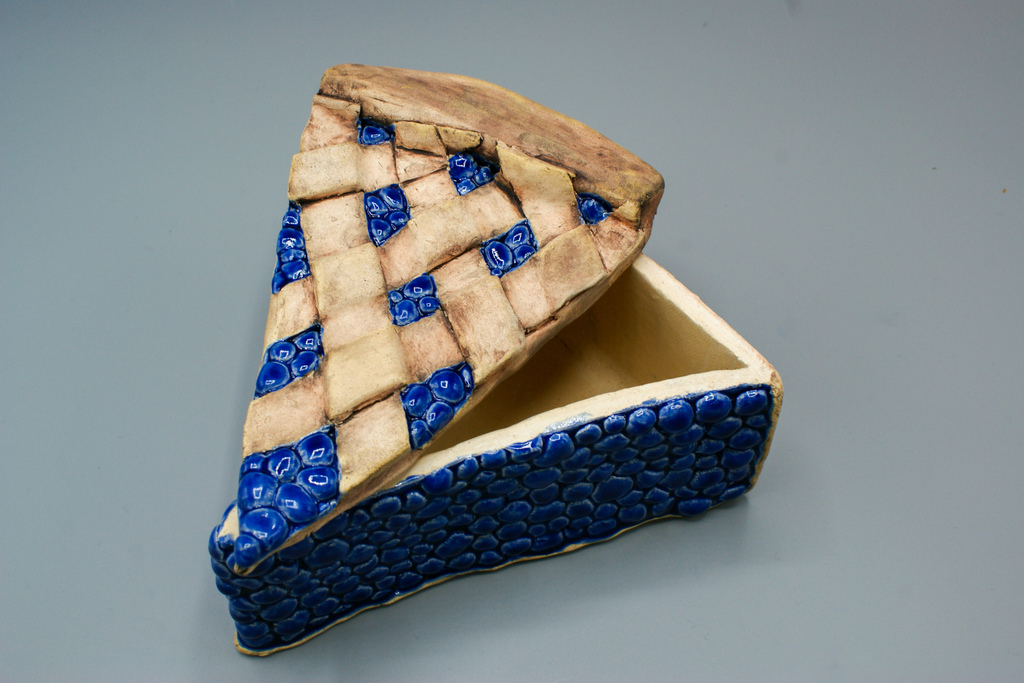 LWE's early childhood ed classes are working with famous children's songwriter and author, Jim Gill, to create a music project.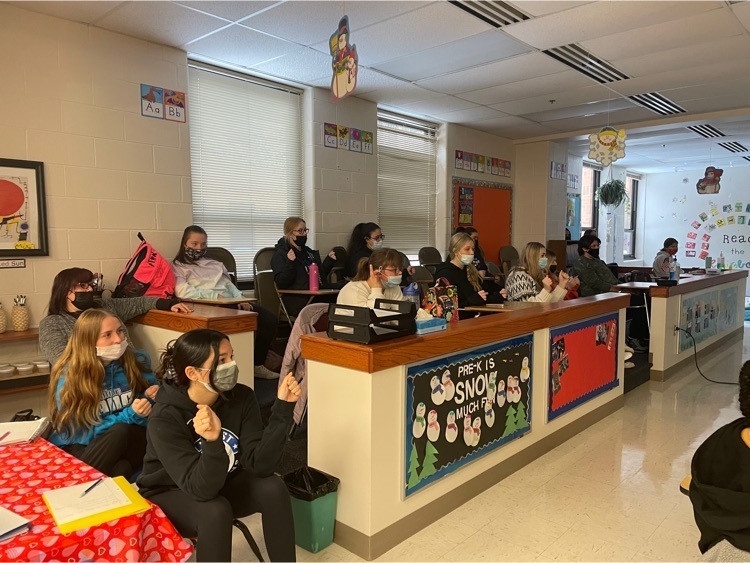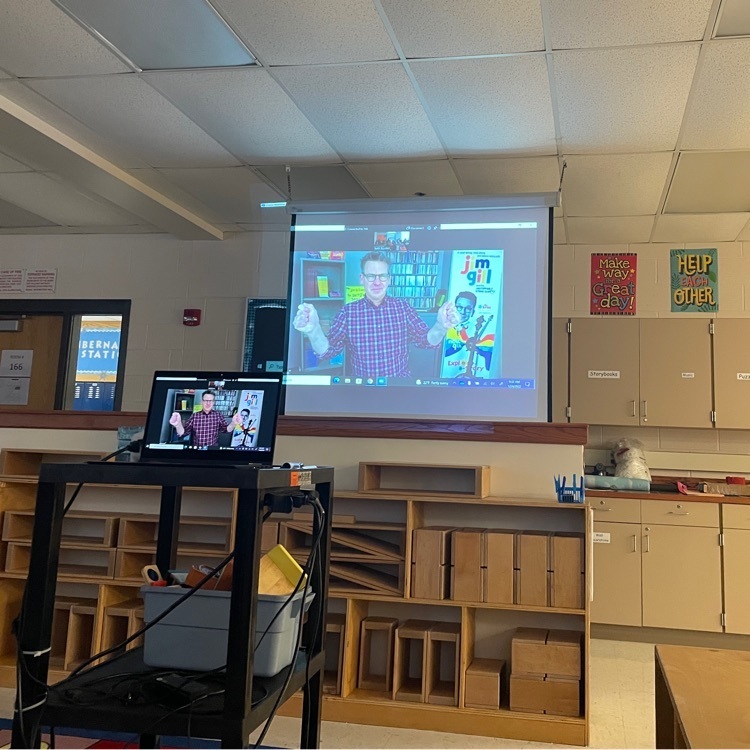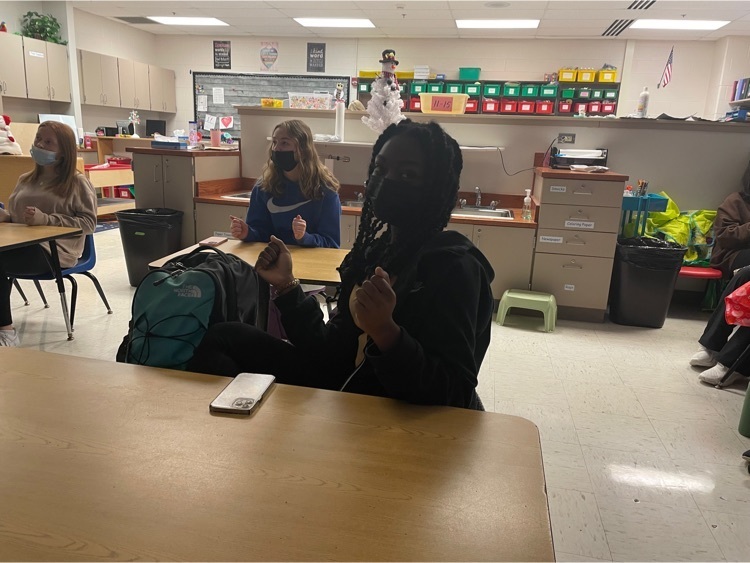 Ski and Snowboard Club attended their first trip to Chestnut. Many students learned so many new skills!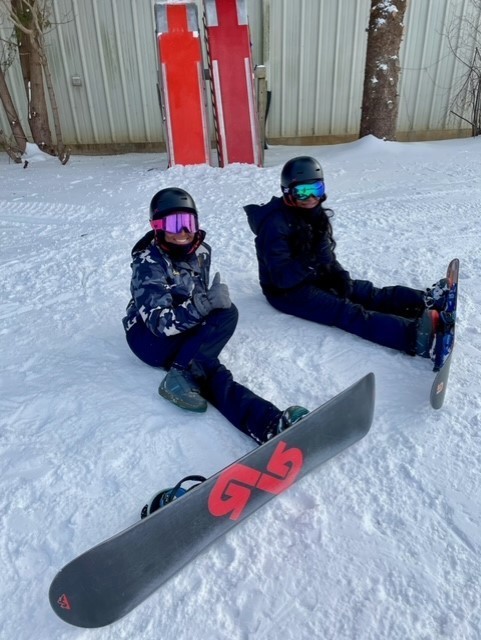 LWE visited with Summit Hill's 8th grade class to promote the freshmen Open House which is scheduled for February 16th. Mr. Griggs' message to the students was 'get involved' to make their high school experience meaningful. LWE is excited to welcome our incoming freshmen!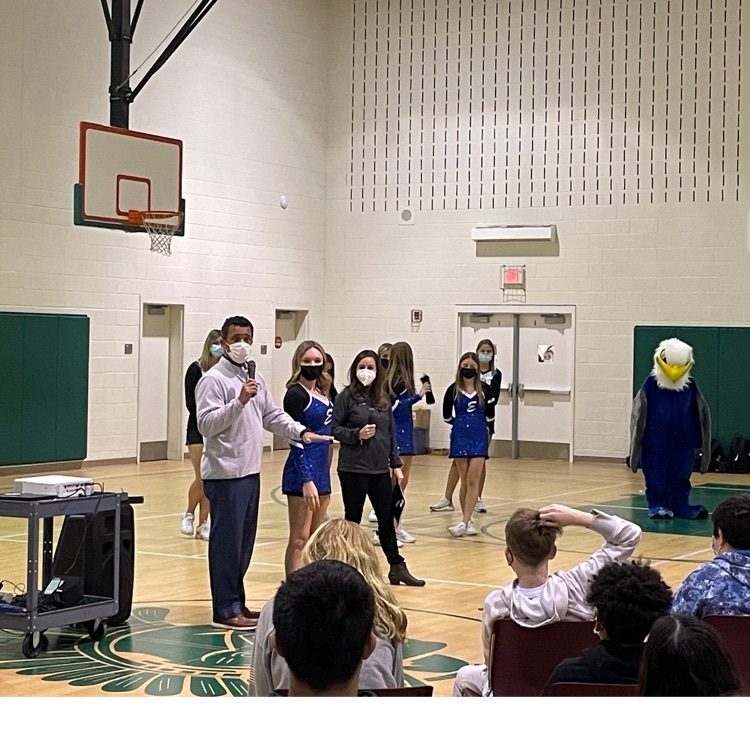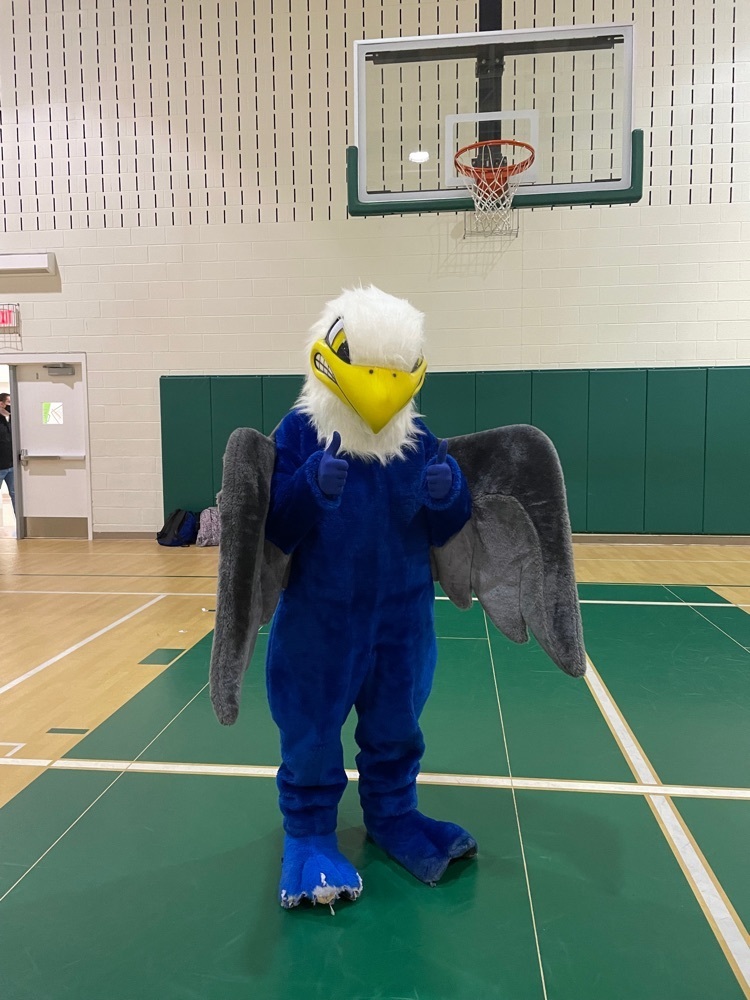 Our Science Club competed in the SWSC Science Competition where LWE finished at the top of the medal count!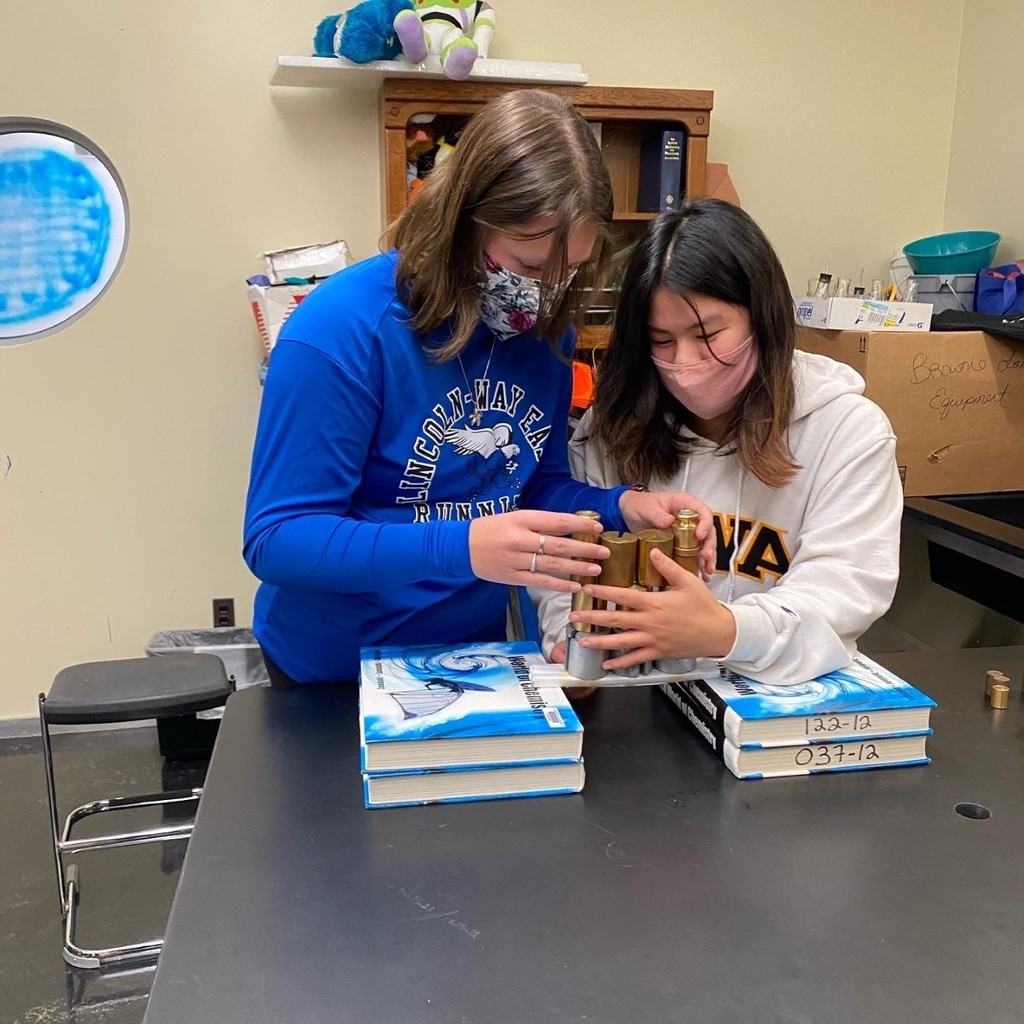 Final Round voting for Mr. and Ms. Griffin will open on Monday 1/24! Find and scan the QR in the hallway, cafe, or on the activities board near SSO. Voting will close on Friday, after school. Don't miss out on your chance to choose who will compete for this year's title!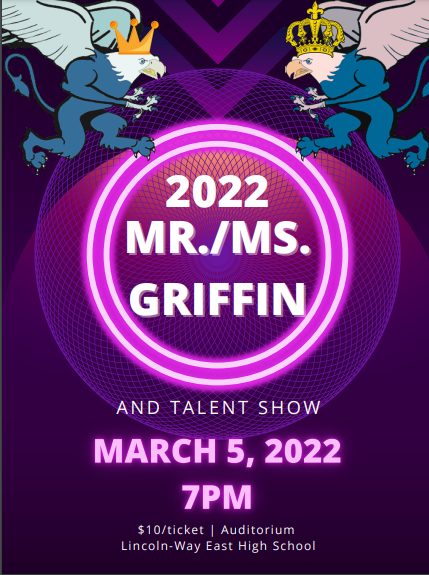 Sra. James and Sra. Stanton's Spanish 3 students are studying art, and today, instead of just talking about art, they got to make their own! Tomorrow, each class will have its own art gallery full of student creations!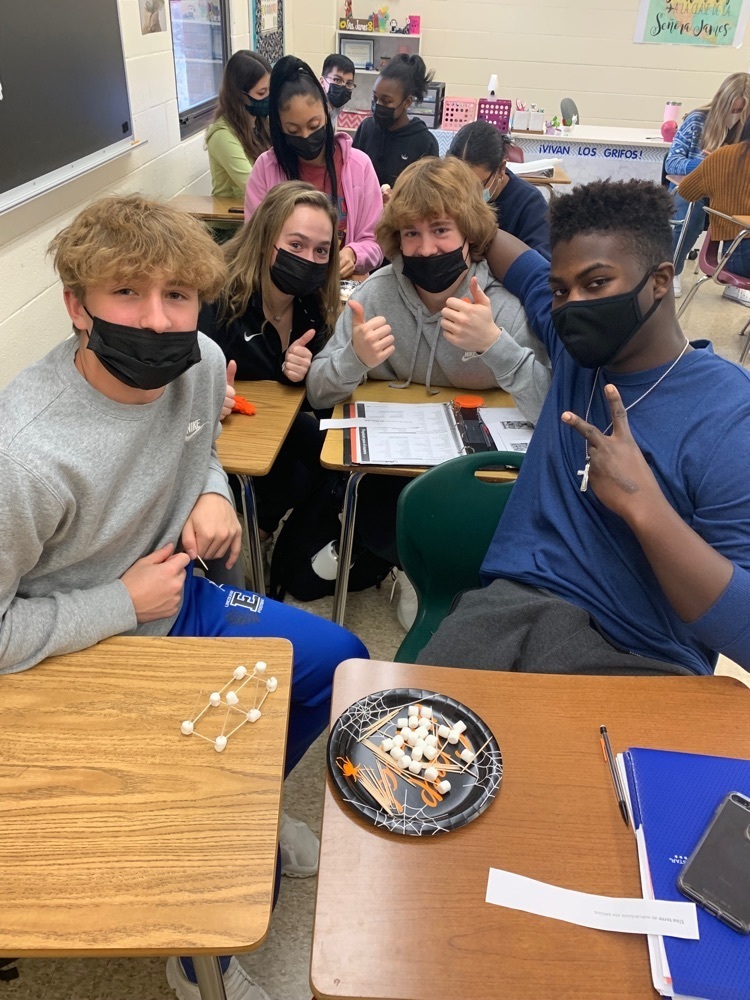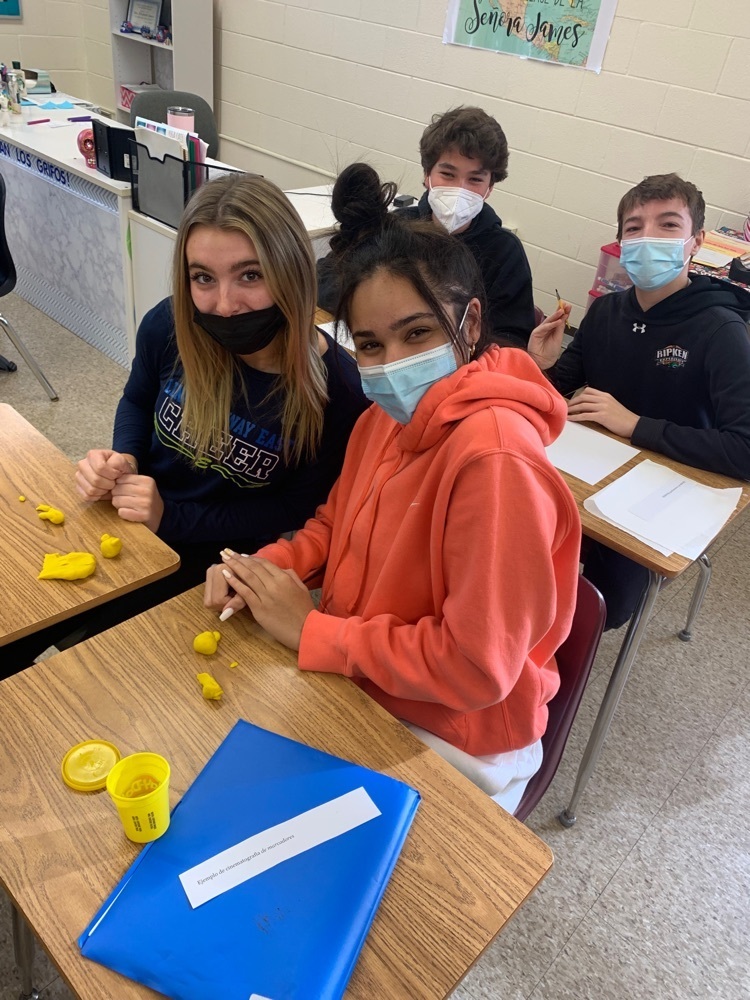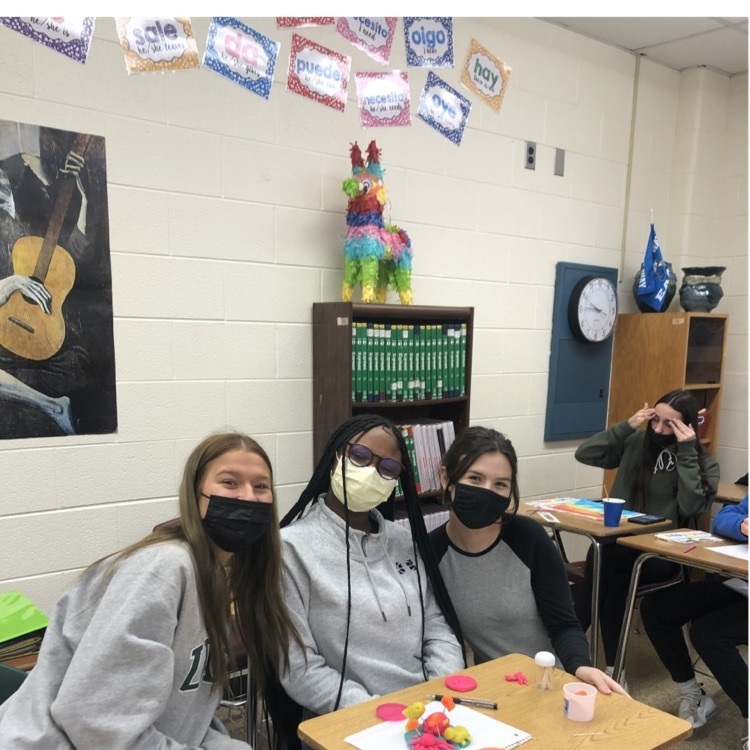 Griffins! To commemorate the class of 2022, let's get rid of those Monday blues and dress BRIGHT. This Monday, shine brightly and wear a colorful outfit. All school rules apply.

In memory of one of our LWE students, Sarah Simental, please support this great cause! The pet supply drive is running all month. Please bring supplies to the East Main Office.

Environmental Action Club made beautiful terrariums at their last meeting. Join them at their next meeting on January 25th. It's not too late to get involved!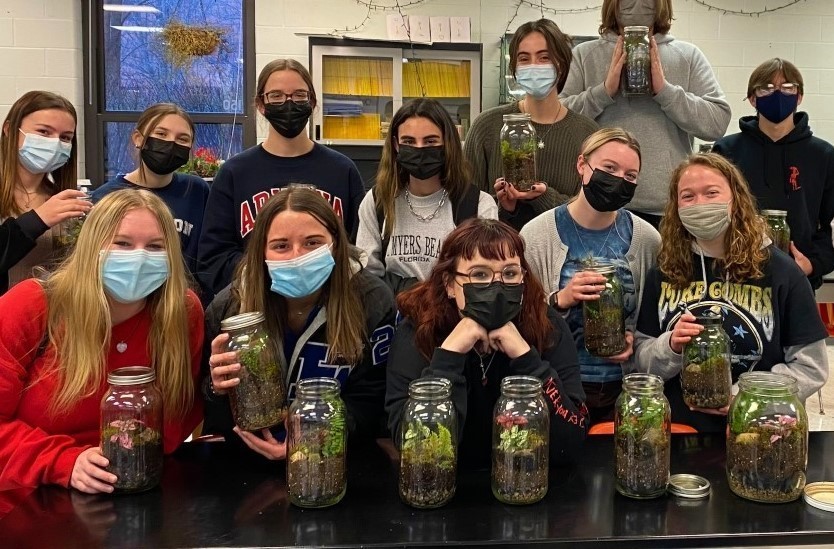 Hey Griffins! Thinking about a career in science? LWE's science department offers elective course beyond the required courses. Check out their course offerings.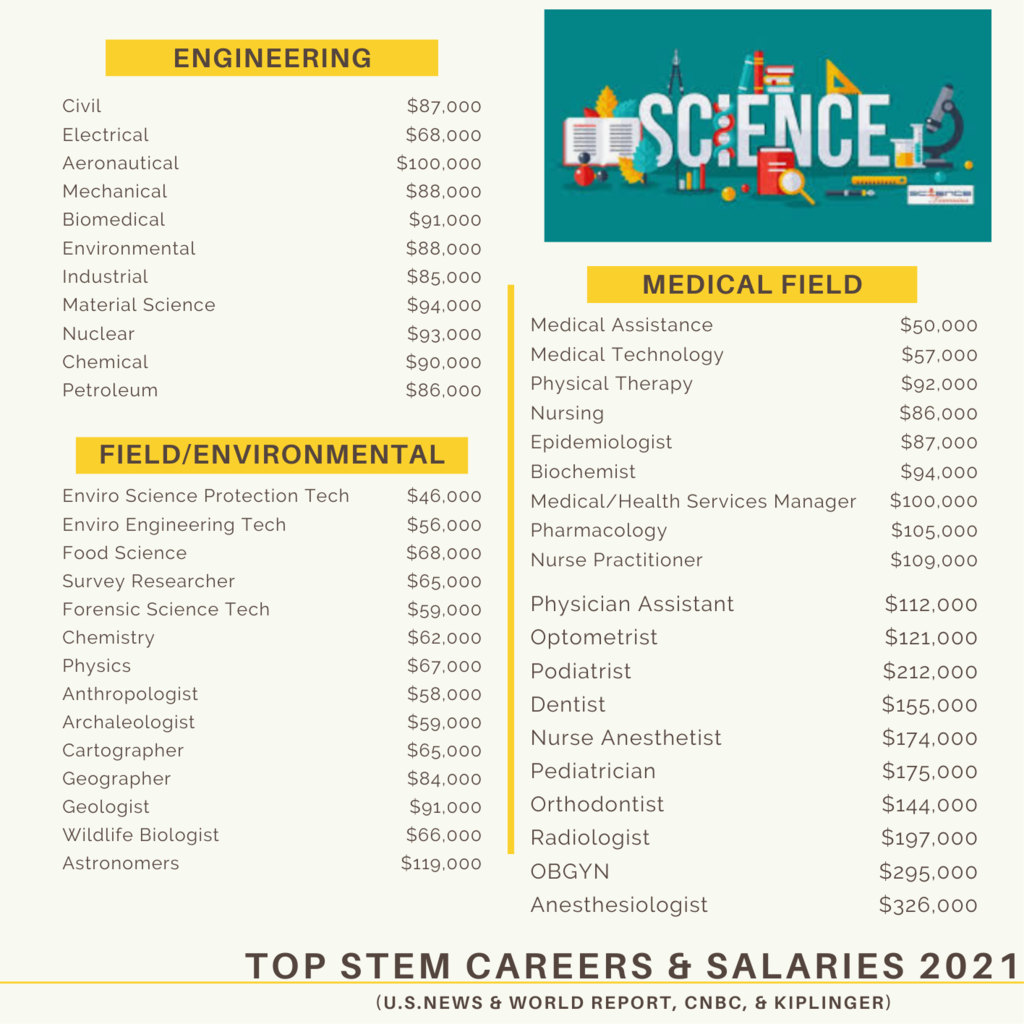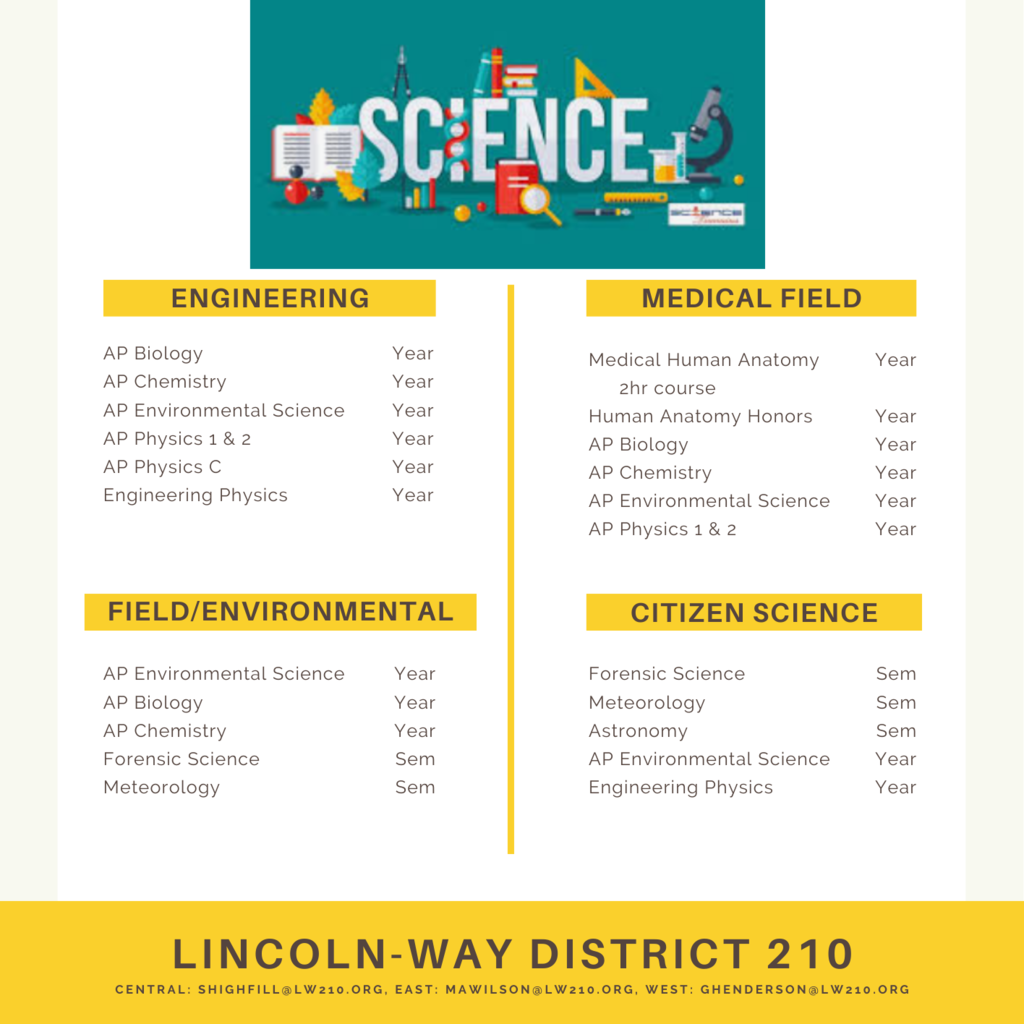 Bonjour! Hola! 你好! Hallo! Thinking about taking a foreign language? Check out LWE's World Languages course offerings.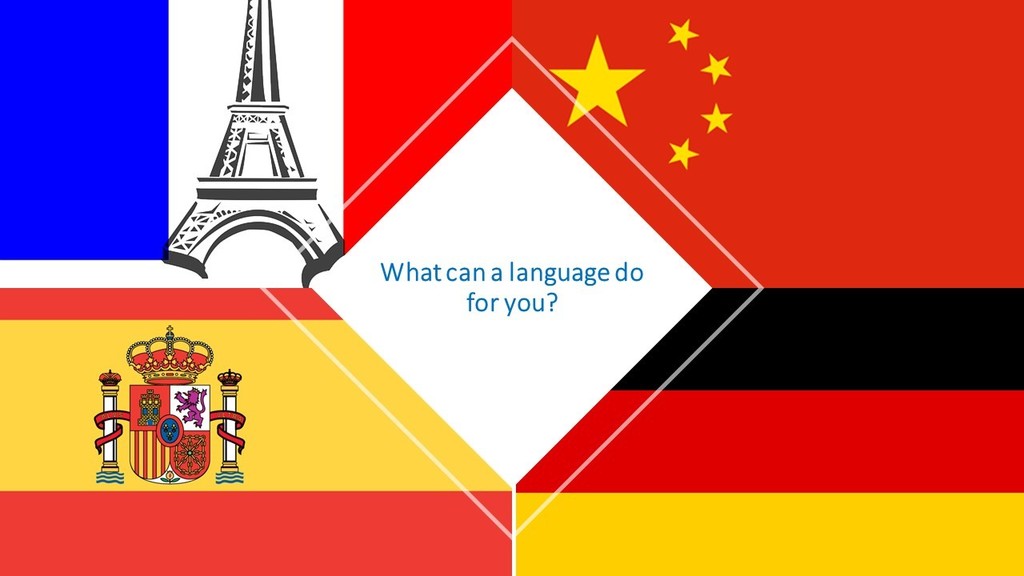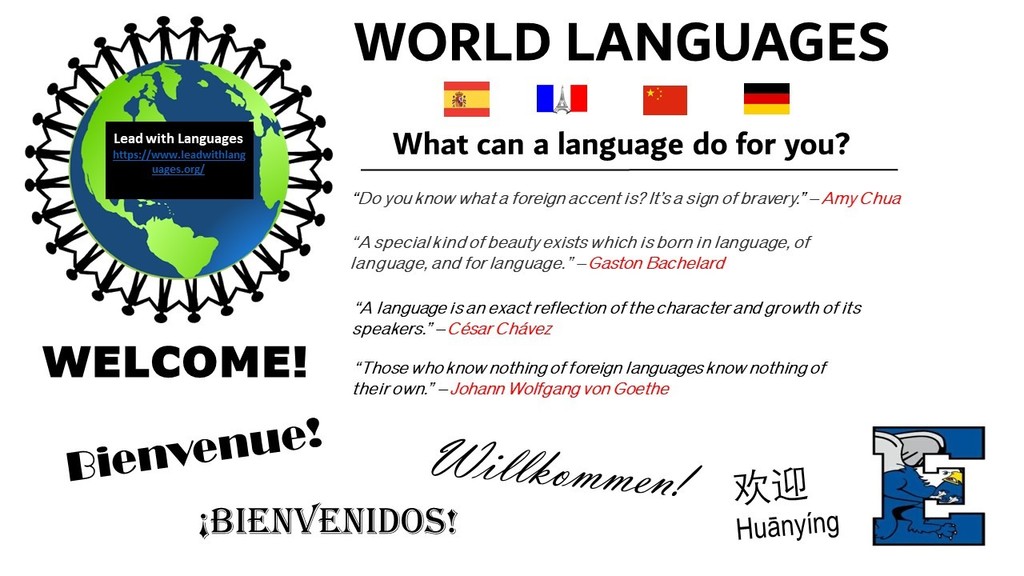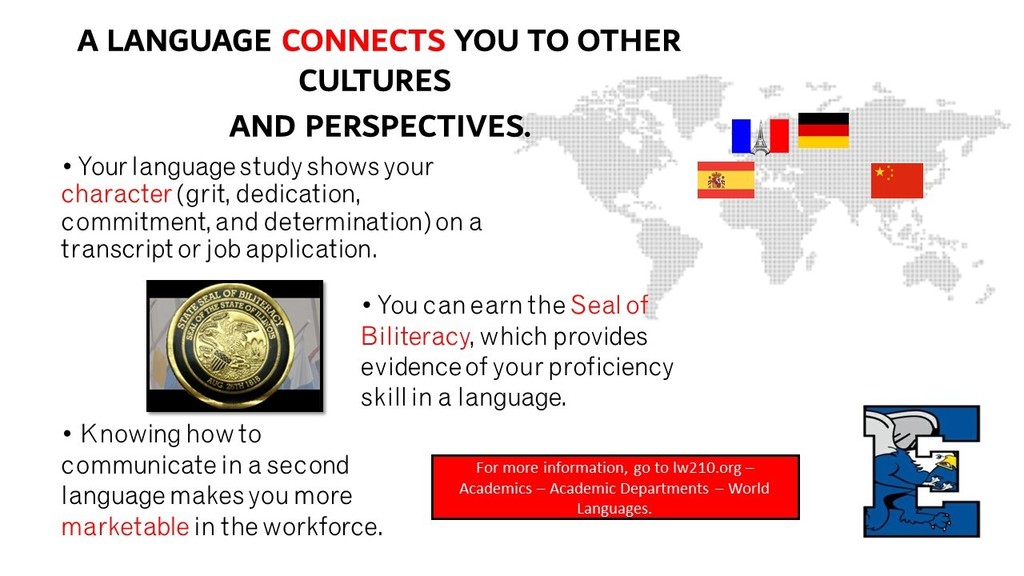 Griffins! Do you have eye for photography? A desire to create pottery or jewelry? Or a learn new ways to paint and draw? Consider taking an art class. Check out the courses you can take when thinking about taking an elective.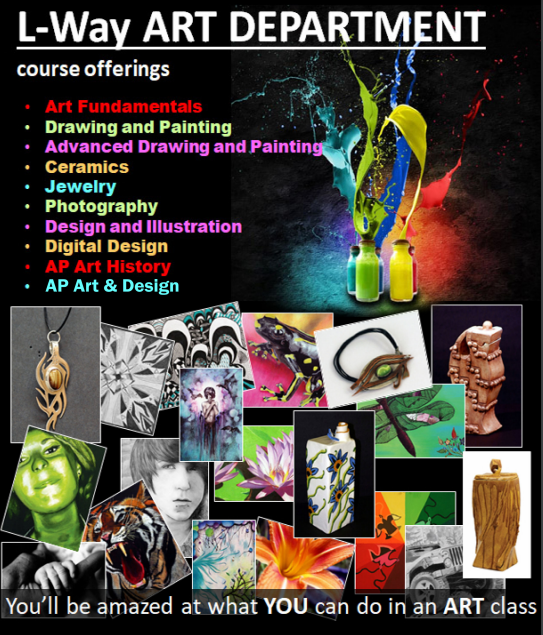 Griffins! Thinking about taking an elective next year? Consider taking a course in Career and Technology. From automotive to woodshop to animal science. There is so much to choose from.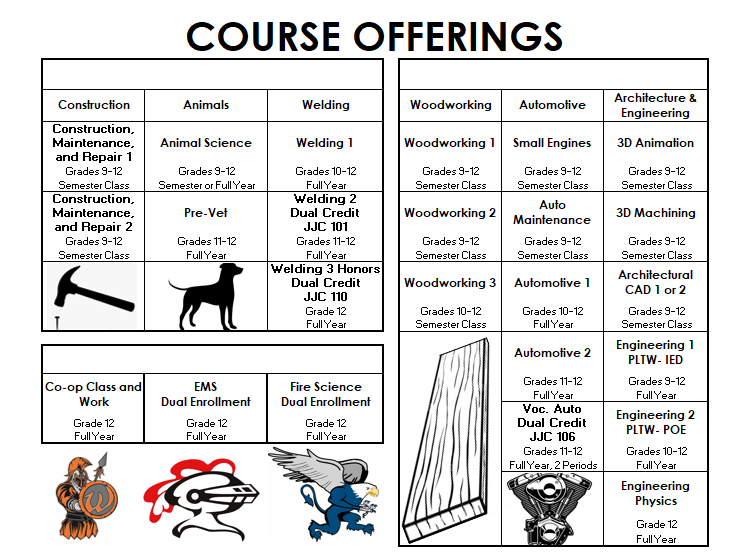 Students in Spanish 2 are showing their artistic side by learning las partes del cuerpo (body parts) by drawing monsters from their imagination and labeling them.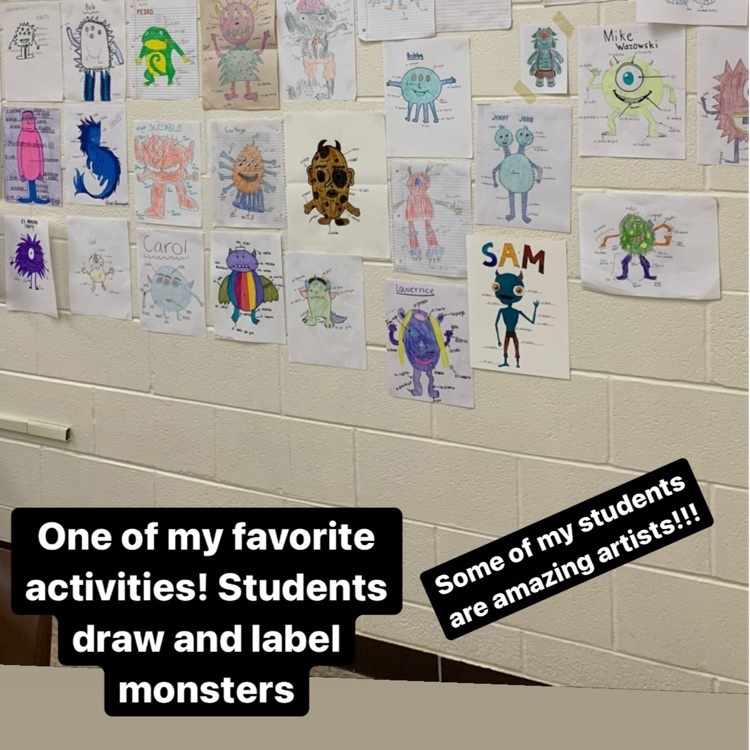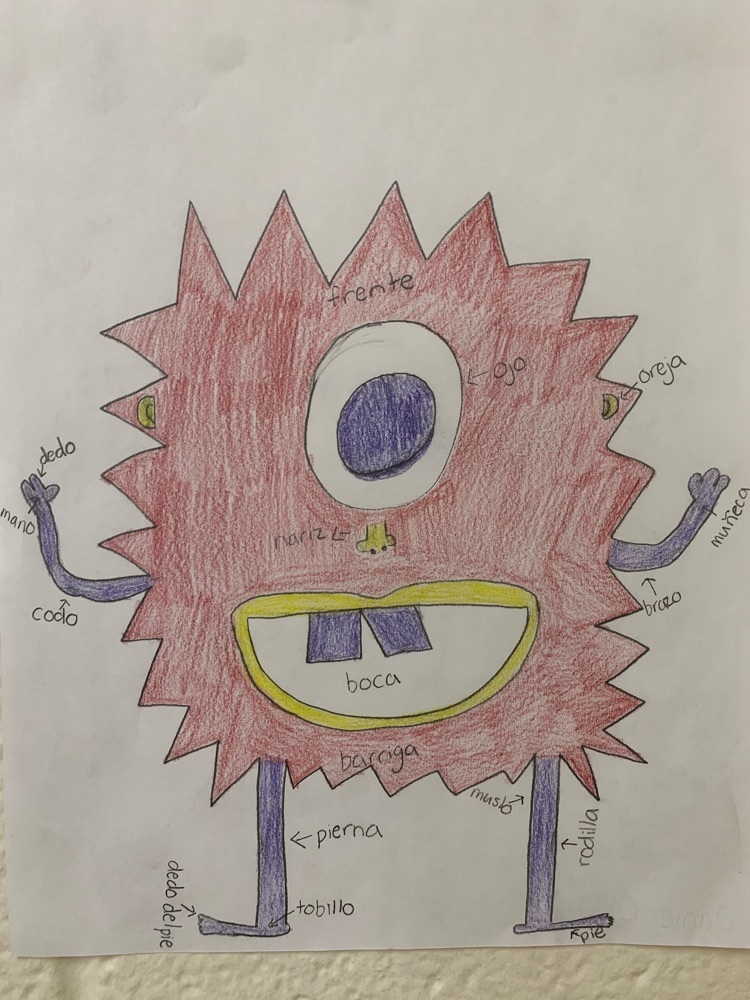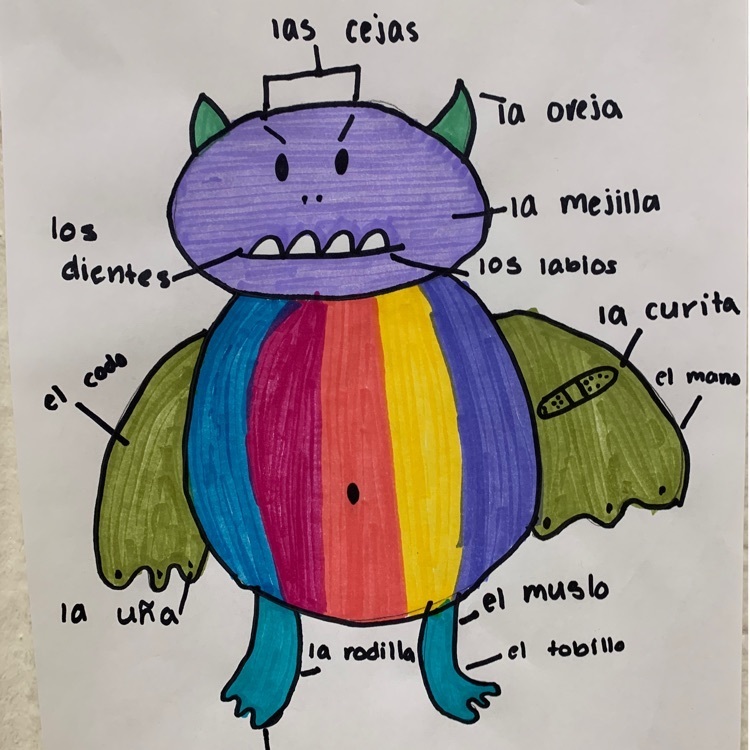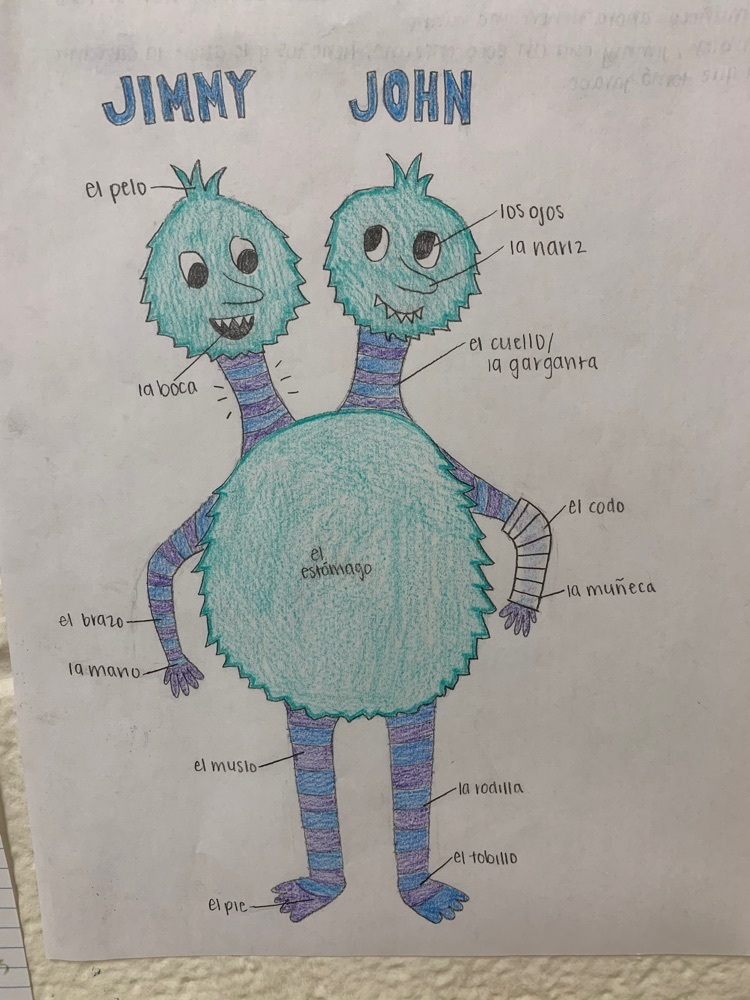 LWE's PPS department is presenting to freshmen, sophomores, and juniors this week to discuss course selection options. Great advice on what colleges are looking for.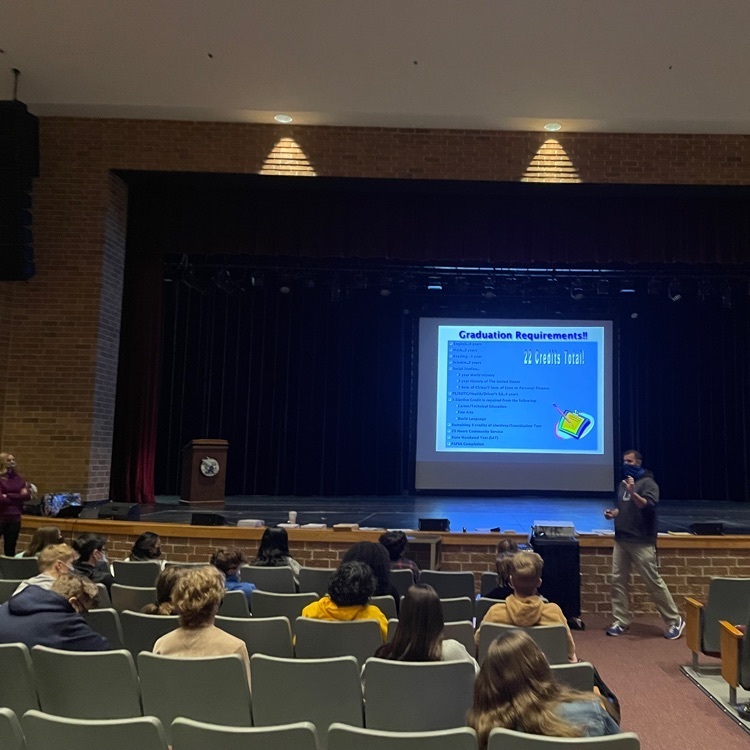 Best of luck to students Leyla Eames & Joseph Kotze as they prepare for their performance in the All-State Musical, Cabaret, this weekend! Break a leg! 🎭"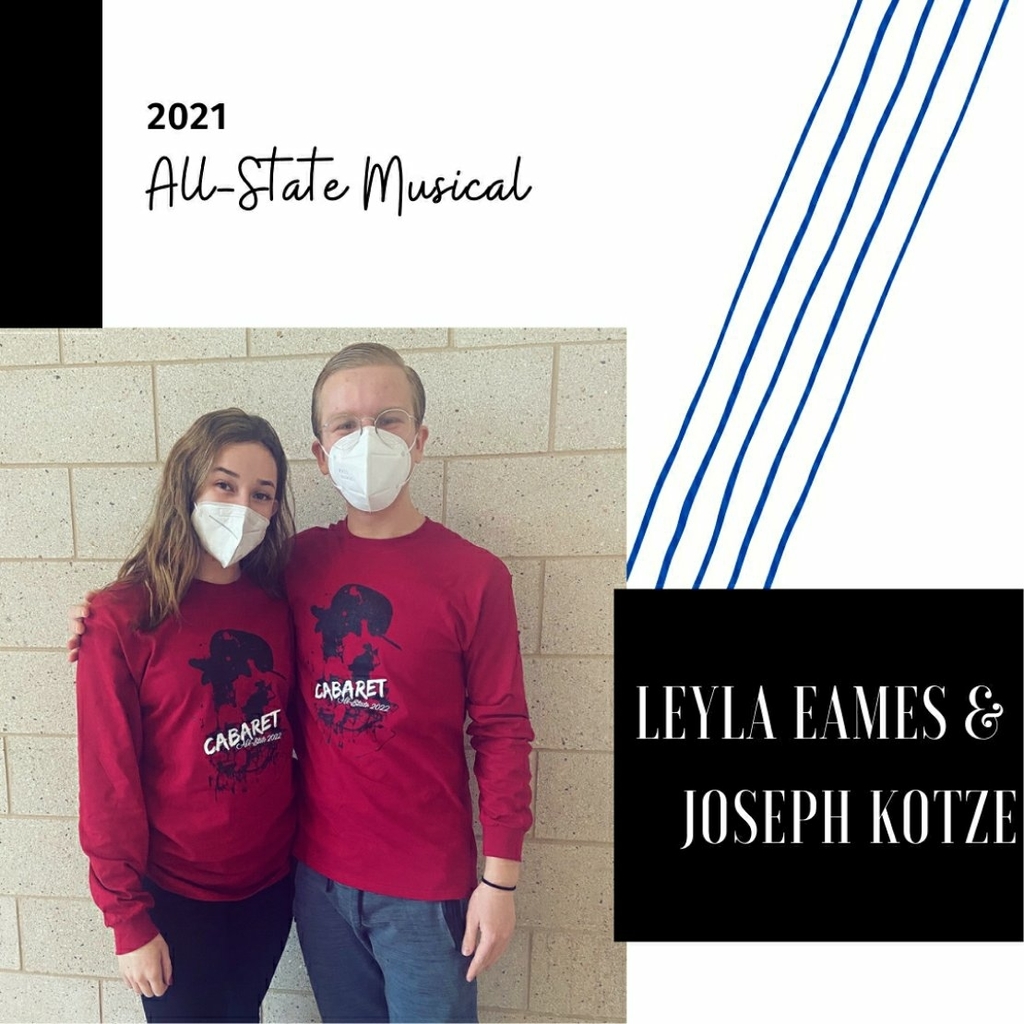 With the recent spike in COVID-19 cases causing staffing shortages across the district, we have made the difficult decision to transition to remote learning through Friday, January 7th. This decision is only a temporary disruption to in-person learning. Beginning tomorrow, Tuesday, January 4th, students will follow the emergency e-learning plan as outlined on the website, which will include live instruction delivered via WebEx. For more information, visit the website or check your email.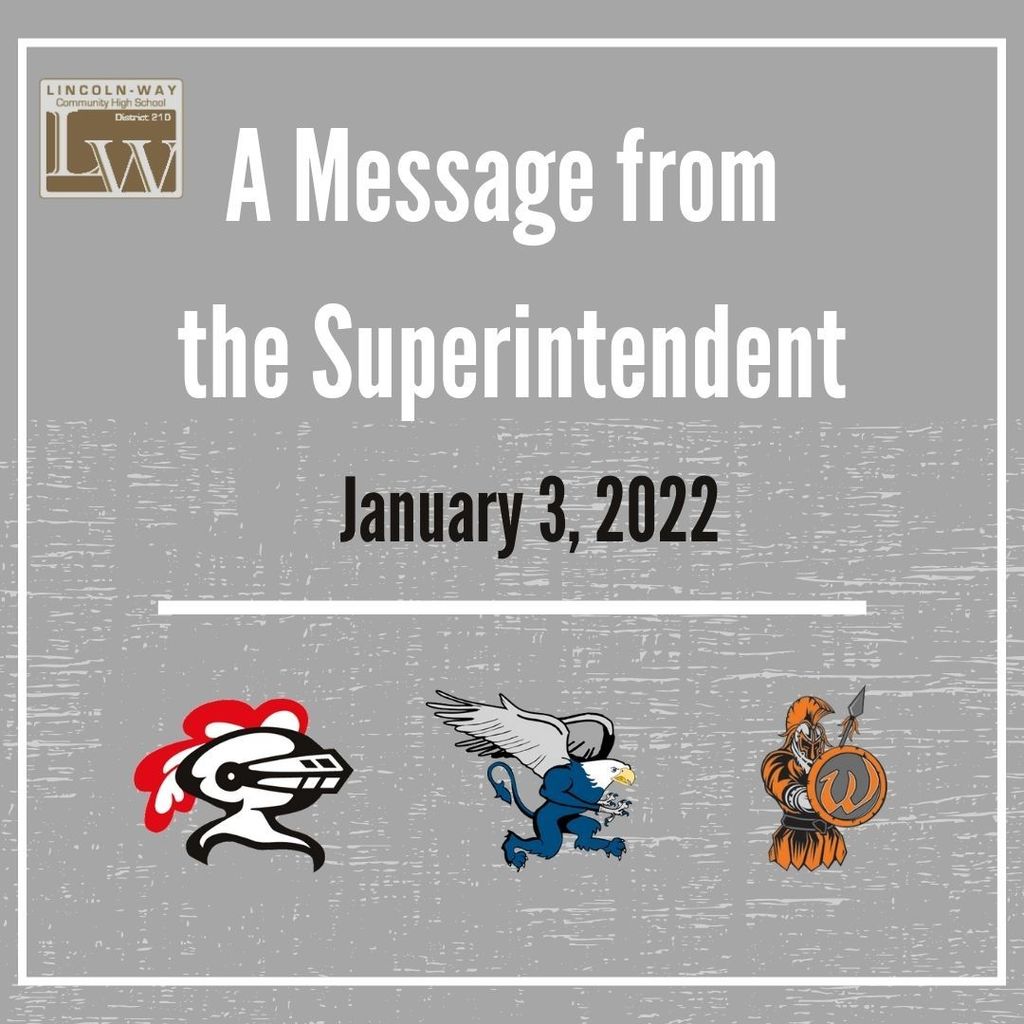 The final Visit East program for December is Mrs. Widinski mastering the concept of routine when it comes to working with her freshmen Biology students. Her Teams page is interactive and contains an endless amount of resources making her students more successful academically.