Congratulations to LWC freshman, Gabriella Frausto, for being named as an official contestant for the Miss Illinois Teen USA 2022. Gabby is the official representative of New Lenox, Illinois.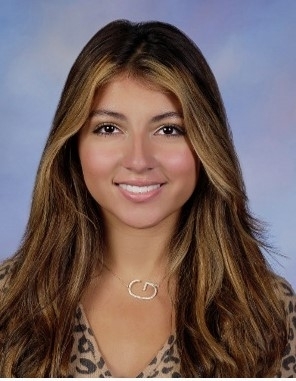 Congratulations to the Lincoln-Way Marching Band on their first place class 6A finish, and on being named GRAND CHAMPIONS at the Illinois State Marching Band Championships!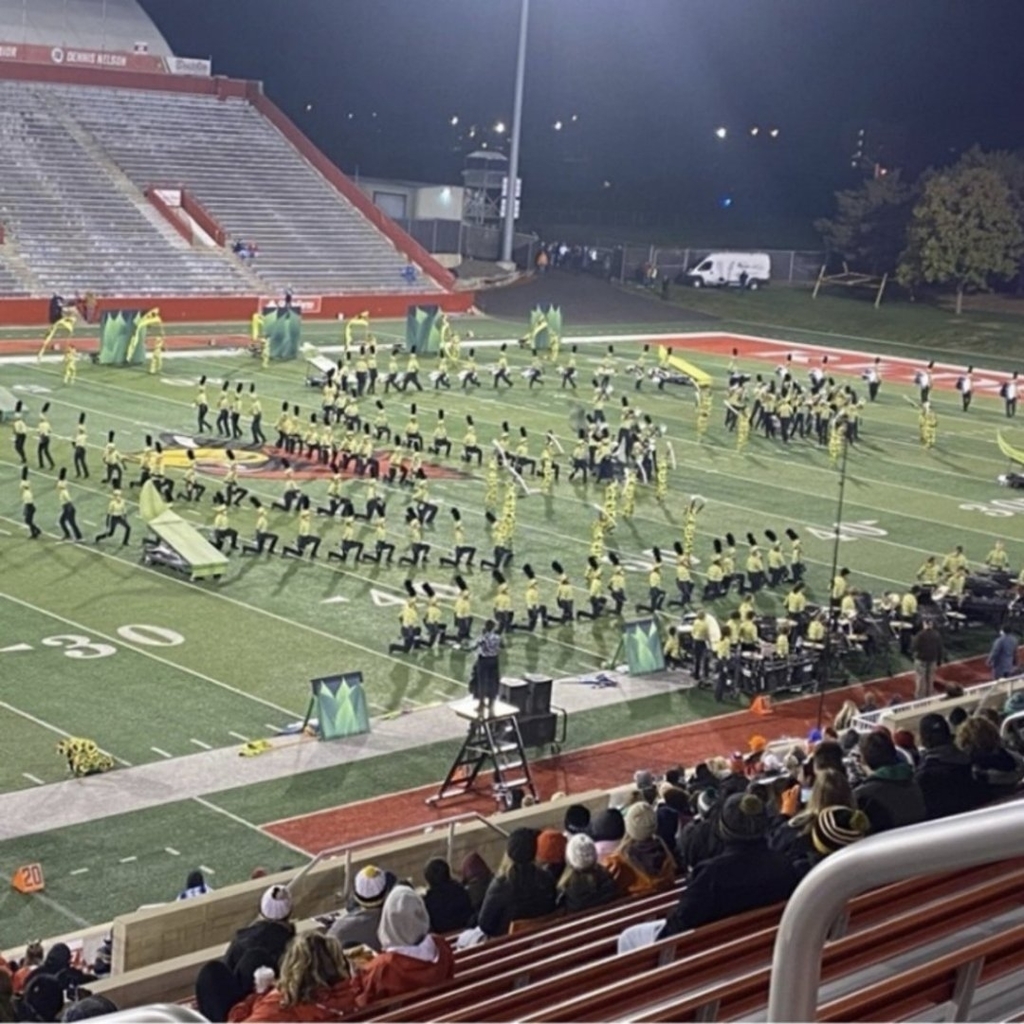 The Board of Education met last night at Lincoln-Way Central. Highlights from the October 21 meeting include: • Student Council presidents provided an overview of student activities at each building. •Central: Madison Jendersak •East: Peyton Lamphear •West: Emma Stiglic • Reviewed and approved a list of Capital Improvement Projects set to take place during the summer of 2022. District administration will now work with the Board's architect to design and bid all projects on the list. Projects include: • Roofing restoration, pavement repair, and other routine maintenance • Refinishing of the gymnasium floors at all three schools • New stadium scoreboards at Central and East • Foods lab renovation at Central • Remodeling of conference and restroom facilities at West •Appointed new members of the District 210 Advisory Committee, which consists of district stakeholders from all three campuses. For more information about these items and other action taken during last night's meeting, visit BoardDocs:
https://go.boarddocs.com/il/lw
...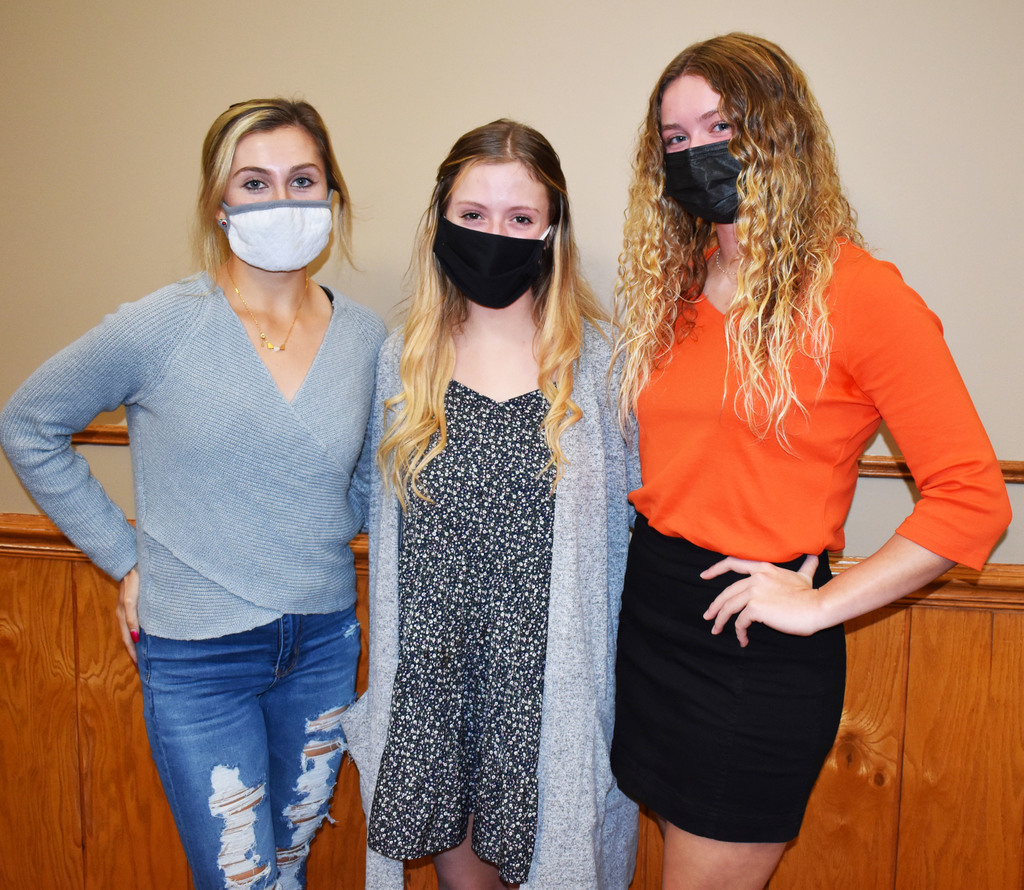 Special thanks to our counselors for all their hard work! All LWC students should be sure to watch for notifications and posts with important information in your Counselor's Teams Page.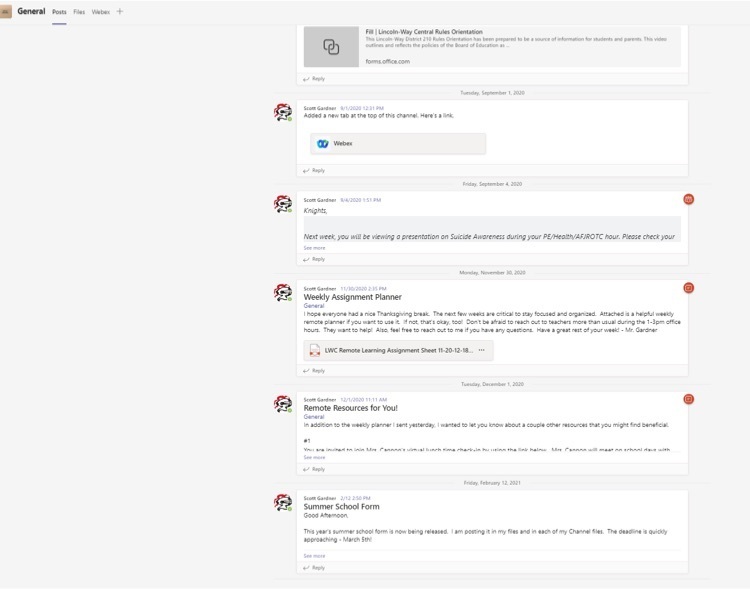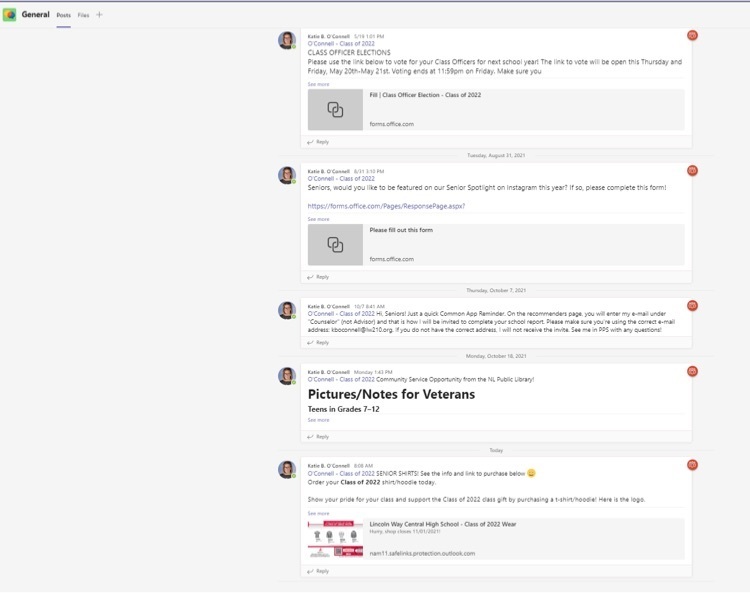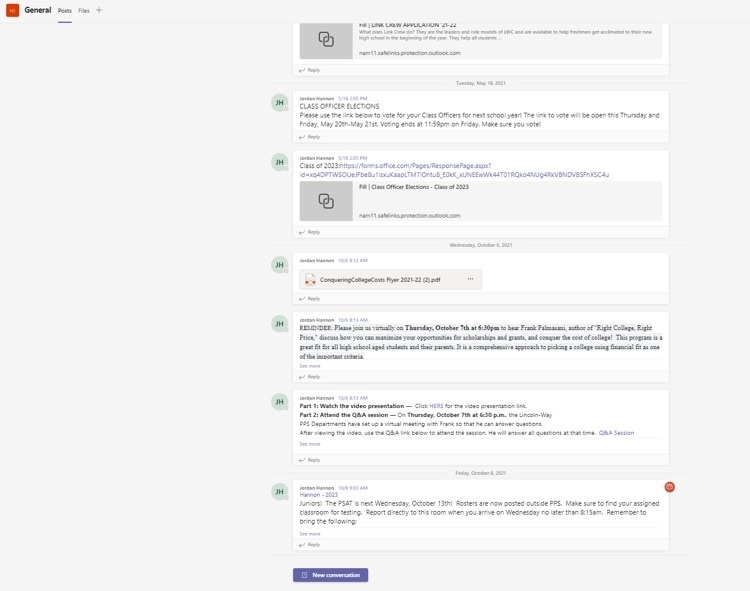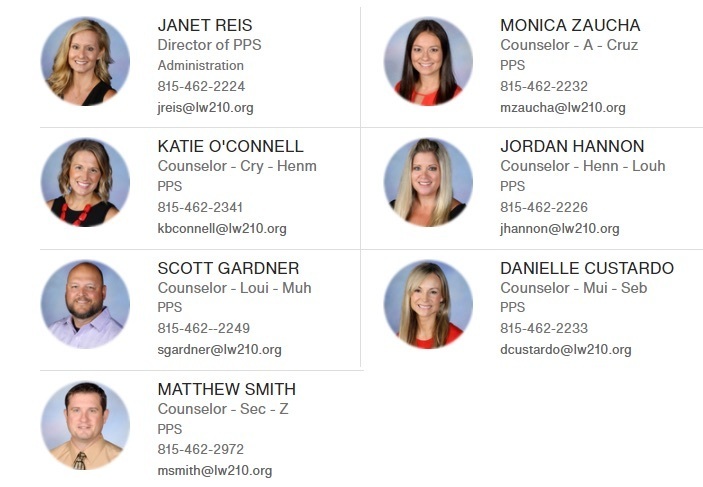 Students in Mr. Schumacher's German 2 class are discussing key sights in Frankfurt, Germany.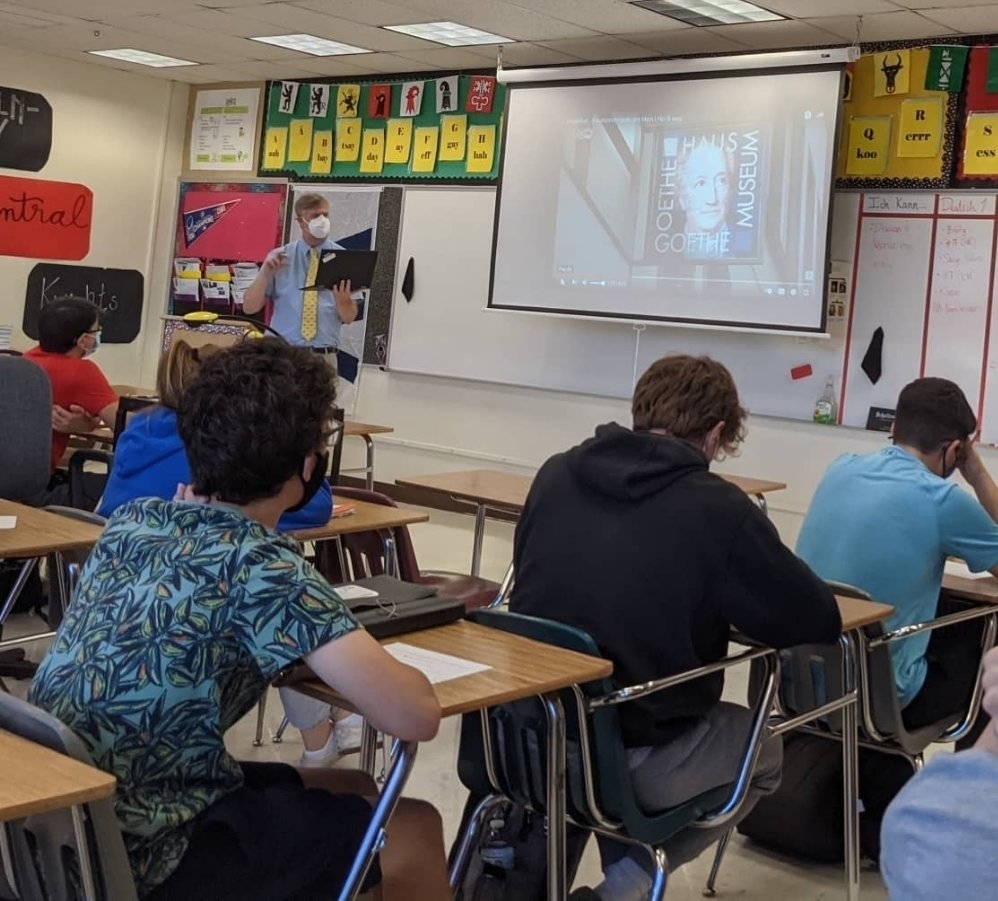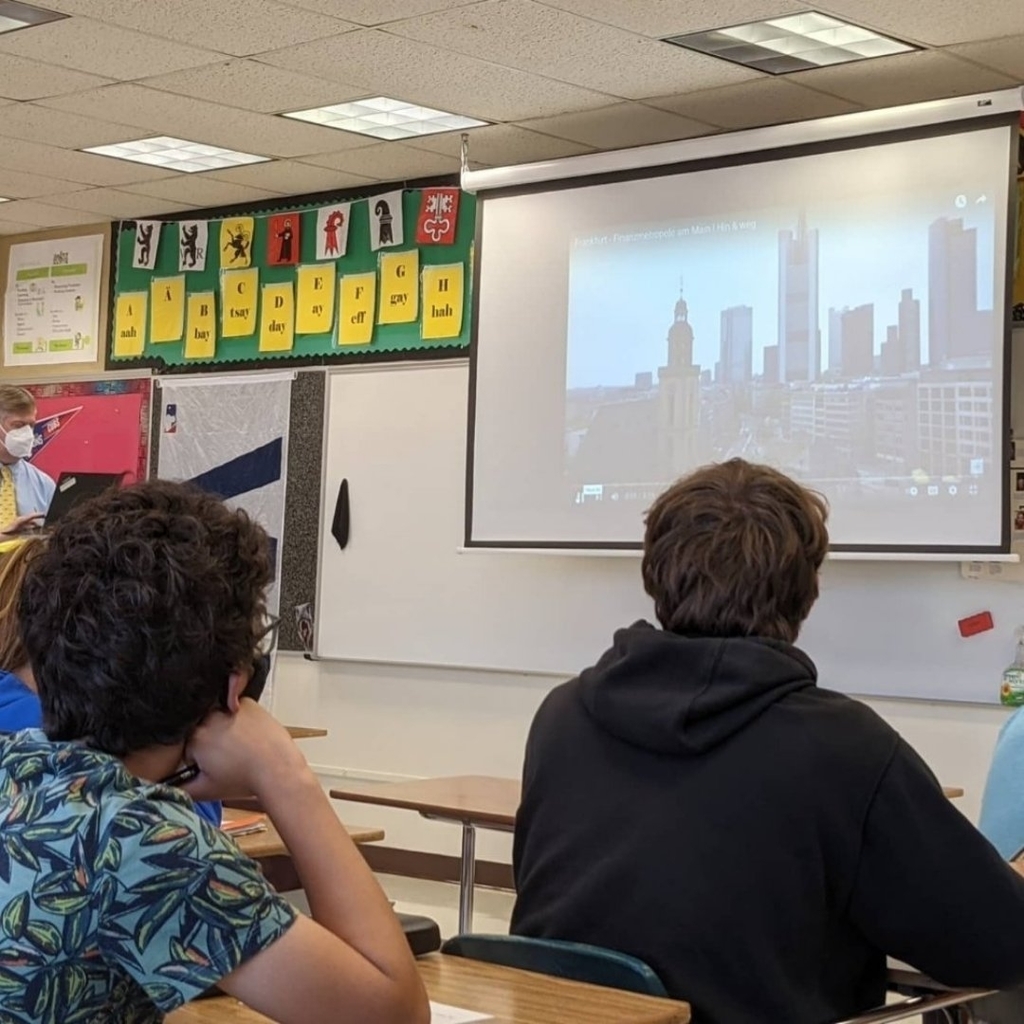 The Writing Center has been busy this week! All students are welcome to visit TWC during their advisory for help at any point of the writing process. Our tutors are ready to help!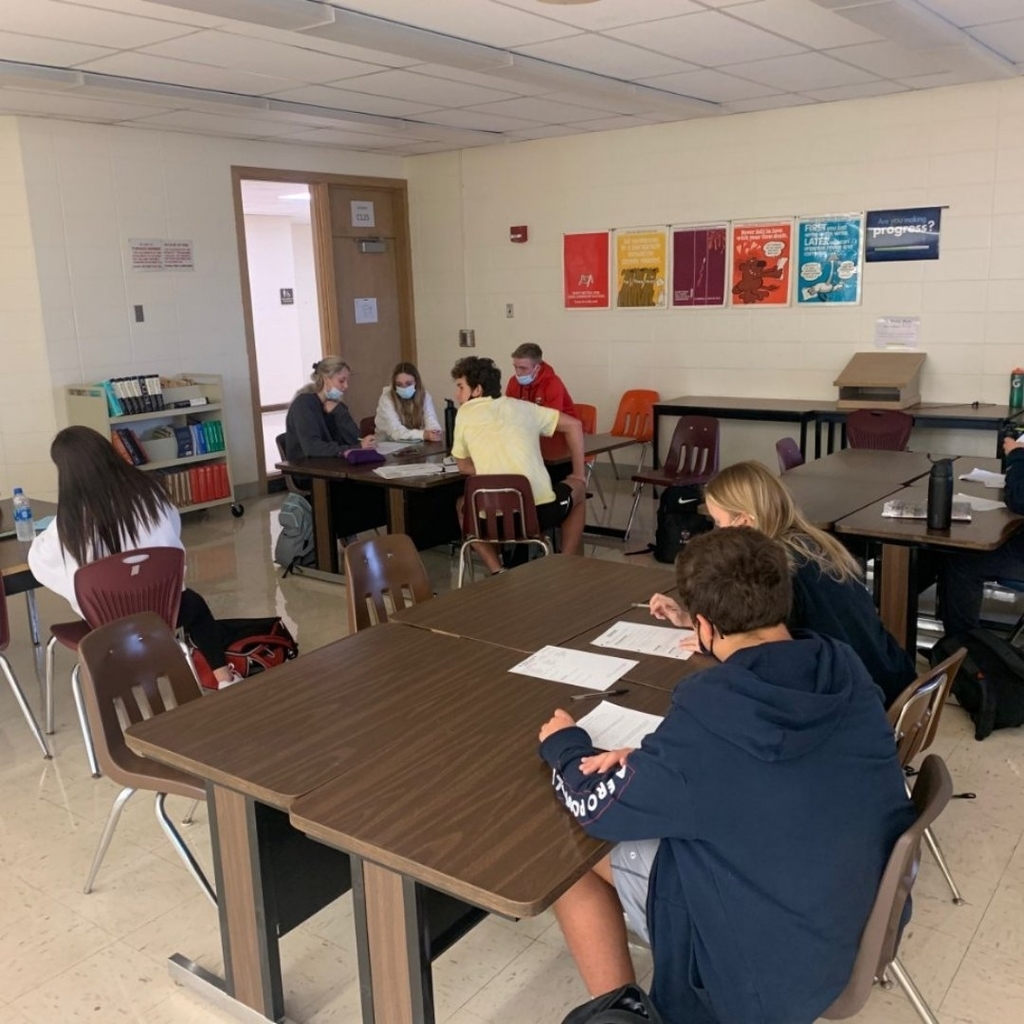 Students in Mr. Munneke's Engineering and Design class are busy learning new features in CAD software.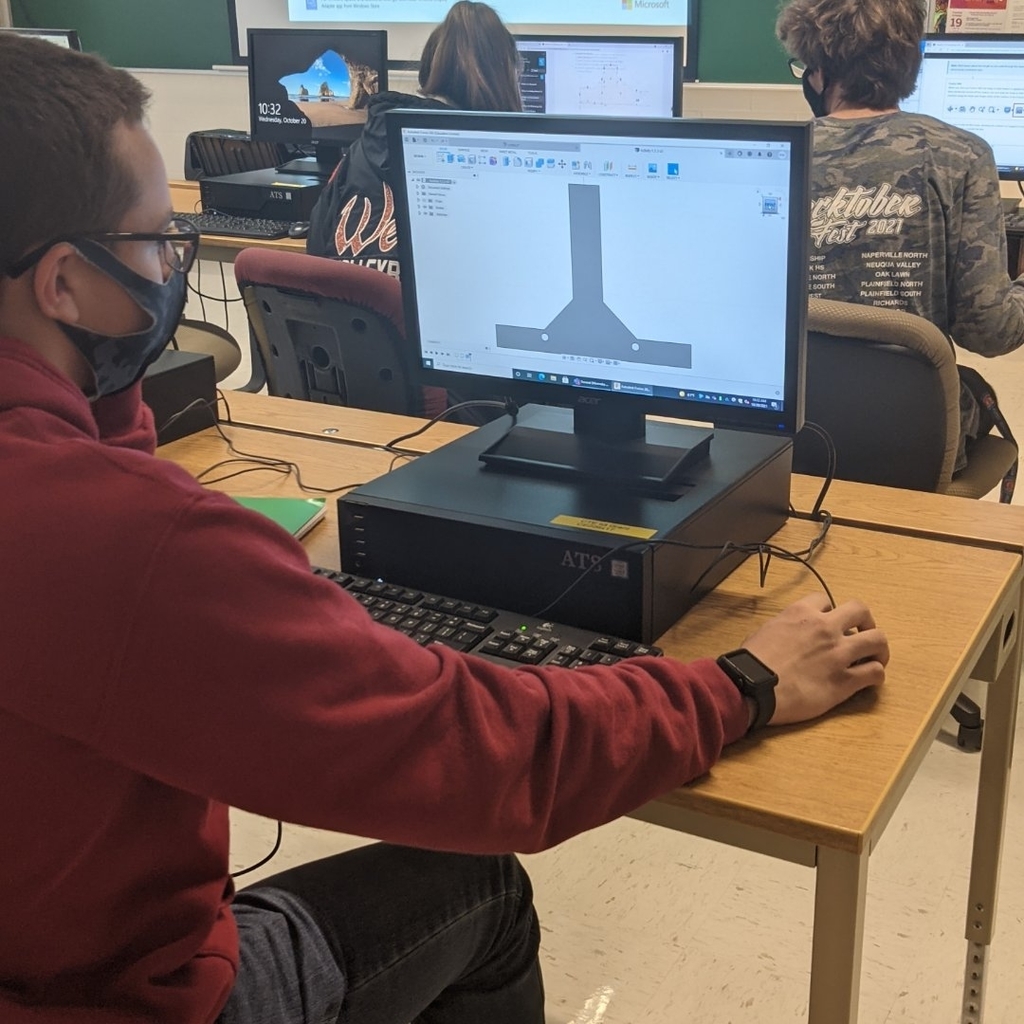 Today's LWC Staff Spotlight is Mr. Waddell.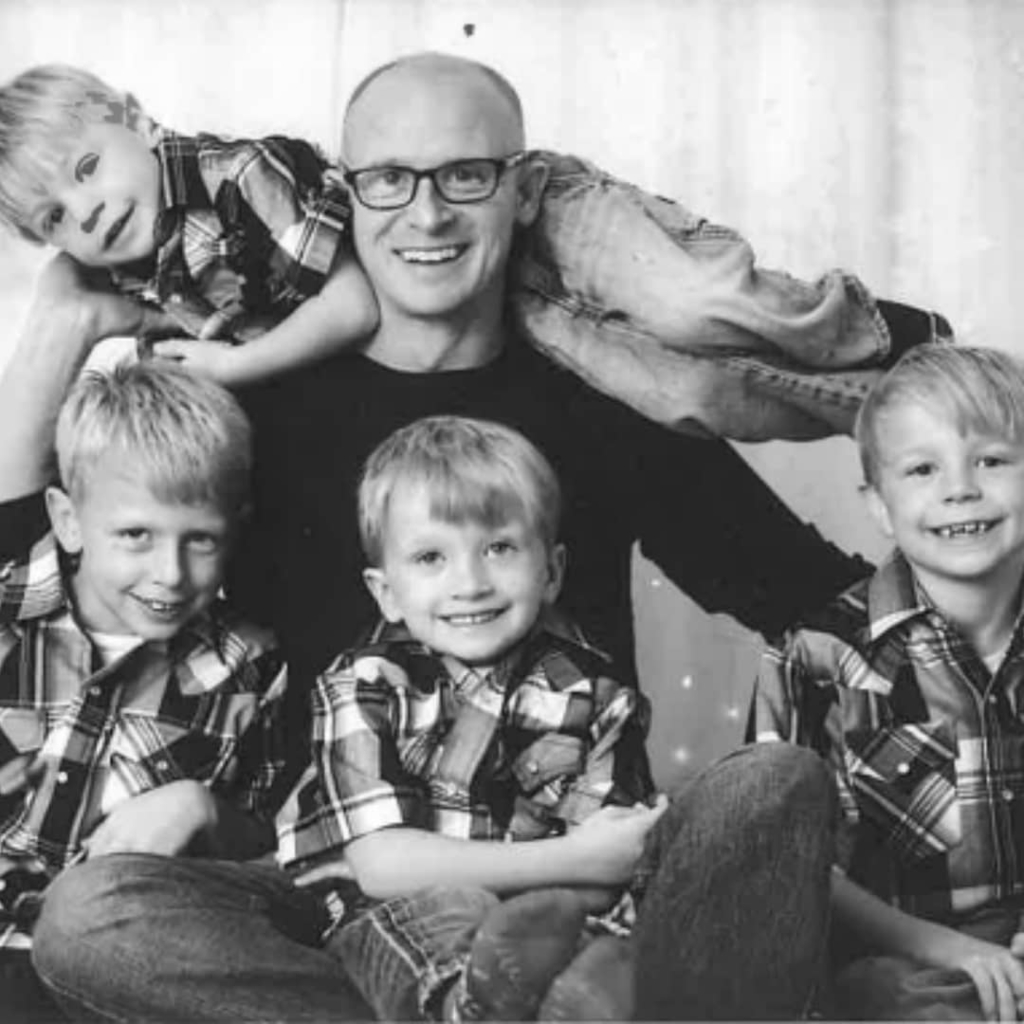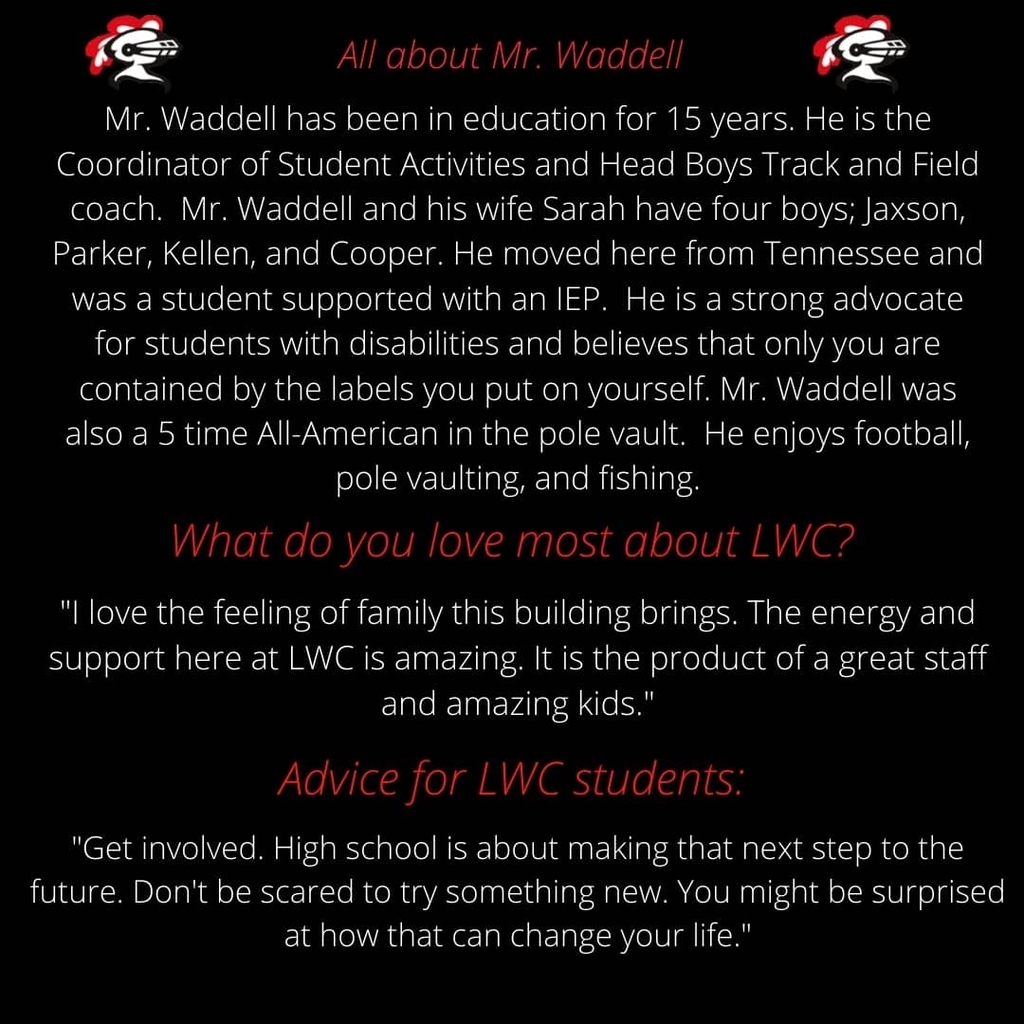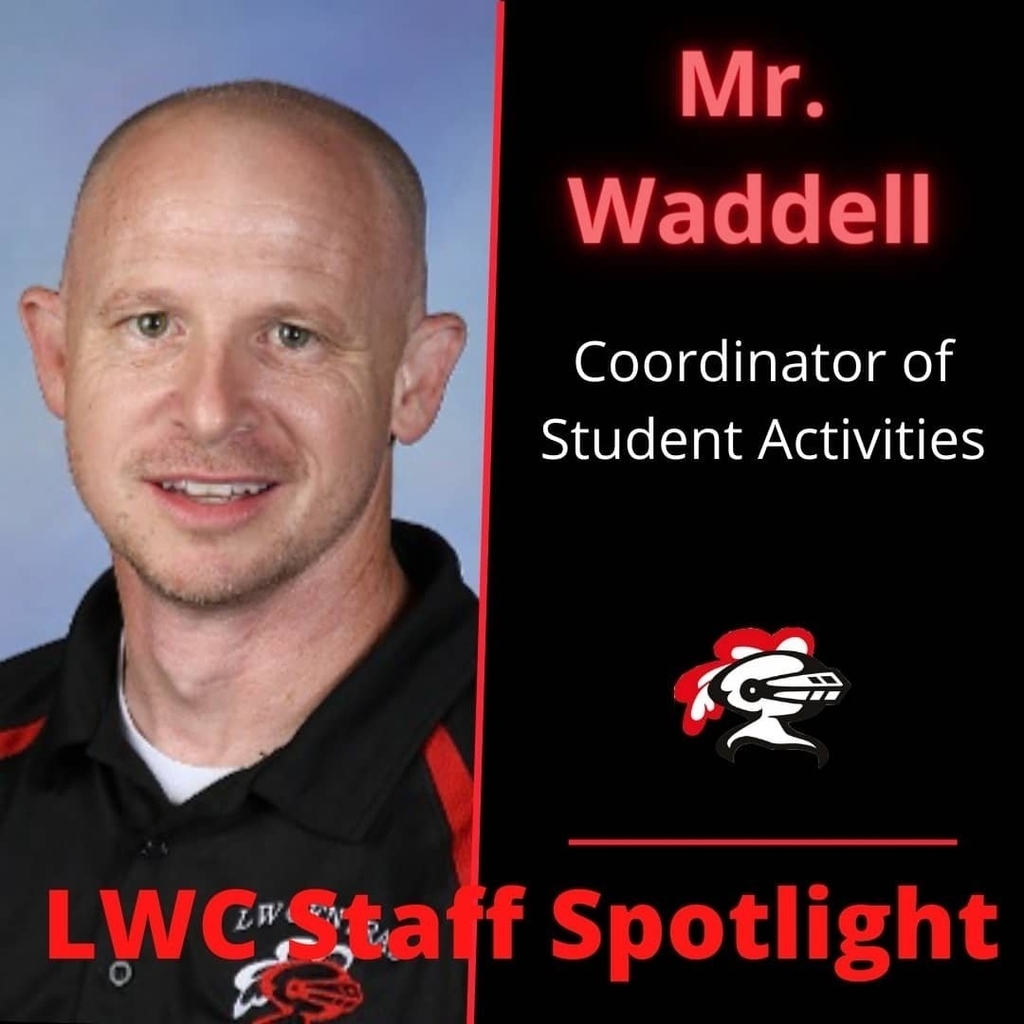 Congratulations to the LWC September Student of the Month Armani Daniels.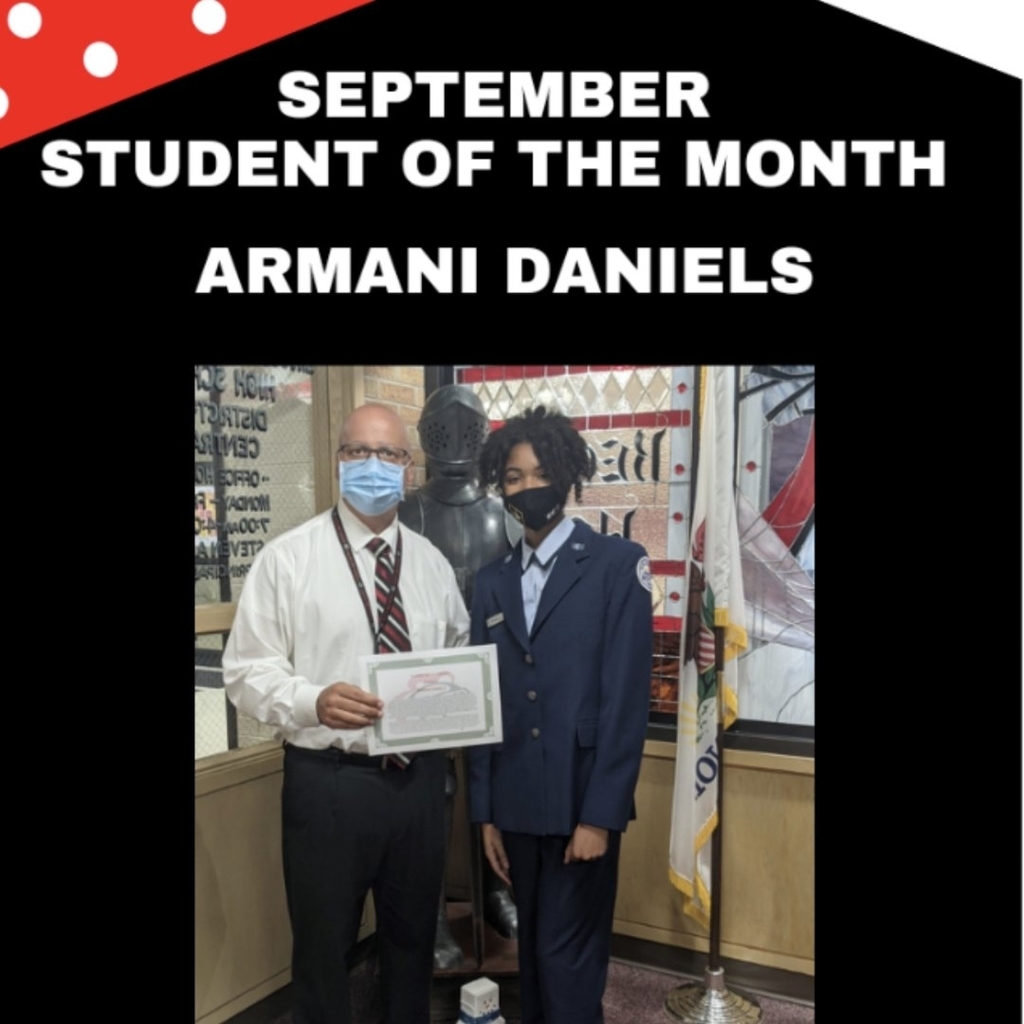 The LWC Science club released 100 crappie fish into the pond, just north of shool.  The club's goal over the next several years is to monitoring the fish by netting and tagging over the years.  Thank you to all those who helped secure the fish and make this project possible.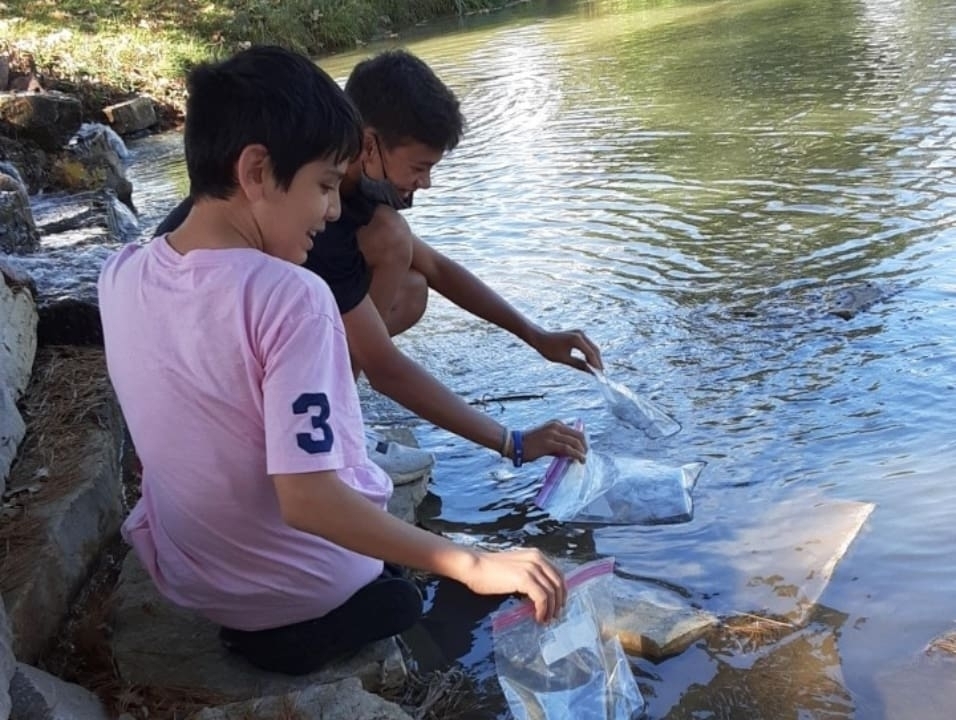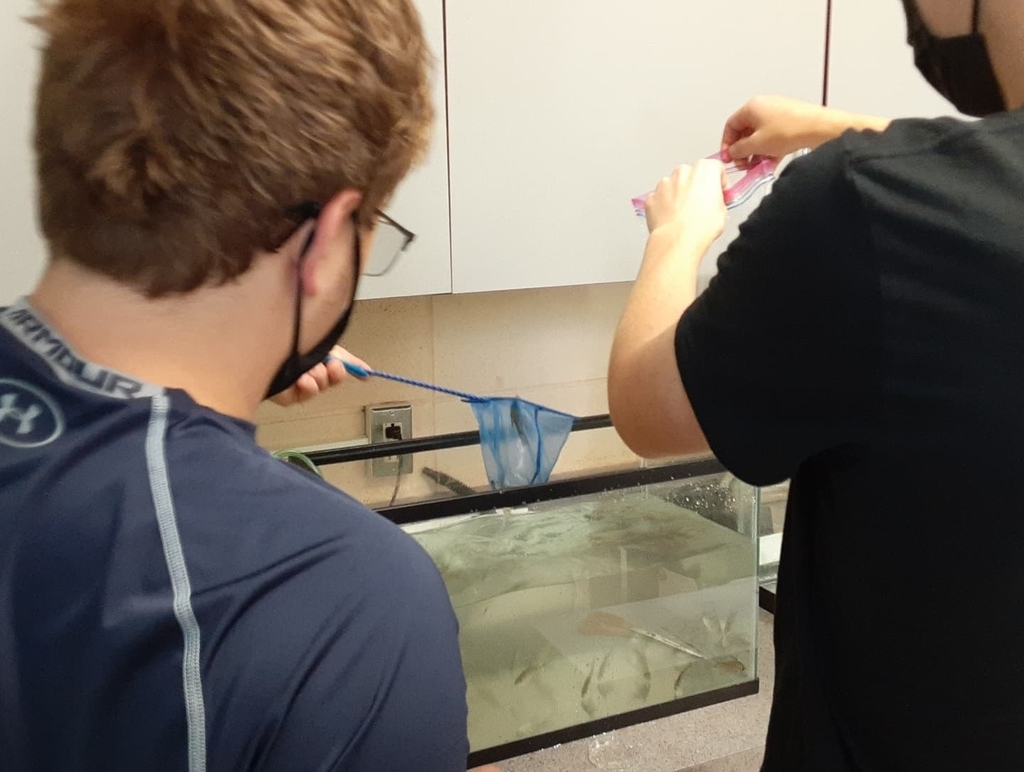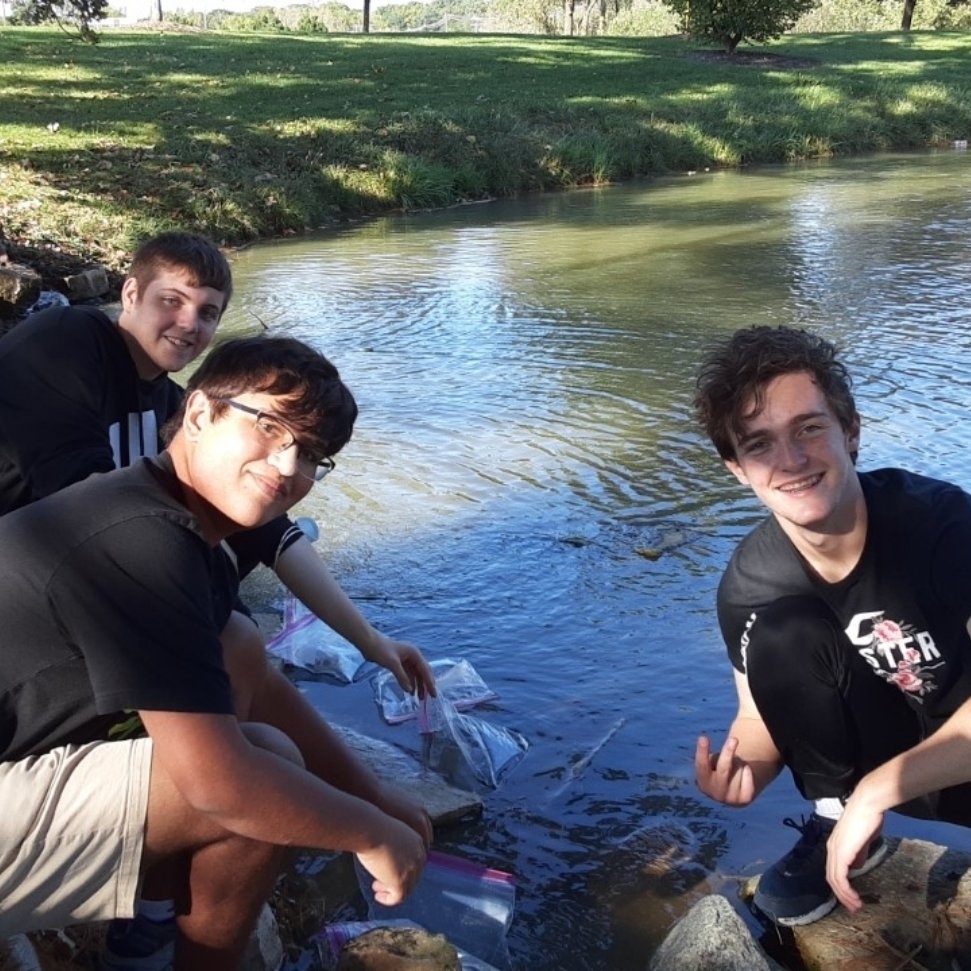 Spanish tutoring is now available for interested students!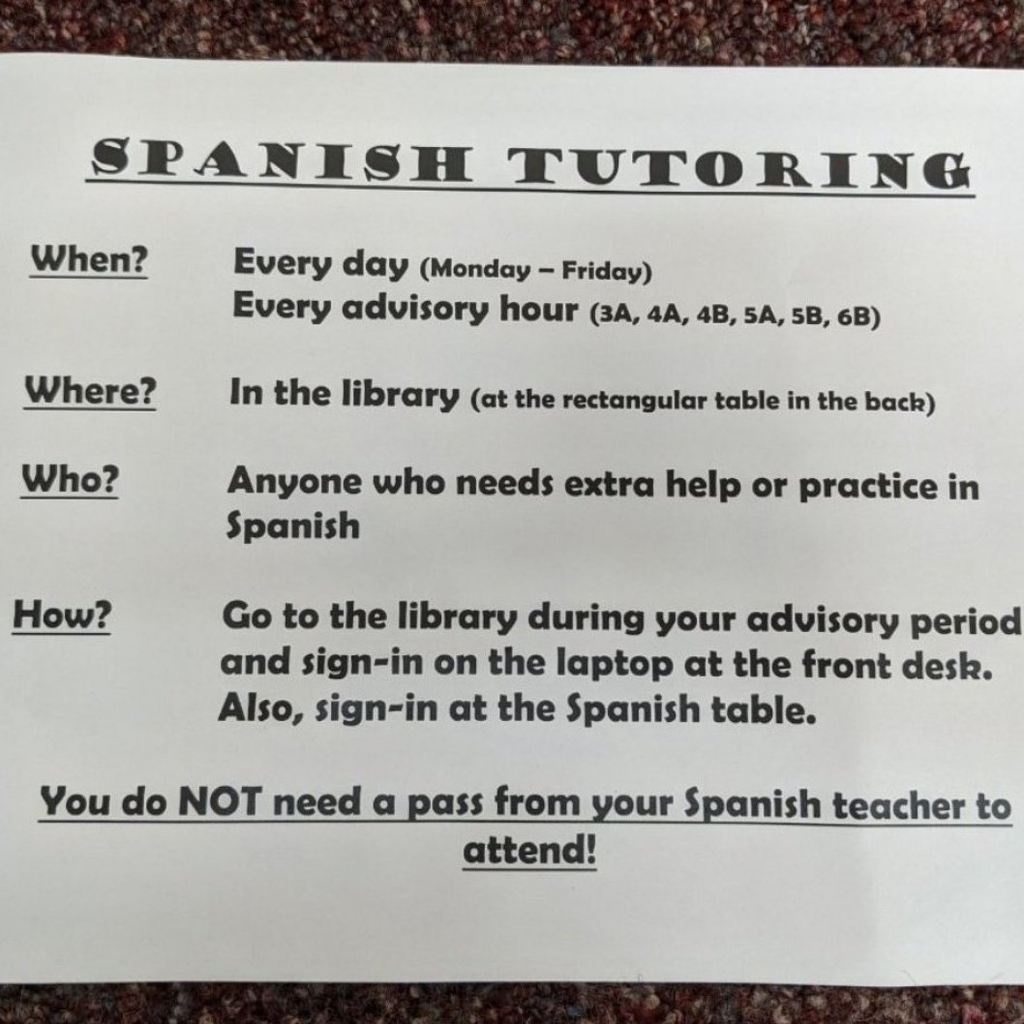 The Animal Volunteer Club had 63 members join us for a meeting with representatives from NAWS at yesterday's monthly meeting.  We are looking forward to volunteering in our community this year!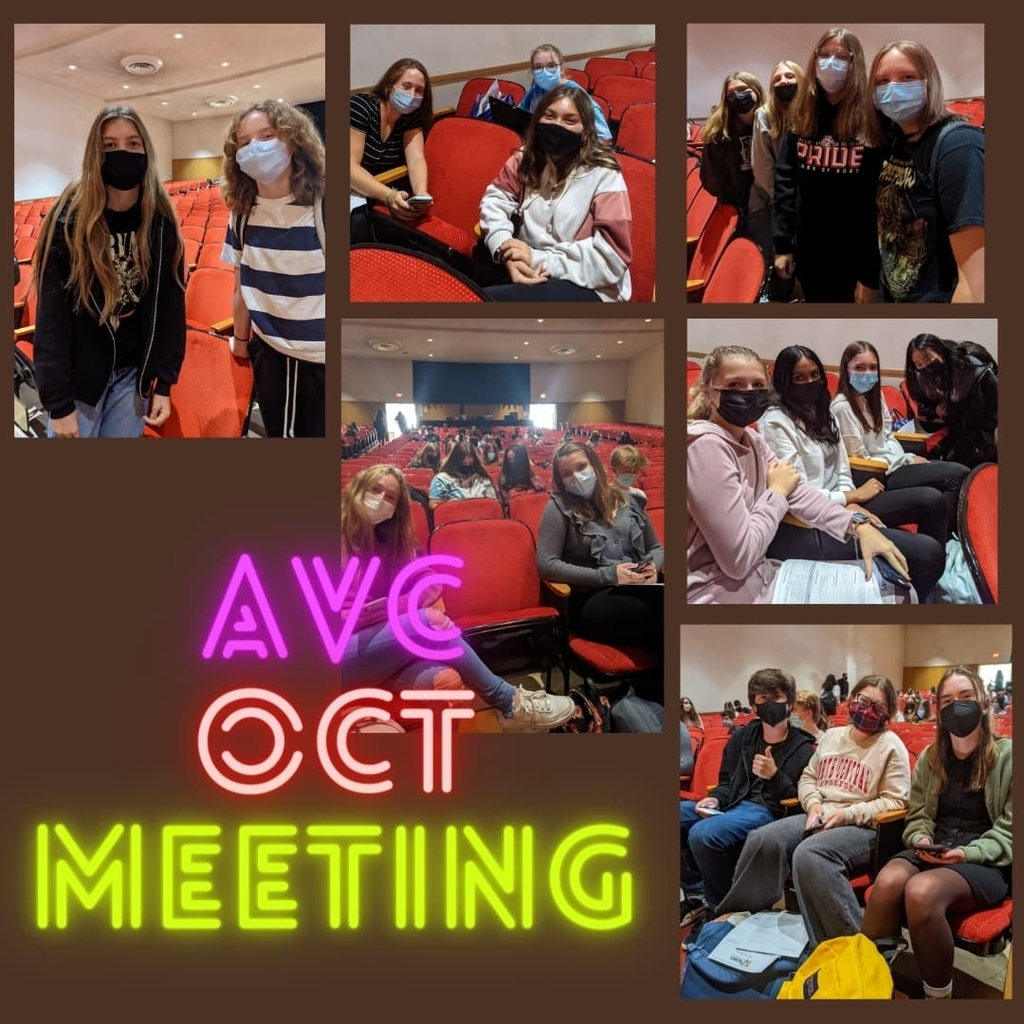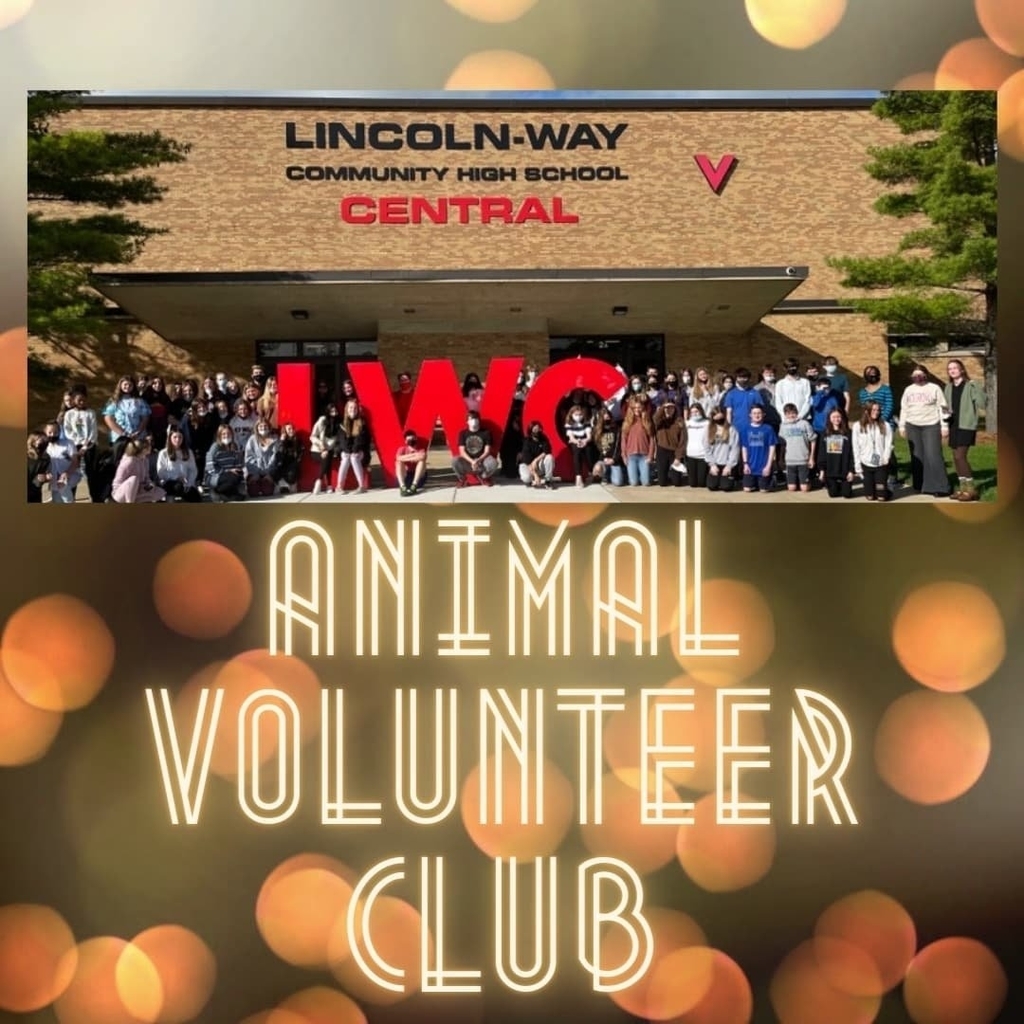 Winner circle pictures! Last week it was race week for all physical science classes. Teams of students designed and created their own mousetrap cars. Great job on those winning vehicles.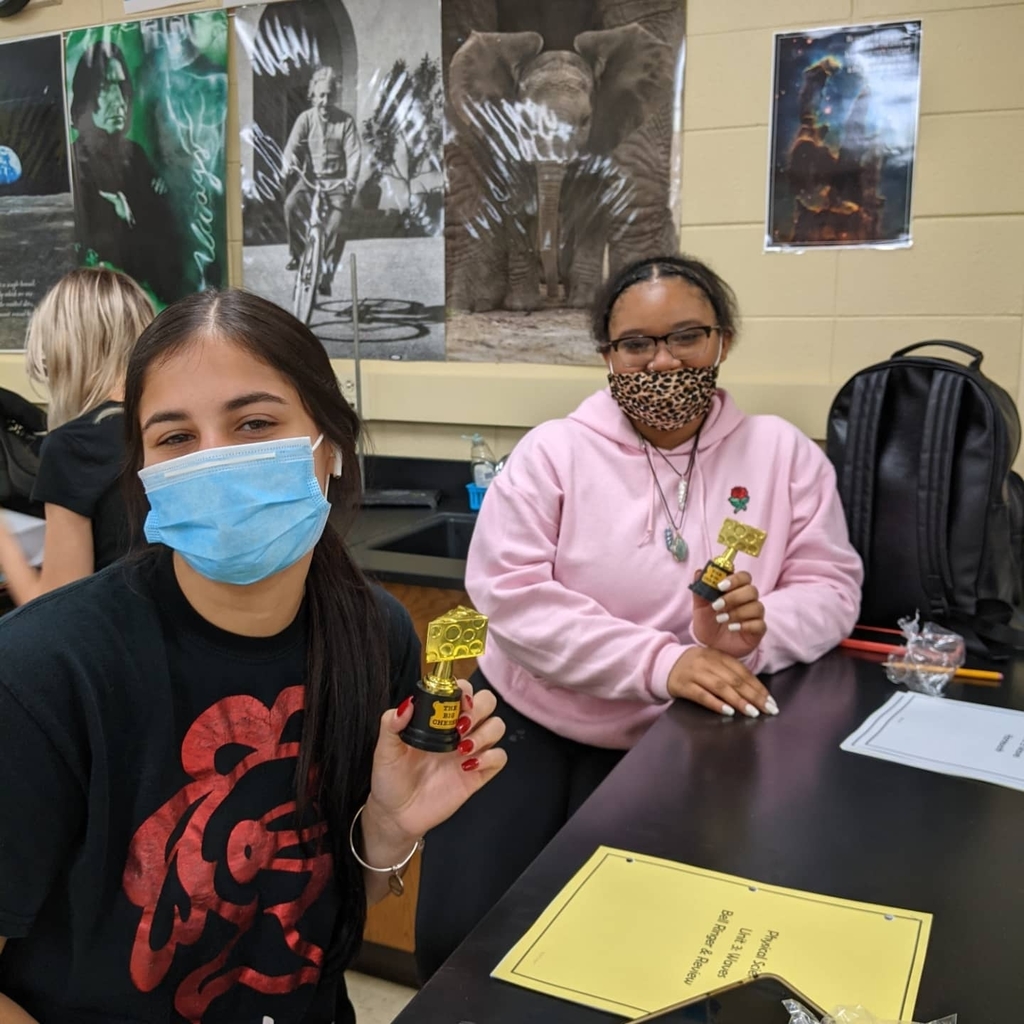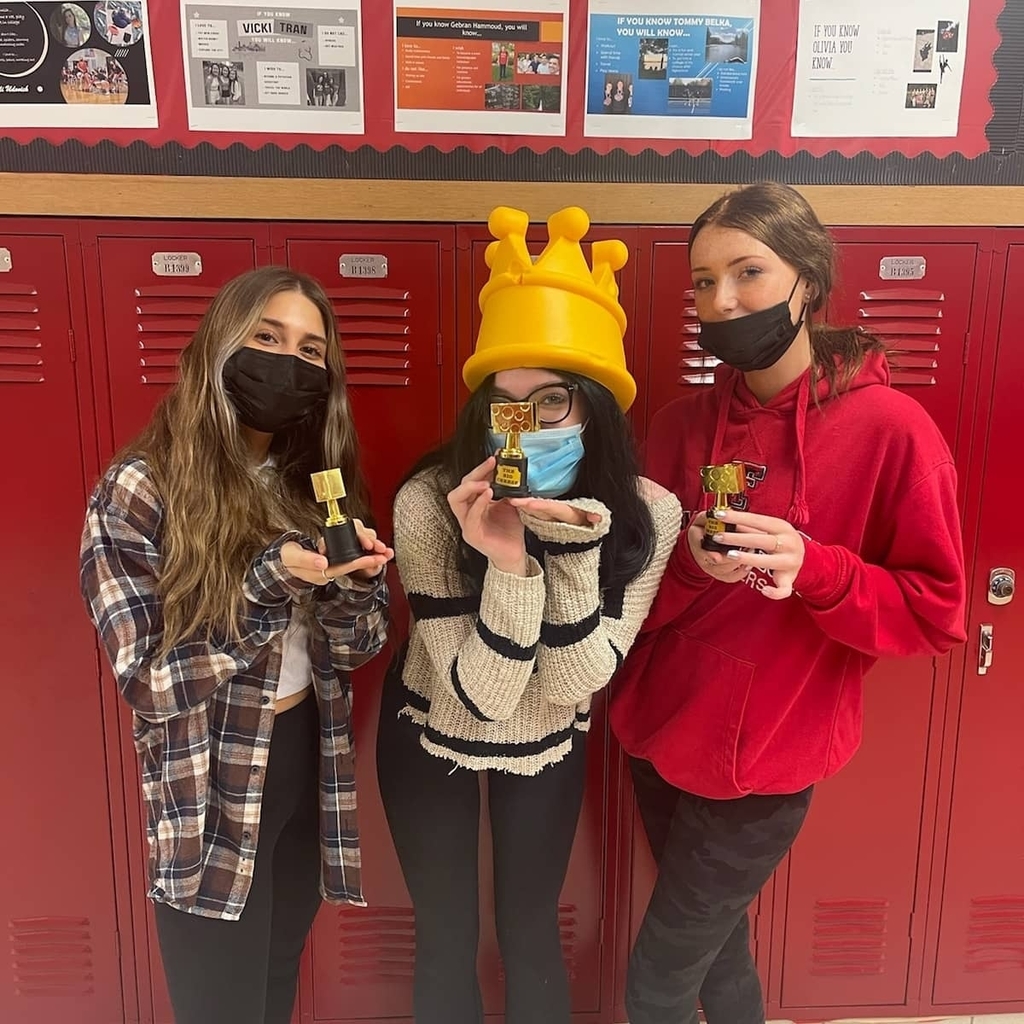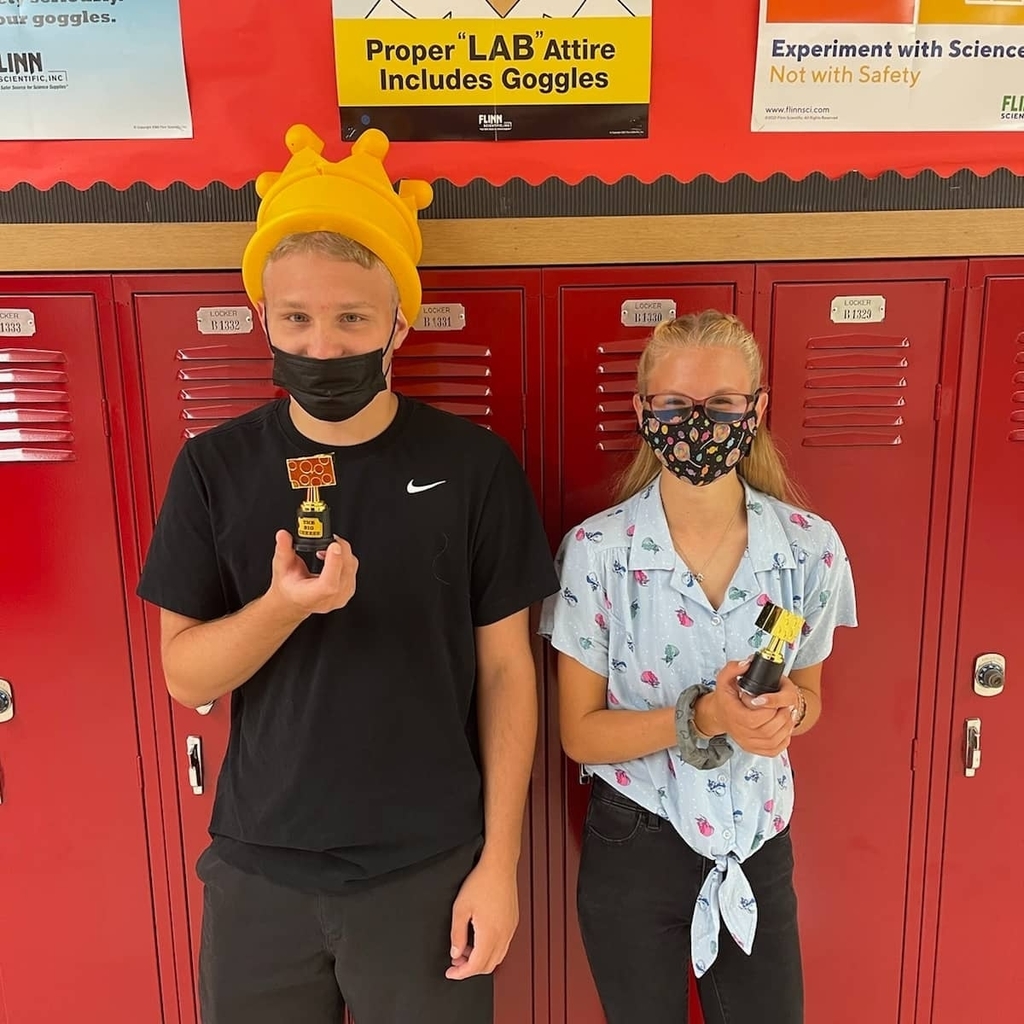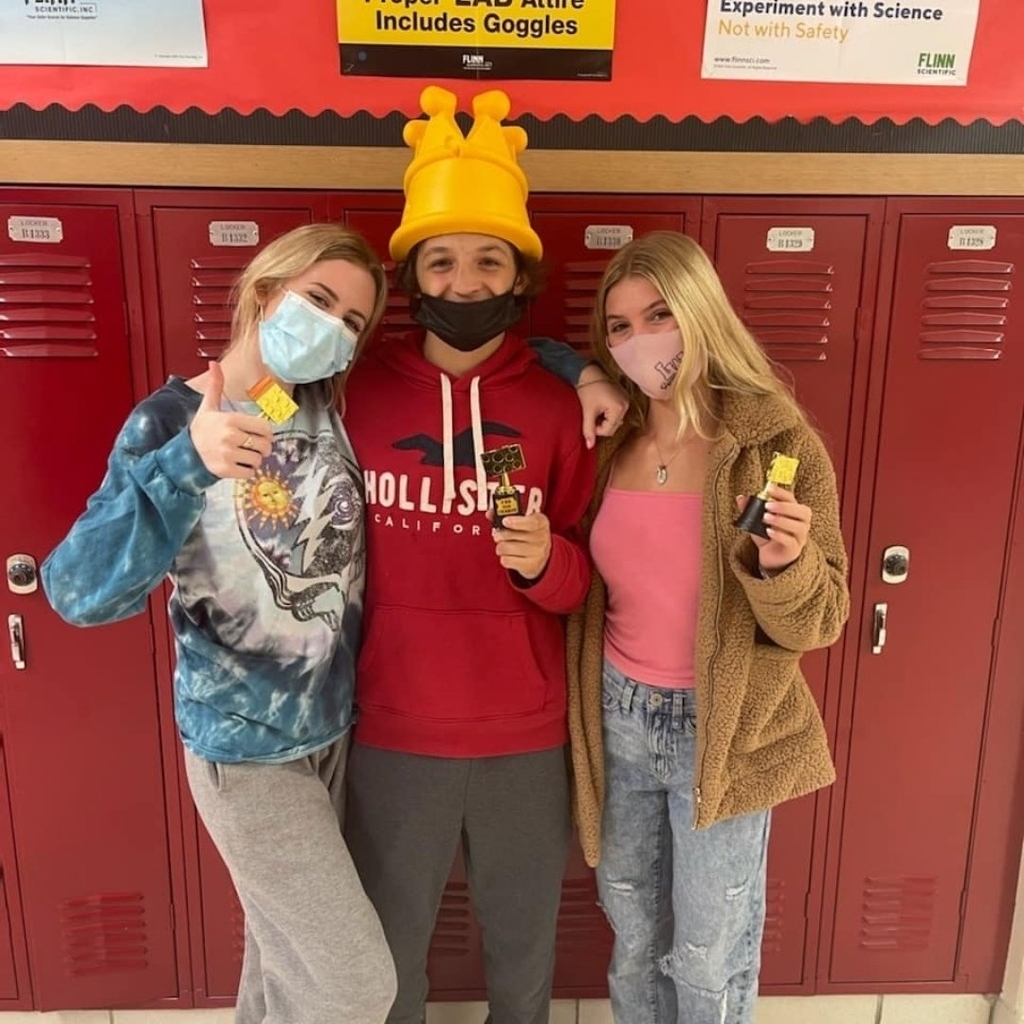 The little Knights, Griffins, and Warriors returned for preschool this week, and they are already learning their ABCs, doing art projects, and so much more!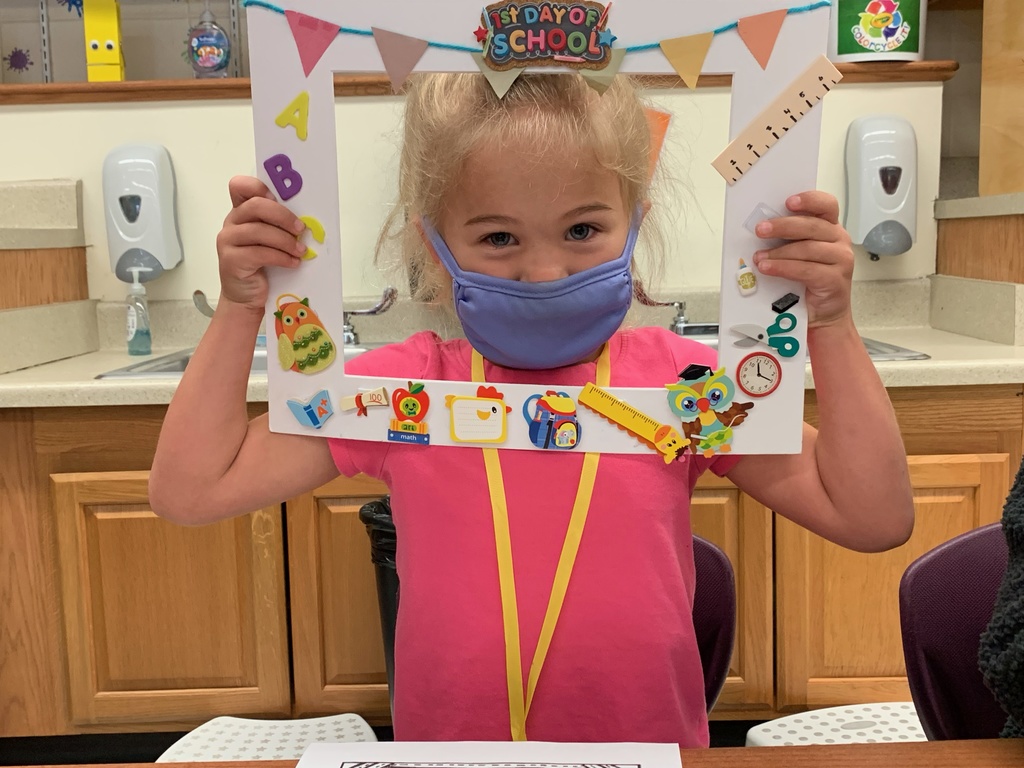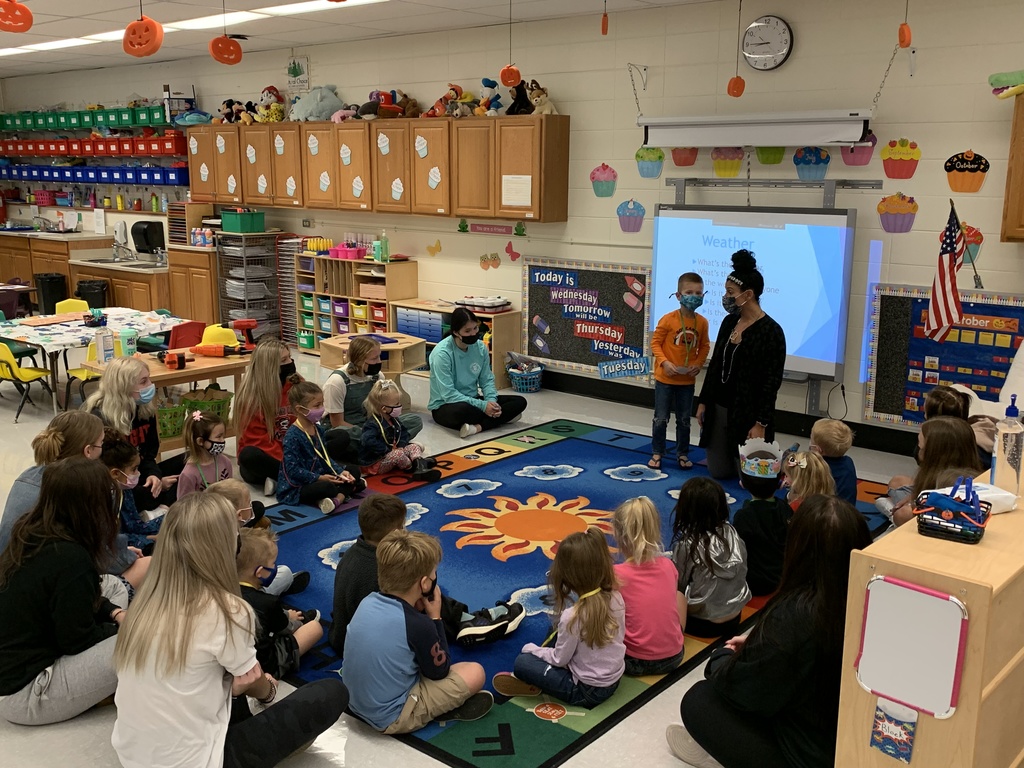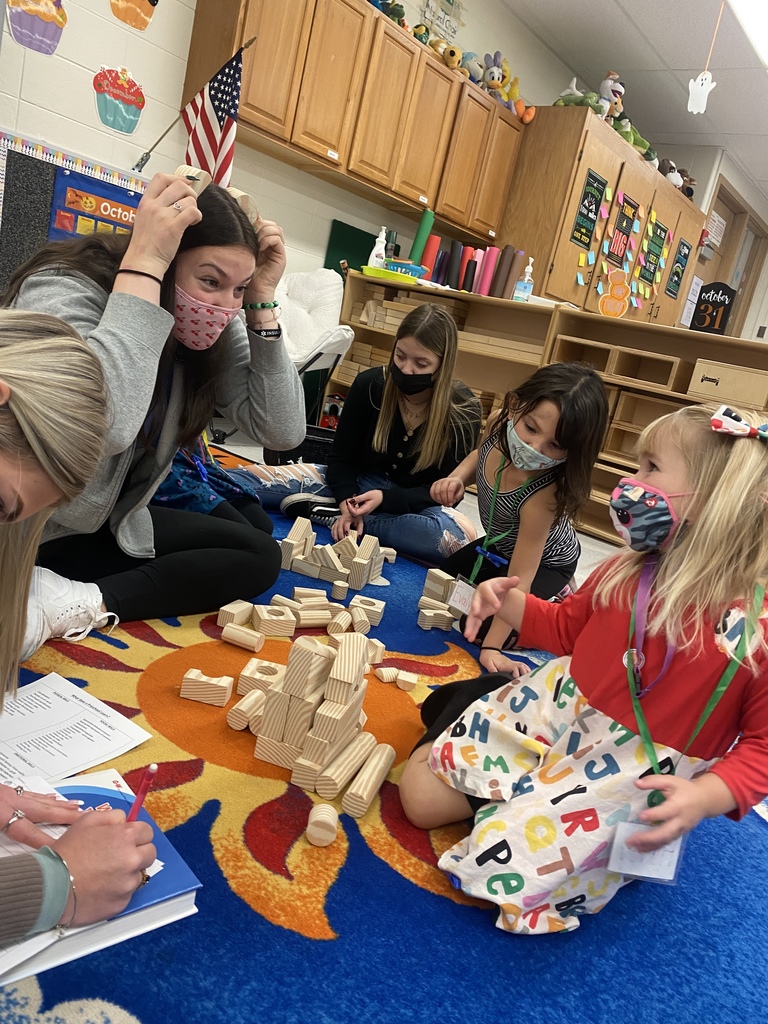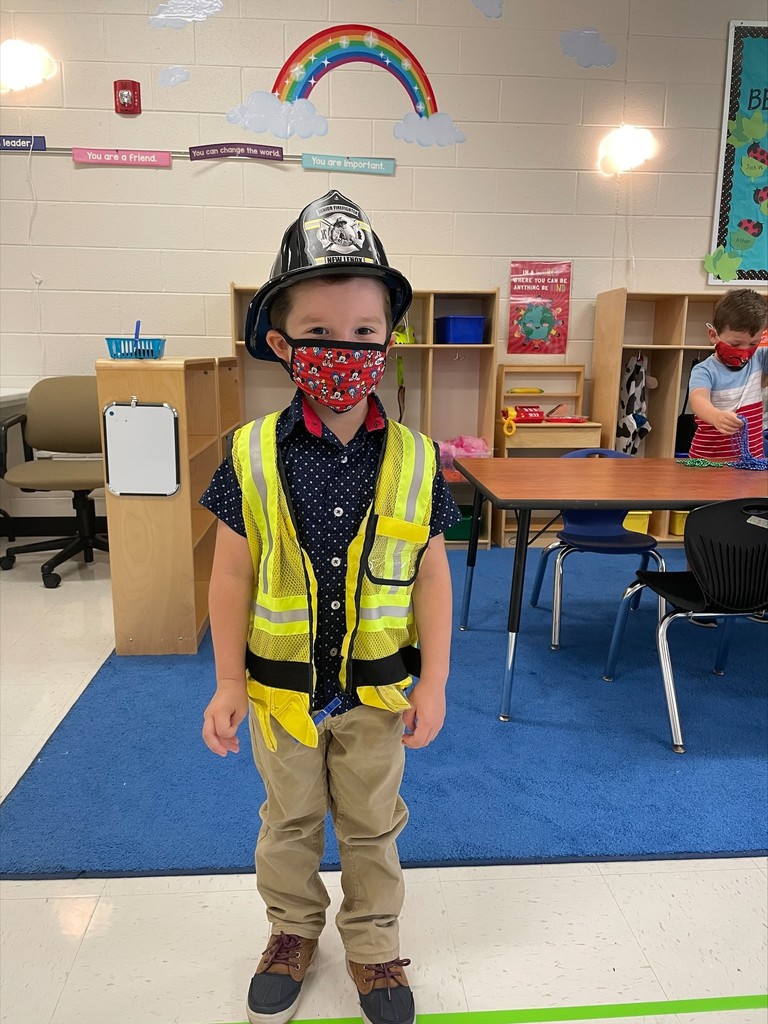 Do you have a teen driver or soon-to-be teen driver in your household? Join us on Tuesday, October 26th at 7pm for a free, virtual presentation on everything you need to know! The program will include information on Illinois' licensing program, Lincoln-Way's driver's education curriculum, helpful tips for parents and more! Visit the website or Facebook for more information and to register.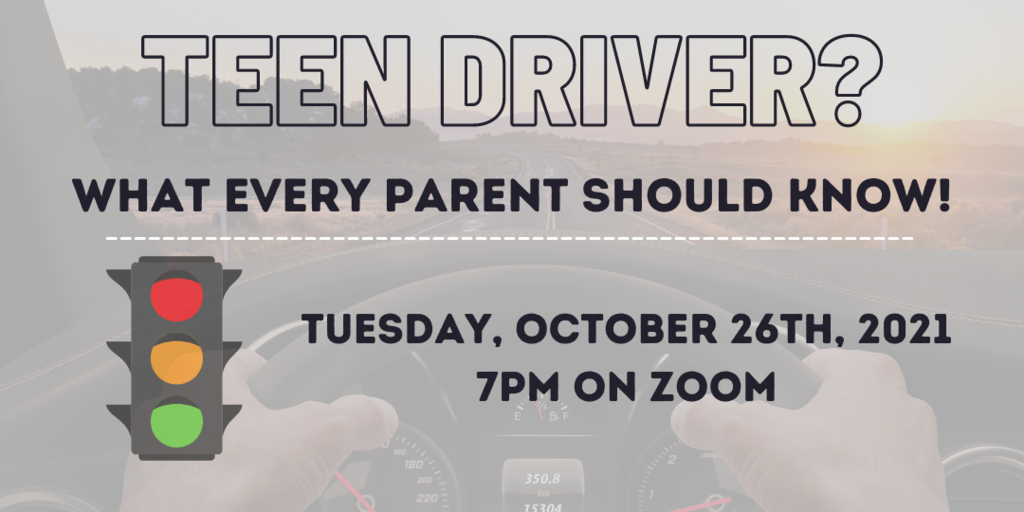 The LWC family showed their support for staff member Bob Ward by wearing their "Emme's Army" shirts. Mr. Ward will be selflessly donating his kidney to his daughter Emily who has been battling End Stage Renal Failure. Proceeds from the shirt sales went directly to the National Kidney Foundation of Illinois.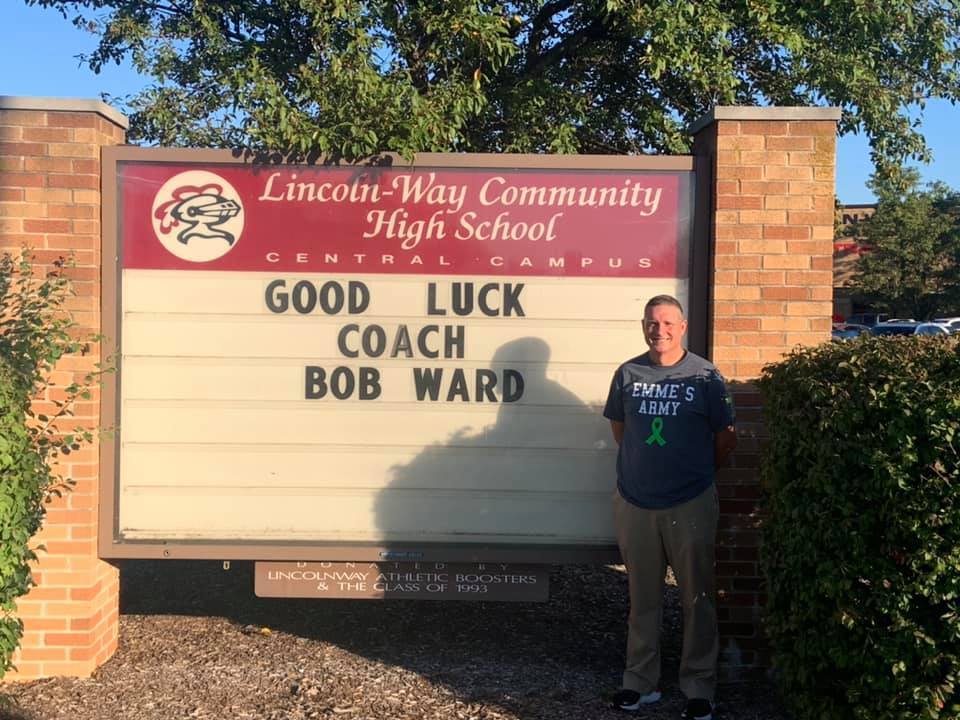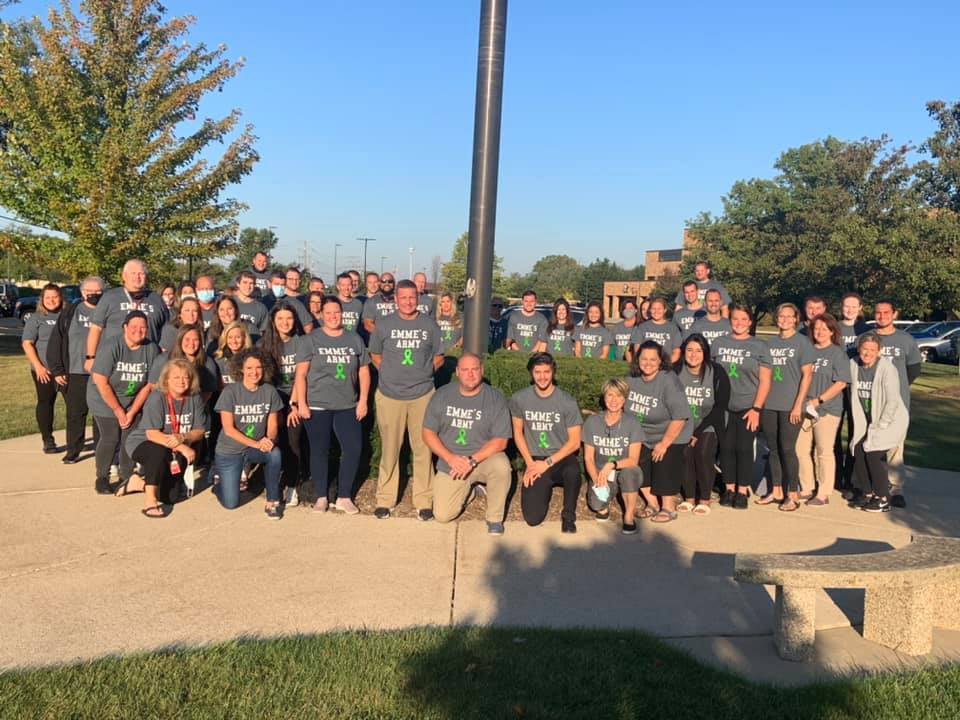 Congratulations to the Lincoln-Way Marching Band for their 2nd place finish at the Bands Of America Clarksville regional in Clarksville, Tennessee. In the overall competition, LWMB competed against the top 12 bands across all classes. Way to go!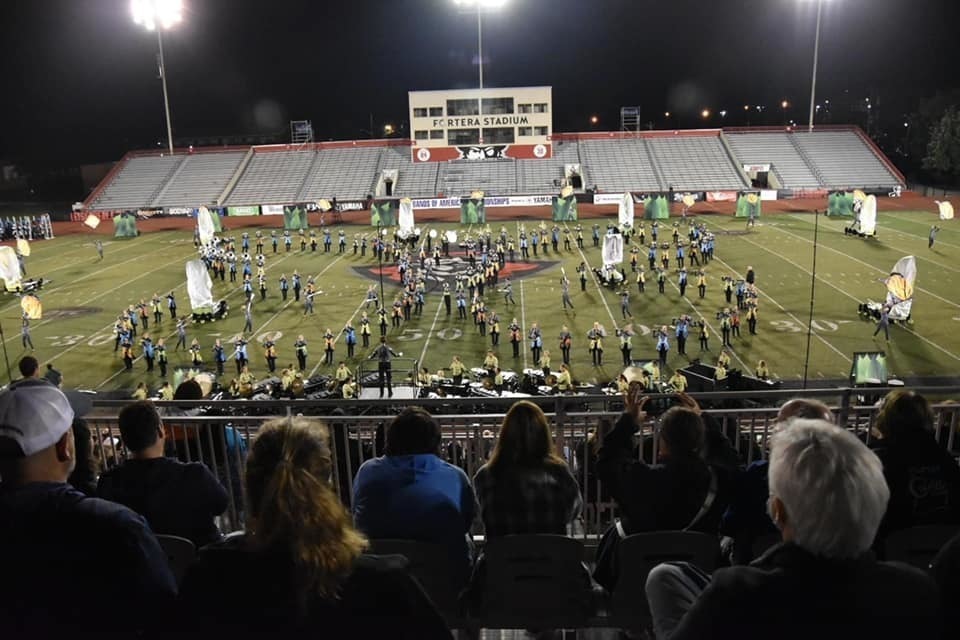 LWC Homecoming 2021!