We are proud of our Boys Bowling team who is headed to State today for the 5th straight year! Good luck, Warriors!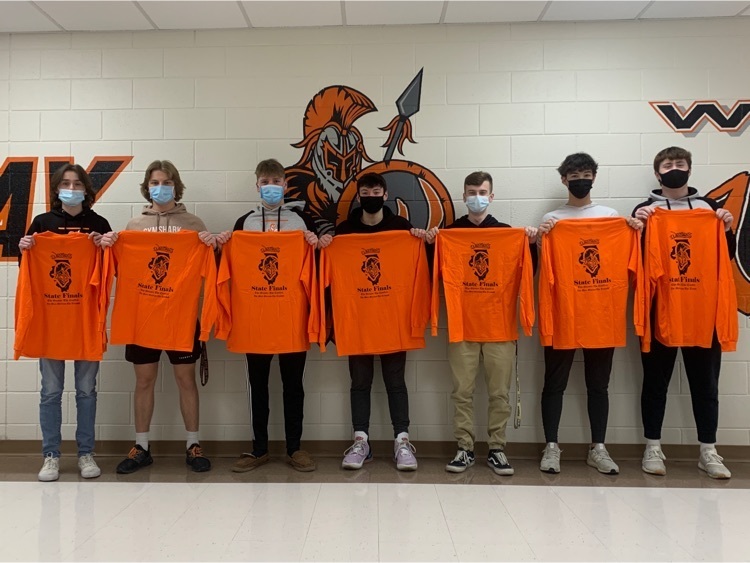 Lincoln-Way West art students competed in the 2022 Scholastic Art Competition this past week and were recognized with several awards for their work. The Scholastic Art Show is the most recognized and prestigious high school art exhibition in the nation. In our region, 46 area schools submitted 2,351 works of art with only 657 pieces awarded and accepted into the show. We are proud of our Lincoln-Way West students who won 10 awards, consisting of 2 Gold, 2 Silver, and 6 Honorable Mention awards! A special congratulations to Jenna Davis, Caeley Doran, Madeline Dul, Sarah Fuchsgruber, Lizzie Kikkert, & Eleni Panagiaris 🔸 Pictured is a pencil drawing by Madeline Duhl 🔸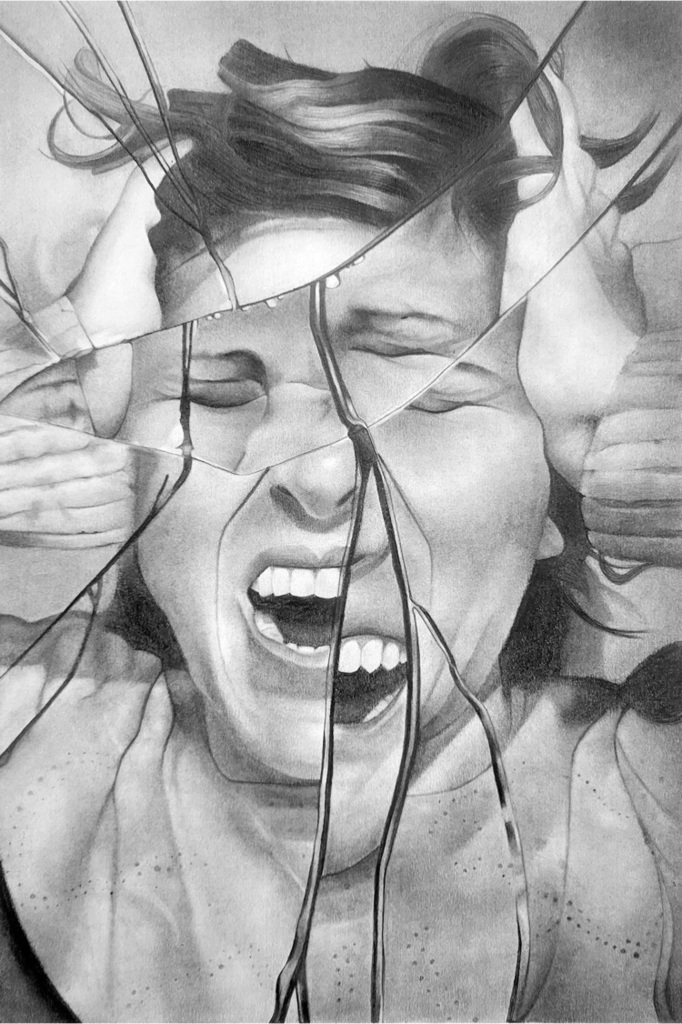 Congratulations to the JV and Varsity Girls' Gymnastics team on their Conference Championship! At the varsity level, Olivia Gonda took 2nd on vault and 4th all-around. Both teams made outstanding strides this year that lead to their victory.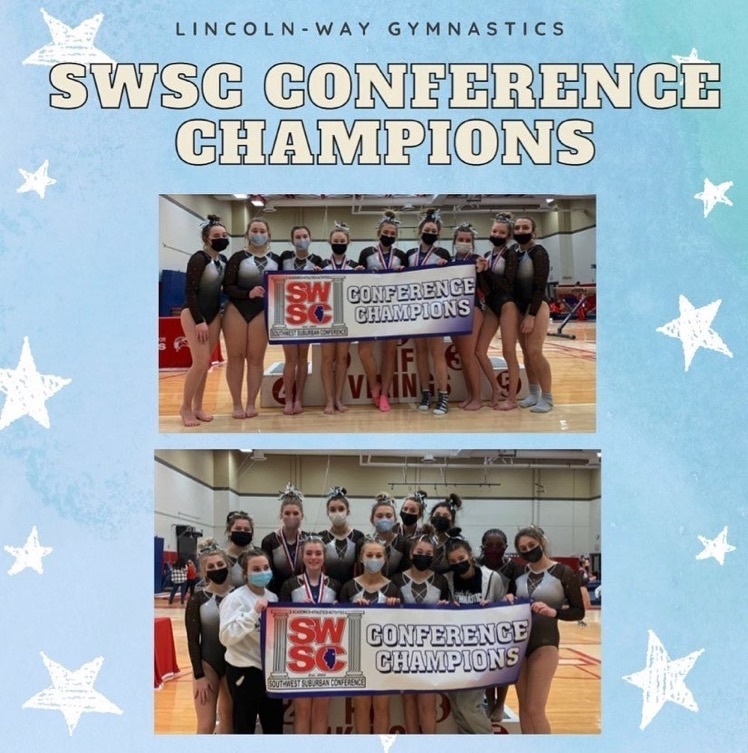 It is such an accomplishment to be selected for State in our highly competitive district. The students representing Lincoln-Way West are truly exceptional in their musicianship & commitment to excellence. We are so looking forward to seeing our Warriors shine in concert Saturday!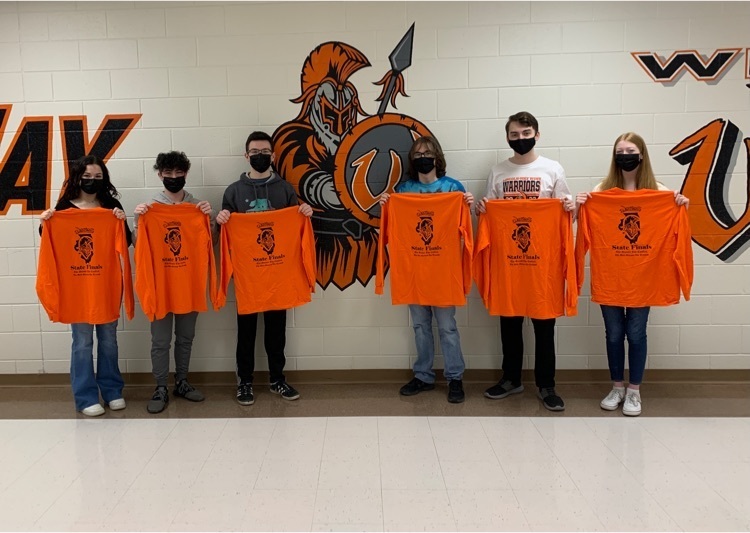 The Interact Club created over 100 cards for local Veterans at their last meeting! The next Interact Club meeting is scheduled for February 10 after school in the Warriors Lodge. Contact Ms. Pigney or an Interact officer with any questions. #GetInvolved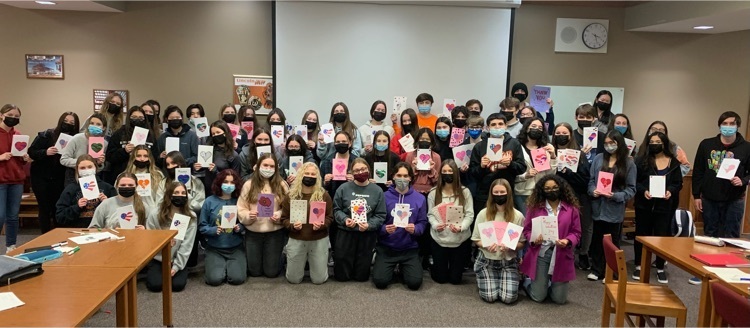 Lincoln-Way Community High School District 210 will have the distinct honor of having all three high schools celebrated in performance at the 2022 Illinois Music Education Conference. Visit the LW210 website to see a full list of students participating and to learn more!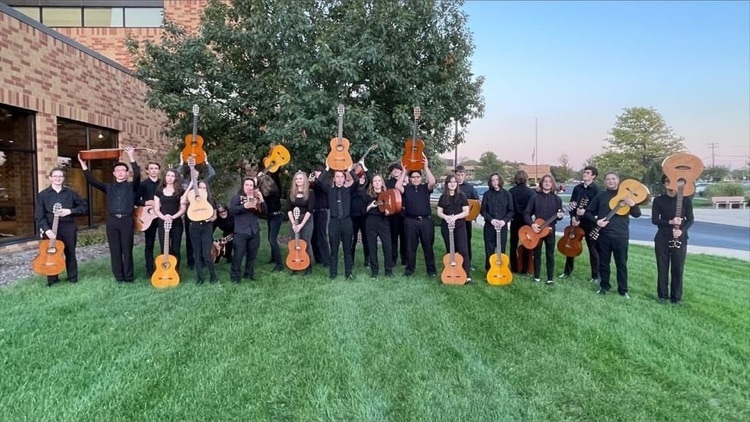 Congratulations to our newest members of the Société Honoraire de Français at Lincoln-Way West! These students have demonstrated high academic achievement overall and in French studies over three semesters or more. They have committed to pursuing the Illinois State Seal of Biliteracy, sharing the global importance of the French language, and community service through peer tutoring.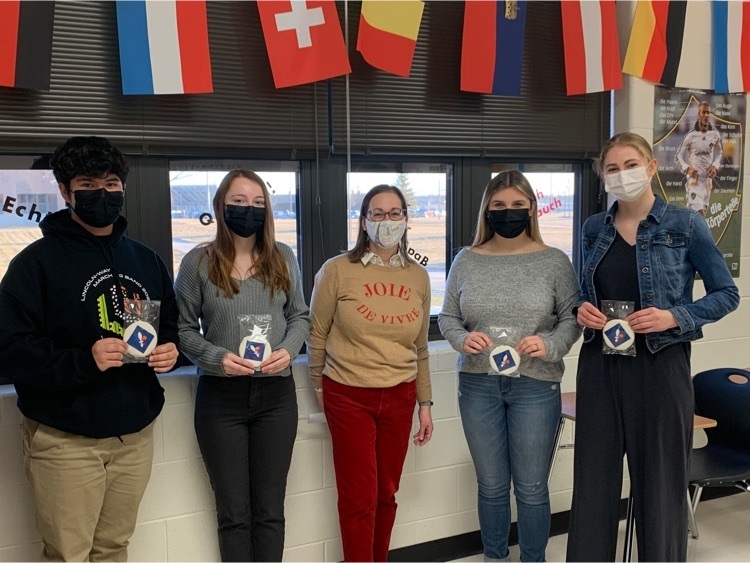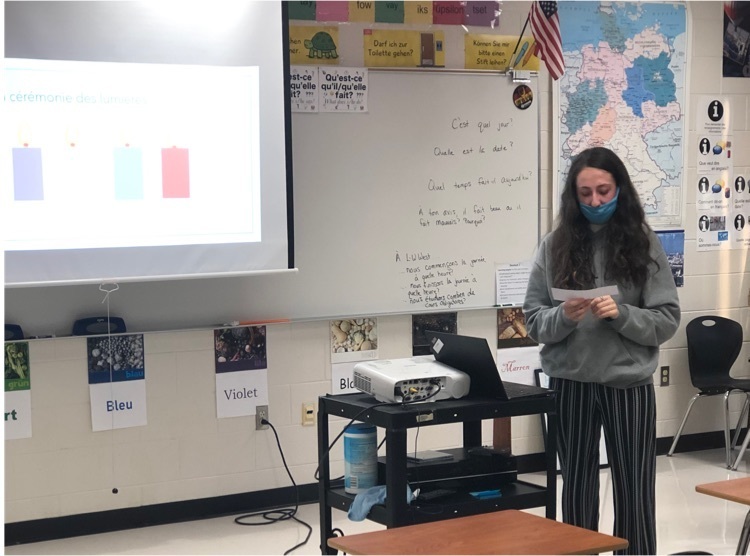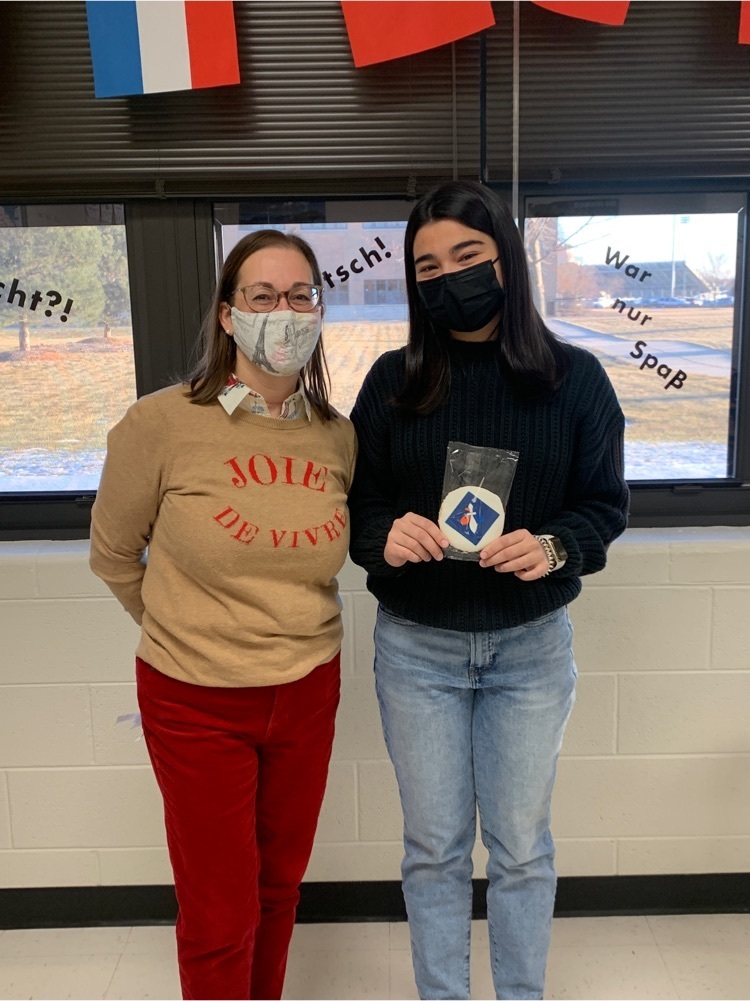 Statebound for the 5th consecutive time! Our Boys Bowling team finished 2nd today at the IHSA Sectionals. Congratulations, Warriors!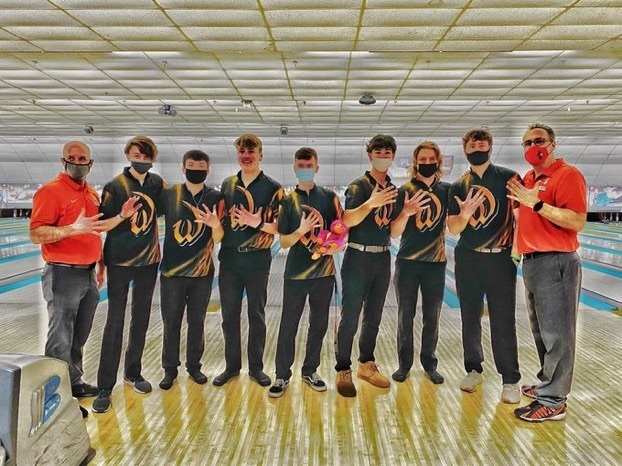 Congratulations to our LWW Dance team! They've won the IHSA Sectional for the third year in a row and are headed to State.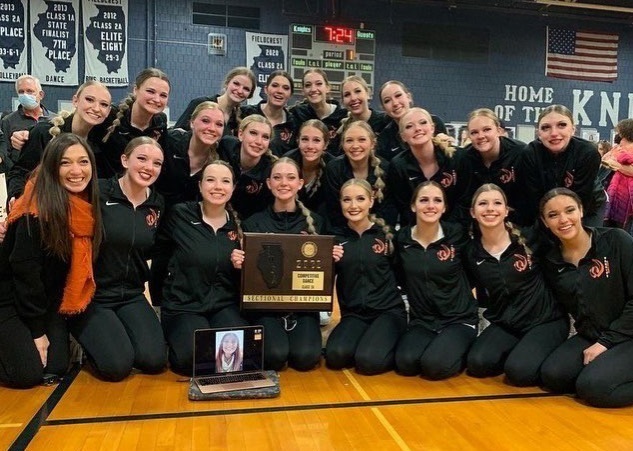 Members of the Speech team are representing the Warriors at the Tournament of Dreams today hosted by Bolingbrook High School!

Warriors wear orange on Fridays.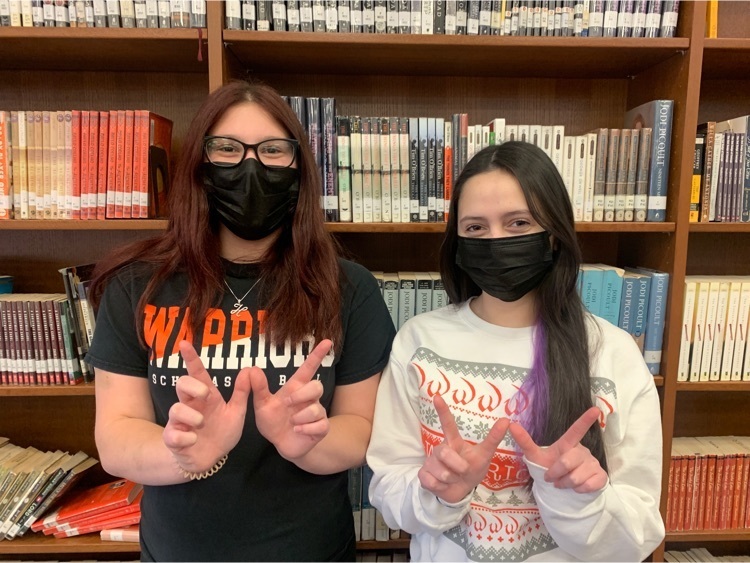 Students in Señora Ryan's Spanish 2 classes had an action packed lesson today!  They worked in teams to match questions about competitions and the correct responses in Spanish.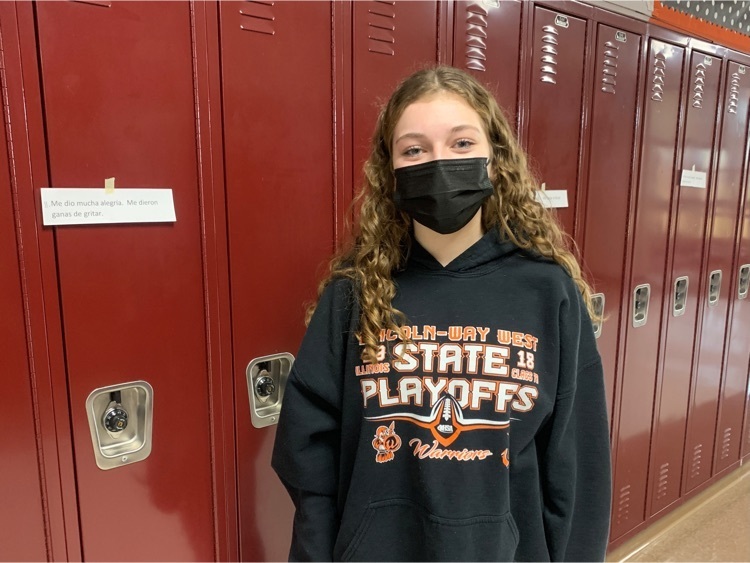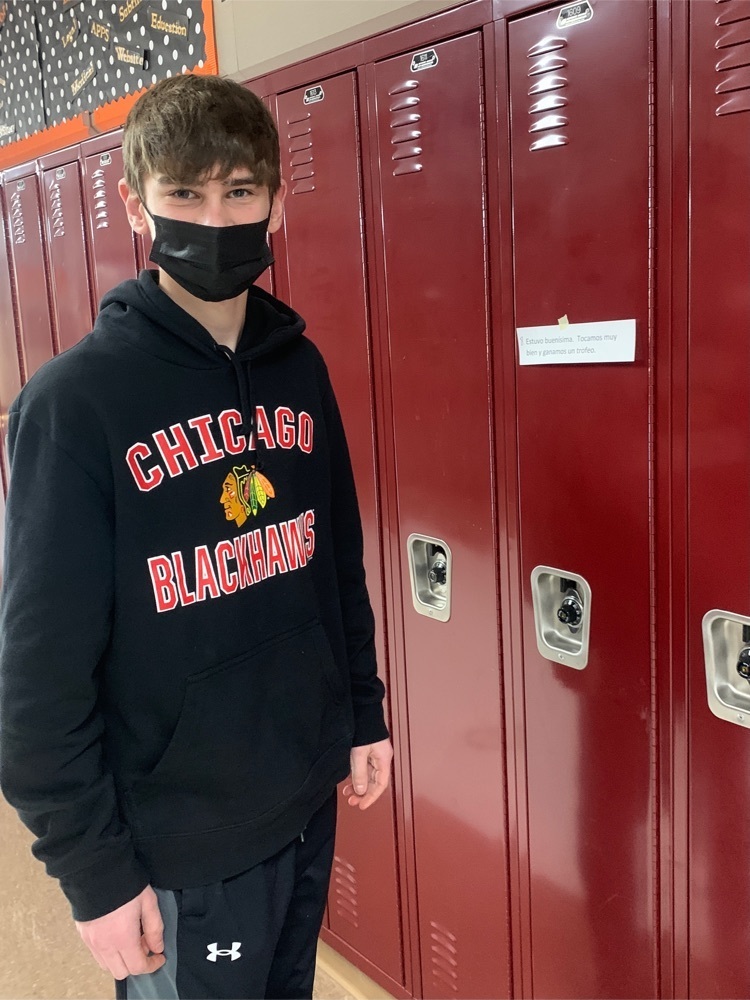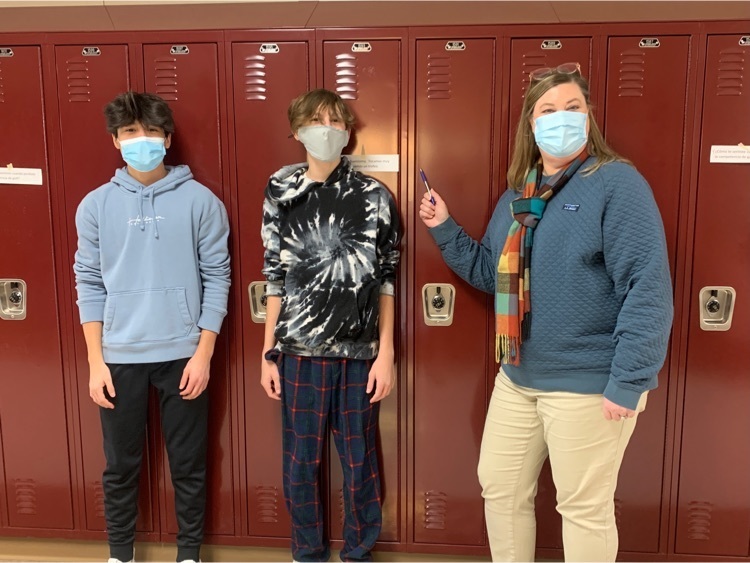 Students in Mrs. Borchert's Fit for Life class did a great job this morning getting their day started with a Carry The Weight workout!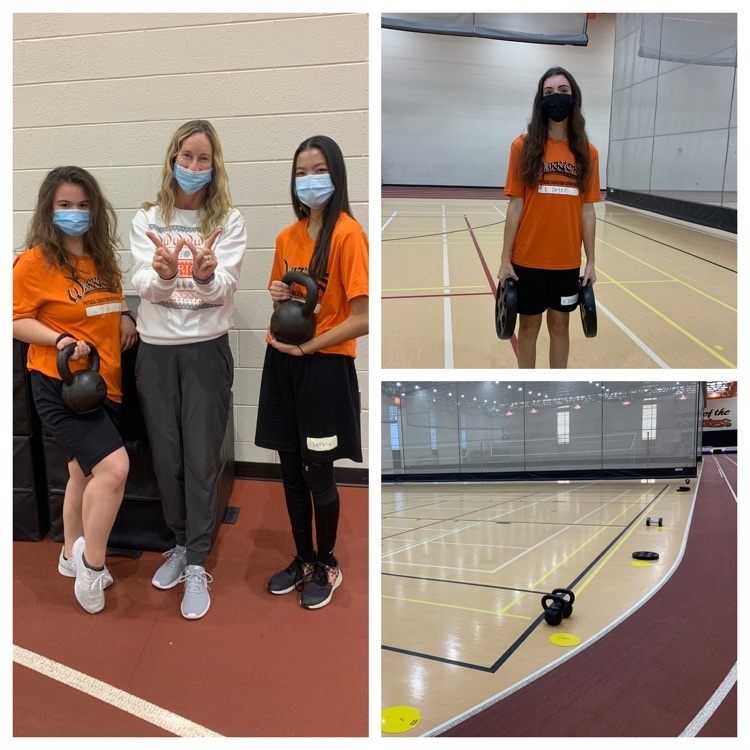 Best Buddies are back in action! Students worked in small groups to share their goals for the new year and then came together for an exciting game of Freeze Dance.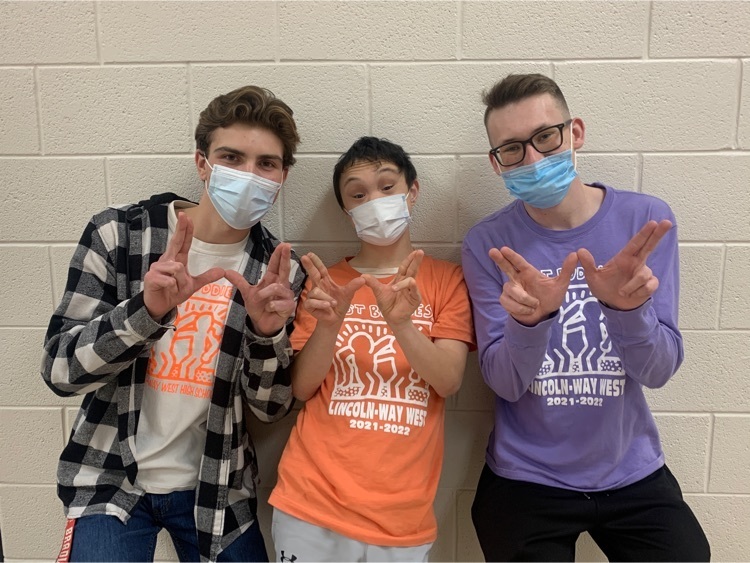 Students in Mr. Victor's Physics classes have been working on the energy, work, and power lab! They are measuring the amount of energy required to walk and run up stairs.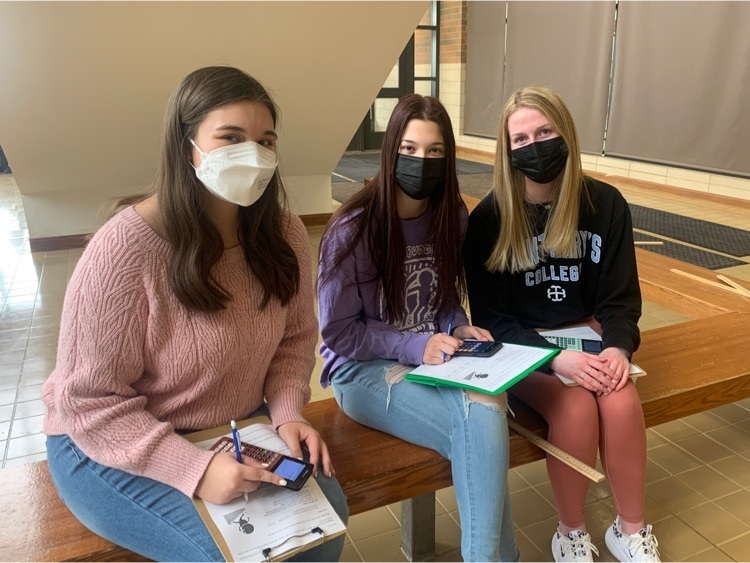 Warriors wear orange on Fridays.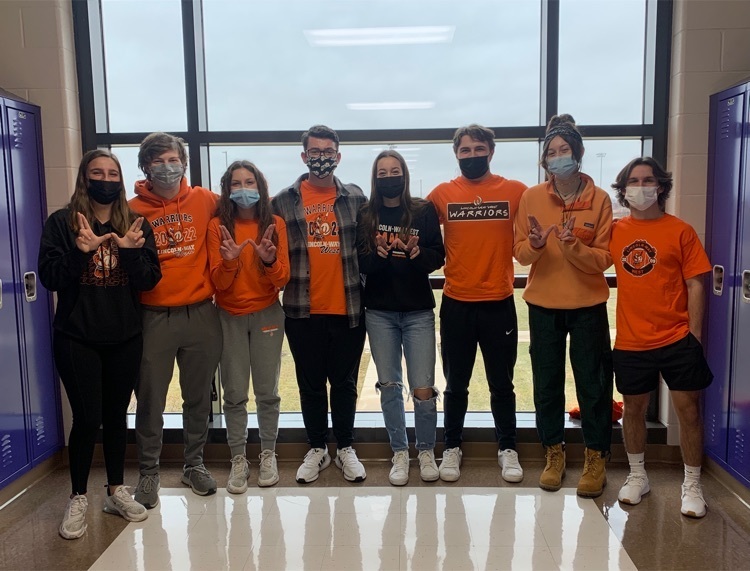 Congratulations to the JV & Varsity Dance teams who are SWSC Conference Champions! Both teams had an amazing performance last night.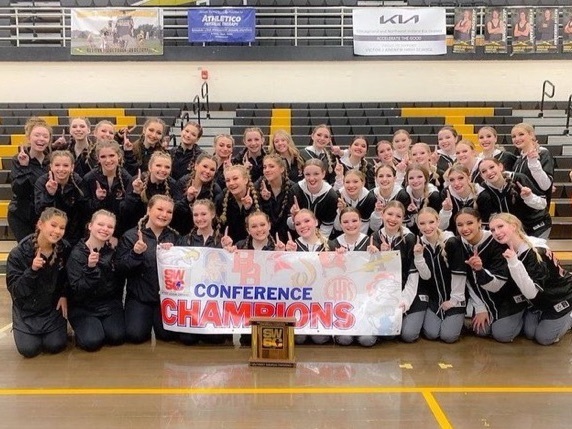 Students are enjoying the dramatic play station at our LWW Preschool this morning!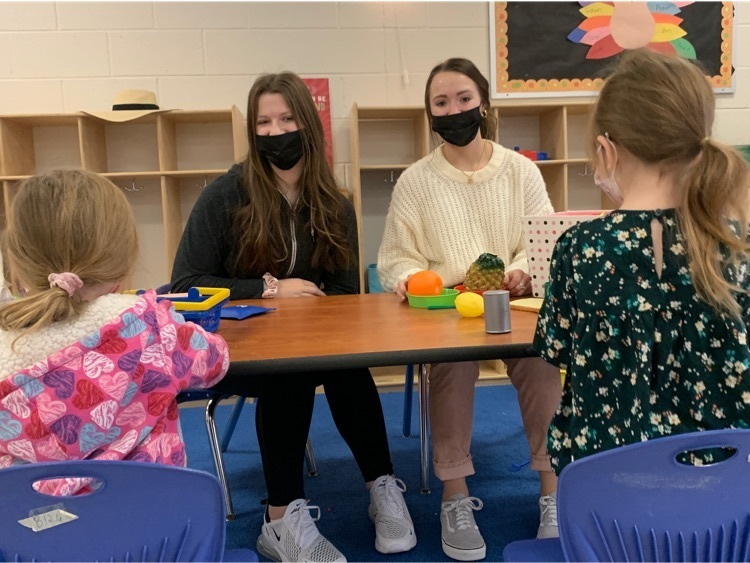 Over break, Lincoln-Way ROTC students participated in Wreaths Across America ceremony at the Abraham Lincoln National Cemetery.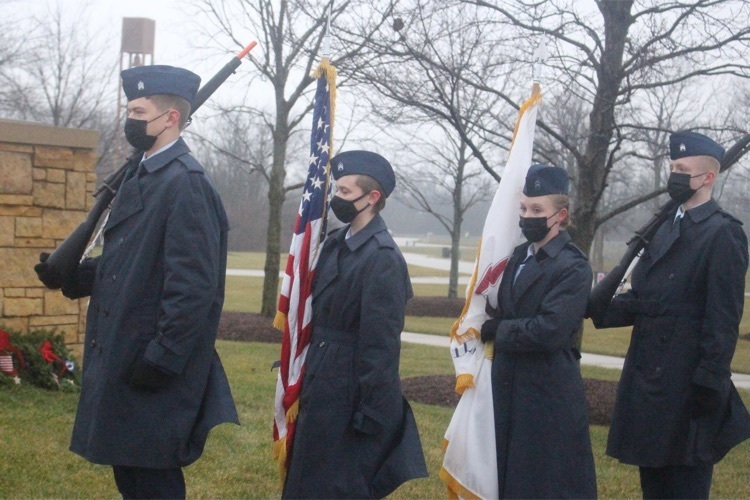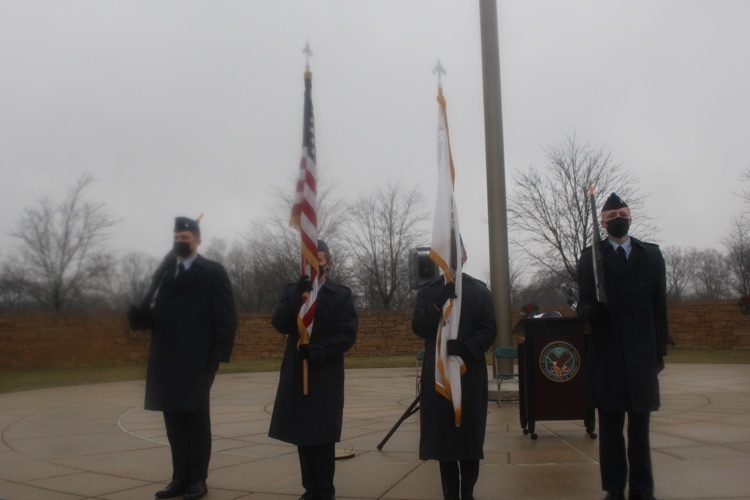 A special congratulations to Katie Nash on the incredible accomplishment of earning a 36 on the ACT!