Welcome Class of 2025! Lincoln-Way Central is hosting Freshman Orientation, where incoming freshman get to meet with LINK Crew Members, tour the building, have their school ID pictures taken, receive laptops, and hear Knight expectations. While the students are busy getting to know their new school, parents are meeting the Knight administrative team for a Freshman Parent Preview, focusing on general topics of what to expect when you are a student at Lincoln-Way Central. We look forward to meeting students with the last names LES-Z for Freshman Orientation tomorrow, August 4, from 8-10 a.m.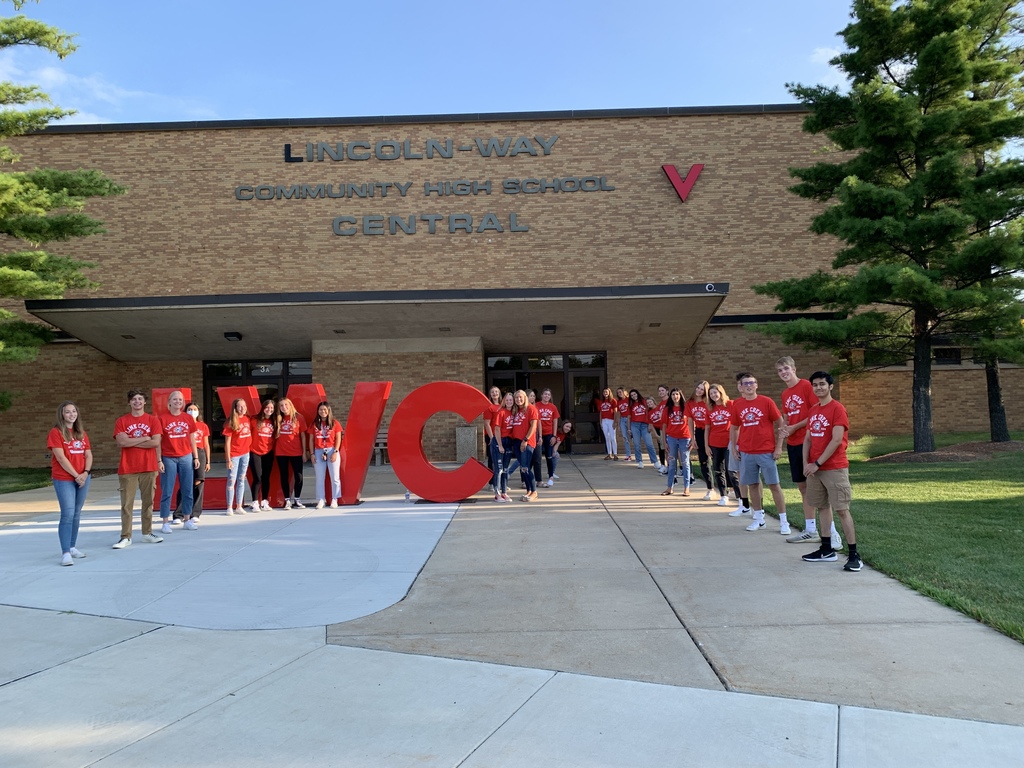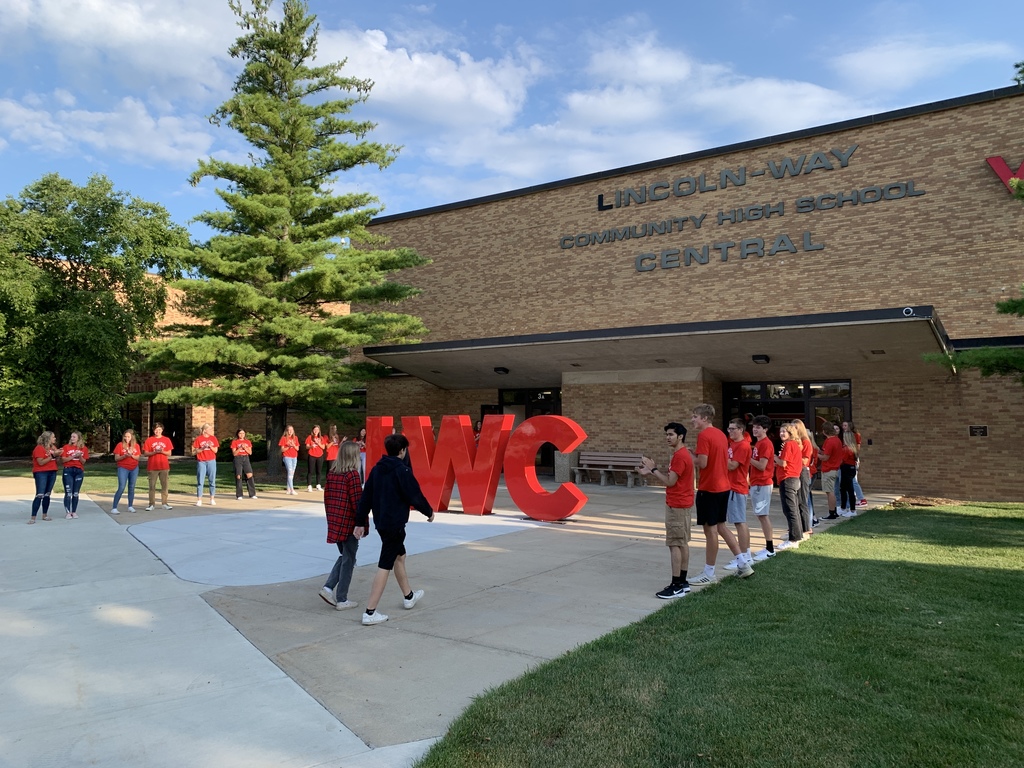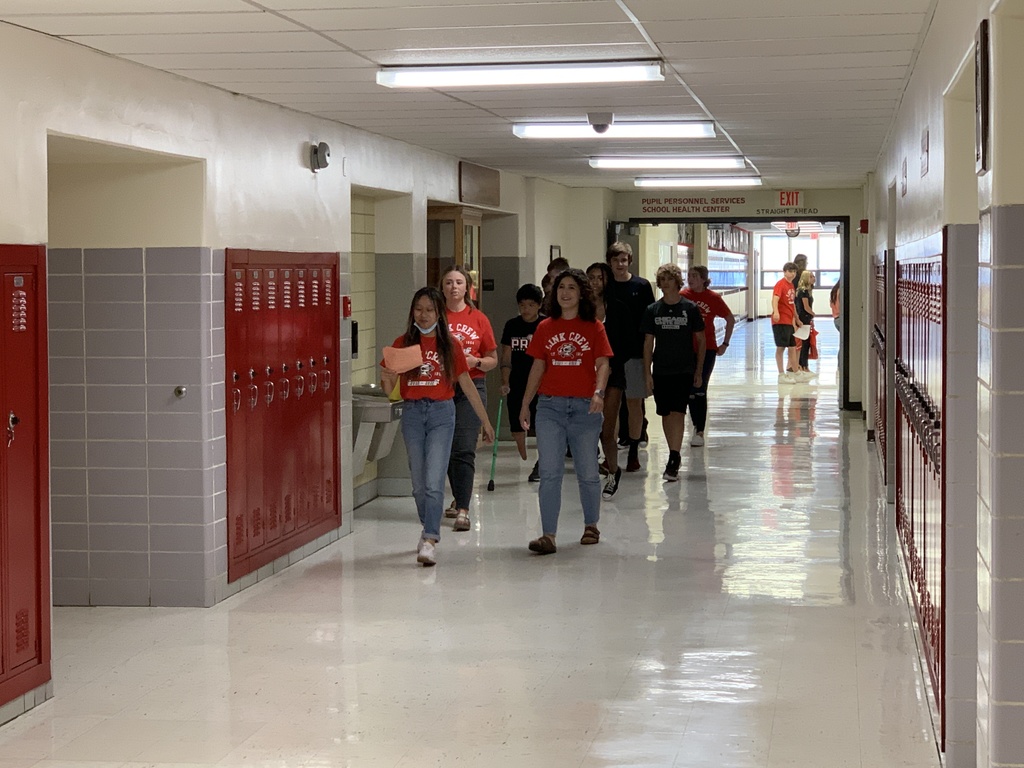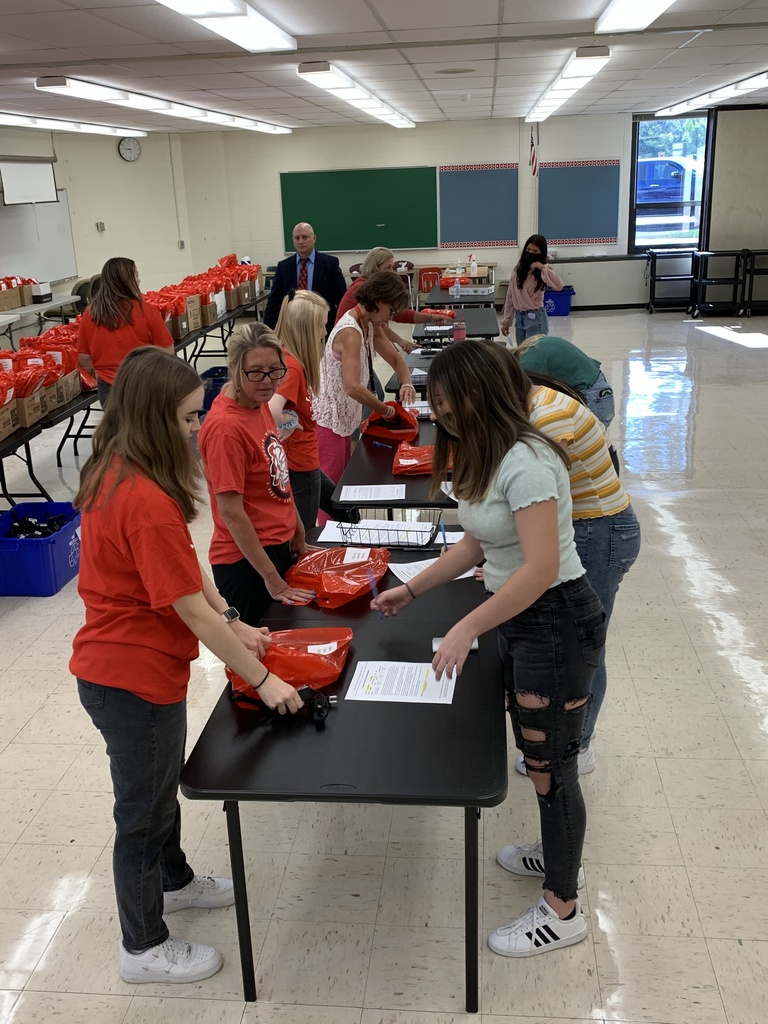 Welcome back, teachers! Over the next two weeks, teachers will be participating in a variety of Professional Development opportunities. First up, 1-1 IT Workshop with our Instructional Technologists!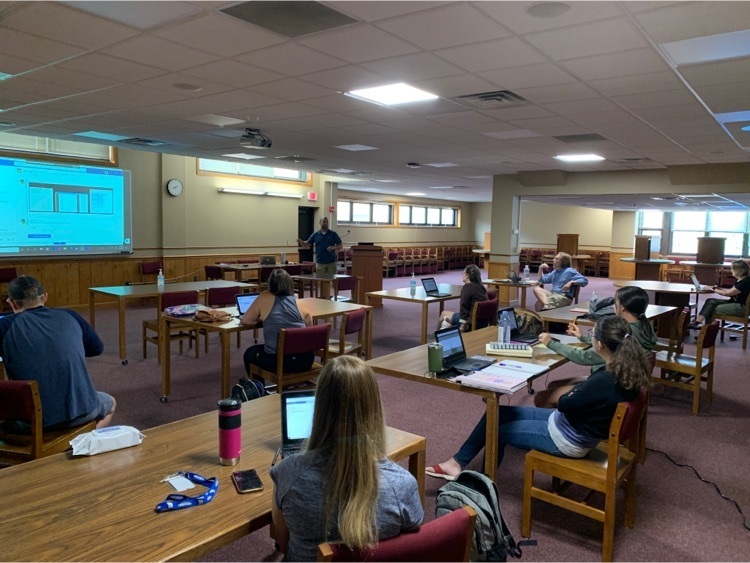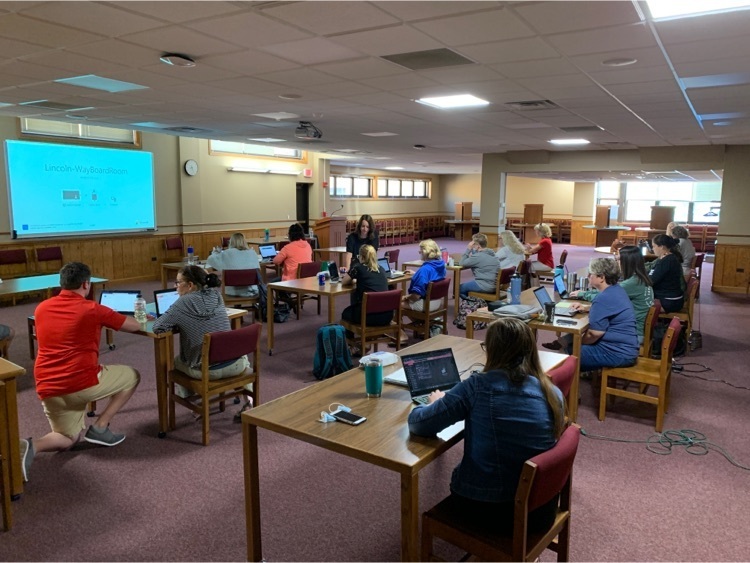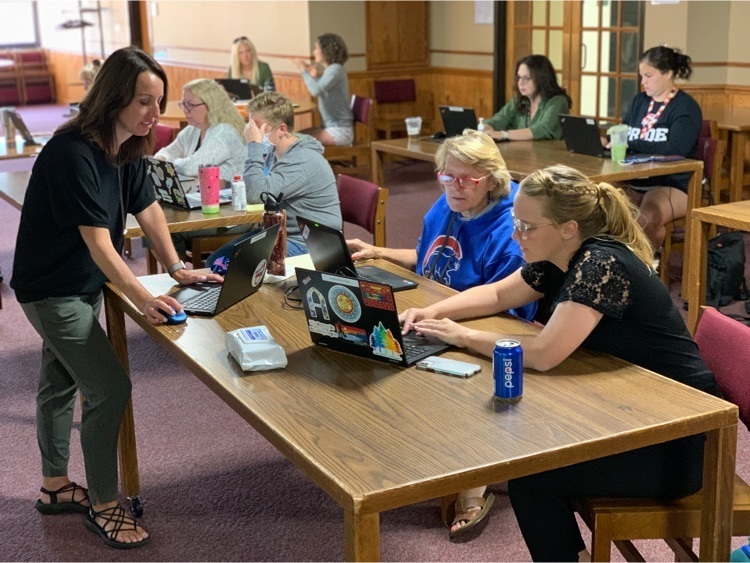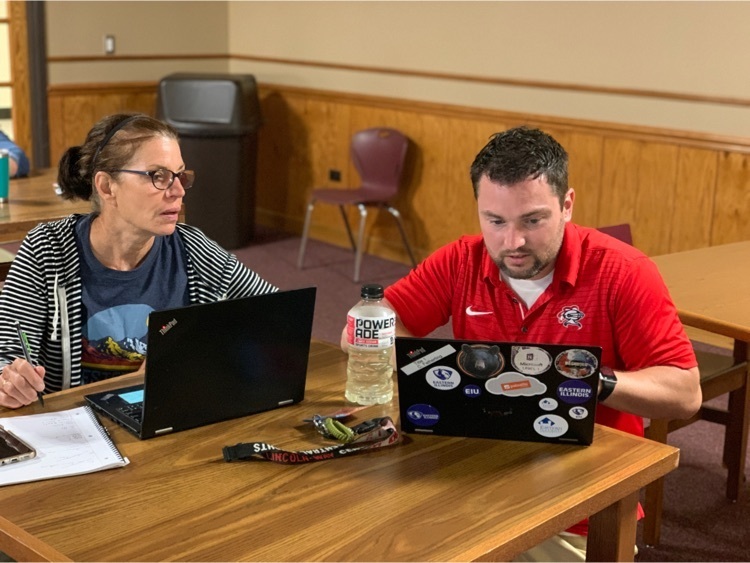 Lincoln-Way Air Force Junior ROTC invites all students to their annual Orienation/Drill Camp! Camp runs August 9-13, 9 a.m.-noon at Lincoln-Way Central. Camp is open to all students, not just those who are currently enrolled in AFJROTC.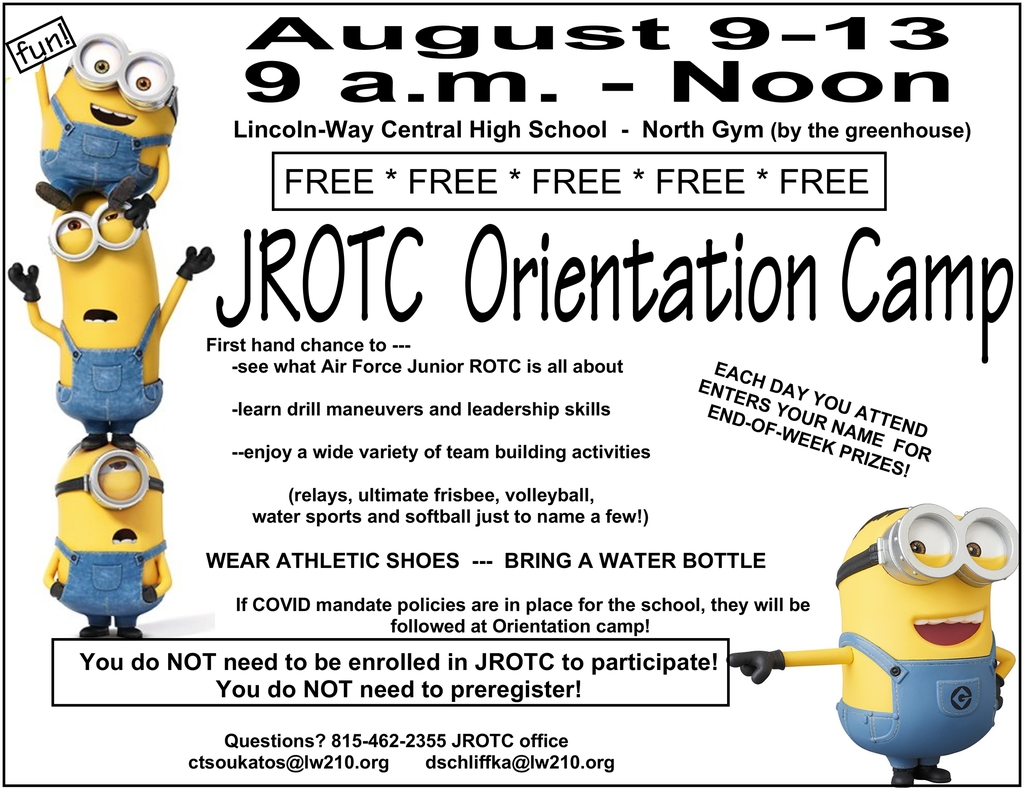 It was a fun last day for the Lincoln-Way Central Girls Varsity Volleyball Campers!

State Senator Michael Hastings has provided a student internship program for our Lincoln-Way East students for the past three years. Thank you for allowing our students to attend yesterday's bill signing ceremony with him. This year's student interns are: Jillian Mills, Adekemi Omoniyi, Michaela Buck, Jayden Lott, Christian Bumaa, and Joseph Kotze. Senate Bill 265 codifies our expanded programming and increases access to the state's Low-Income Heating and Energy Assistance Program and prioritizing families with children under the age of 6 years old when it comes to distributing funds. LIHEAP helps low-income families pay heating, gas, propane and electricity bills. If you want to learn more about LIHEAP, you can visit:
https://www2.illinois.gov/.../UtilityB.../Pages/default.aspx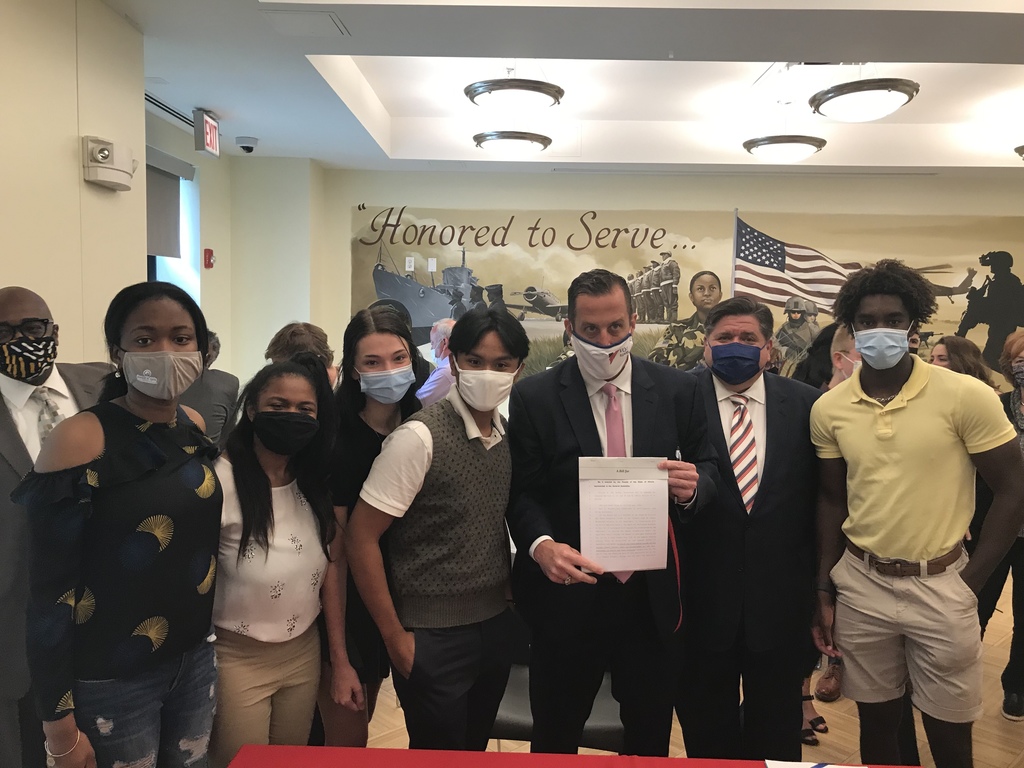 Our technology staff is getting ready for Device Pick-up at our three buildings! Device Pick-up Dates, see our website for specific times: Lincoln-Way Central- August 3 and 4 (freshmen) and August 5 (sophomores) Lincoln-Way East- August 10 (freshmen and sophomores) Lincoln-Way West- August 9 (freshmen) and August 10 (sophomores) Special shout out to our entire technology team, led by Director of Technology Cheryl Kay, for all of their hard work this summer to make sure we were ready for the 1:1 Initiative for the classes of 2024 and 2025!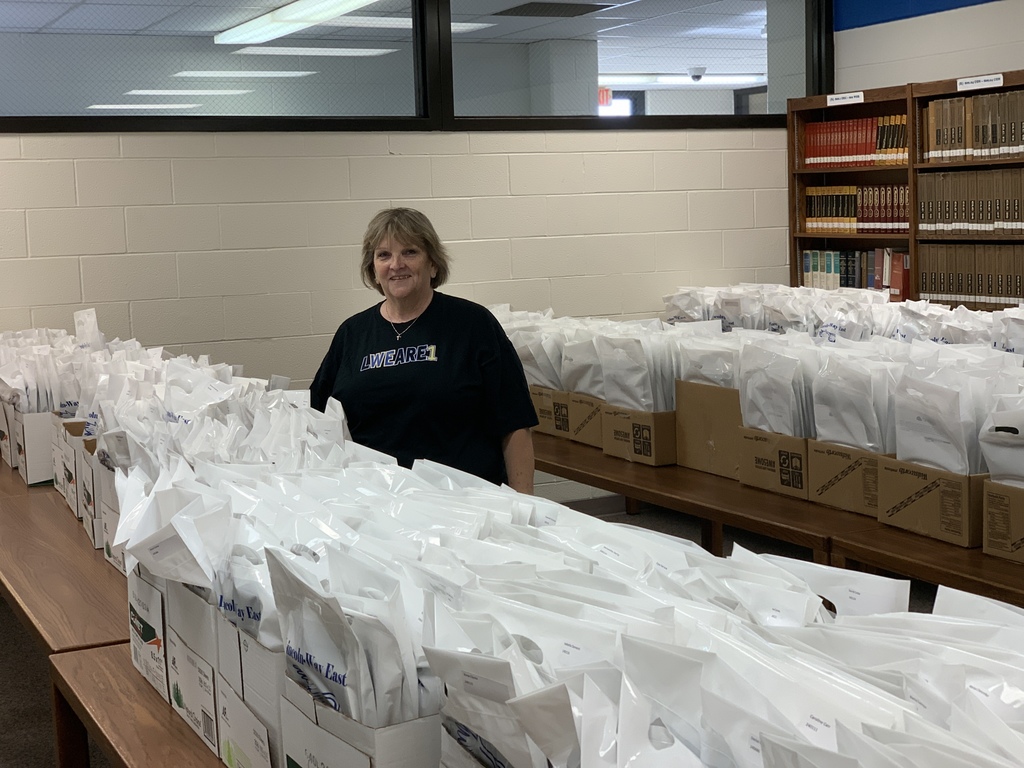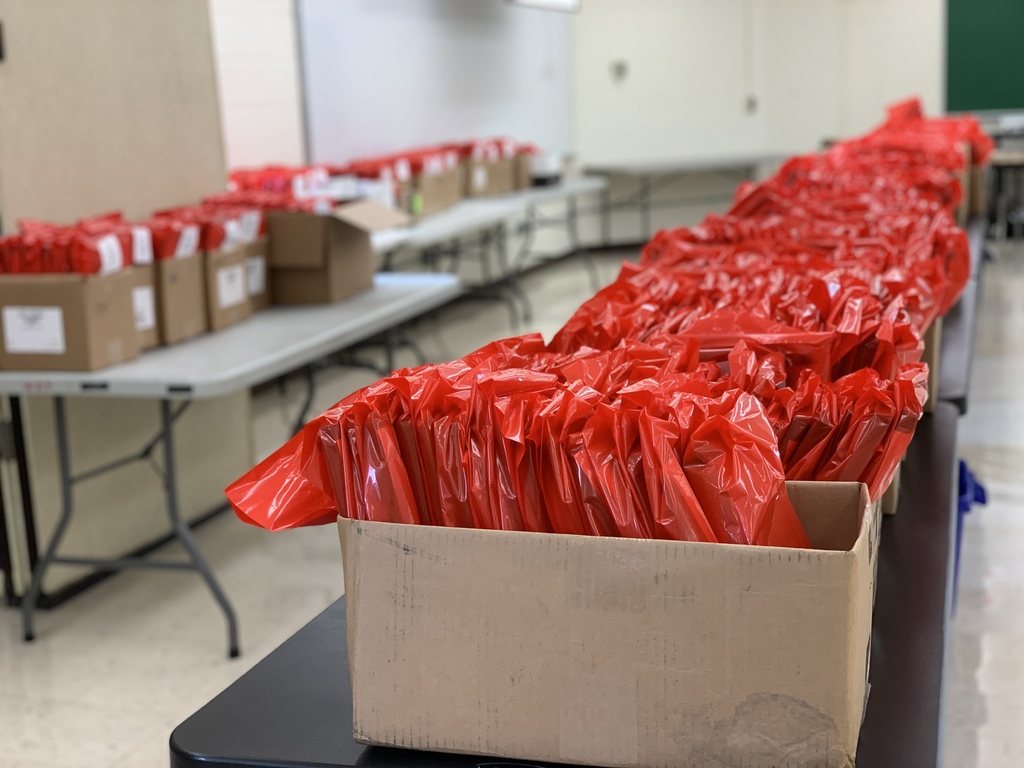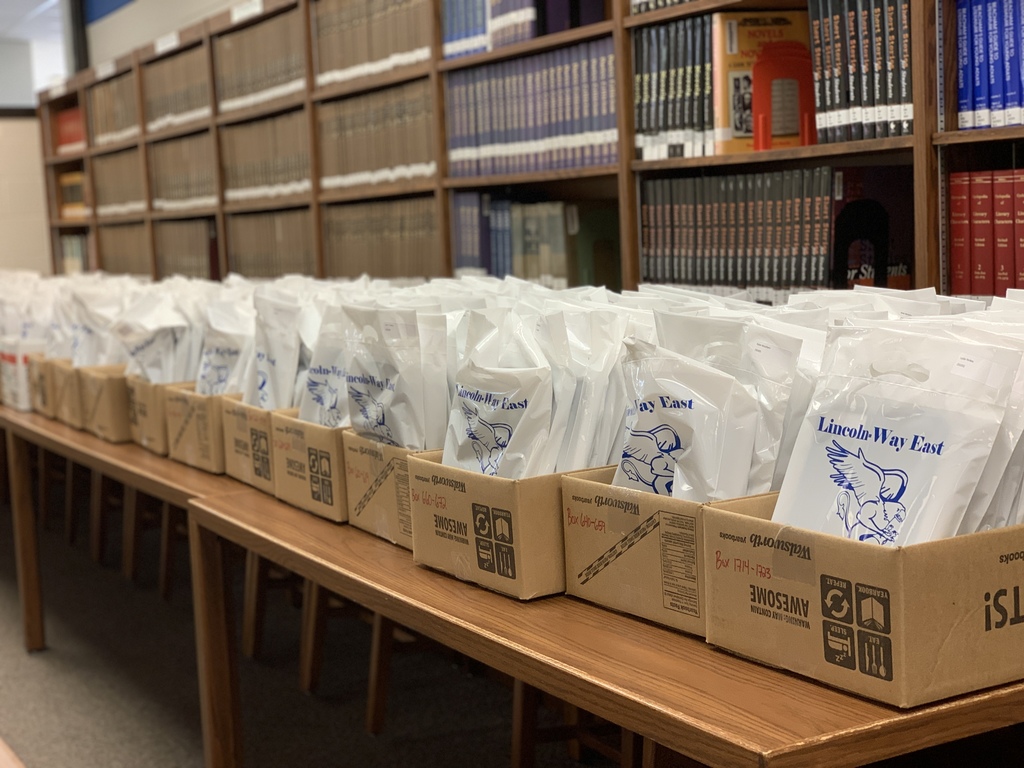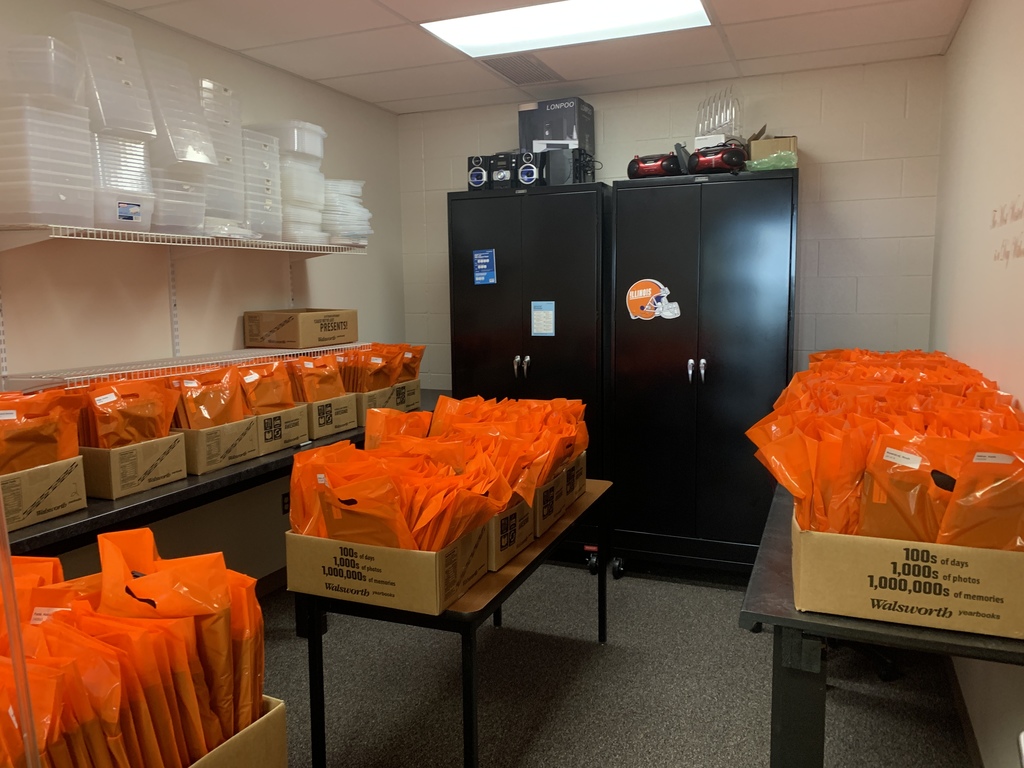 So great to see the Lincoln-Way Marching Band back in action!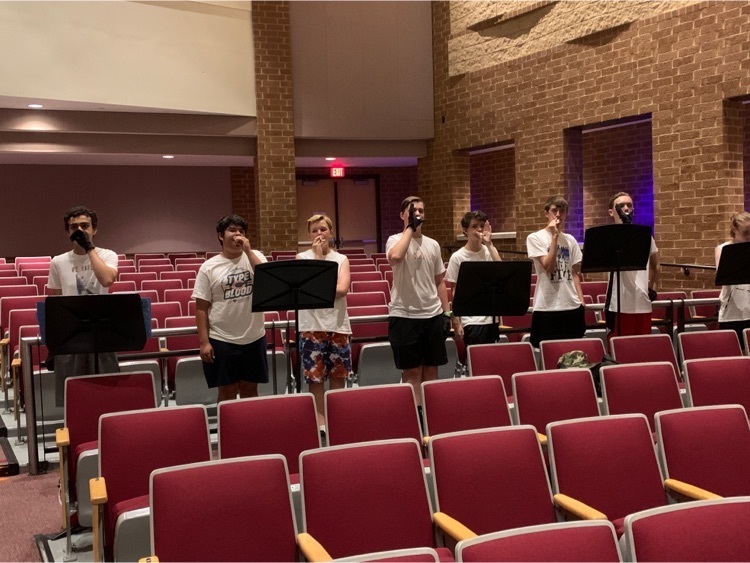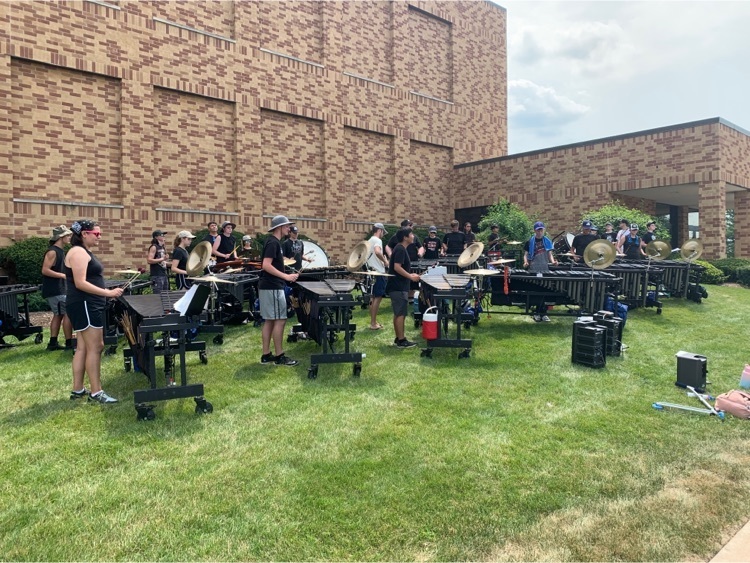 The Frankfort Chamber of Commerce is looking for students ages 13-17 to volunteer to help during their upcoming Fall Fest. You will be assisting in a variety of ways under the leadership of Hospitality Chair and Co-Chair, Julie Cantrell and Judy Filippo. Sign up here -->
https://www.signupgenius.com/go/4090d4ba4ad2cabf85-20212

Lincoln-Way West is expanding their student yearbook staff! Any interested students can contact Mrs. Neuberg for more information!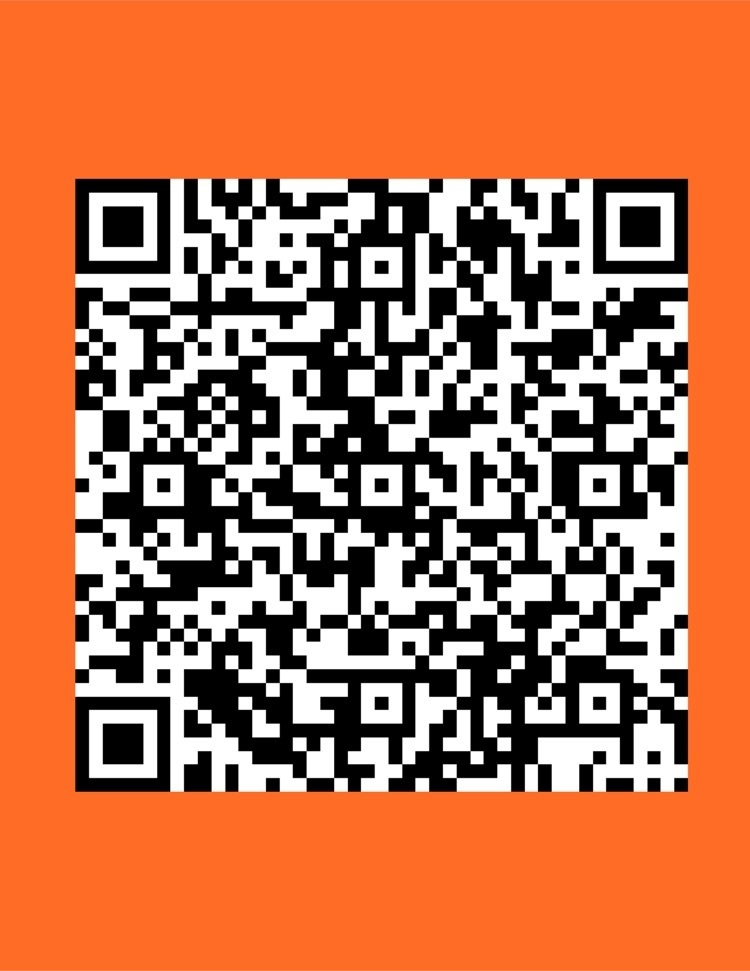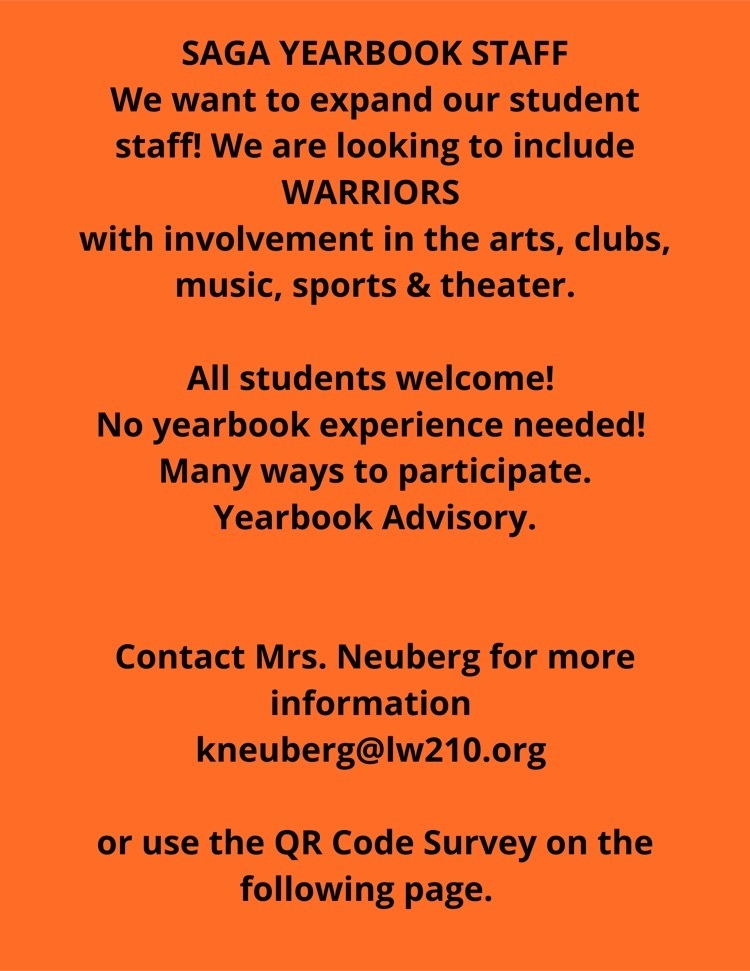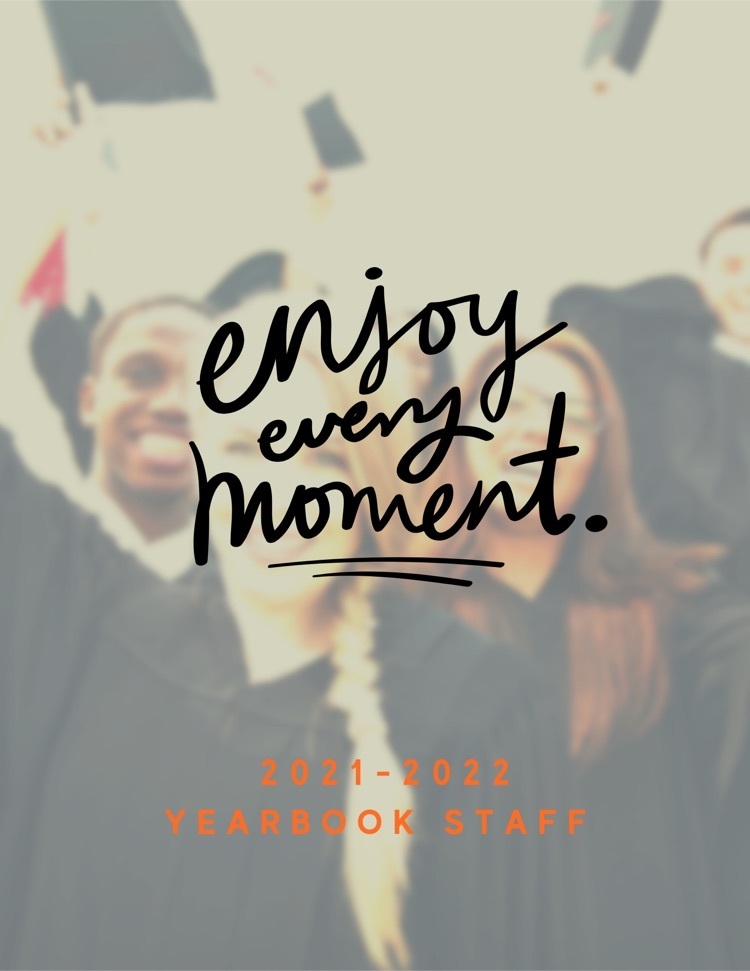 Great turnout for Lincoln-Way Central's Summer Volleyball camp! @LWCentralKnights @LWCKnights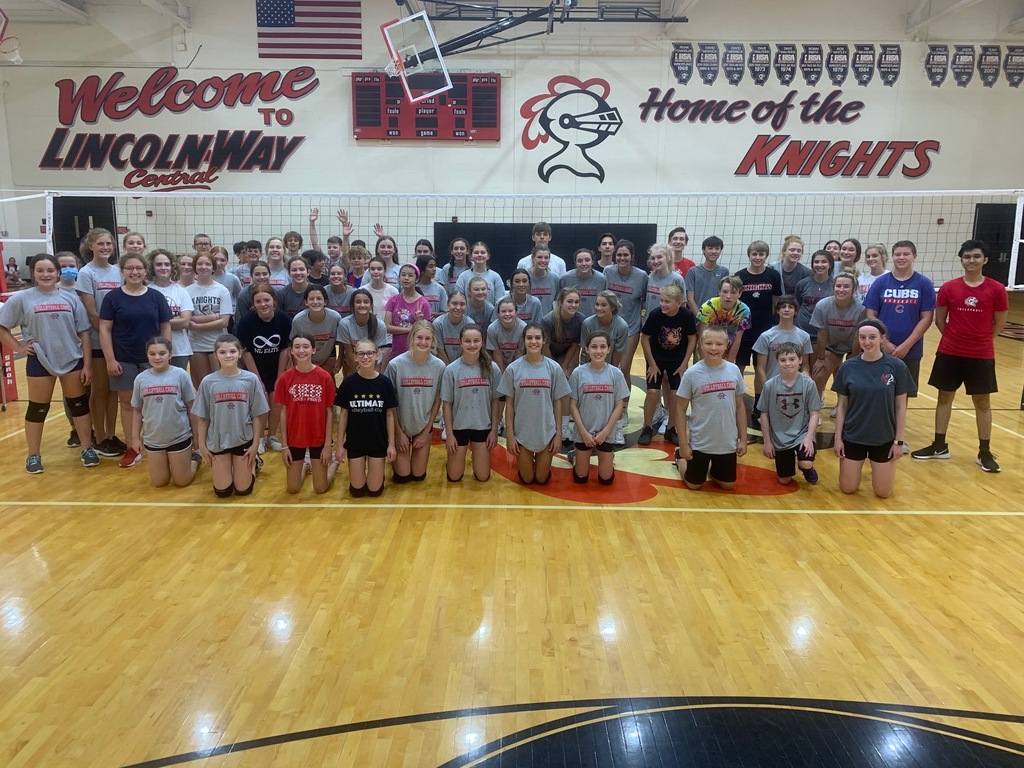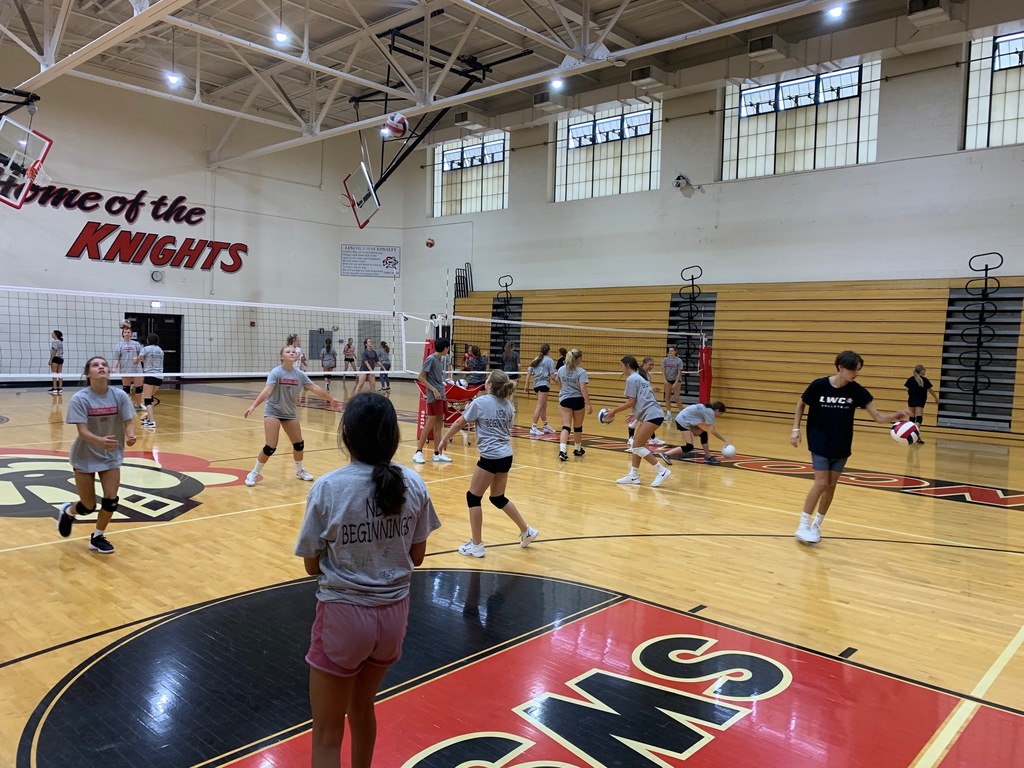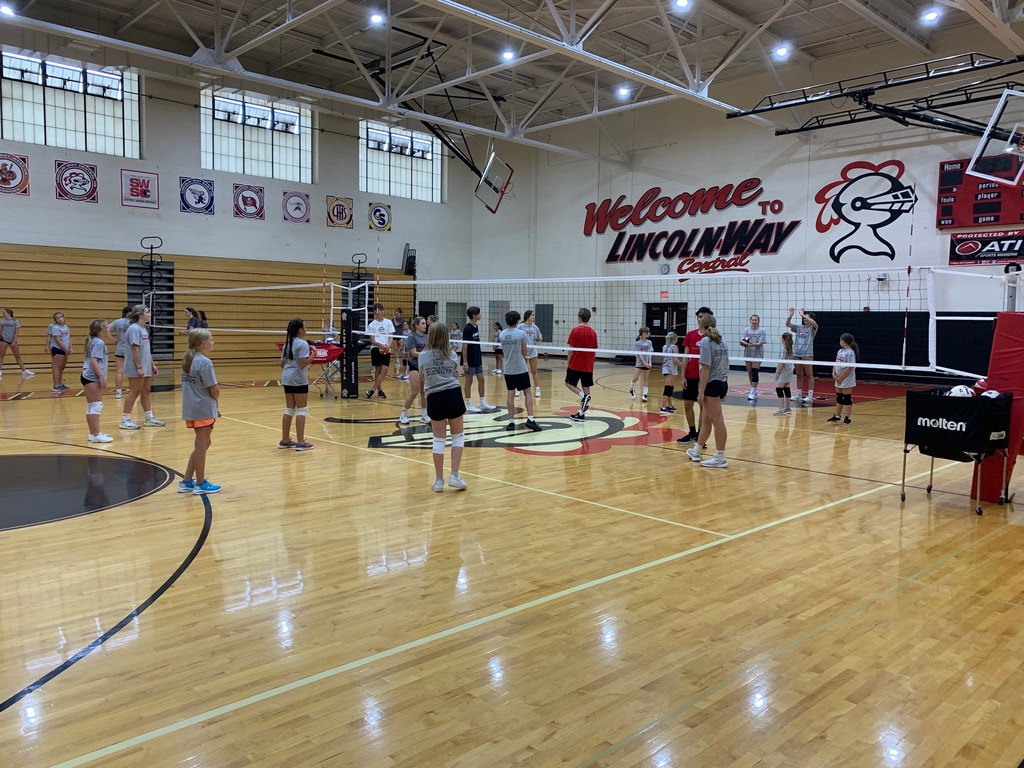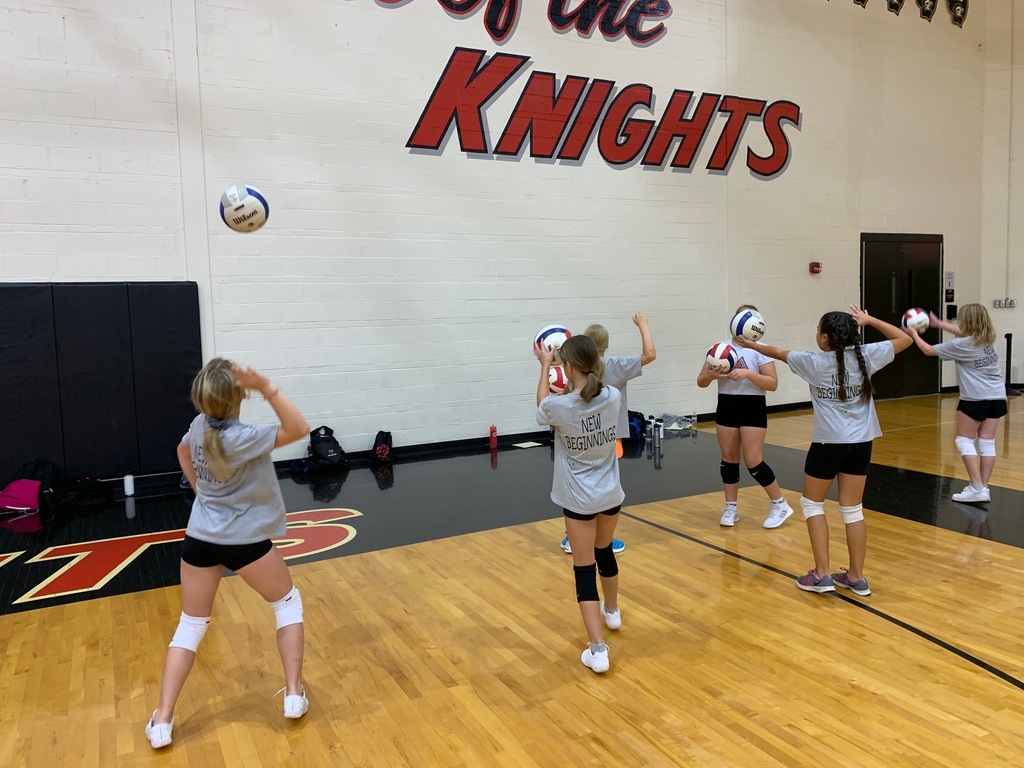 We are only one day away from the Lincoln-Way Foundation's Summer Fest! Purchase your tickets today
https://e.givesmart.com/events/m2G/
. This evening at CD & Me includes great raffles, silent auctions, three live bands, food from Gatto's & desserts from Nothing Bundt Cake!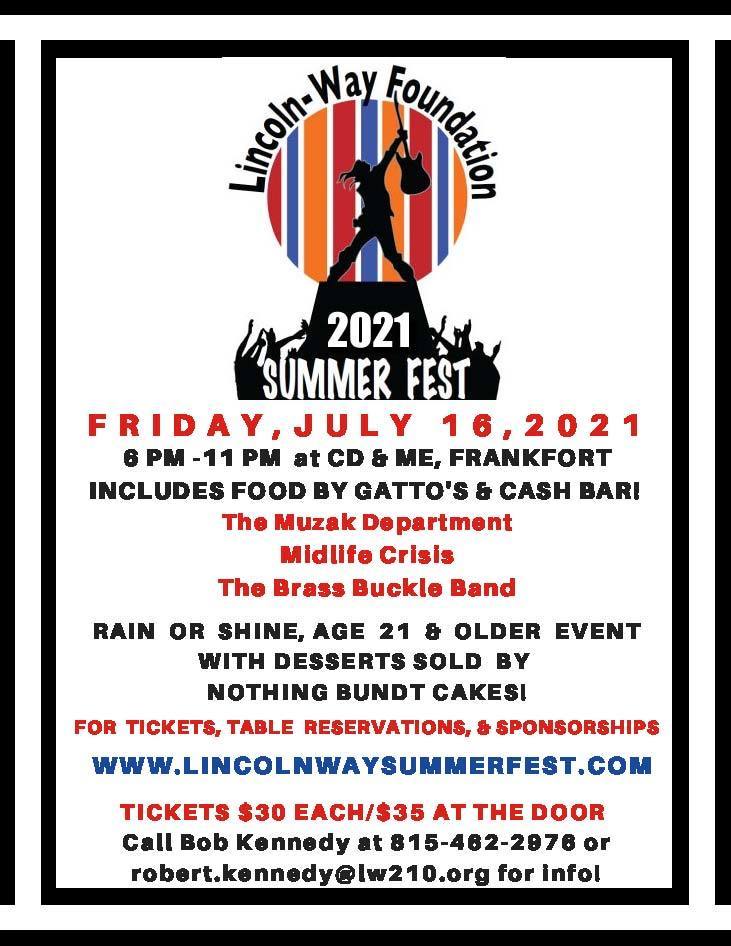 Students are busy in the kitchen this summer making homemade pretzels in Intro to Foods class!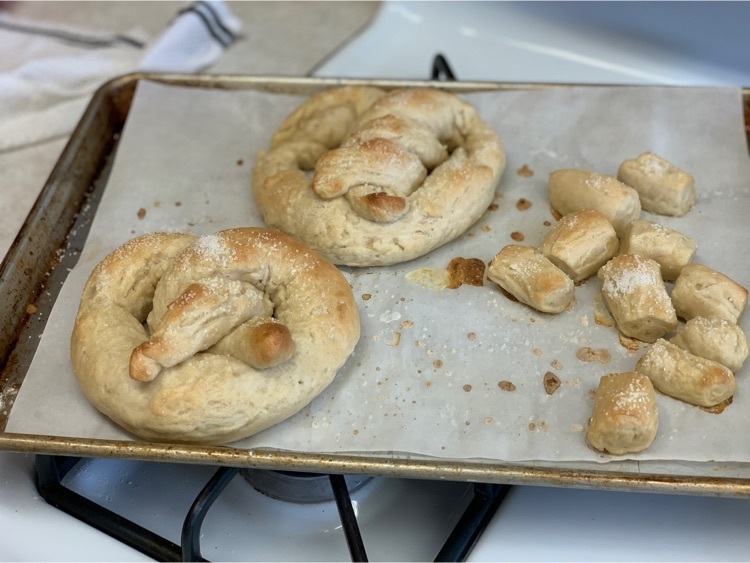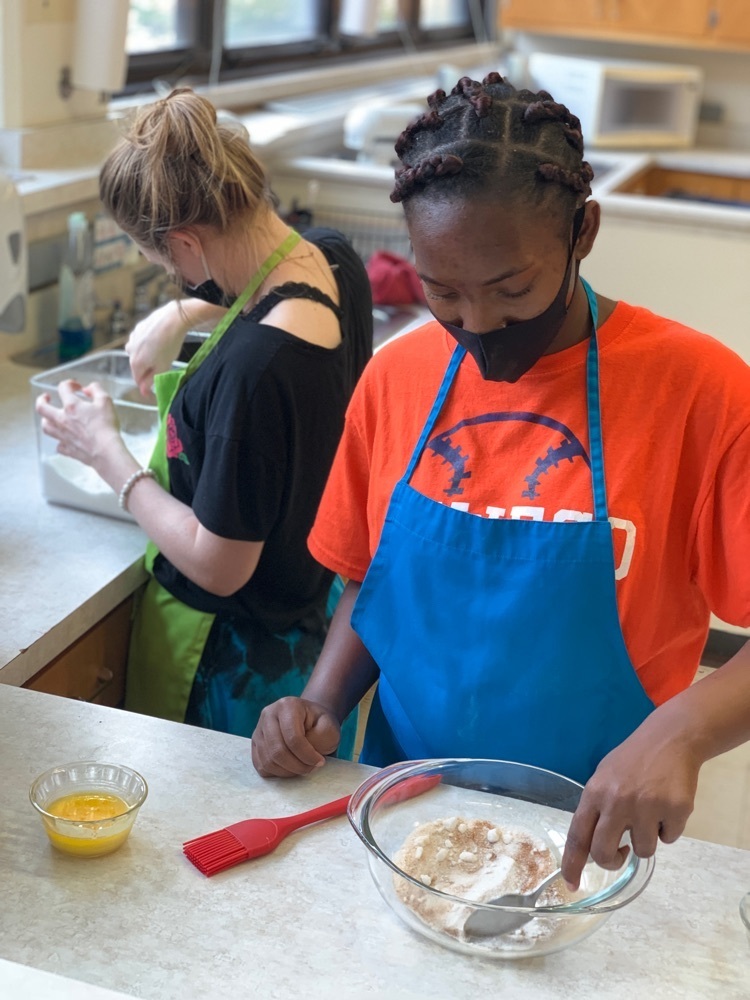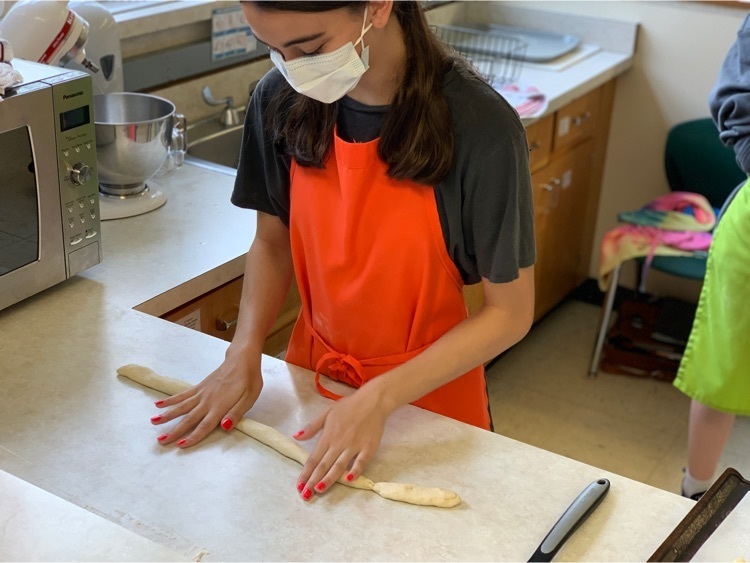 Congratulations to Lincoln-Way East seniors Leyla Eames and Joseph Kotze- they have been cast in the 2022 All-State production of CABARET and will perform at the Illinois High School Theatre Festival in January!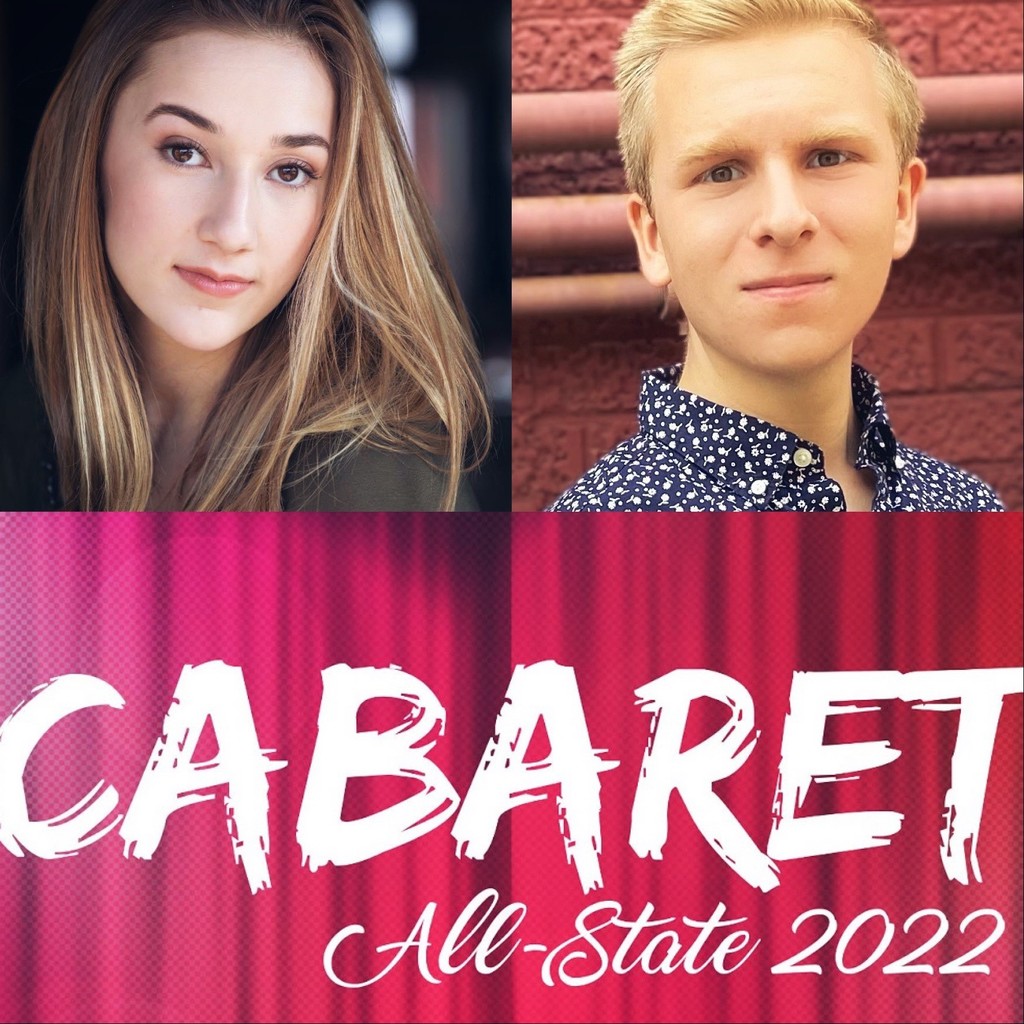 It's not too late to purchase your golf balls for tomorrow's All-American Golf Ball Drop! Purchase your golf balls today for your chance to win $10,000!
https://e.givesmart.com/events/lok/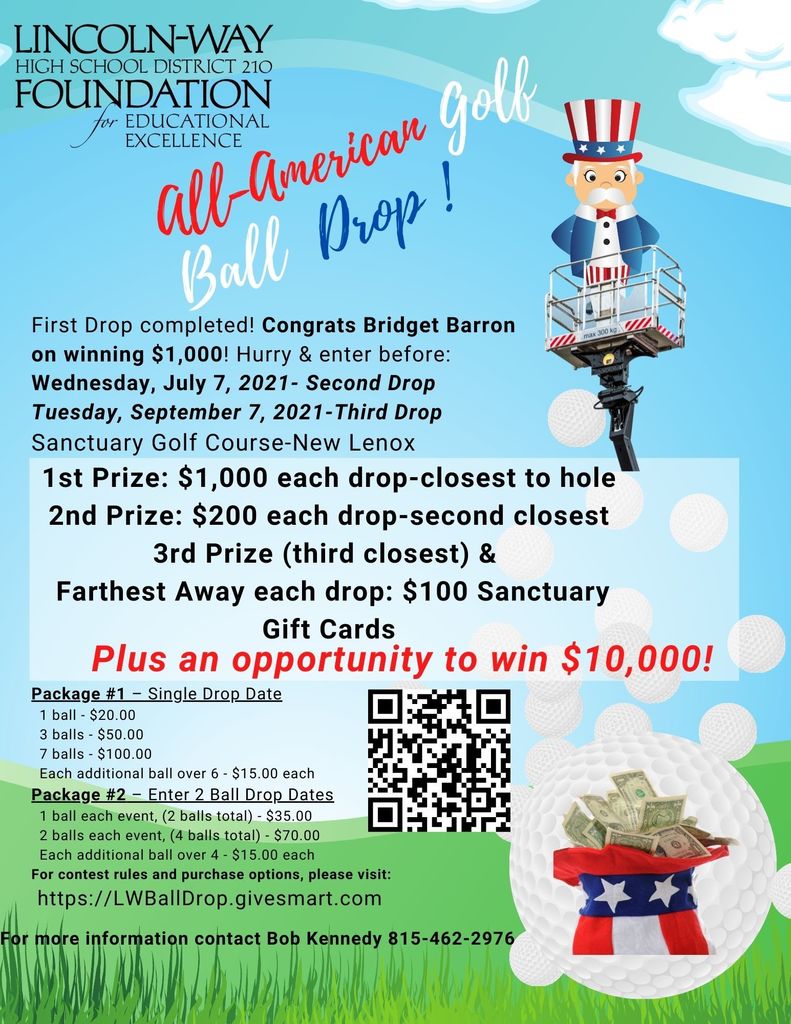 Lincoln-Way alumnus Thomas Glielmi (Class of 1983) was recently named Head Coach for the USA Men's Gymnastics Olympic Team! Thom is currently the Head Men's Gymnastics Coach at Stanford University. Good luck in Tokyo!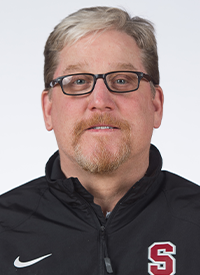 Lincoln-Way AFJROTC Cadets Amanda Lask (Lincoln-Way Central), Logan Clarida (Lincoln-Way West), and Adam Pearse (Lincoln-Way West) pose for a photo after successfully completing their first solo flight! These students are halfway through their AFJROTC summer flight academy program. The flight academy scholarship program allows aspiring young aviators to get their Private Pilot's Certification, at no cost, during an eight-week summer course at partner universities. Great job cadets!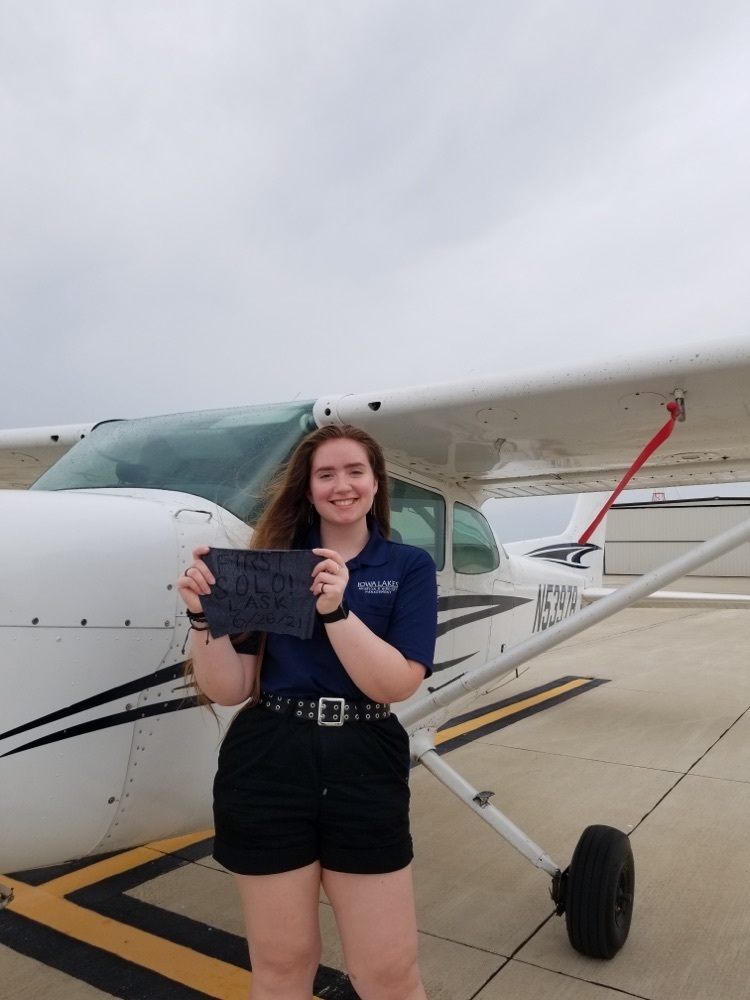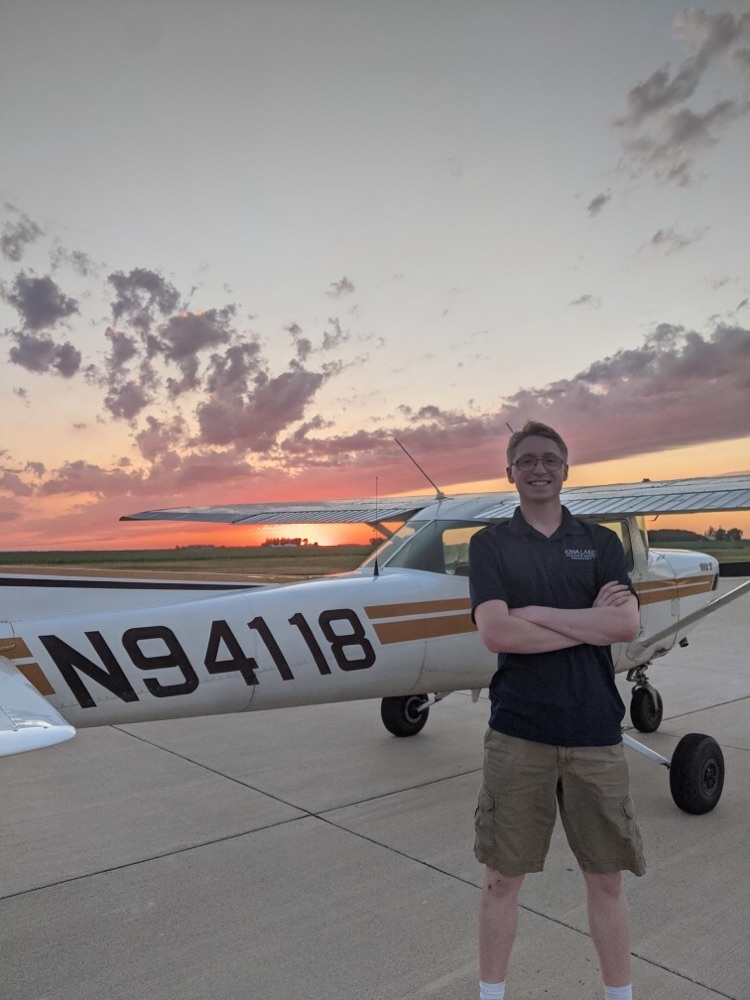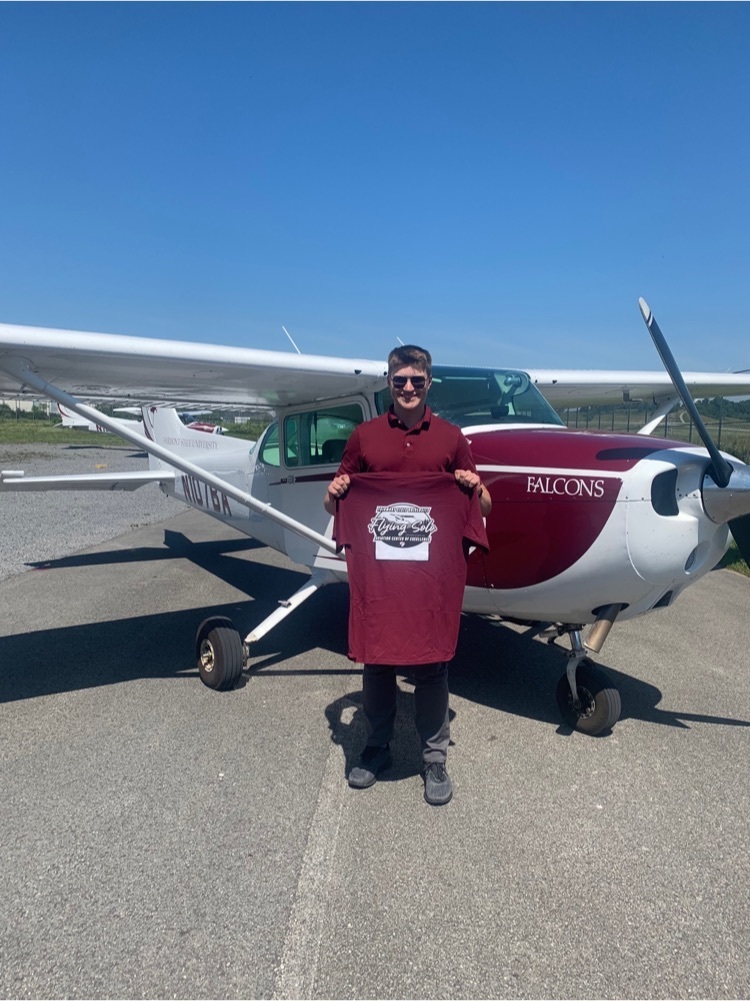 Summer School Freshmen receive an overview of the library's book collection as well as other resources, such as databases for school assignments.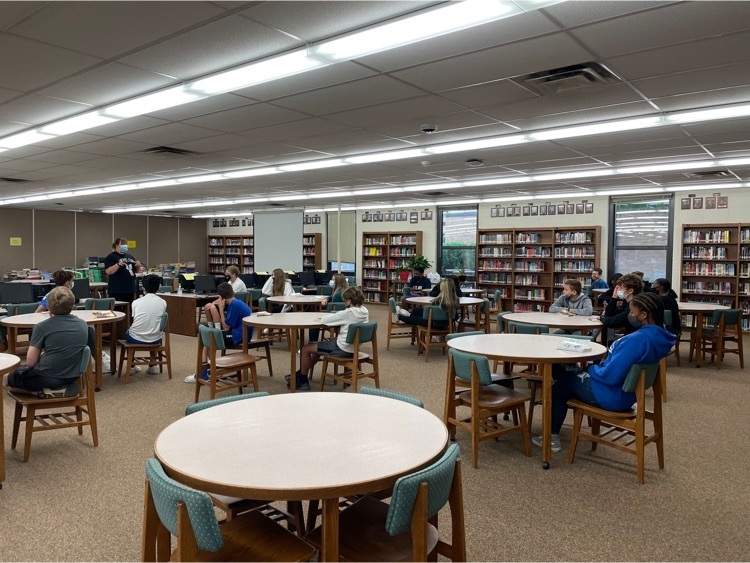 Congratulations to Lincoln-Way Central Freshman Gracie Guarino on her 3rd place finish at the Girl's State Tournament. She lost first round to the number one seed and rumbled back through the wrestle backs with 5 straight pins to finish with the bronze. Ashley Villa also participated in the Girls State Tournament!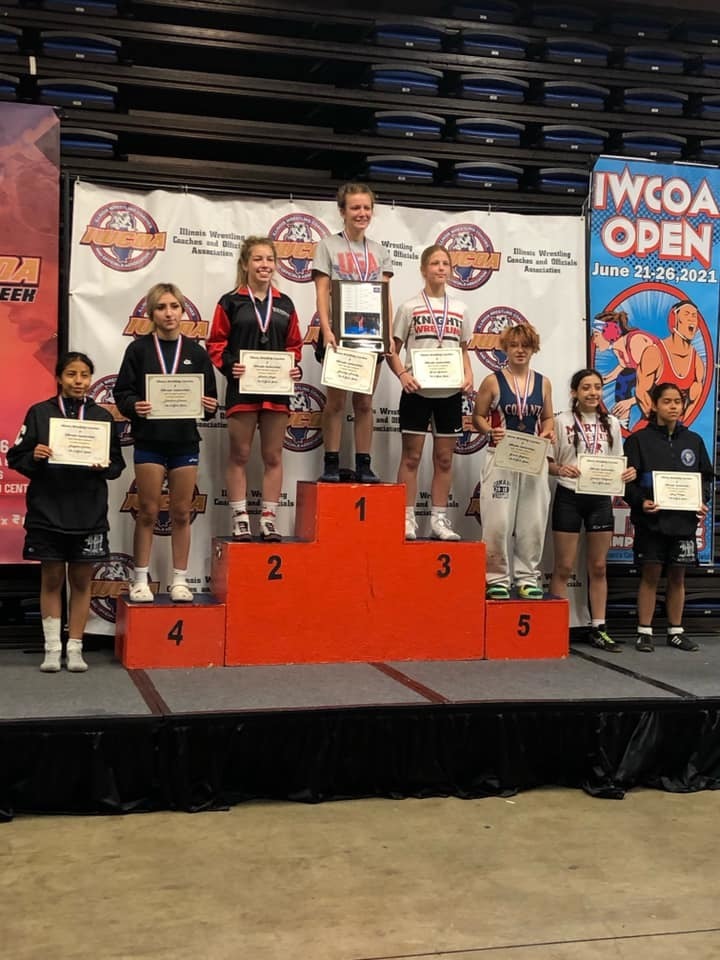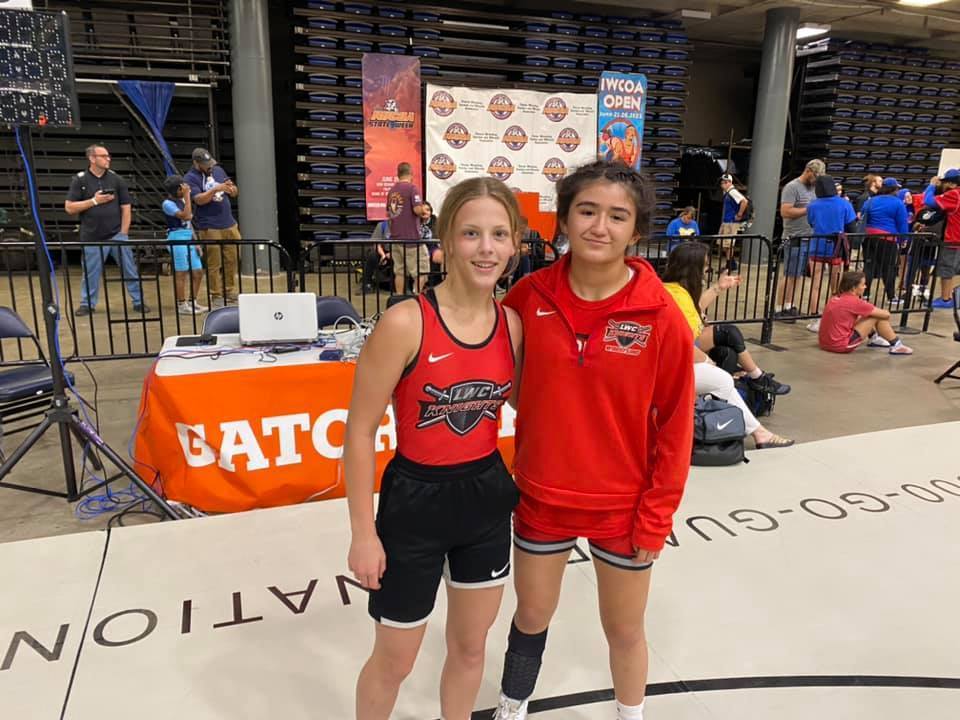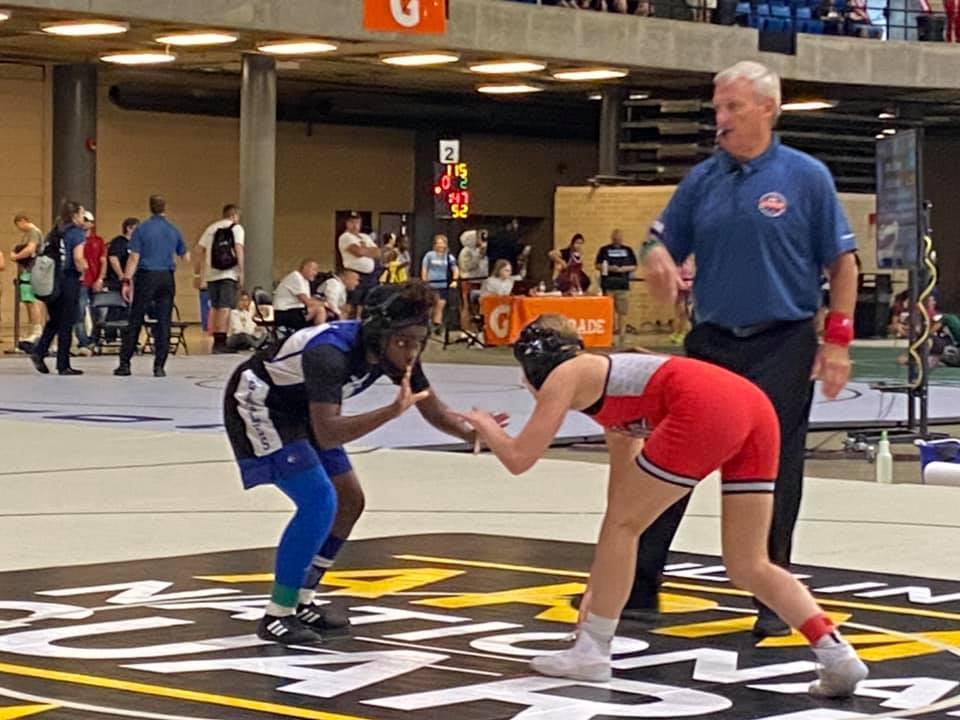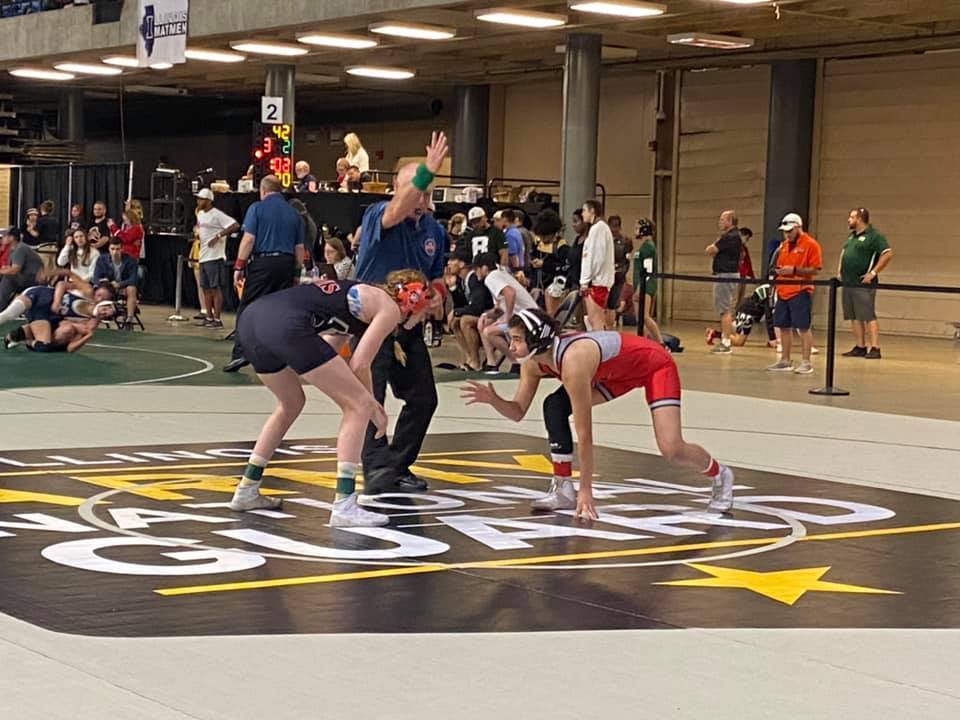 The Lincoln-Way Central Softball team finished their season as IHSA State Runner Up! They finished the year 30-4.